Clarke Peters Quotes
Top 6 wise famous quotes and sayings by Clarke Peters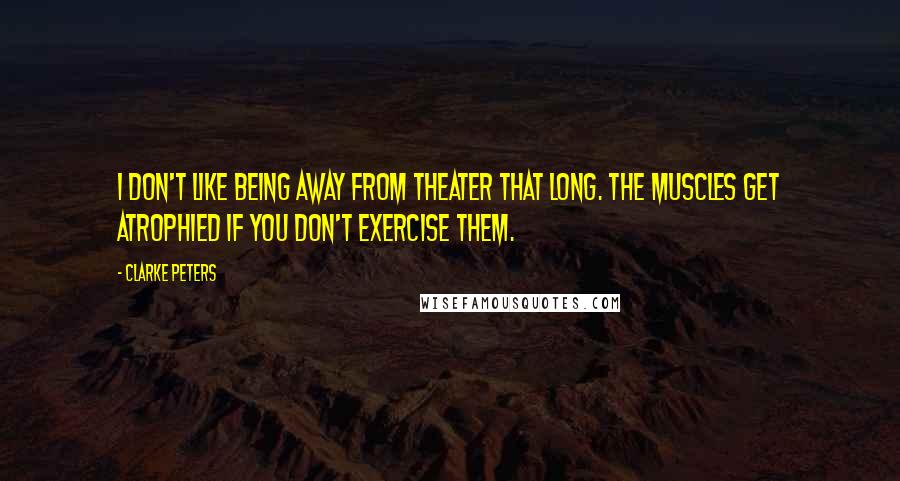 I don't like being away from theater that long. The muscles get atrophied if you don't exercise them.
I'm a stage actor, and we never get to see our performances.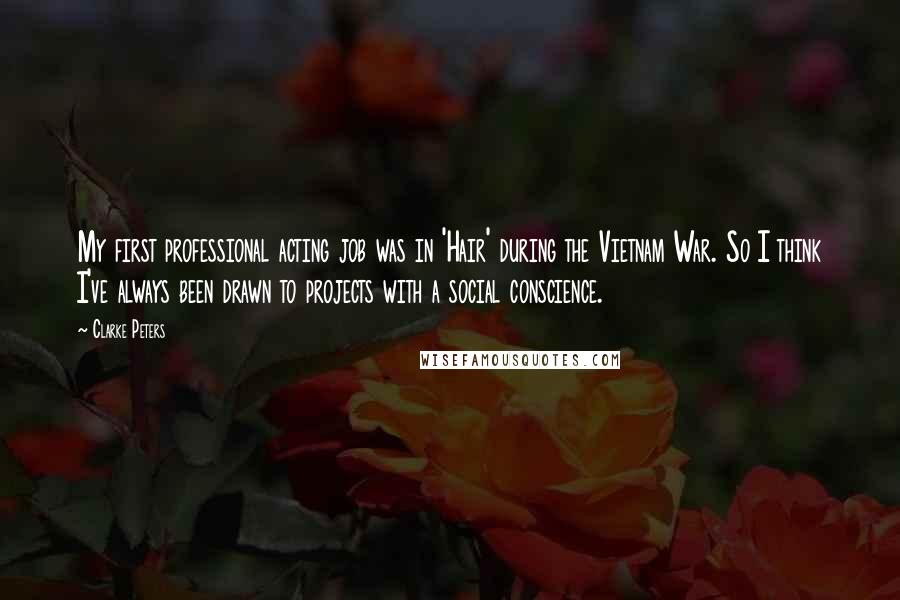 My first professional acting job was in 'Hair' during the Vietnam War. So I think I've always been drawn to projects with a social conscience.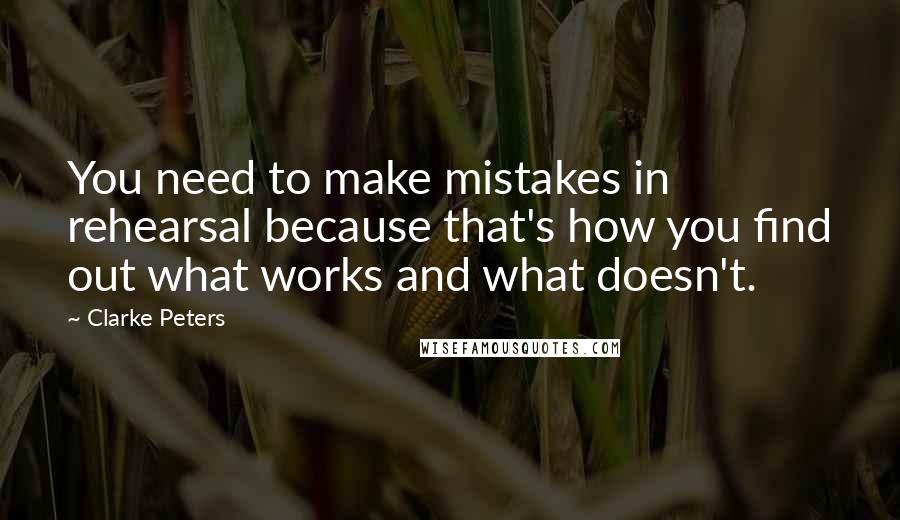 You need to make mistakes in rehearsal because that's how you find out what works and what doesn't.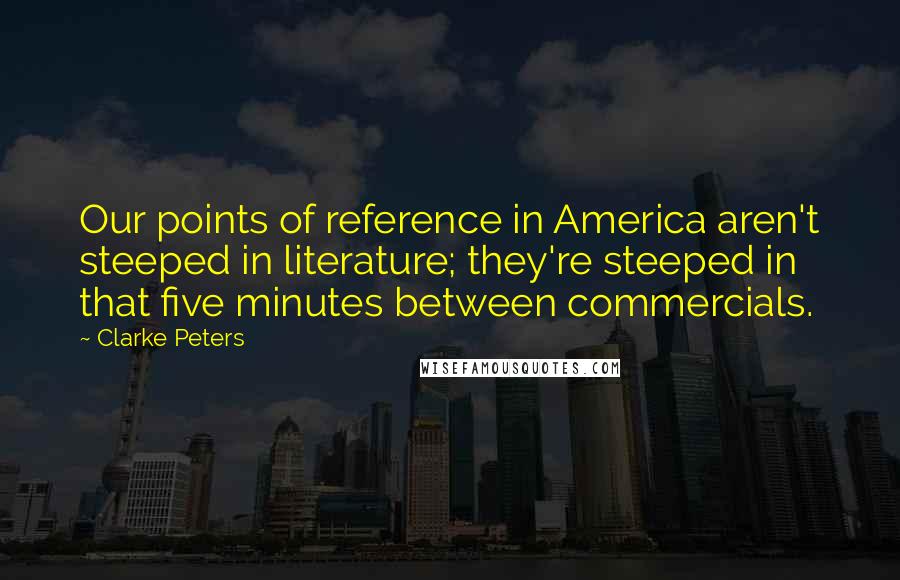 Our points of reference in America aren't steeped in literature; they're steeped in that five minutes between commercials.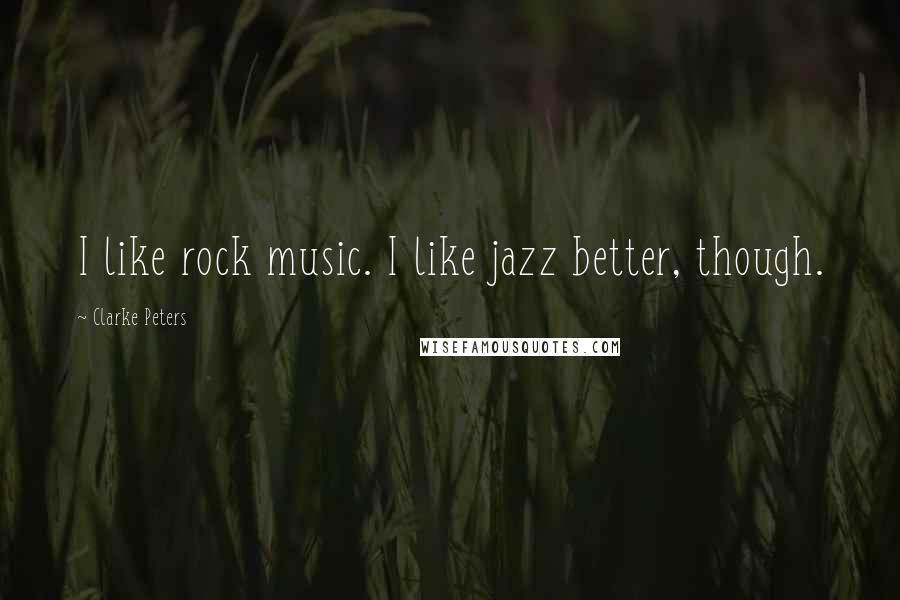 I like rock music. I like jazz better, though.