Christopher G. Nuttall Quotes
Top 15 wise famous quotes and sayings by Christopher G. Nuttall
Christopher G. Nuttall Famous Quotes & Sayings
Discover top inspirational quotes from Christopher G. Nuttall on Wise Famous Quotes.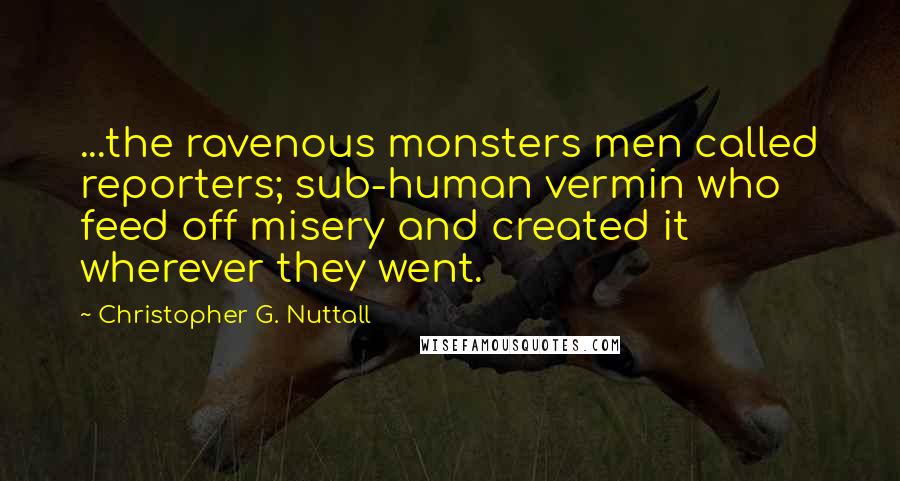 ...the ravenous monsters men called reporters; sub-human vermin who feed off misery and created it wherever they went.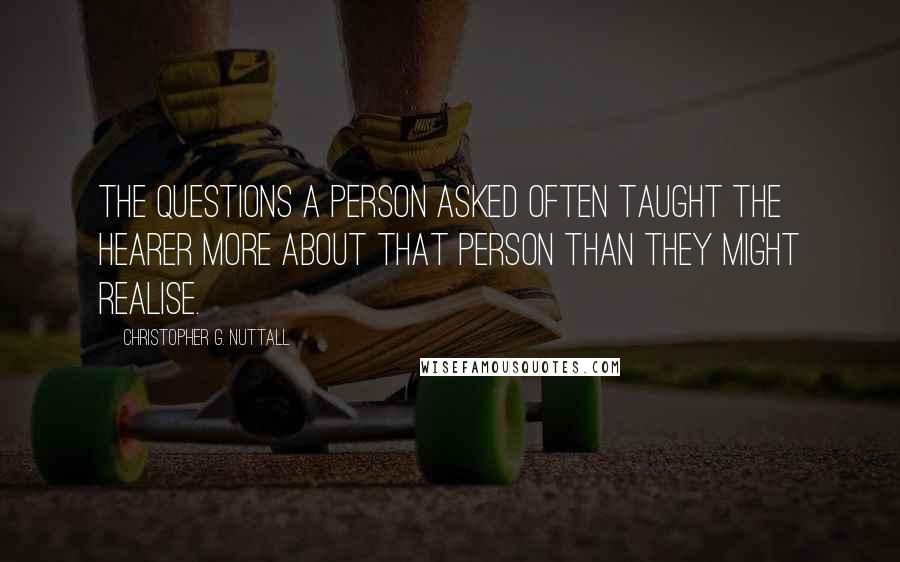 the questions a person asked often taught the hearer more about that person than they might realise.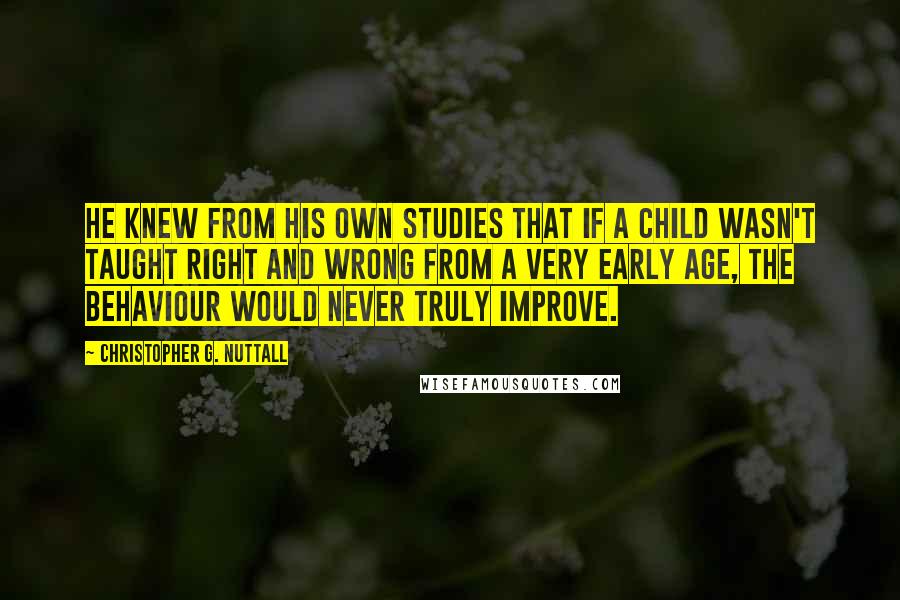 He knew from his own studies that if a child wasn't taught right and wrong from a very early age, the behaviour would never truly improve.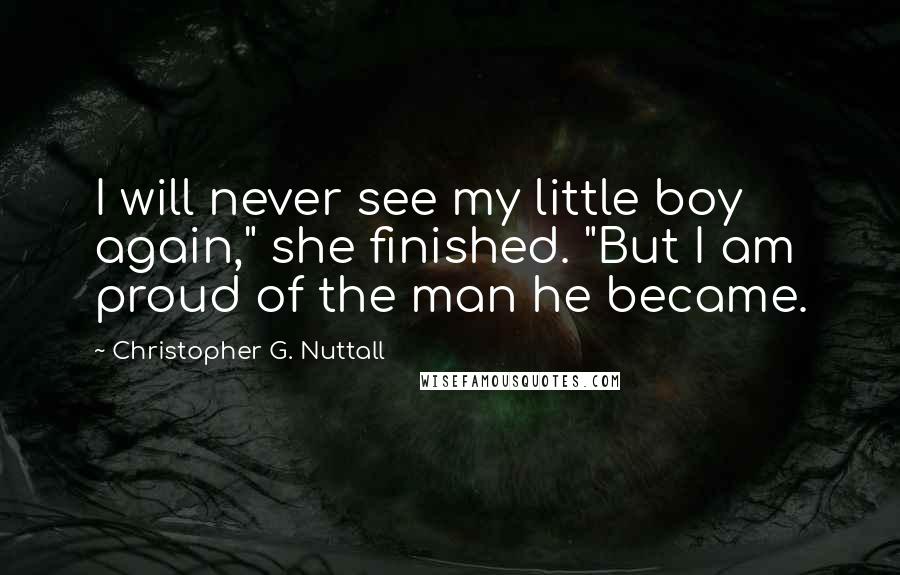 I will never see my little boy again," she finished. "But I am proud of the man he became.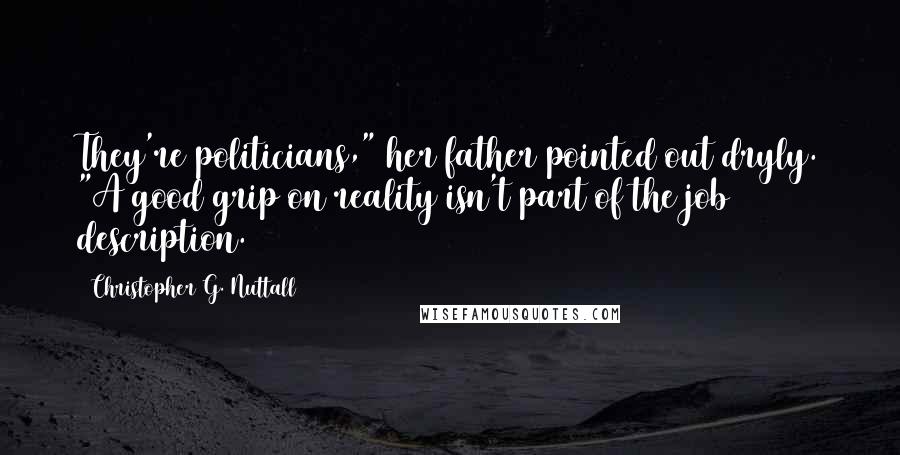 They're politicians," her father pointed out dryly. "A good grip on reality isn't part of the job description.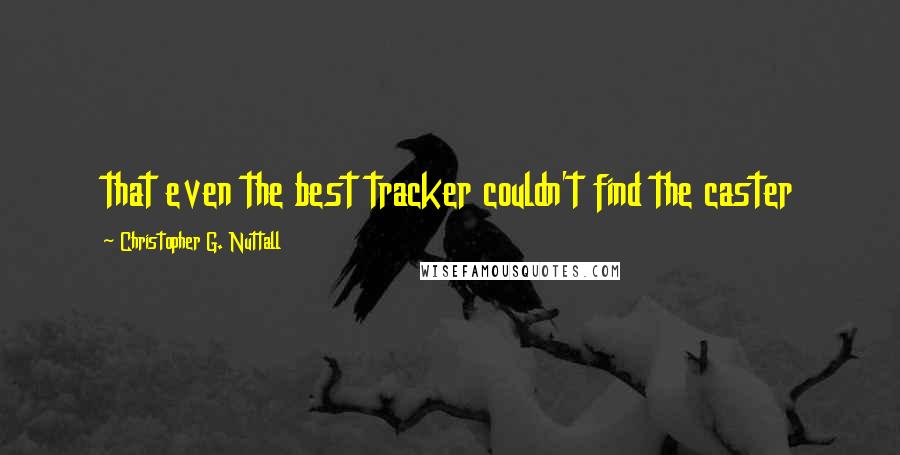 that even the best tracker couldn't find the caster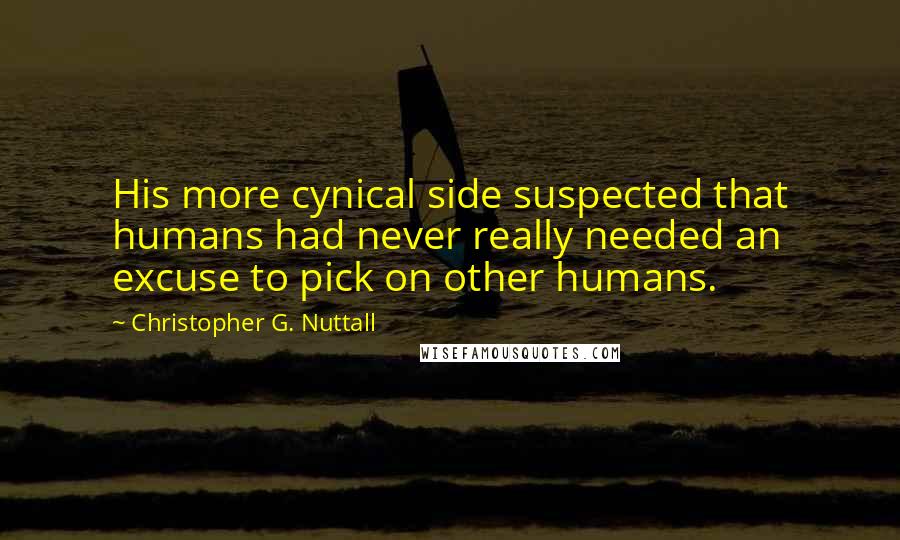 His more cynical side suspected that humans had never really needed an excuse to pick on other humans.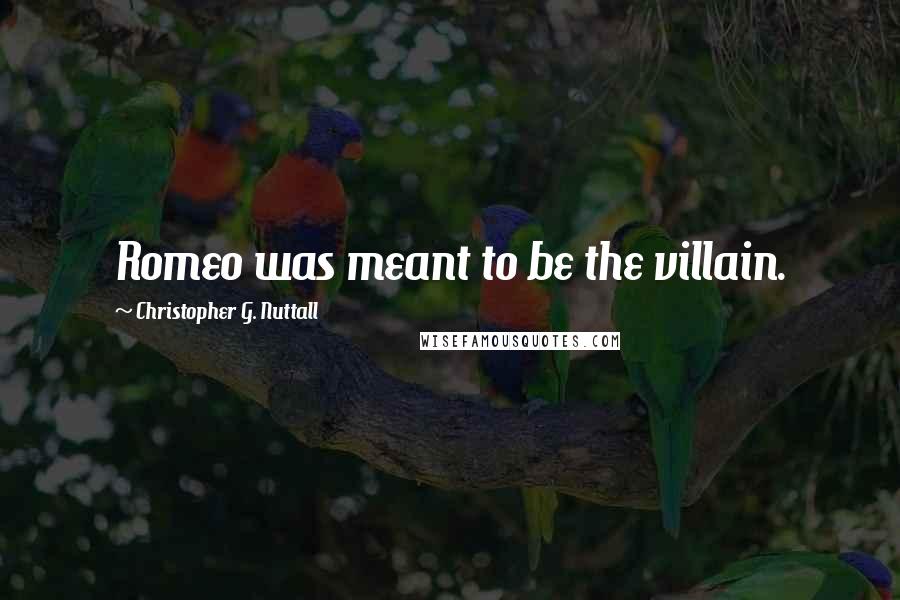 Romeo was meant to be the villain.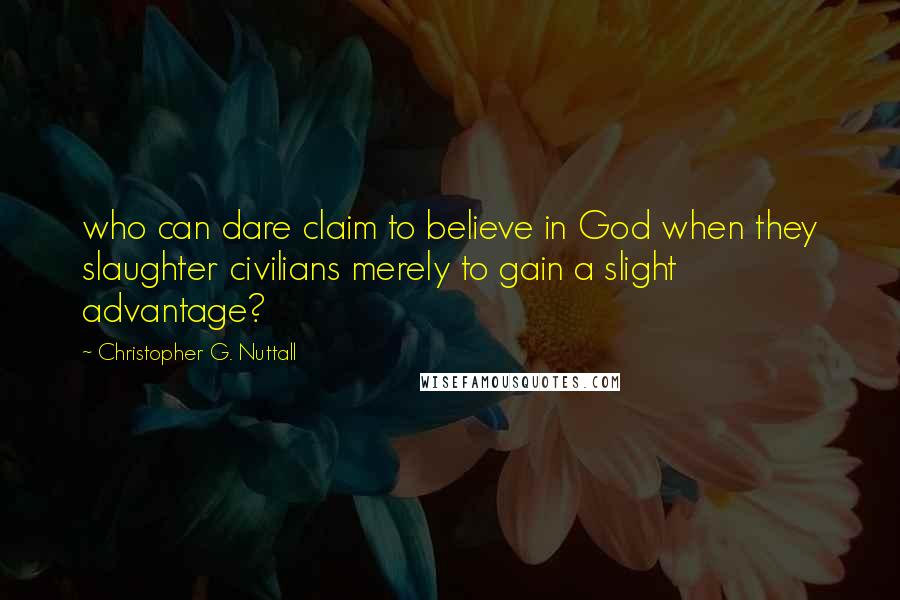 who can dare claim to believe in God when they slaughter civilians merely to gain a slight advantage?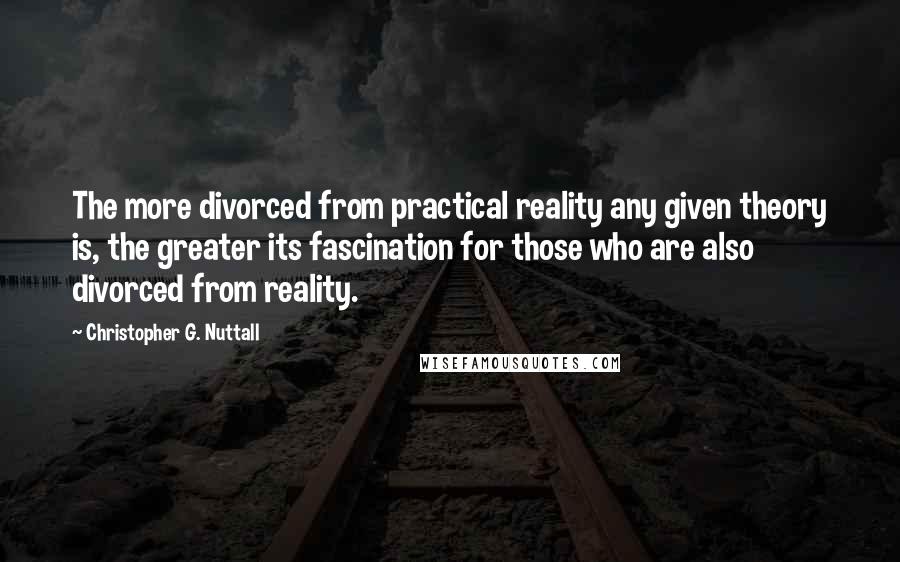 The more divorced from practical reality any given theory is, the greater its fascination for those who are also divorced from reality.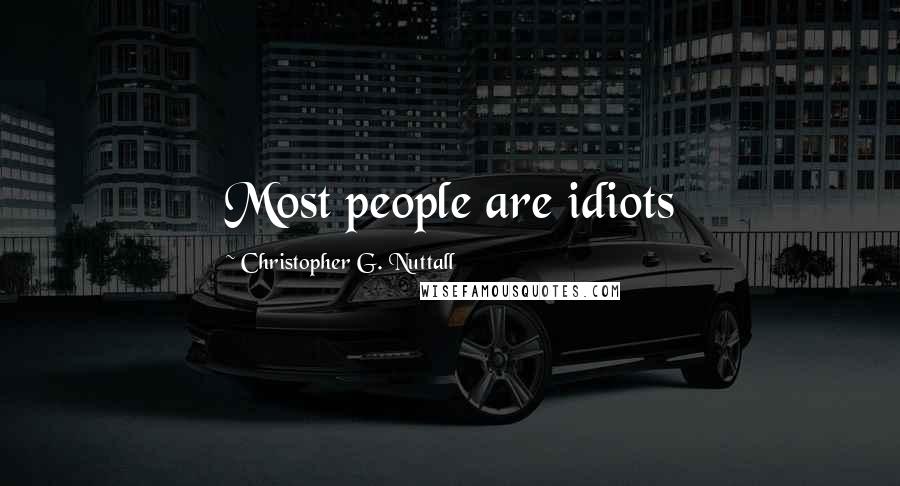 Most people are idiots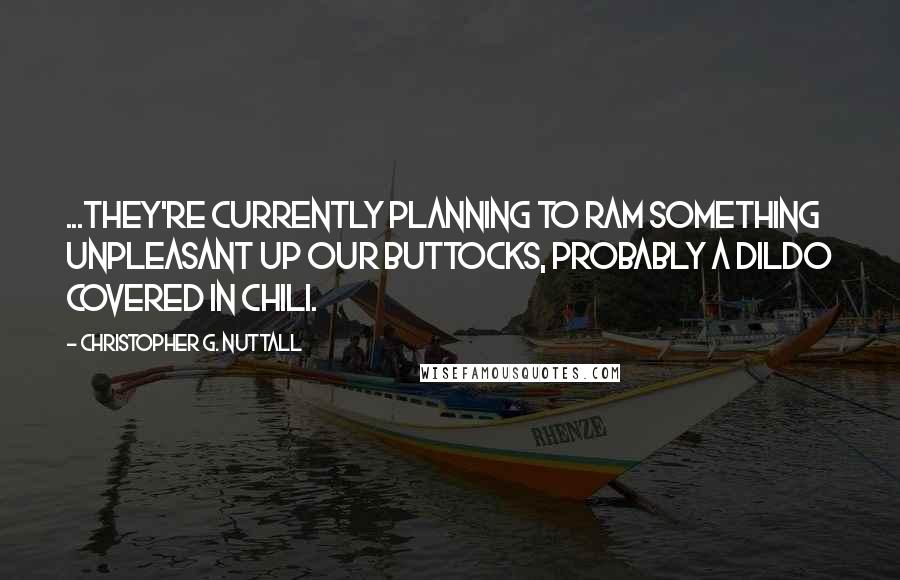 ...they're currently planning to ram something unpleasant up our buttocks, probably a dildo covered in chili.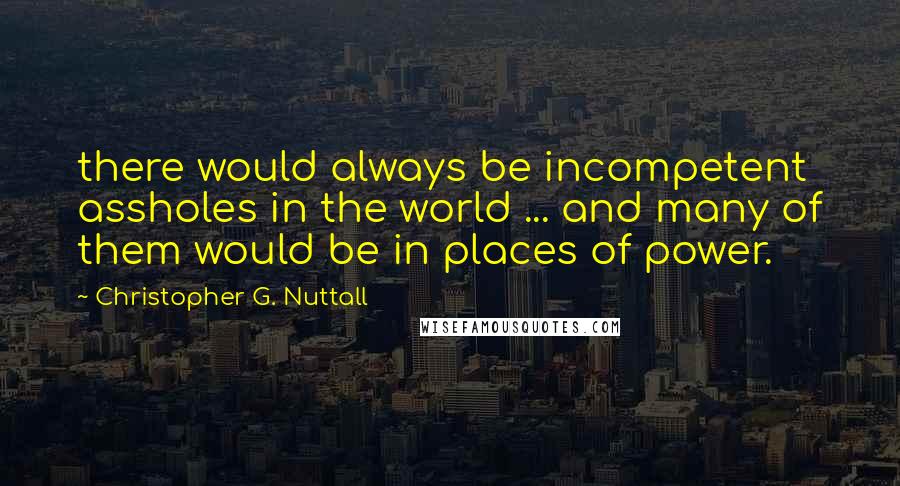 there would always be incompetent assholes in the world ... and many of them would be in places of power.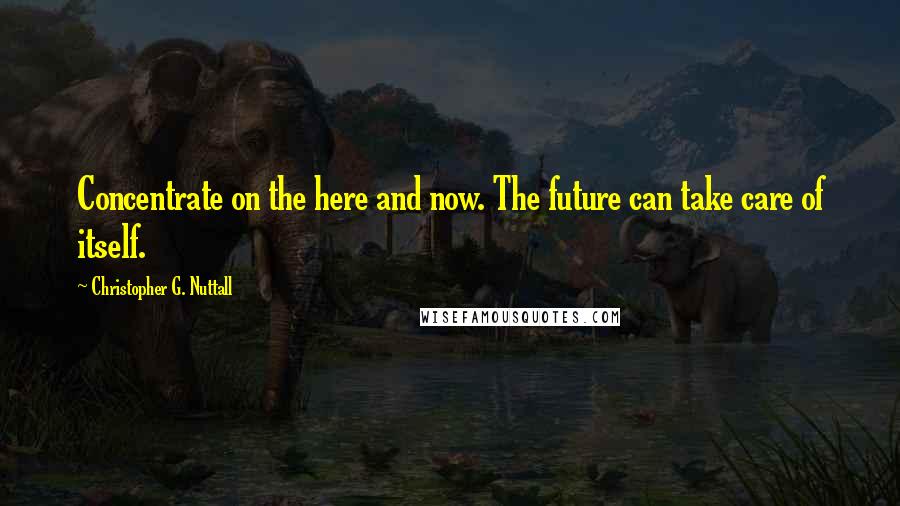 Concentrate on the here and now. The future can take care of itself.
War was a democracy, he knew. The enemy got a vote too.