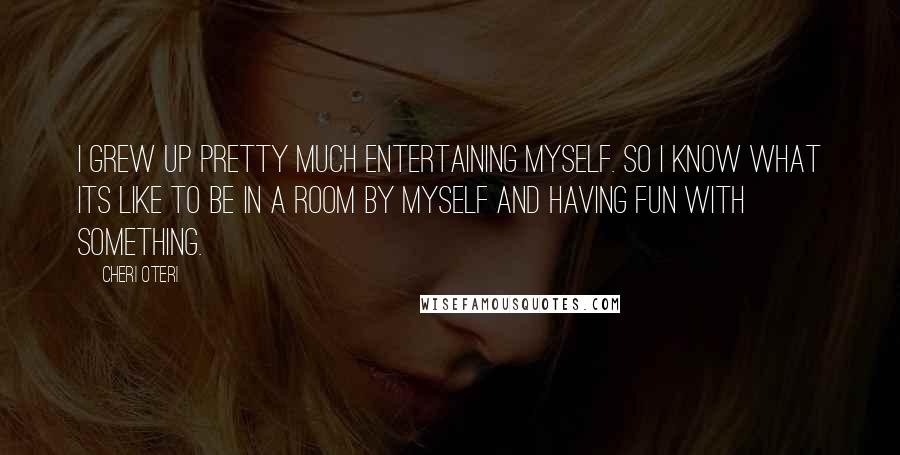 I grew up pretty much entertaining myself. So I know what its like to be in a room by myself and having fun with something.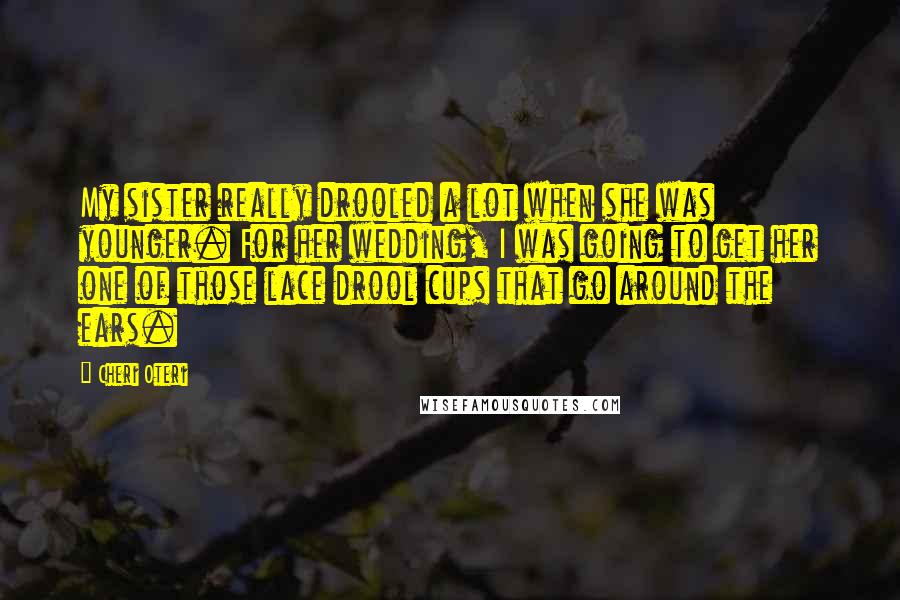 My sister really drooled a lot when she was younger. For her wedding, I was going to get her one of those lace drool cups that go around the ears.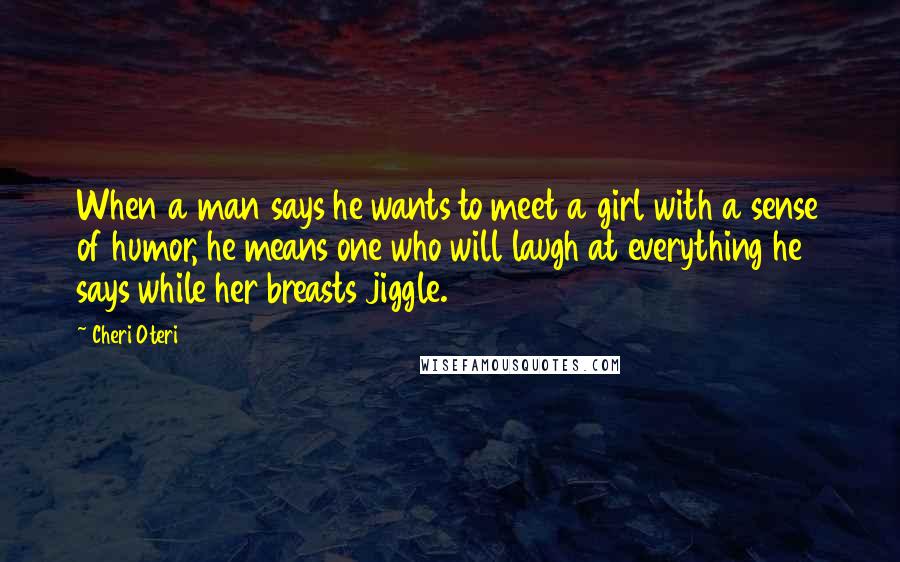 When a man says he wants to meet a girl with a sense of humor, he means one who will laugh at everything he says while her breasts jiggle.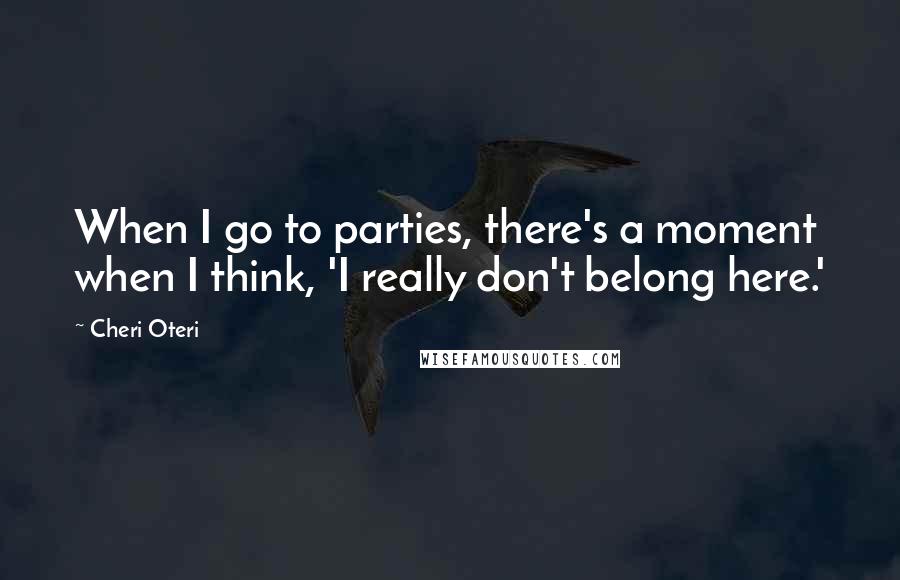 When I go to parties, there's a moment when I think, 'I really don't belong here.'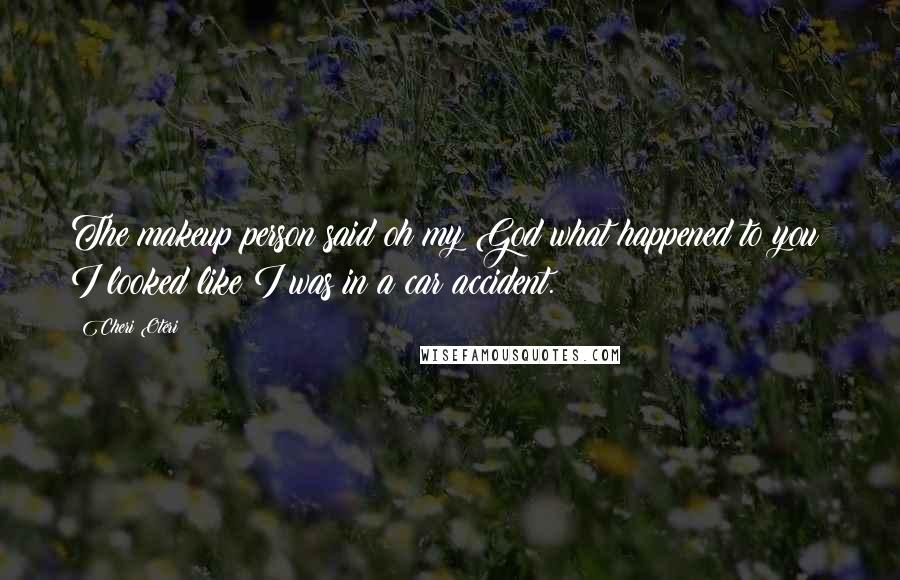 The makeup person said oh my God what happened to you? I looked like I was in a car accident.
When the other girls had given up their Barbies, I was still playing with mine in secret.