Charles Hazlewood Quotes
Top 10 wise famous quotes and sayings by Charles Hazlewood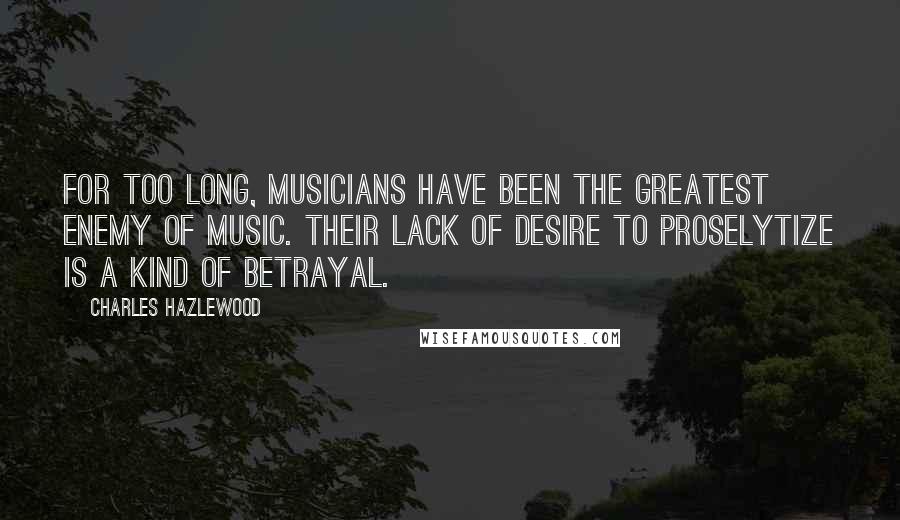 For too long, musicians have been the greatest enemy of music. Their lack of desire to proselytize is a kind of betrayal.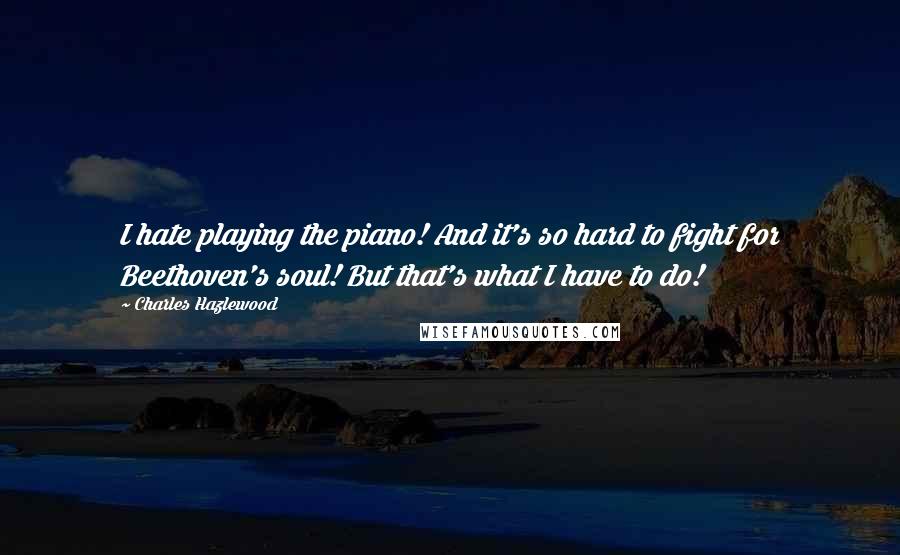 I hate playing the piano! And it's so hard to fight for Beethoven's soul! But that's what I have to do!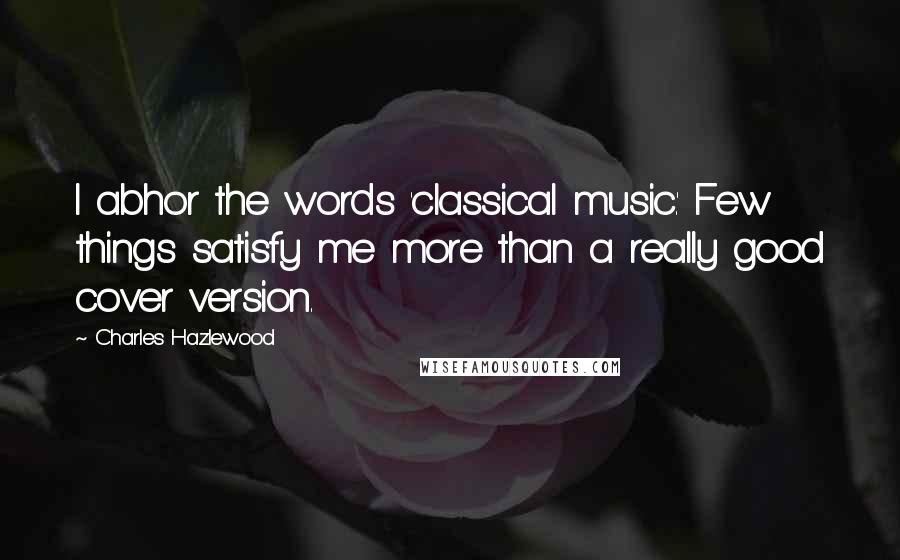 I abhor the words 'classical music.' Few things satisfy me more than a really good cover version.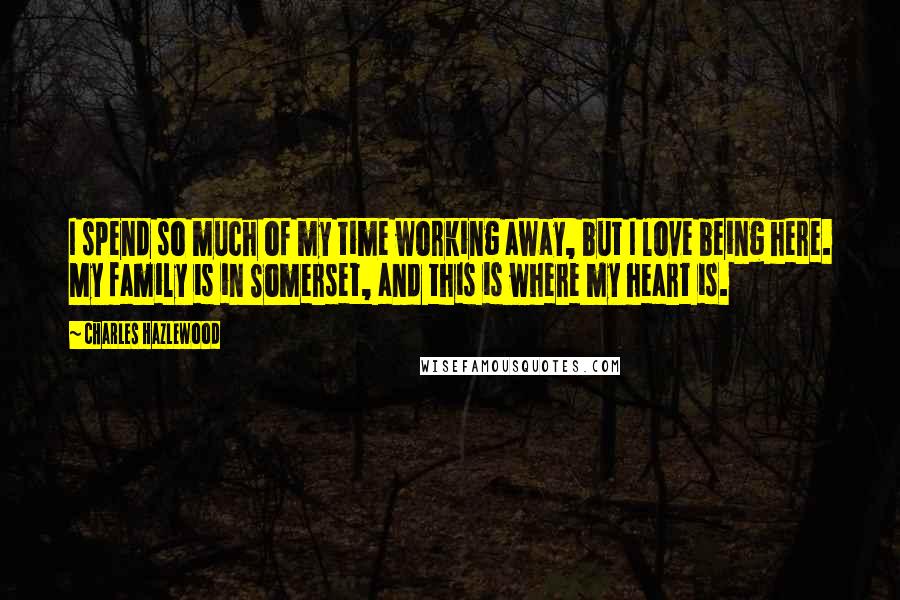 I spend so much of my time working away, but I love being here. My family is in Somerset, and this is where my heart is.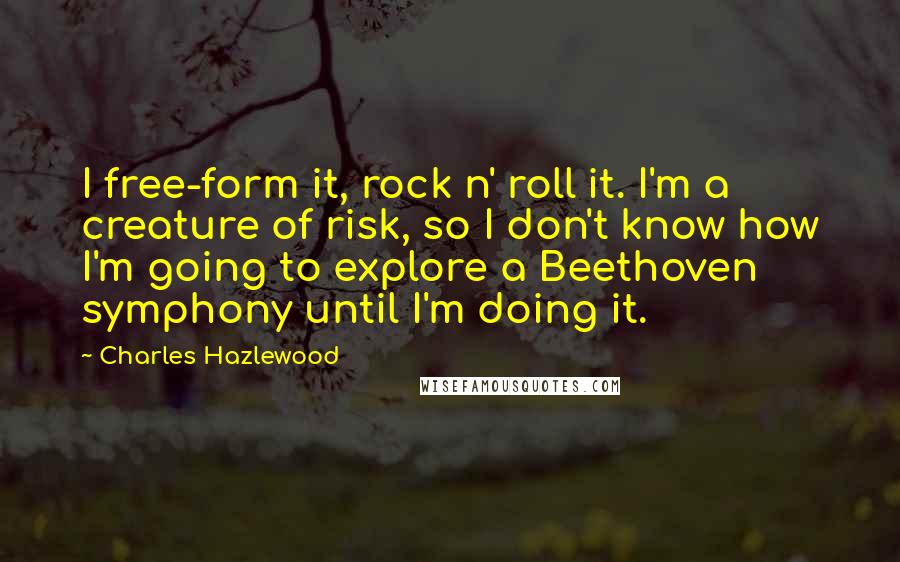 I free-form it, rock n' roll it. I'm a creature of risk, so I don't know how I'm going to explore a Beethoven symphony until I'm doing it.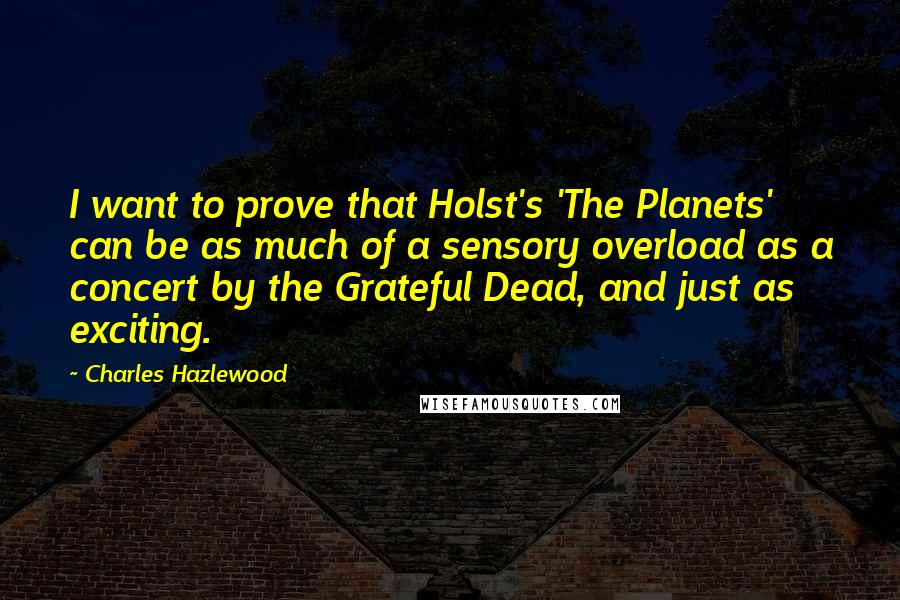 I want to prove that Holst's 'The Planets' can be as much of a sensory overload as a concert by the Grateful Dead, and just as exciting.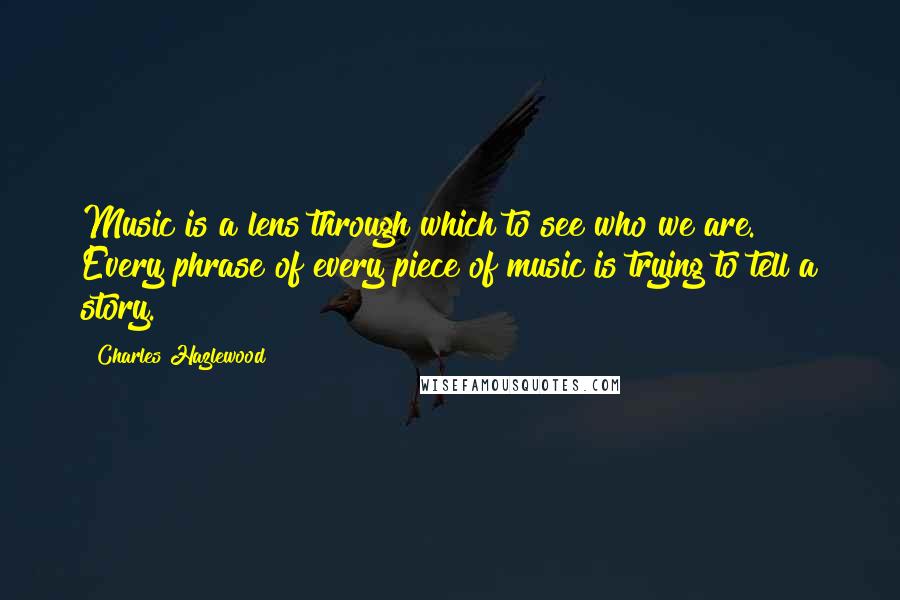 Music is a lens through which to see who we are. Every phrase of every piece of music is trying to tell a story.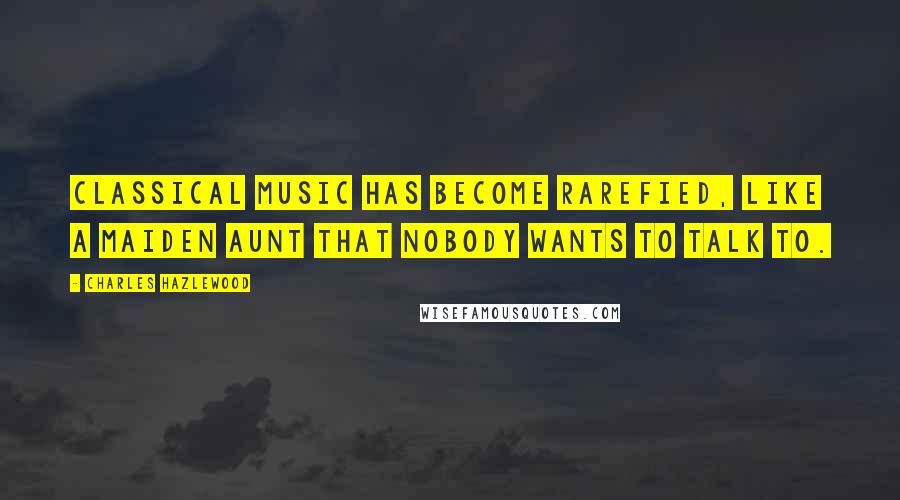 Classical music has become rarefied, like a maiden aunt that nobody wants to talk to.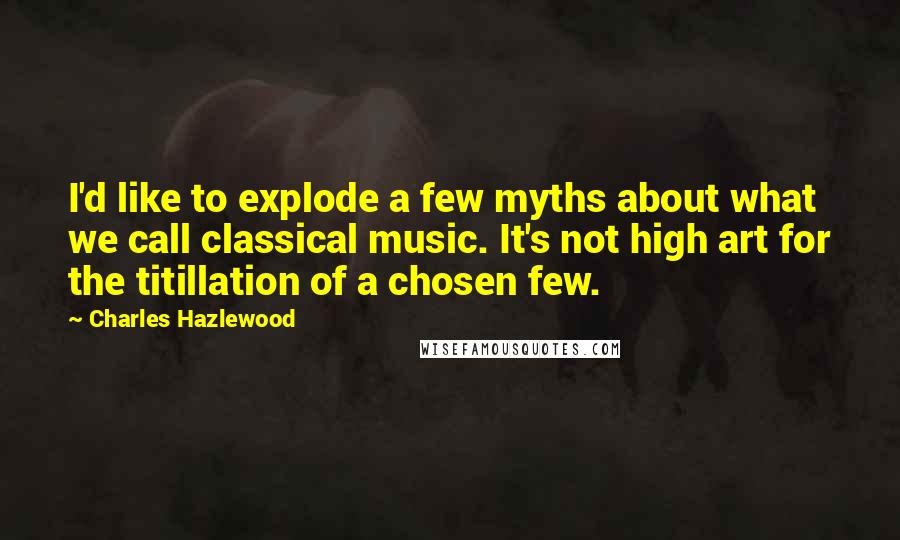 I'd like to explode a few myths about what we call classical music. It's not high art for the titillation of a chosen few.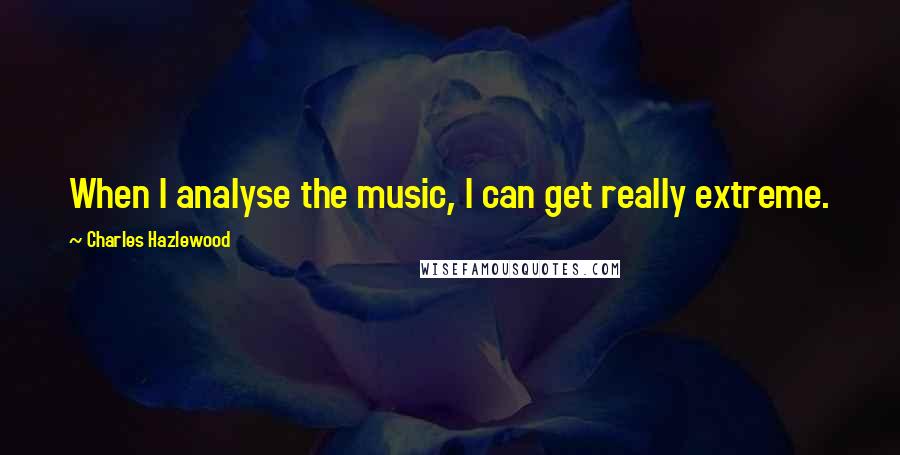 When I analyse the music, I can get really extreme.