Charles C. Mann Quotes
Top 13 wise famous quotes and sayings by Charles C. Mann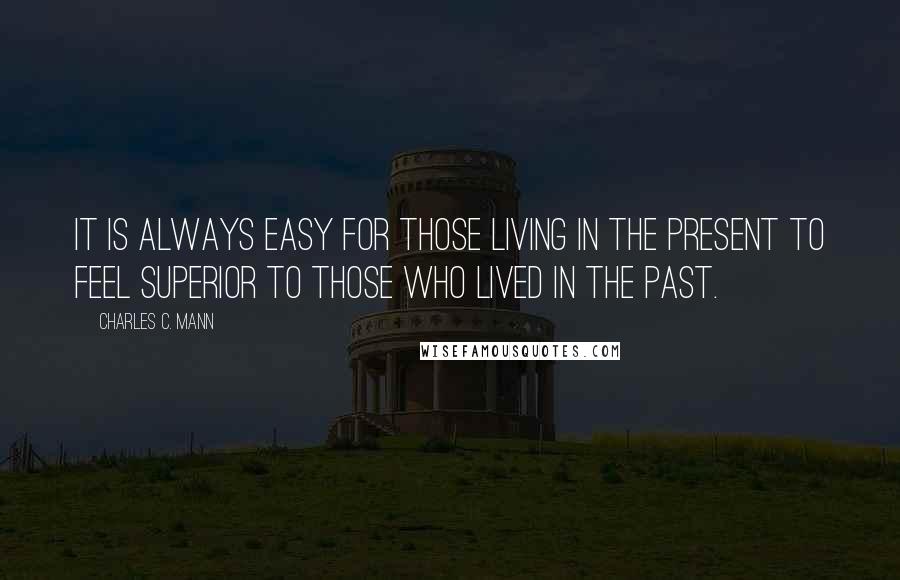 It is always easy for those living in the present to feel superior to those who lived in the past.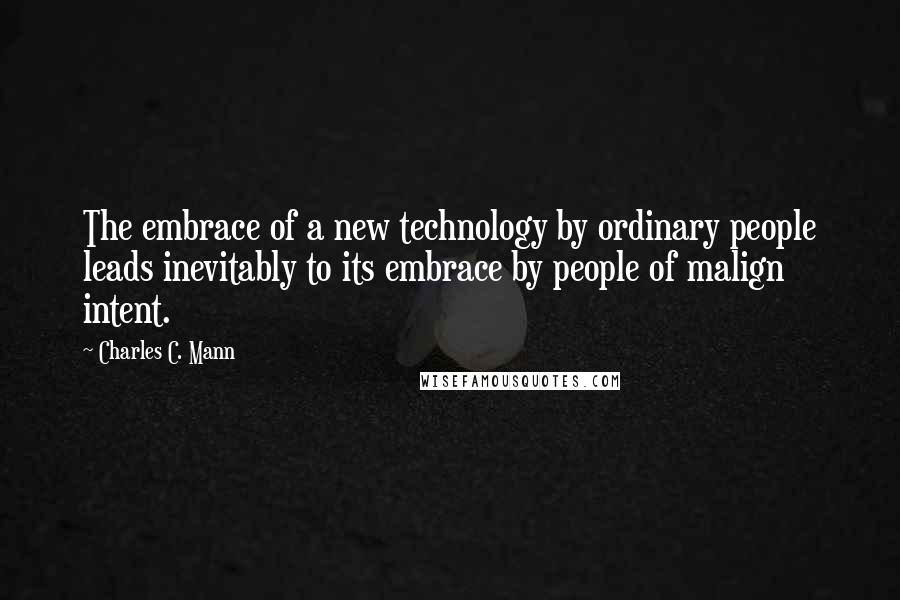 The embrace of a new technology by ordinary people leads inevitably to its embrace by people of malign intent.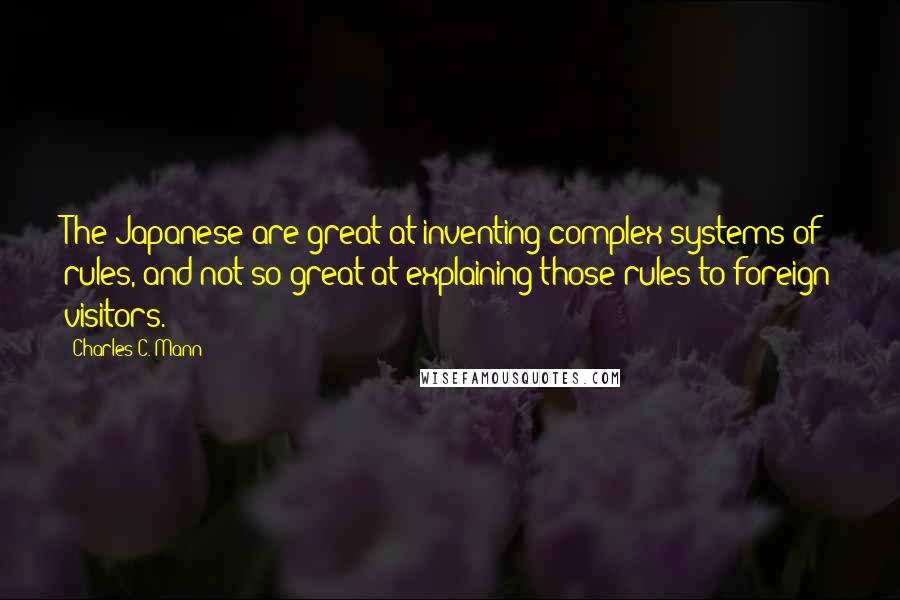 The Japanese are great at inventing complex systems of rules, and not so great at explaining those rules to foreign visitors.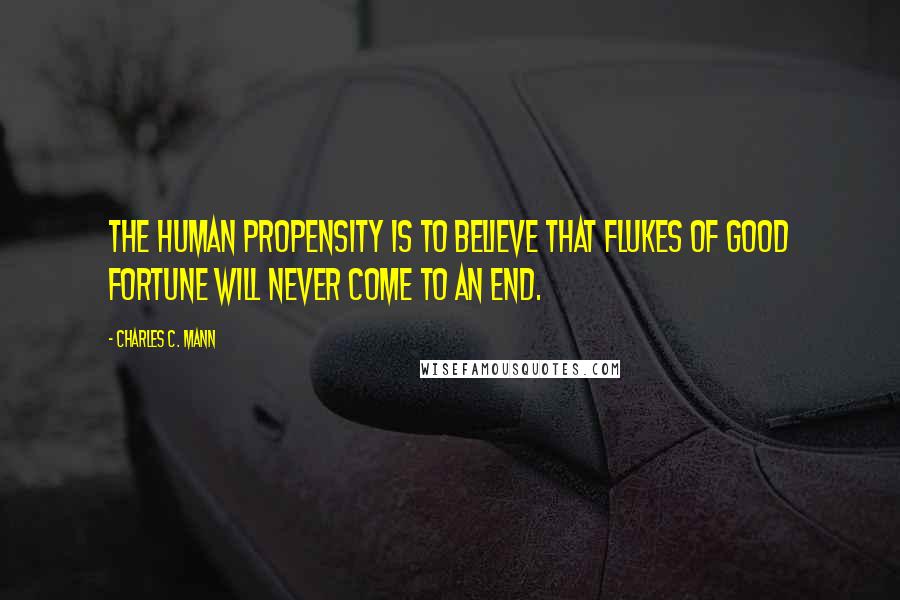 The human propensity is to believe that flukes of good fortune will never come to an end.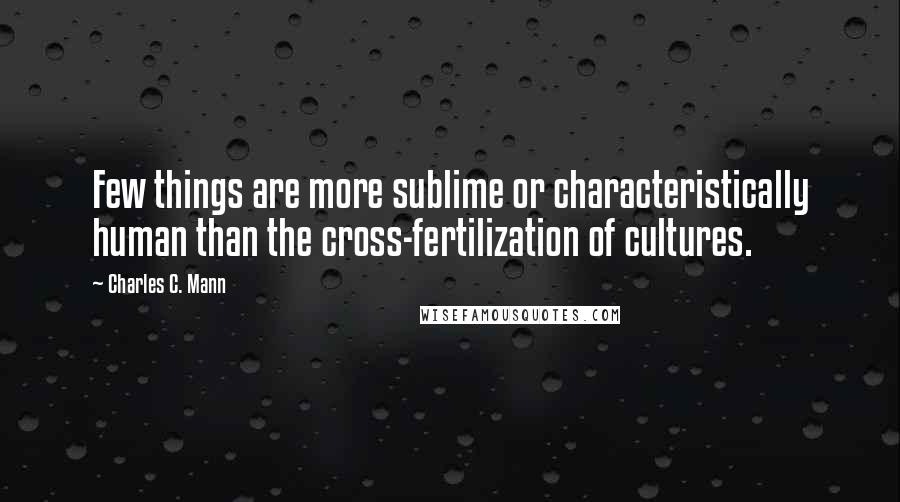 Few things are more sublime or characteristically human than the cross-fertilization of cultures.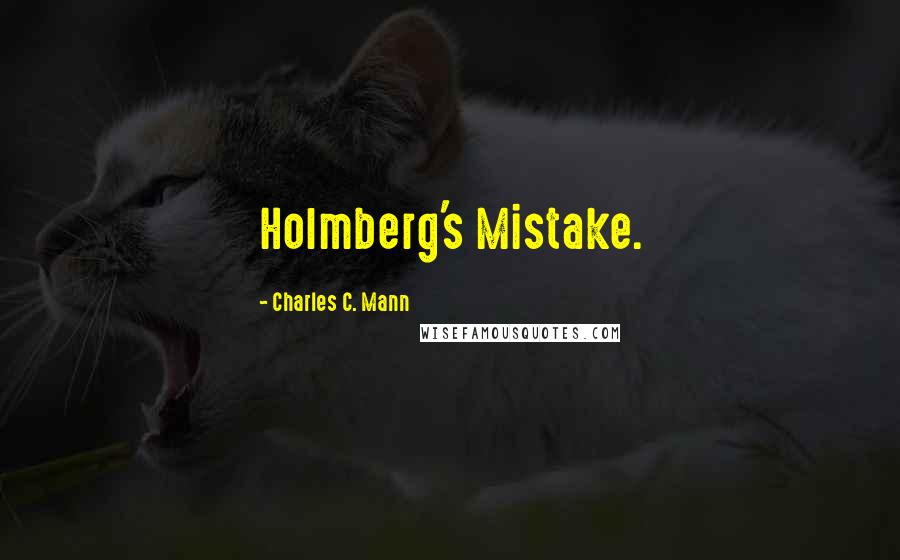 Holmberg's Mistake.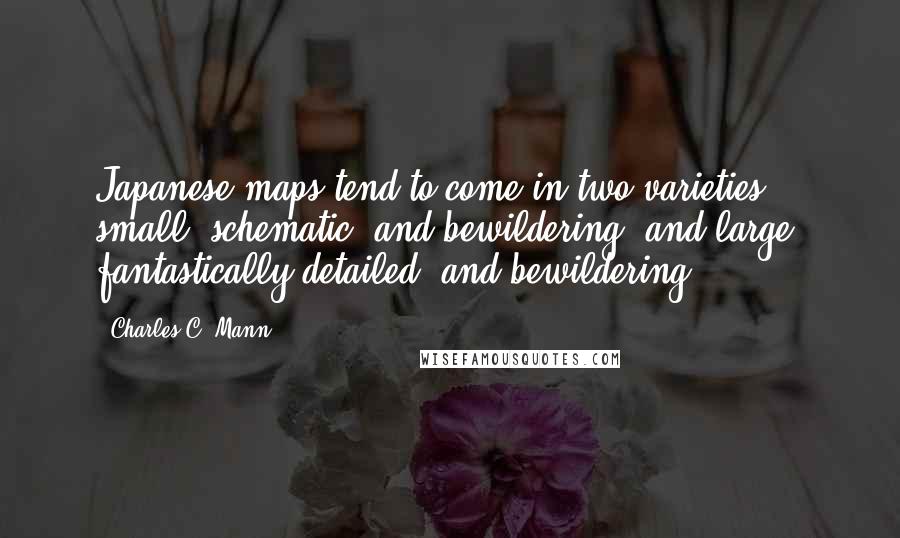 Japanese maps tend to come in two varieties: small, schematic, and bewildering; and large, fantastically detailed, and bewildering.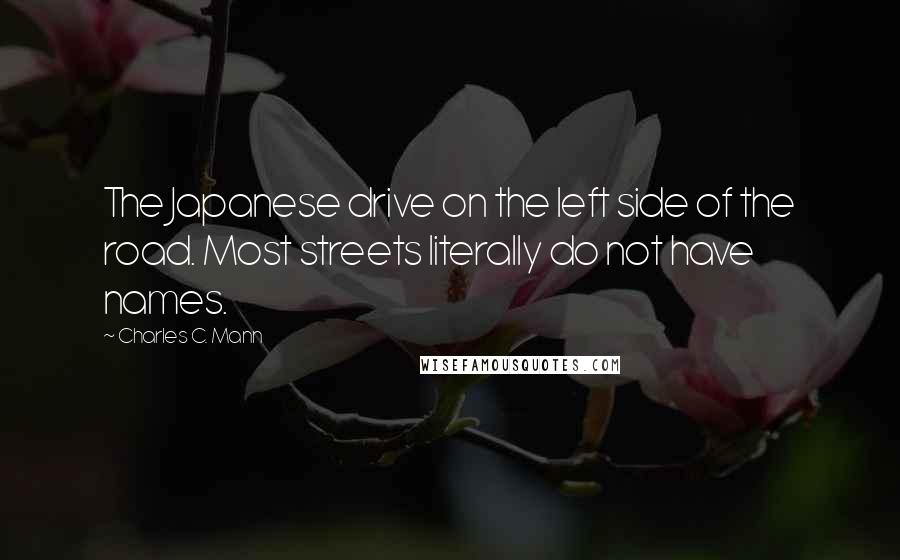 The Japanese drive on the left side of the road. Most streets literally do not have names.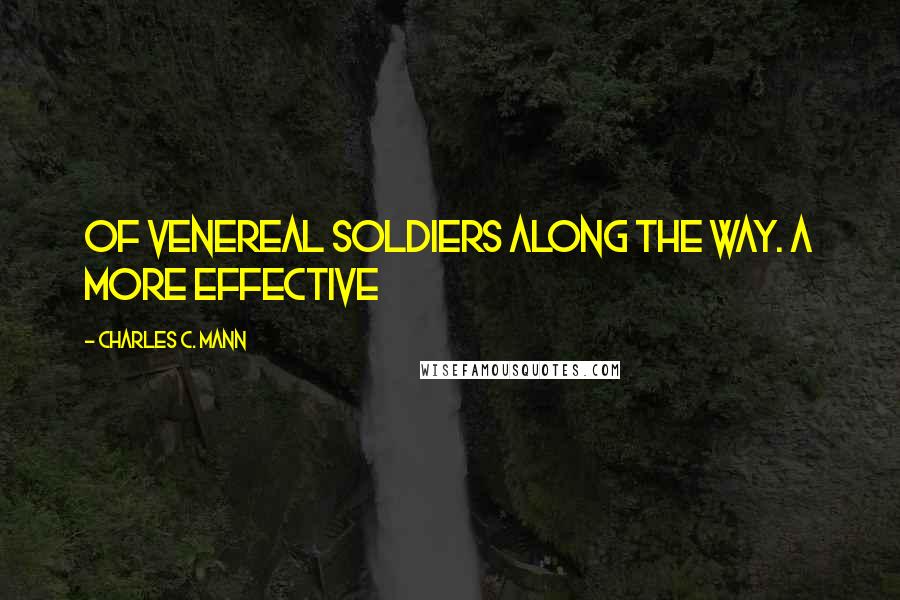 of venereal soldiers along the way. A more effective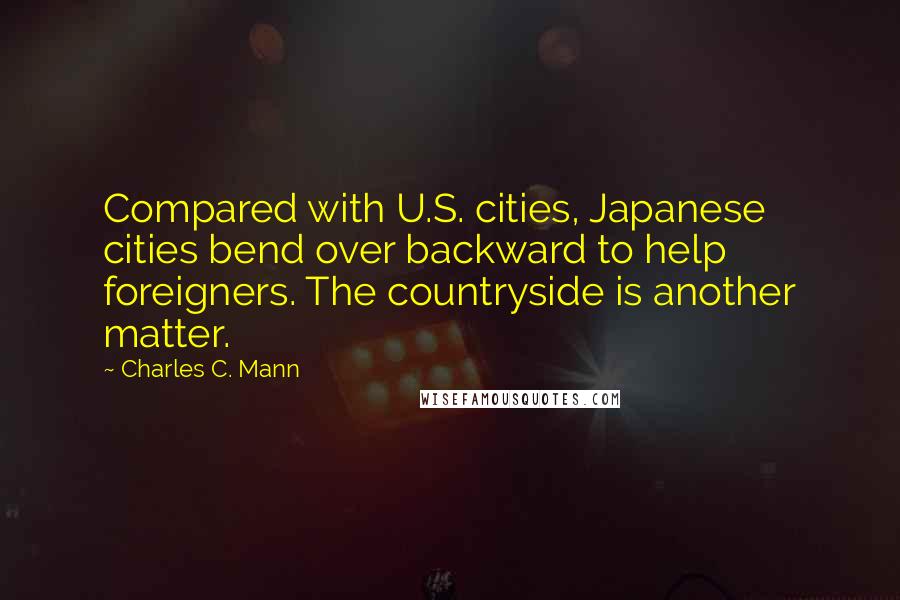 Compared with U.S. cities, Japanese cities bend over backward to help foreigners. The countryside is another matter.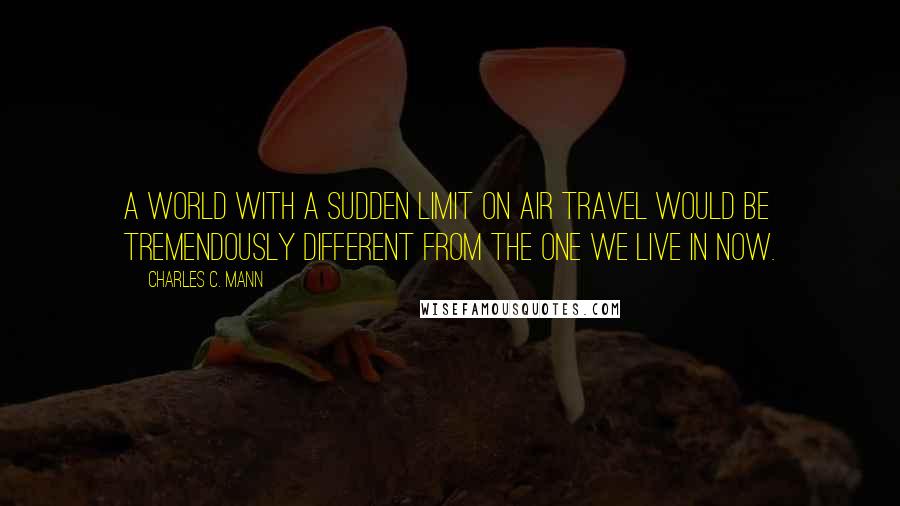 A world with a sudden limit on air travel would be tremendously different from the one we live in now.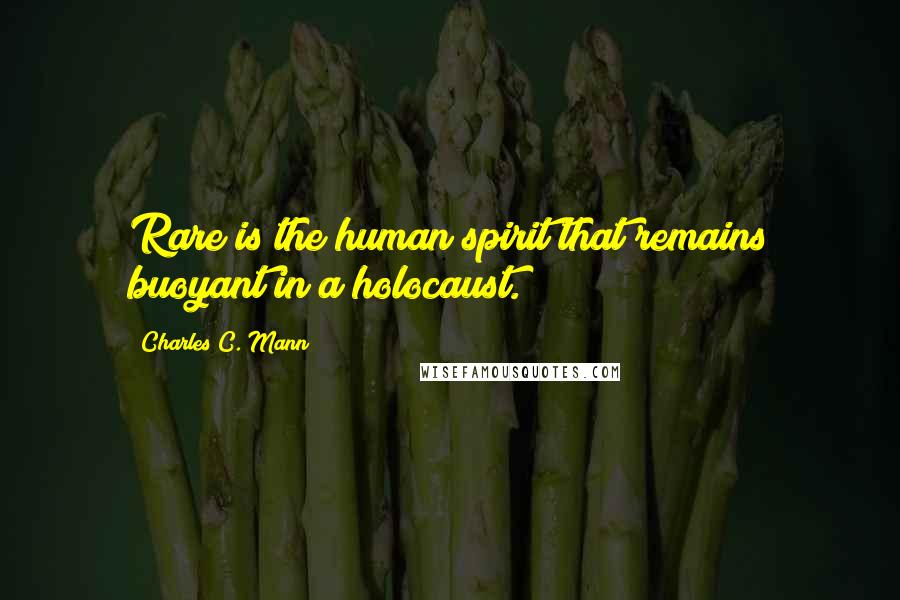 Rare is the human spirit that remains buoyant in a holocaust.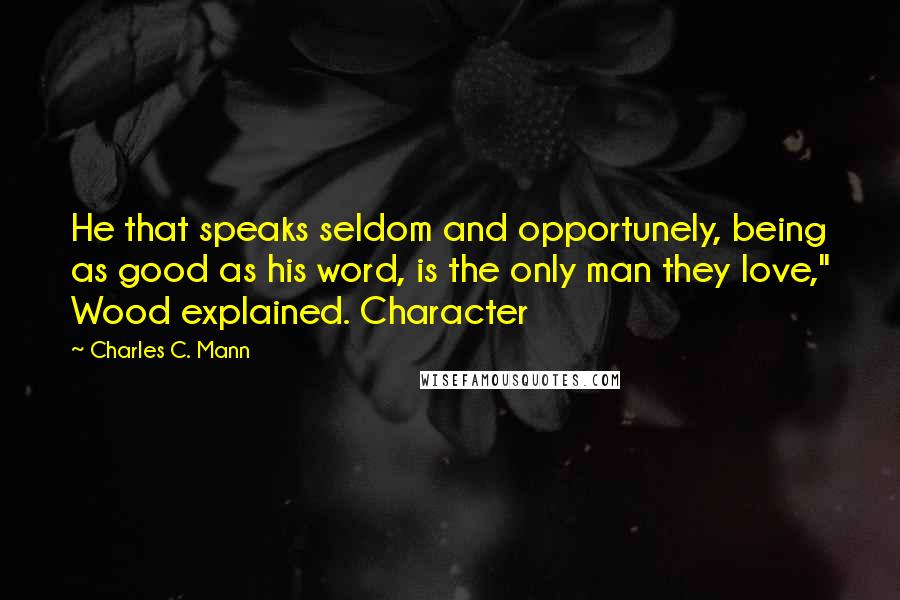 He that speaks seldom and opportunely, being as good as his word, is the only man they love," Wood explained. Character