Chadwick Boseman Quotes
Top 15 wise famous quotes and sayings by Chadwick Boseman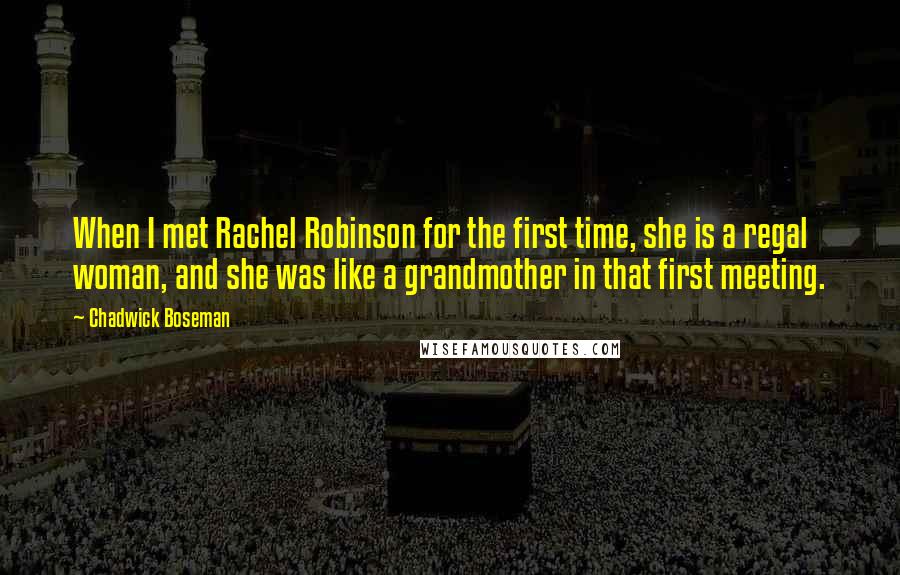 When I met Rachel Robinson for the first time, she is a regal woman, and she was like a grandmother in that first meeting.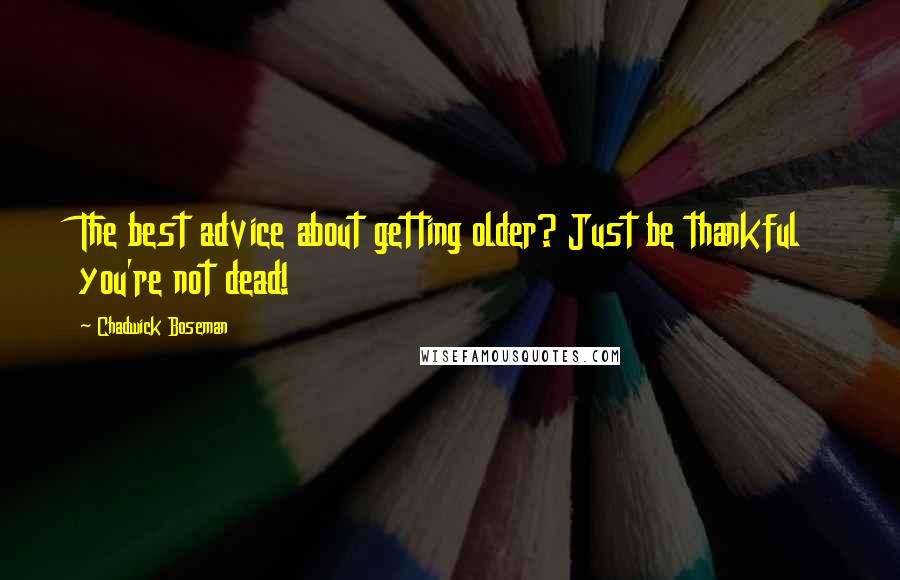 The best advice about getting older? Just be thankful you're not dead!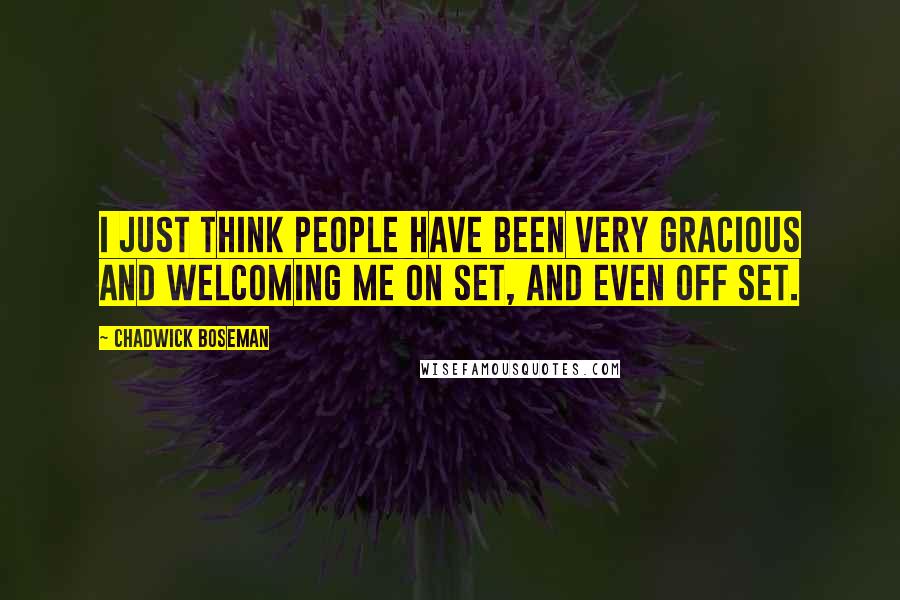 I just think people have been very gracious and welcoming me on set, and even off set.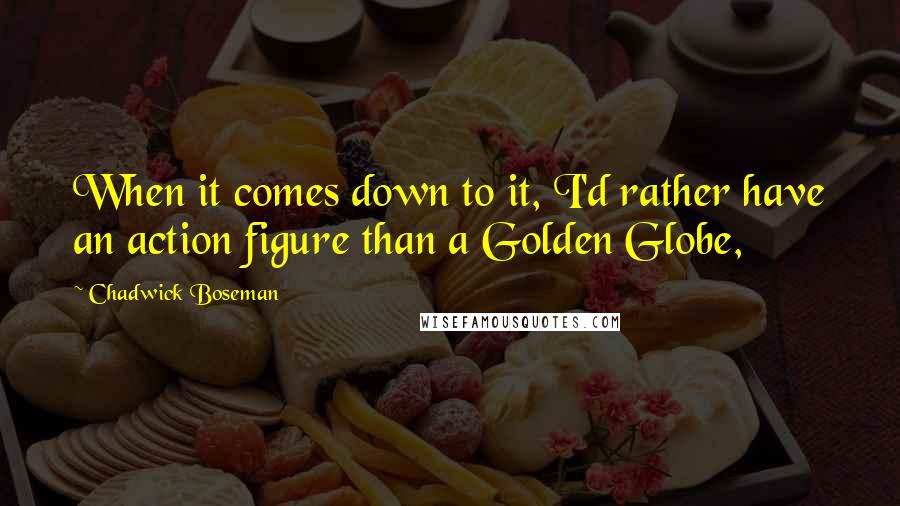 When it comes down to it, I'd rather have an action figure than a Golden Globe,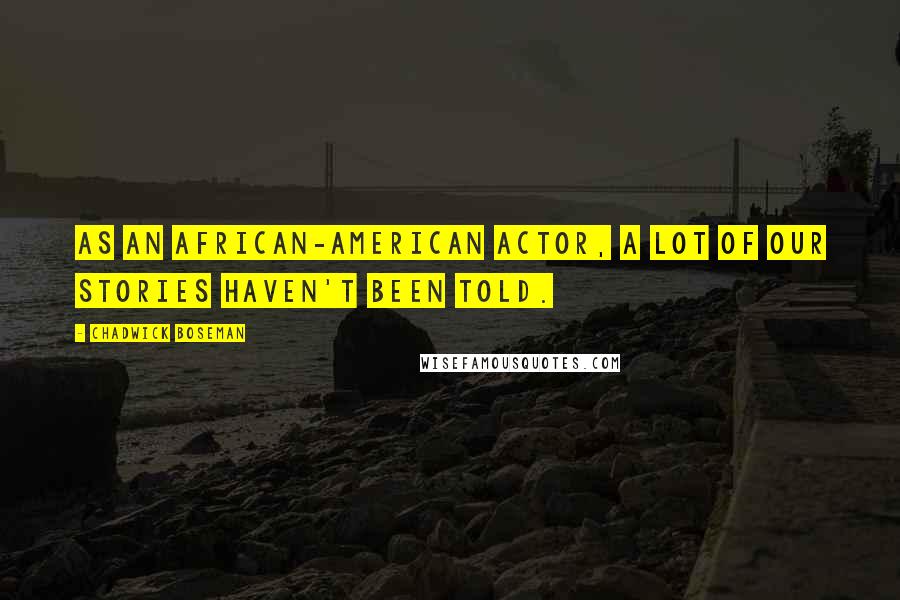 As an African-American actor, a lot of our stories haven't been told.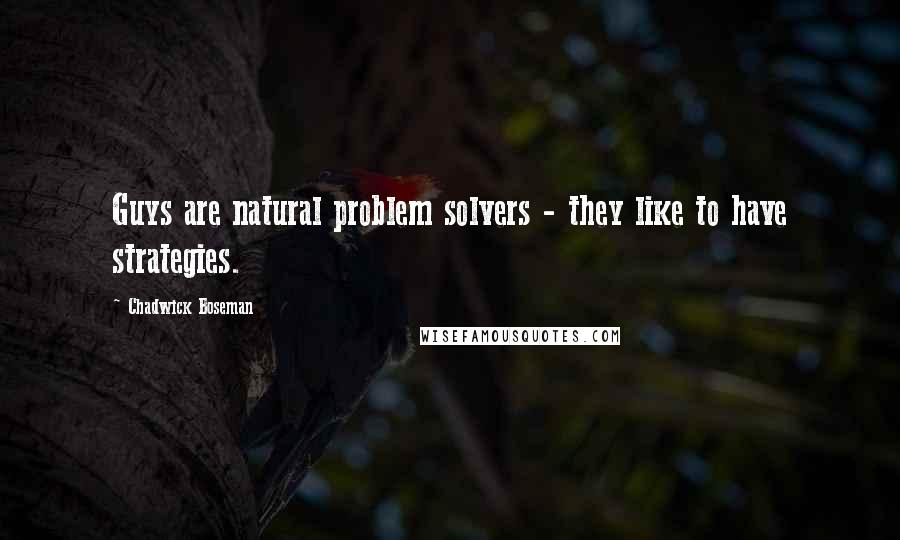 Guys are natural problem solvers - they like to have strategies.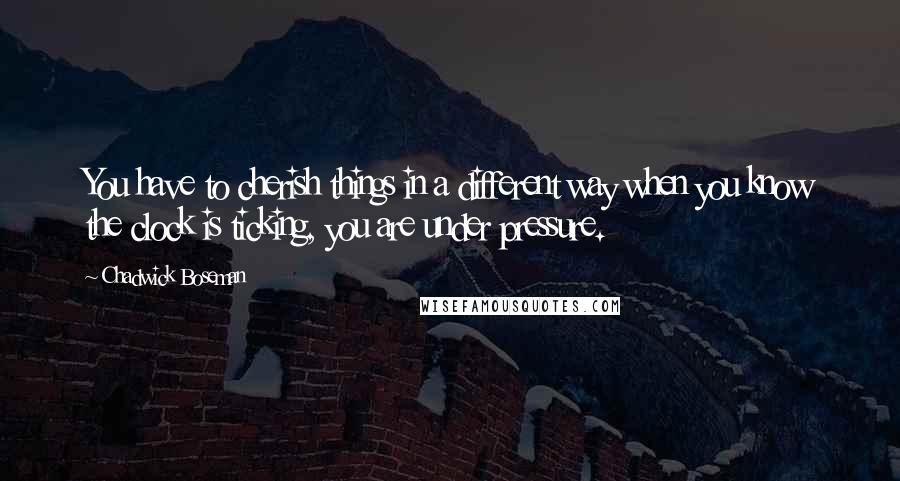 You have to cherish things in a different way when you know the clock is ticking, you are under pressure.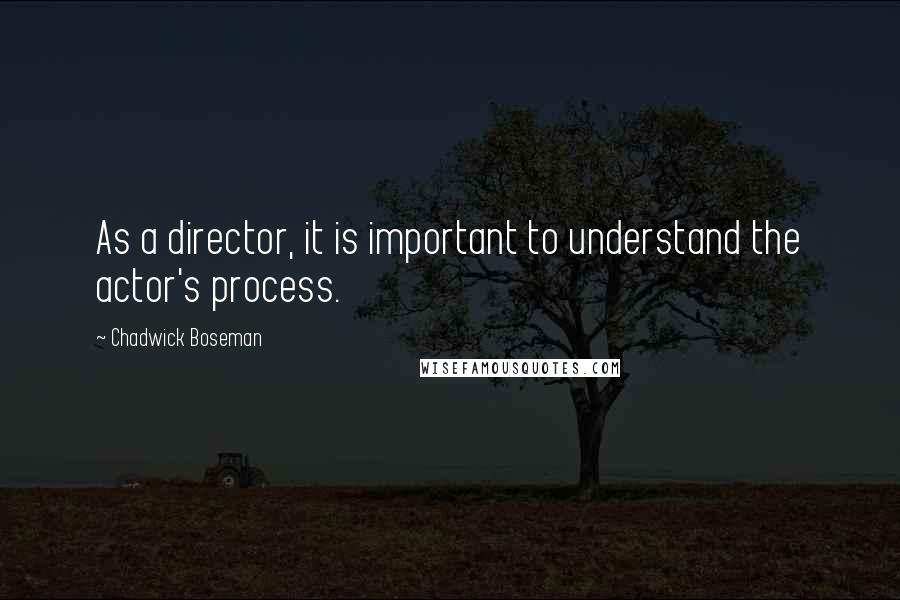 As a director, it is important to understand the actor's process.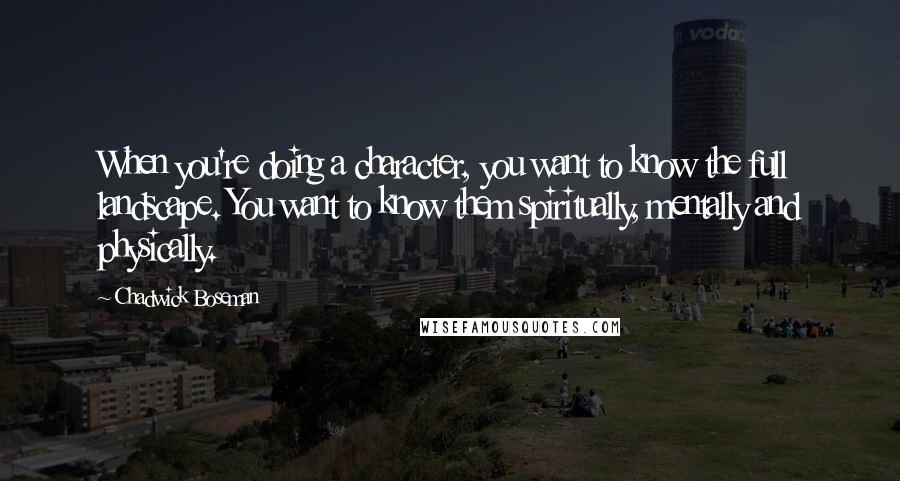 When you're doing a character, you want to know the full landscape. You want to know them spiritually, mentally and physically.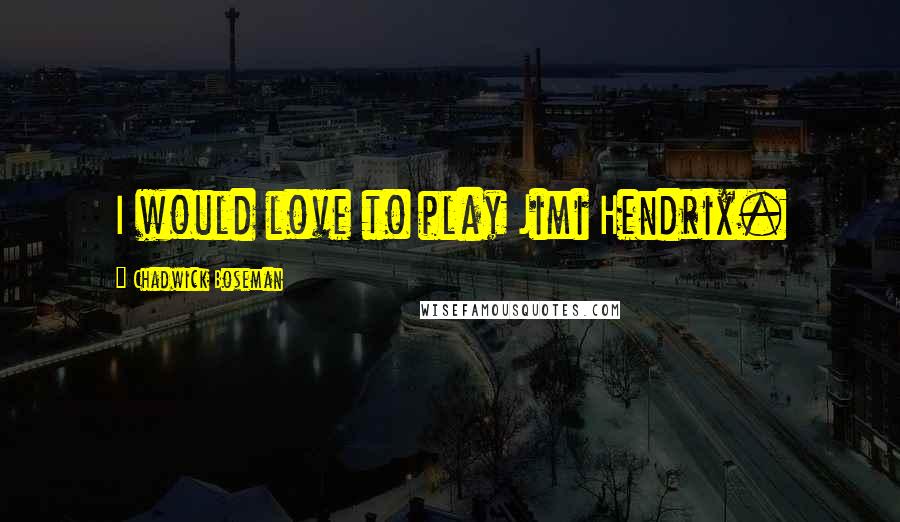 I would love to play Jimi Hendrix.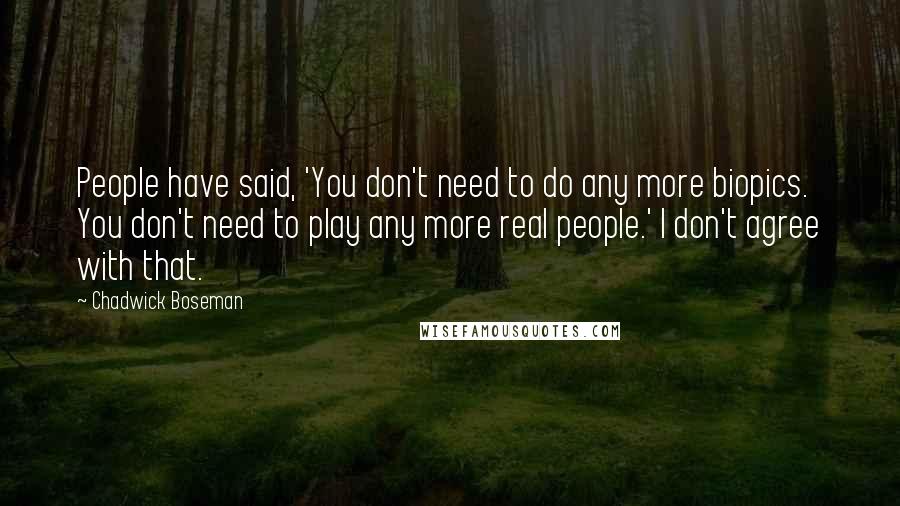 People have said, 'You don't need to do any more biopics. You don't need to play any more real people.' I don't agree with that.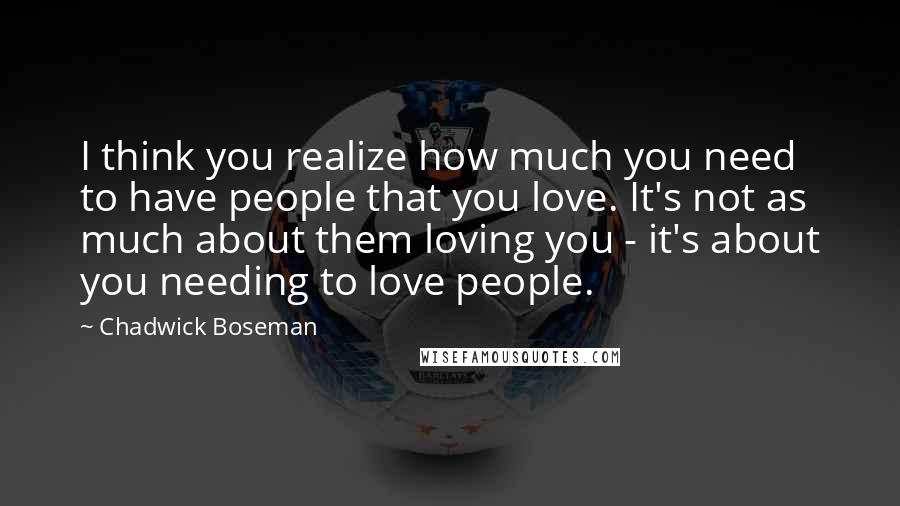 I think you realize how much you need to have people that you love. It's not as much about them loving you - it's about you needing to love people.
I wasn't a comic book geek as a kid. I read some, but it was just like, "Oh, I have this comic book here." It wasn't like I was collecting them.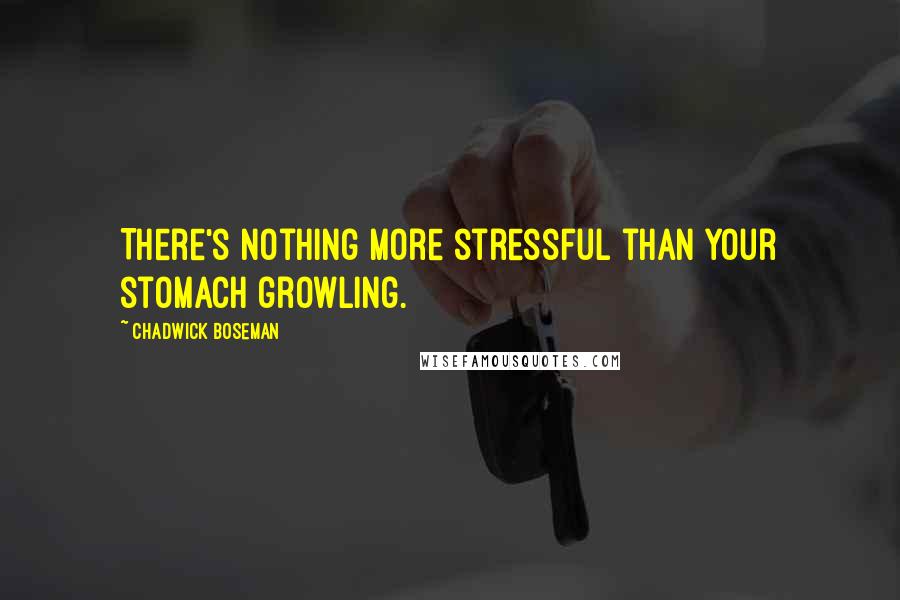 There's nothing more stressful than your stomach growling.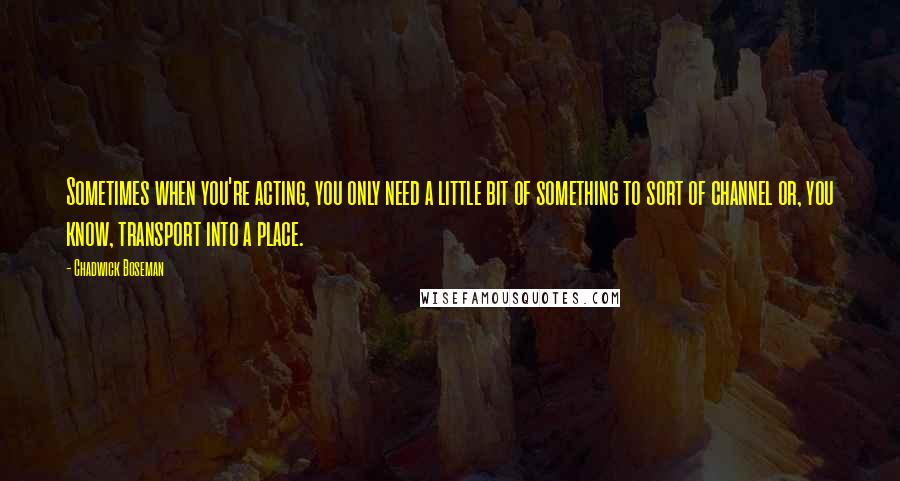 Sometimes when you're acting, you only need a little bit of something to sort of channel or, you know, transport into a place.