Carmen Laforet Quotes
Top 6 wise famous quotes and sayings by Carmen Laforet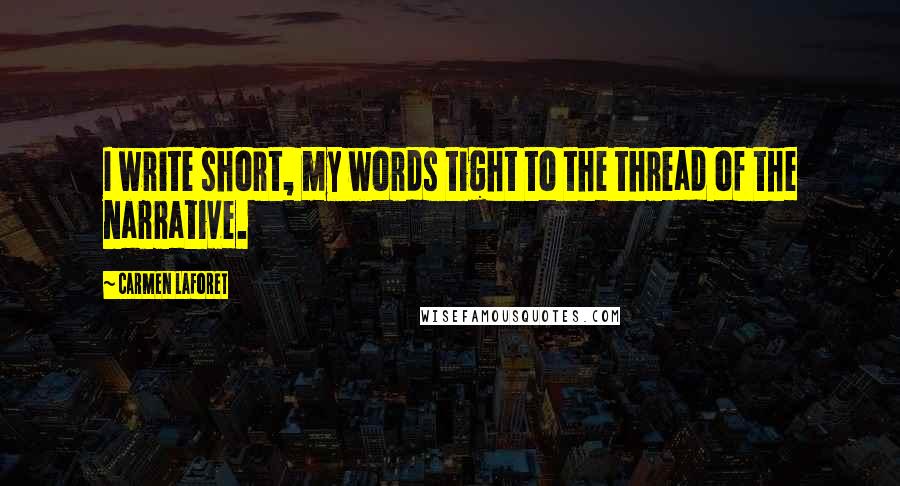 I write short, my words tight to the thread of the narrative.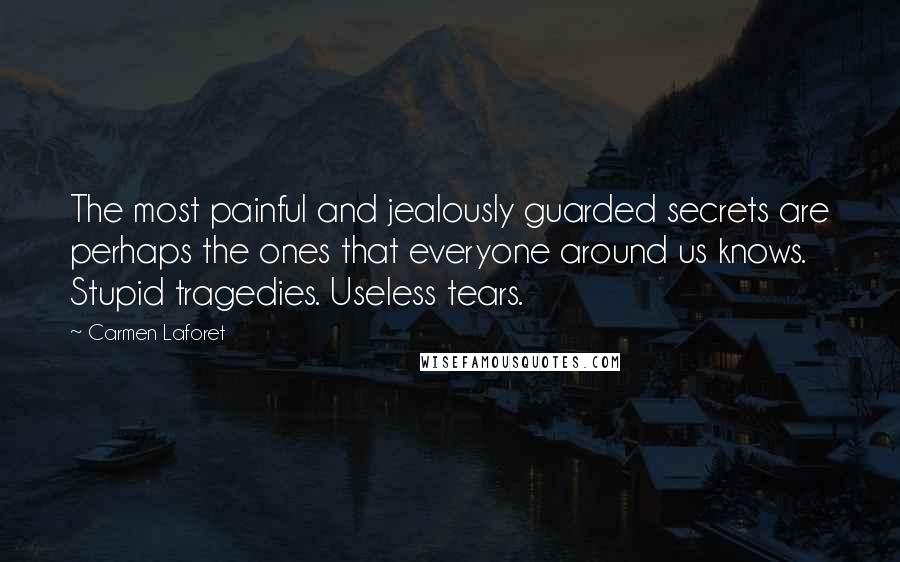 The most painful and jealously guarded secrets are perhaps the ones that everyone around us knows. Stupid tragedies. Useless tears.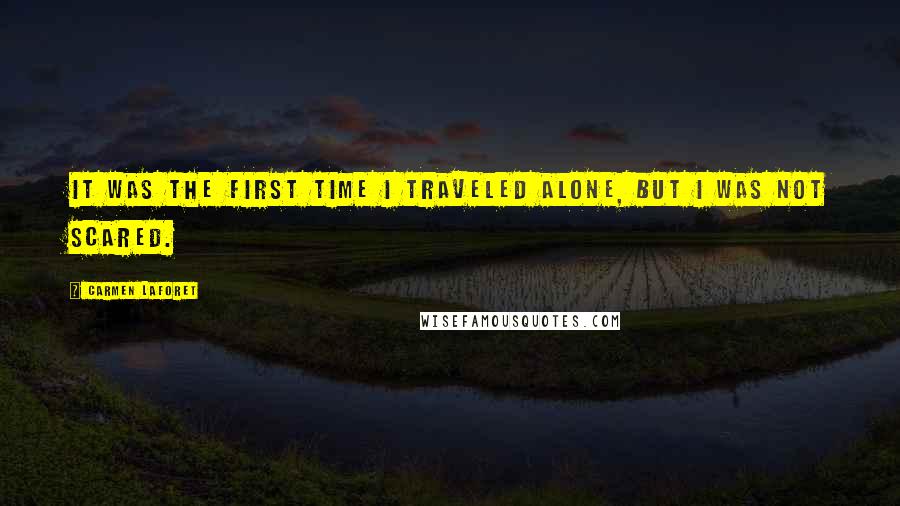 It was the first time I traveled alone, but I was not scared.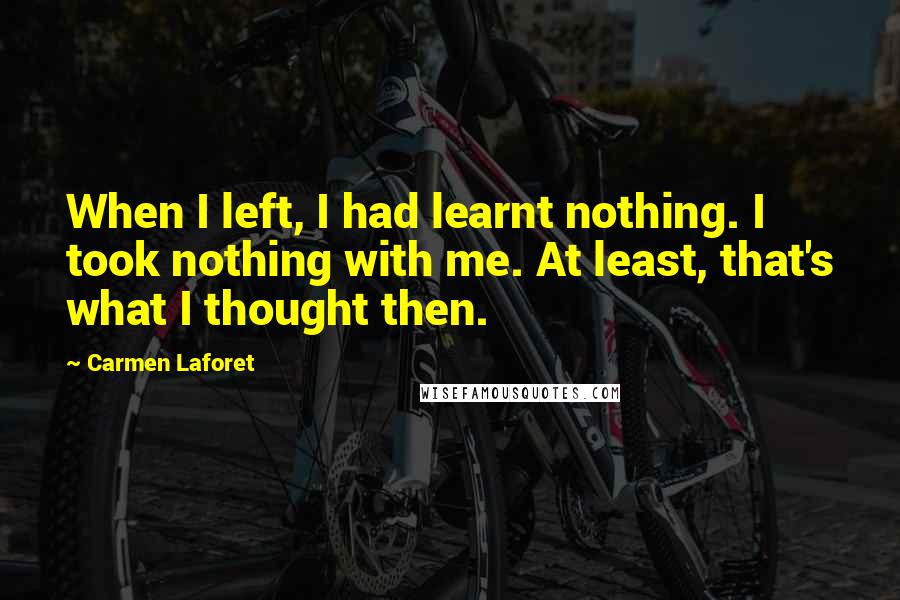 When I left, I had learnt nothing. I took nothing with me. At least, that's what I thought then.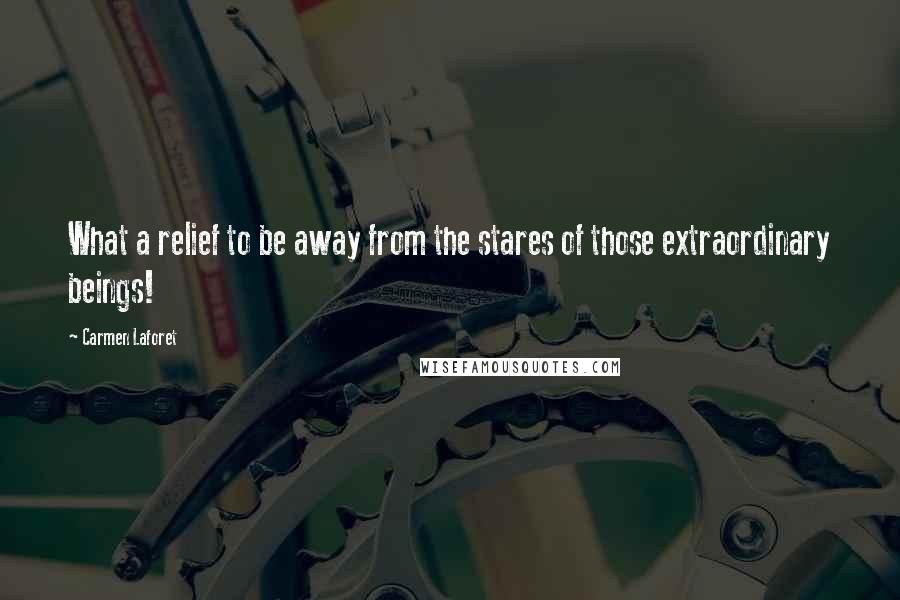 What a relief to be away from the stares of those extraordinary beings!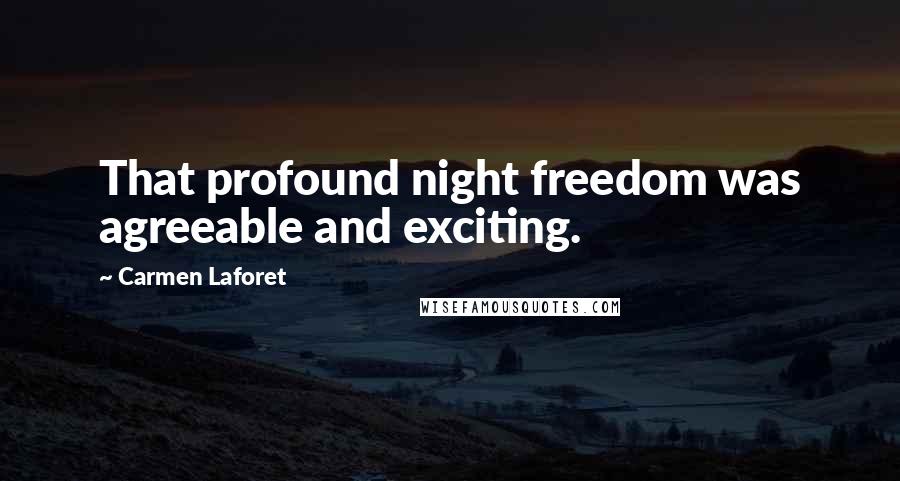 That profound night freedom was agreeable and exciting.