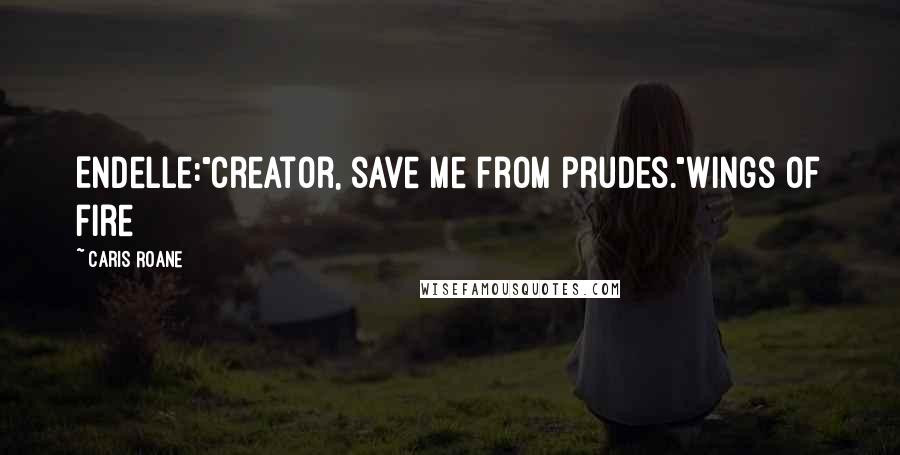 Endelle:"Creator, save me from prudes."
Wings of fire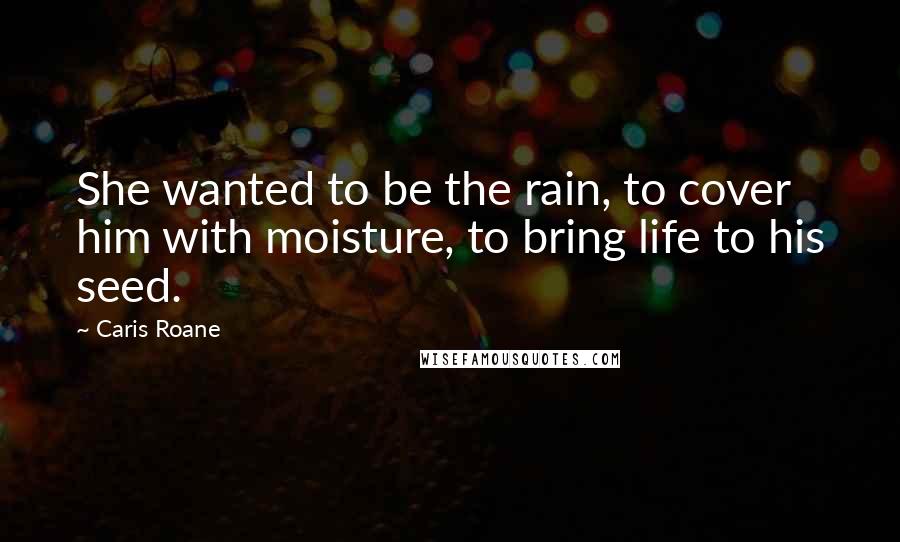 She wanted to be the rain, to cover him with moisture, to bring life to his seed.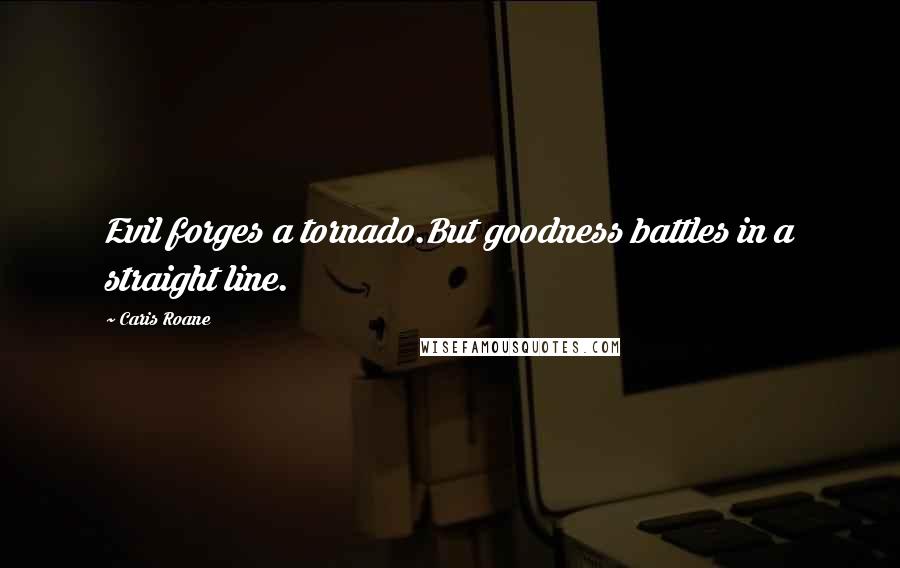 Evil forges a tornado.
But goodness battles in a straight line.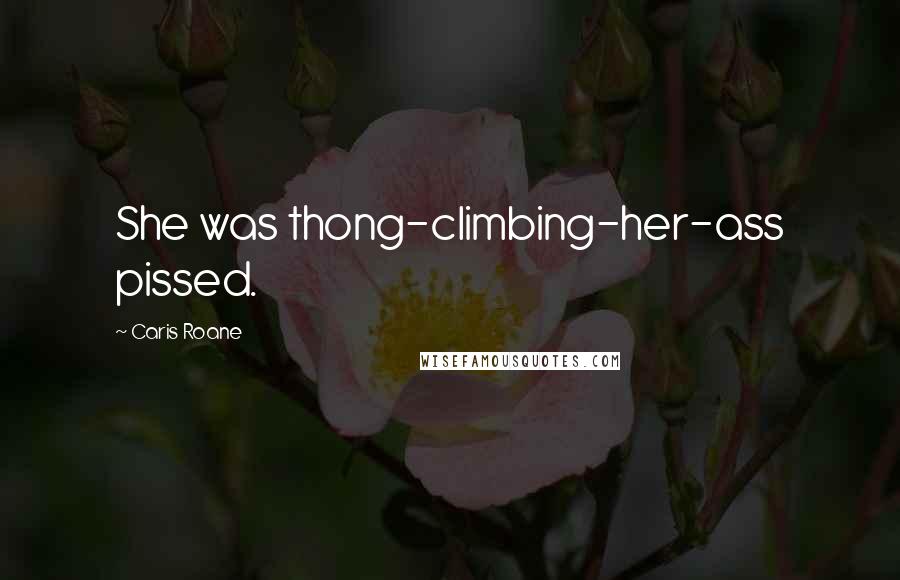 She was thong-climbing-her-ass pissed.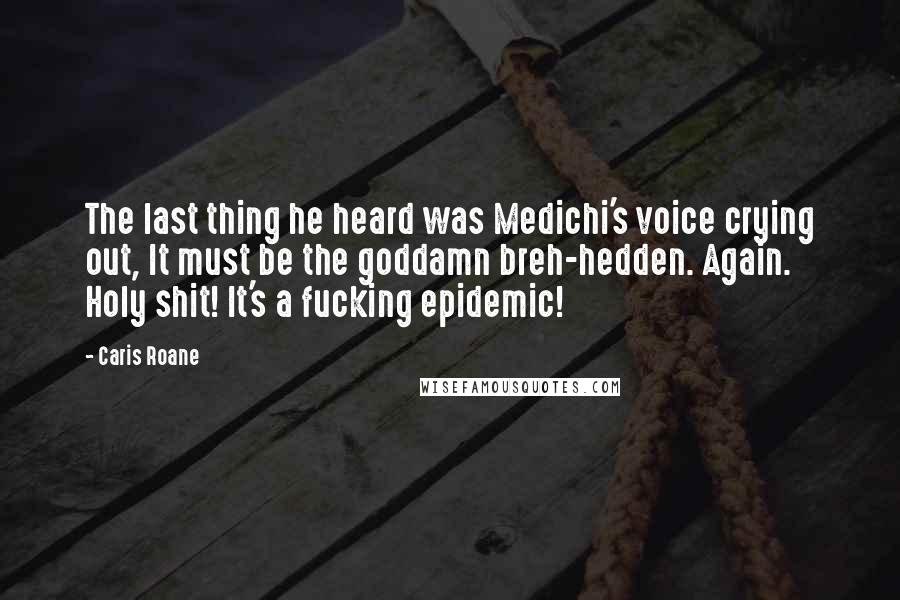 The last thing he heard was Medichi's voice crying out, It must be the goddamn breh-hedden. Again. Holy shit! It's a fucking epidemic!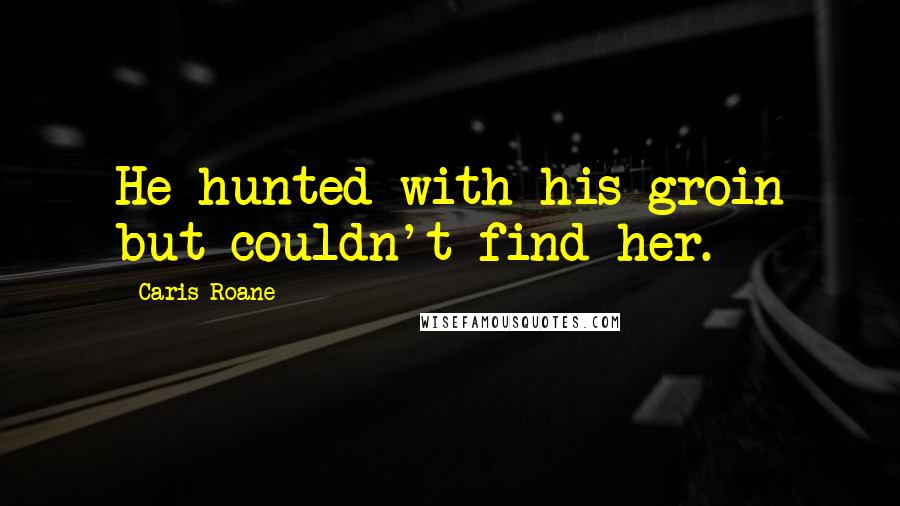 He hunted with his groin but couldn't find her.