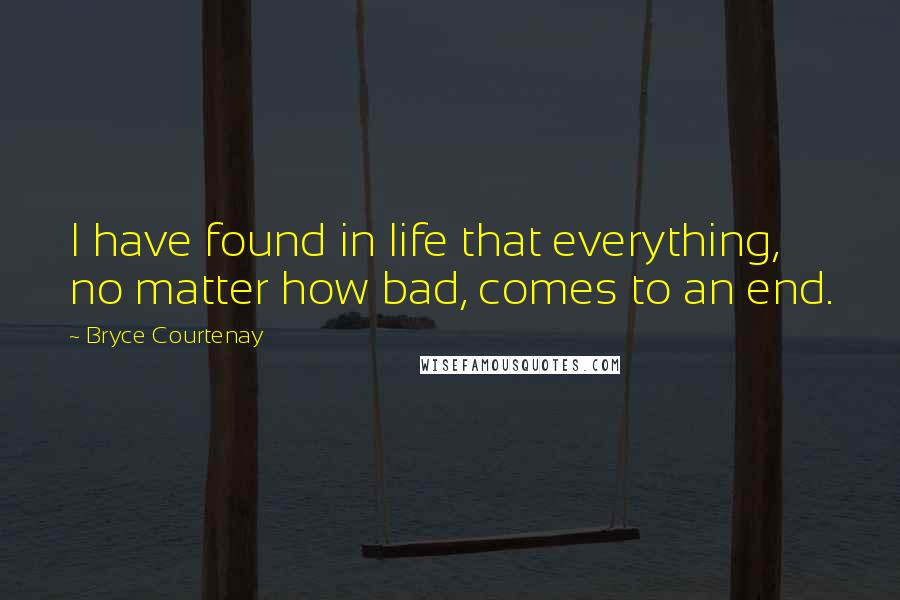 I have found in life that everything, no matter how bad, comes to an end.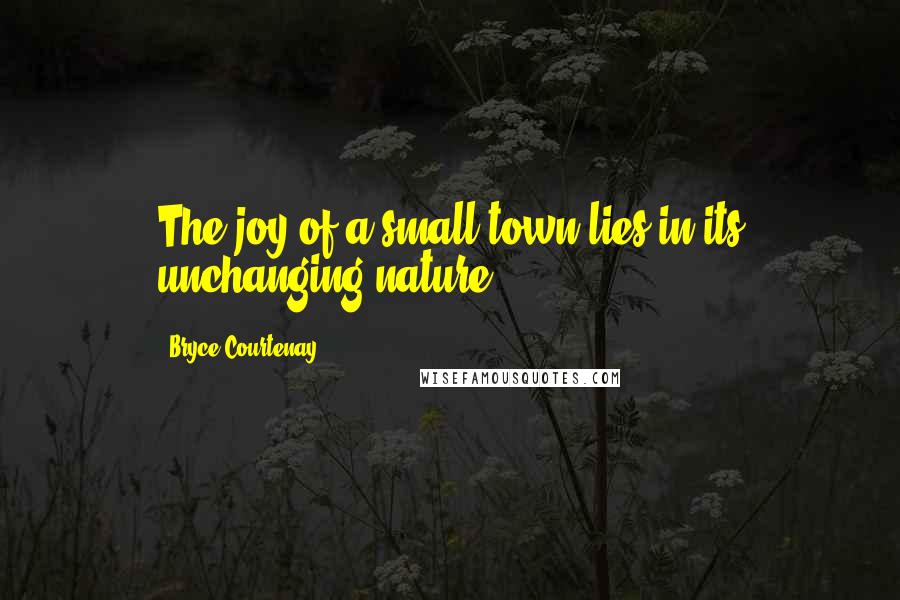 The joy of a small town lies in its unchanging nature.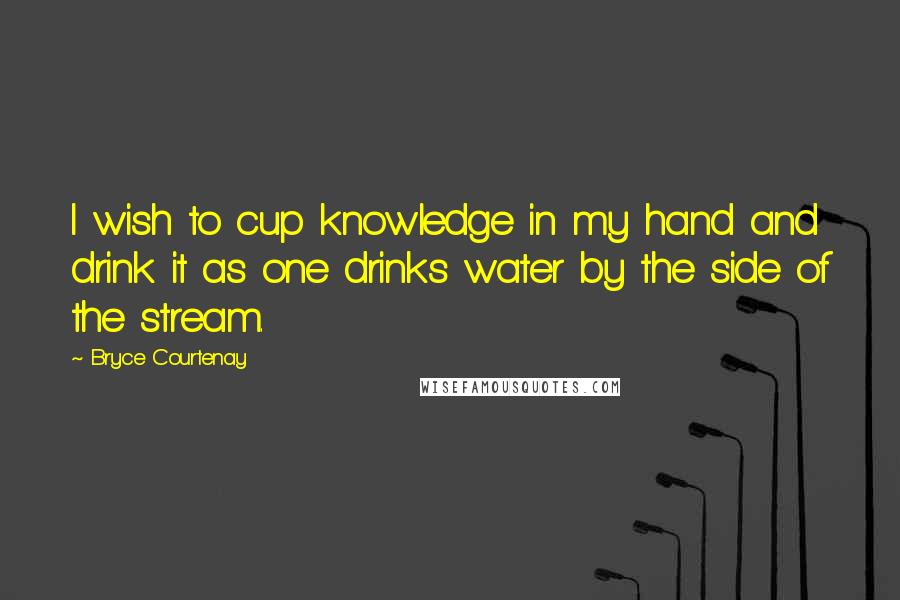 I wish to cup knowledge in my hand and drink it as one drinks water by the side of the stream.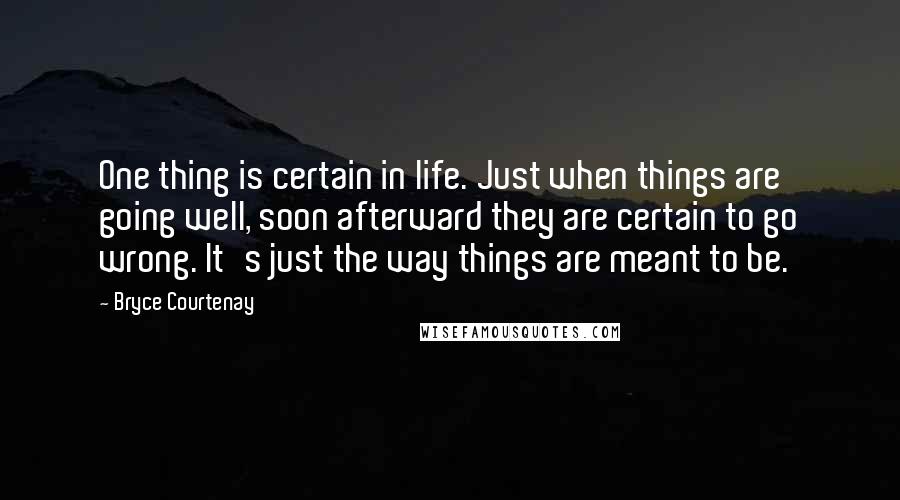 One thing is certain in life. Just when things are going well, soon afterward they are certain to go wrong. It's just the way things are meant to be.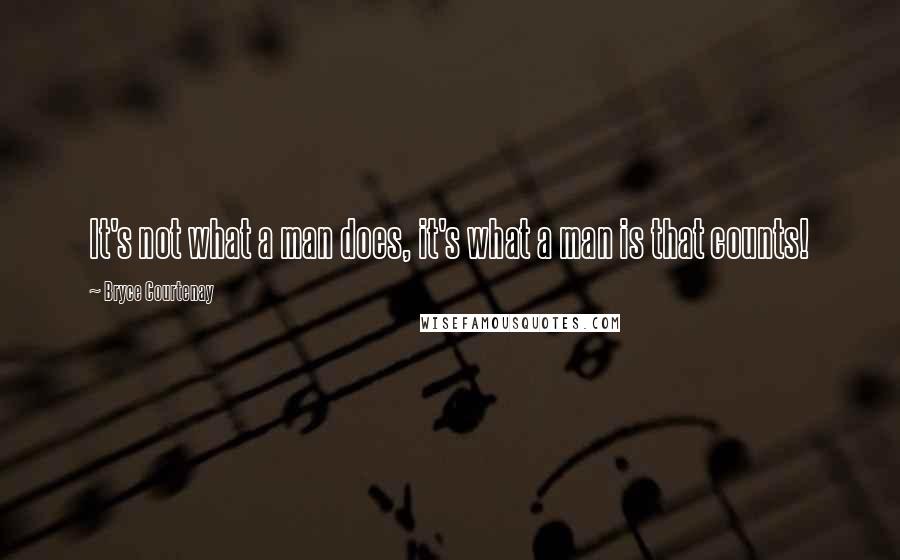 It's not what a man does, it's what a man is that counts!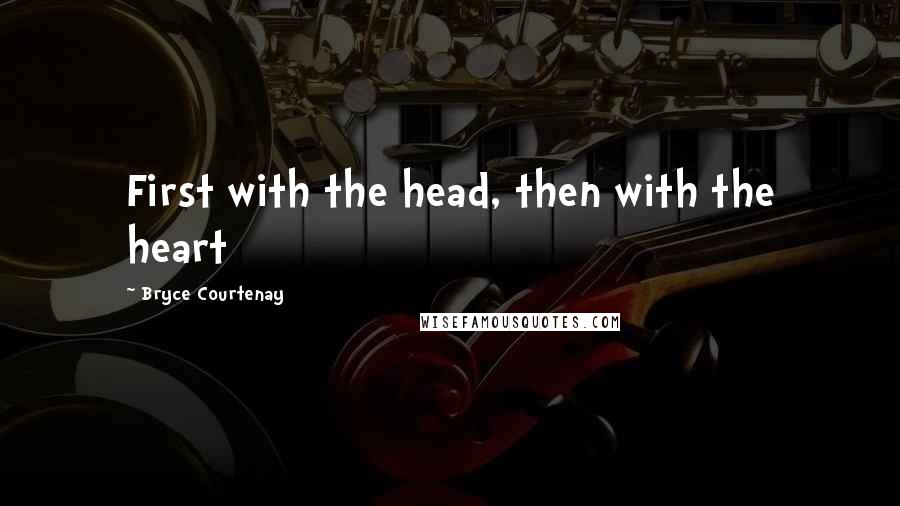 First with the head, then with the heart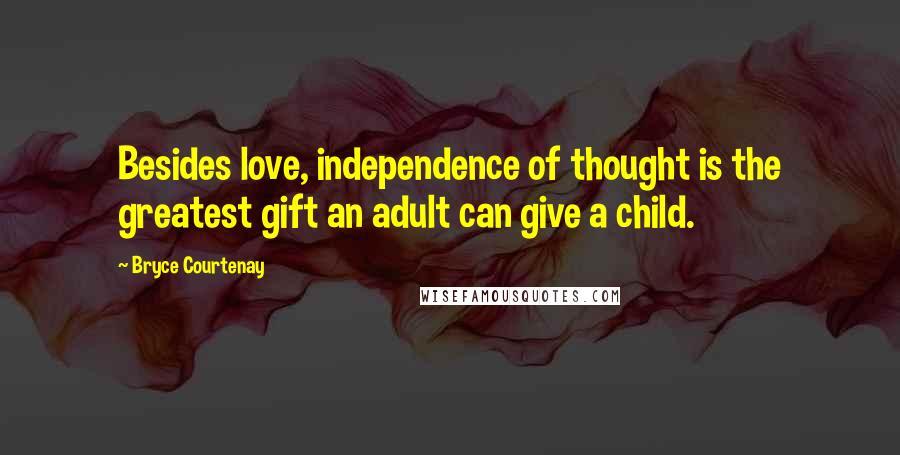 Besides love, independence of thought is the greatest gift an adult can give a child.
You can't go feeding your hate on the past, it's not natural.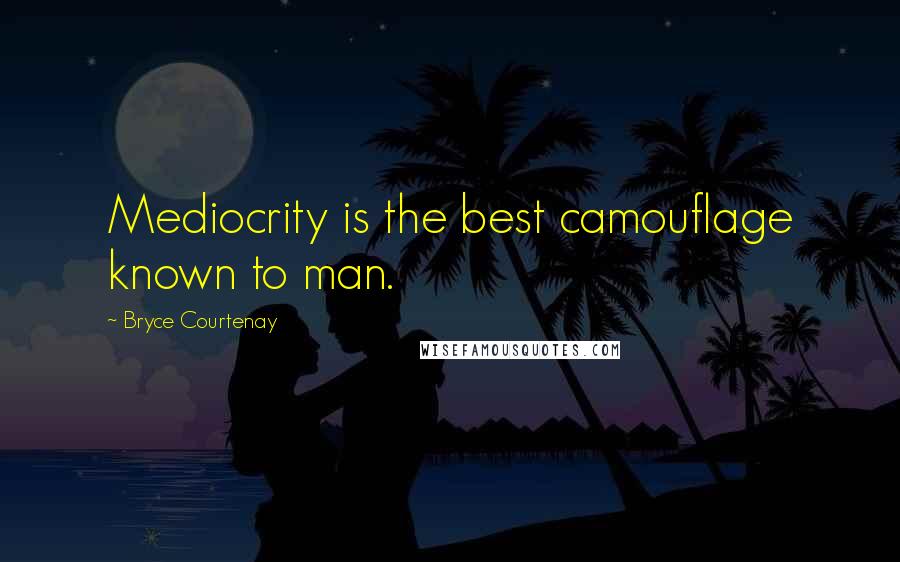 Mediocrity is the best camouflage known to man.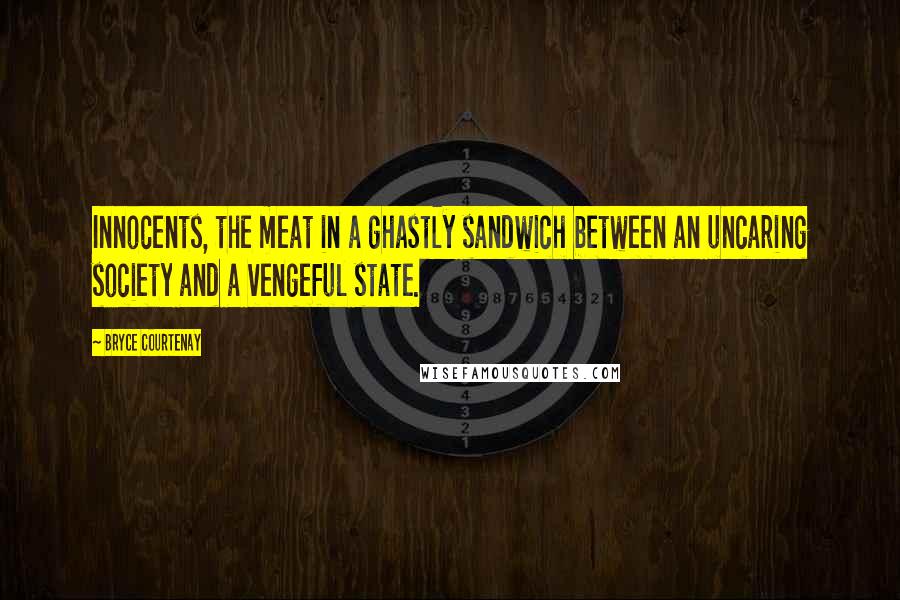 Innocents, the meat in a ghastly sandwich between an uncaring society and a vengeful state.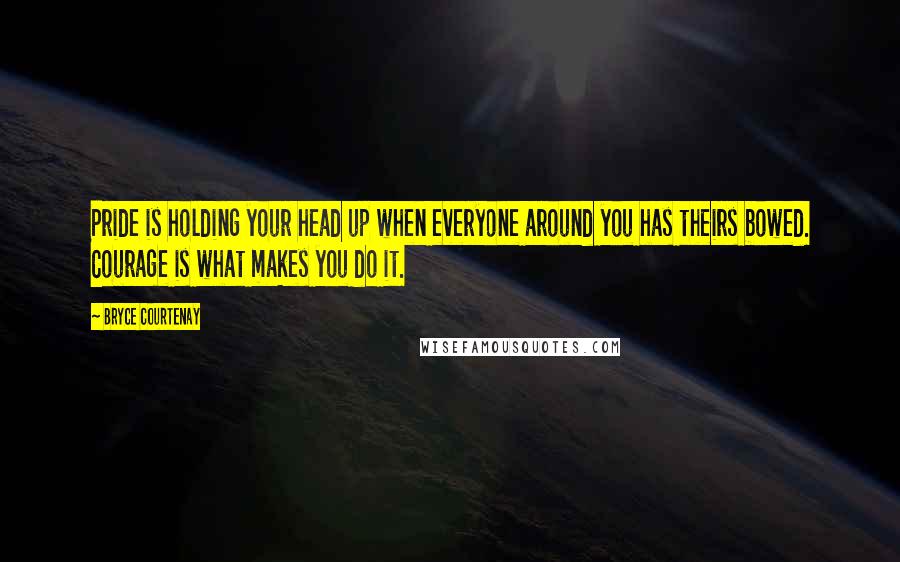 Pride is holding your head up when everyone around you has theirs bowed. Courage is what makes you do it.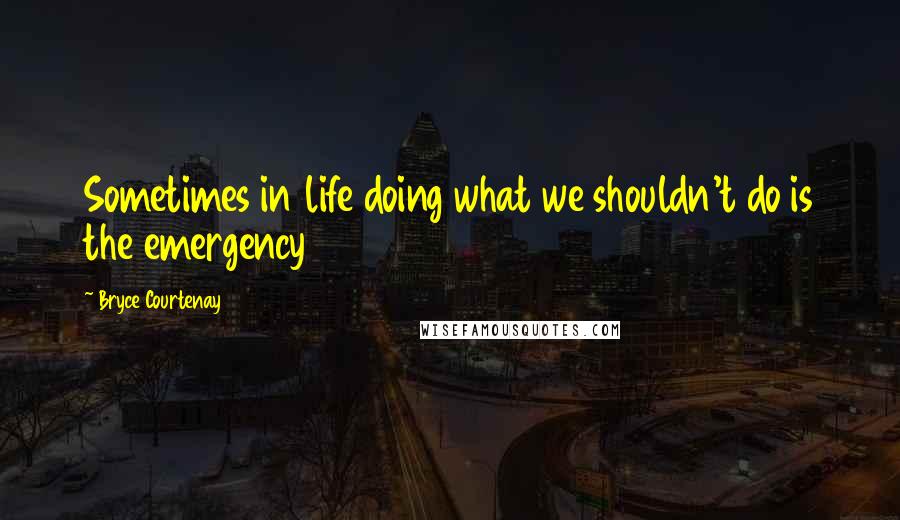 Sometimes in life doing what we shouldn't do is the emergency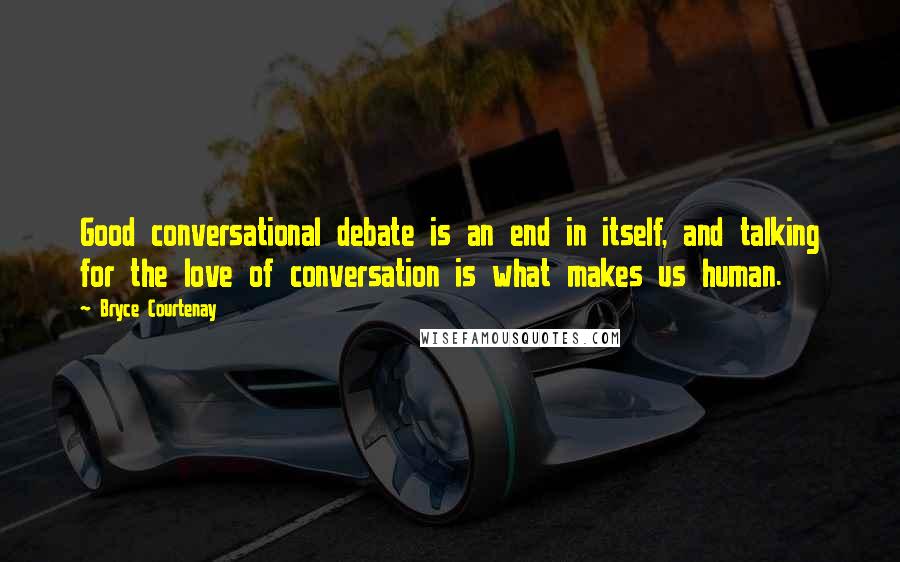 Good conversational debate is an end in itself, and talking for the love of conversation is what makes us human.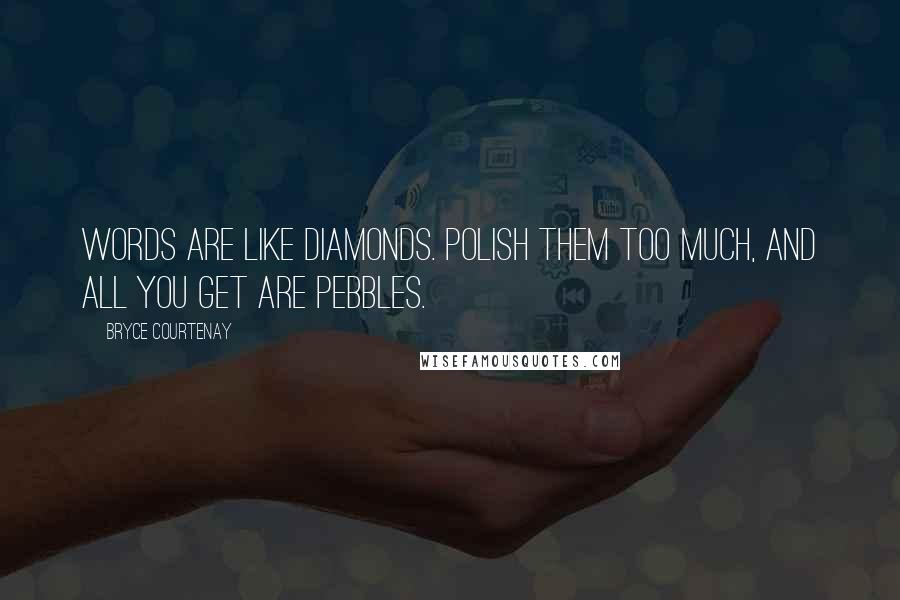 Words are like diamonds. Polish them too much, and all you get are pebbles.
But I was still alive, and in my book, where there's life, there's hope.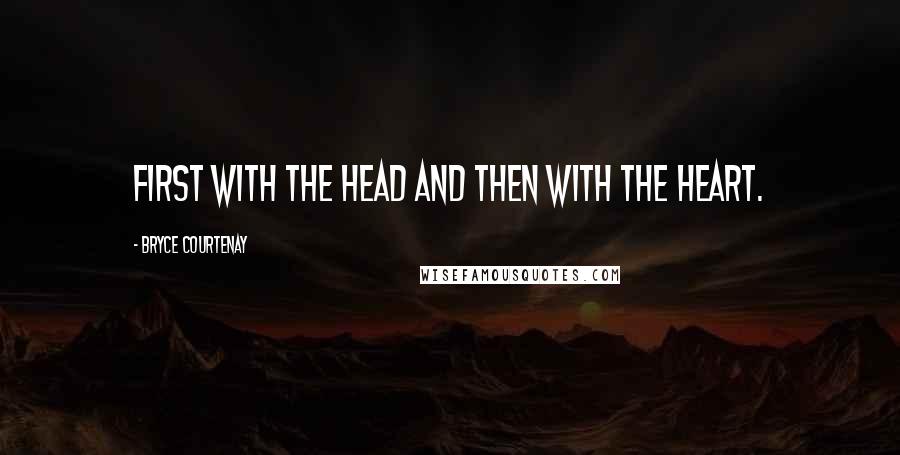 First with the head and then with the heart.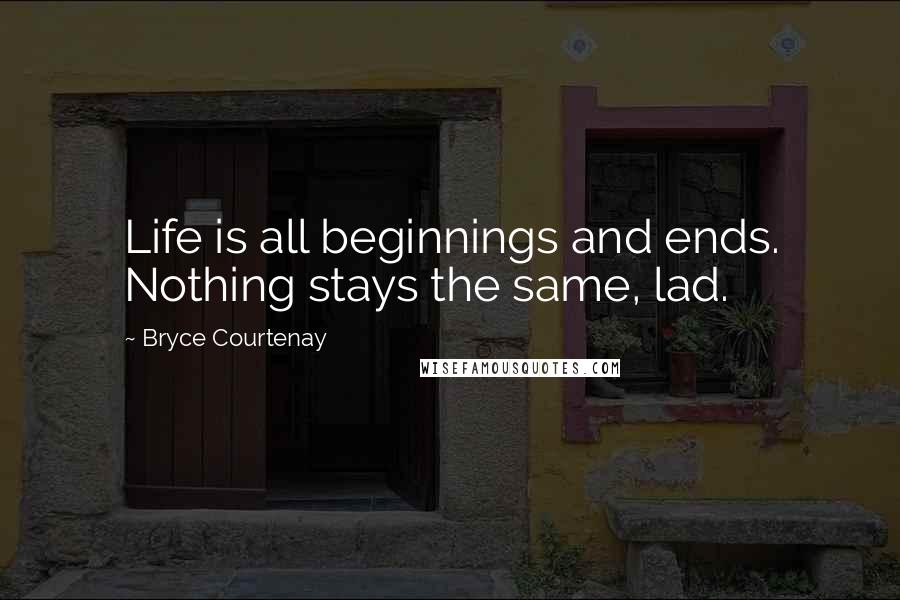 Life is all beginnings and ends. Nothing stays the same, lad.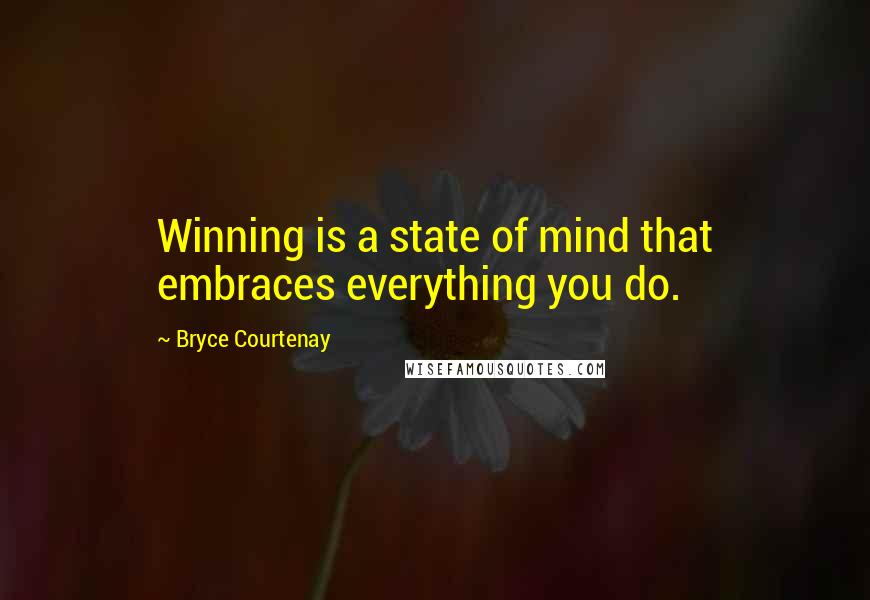 Winning is a state of mind that embraces everything you do.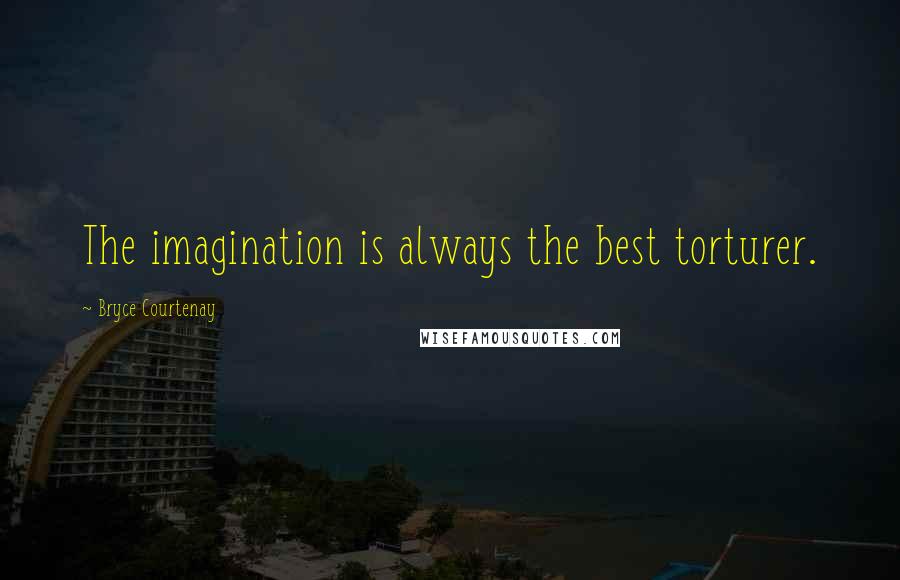 The imagination is always the best torturer.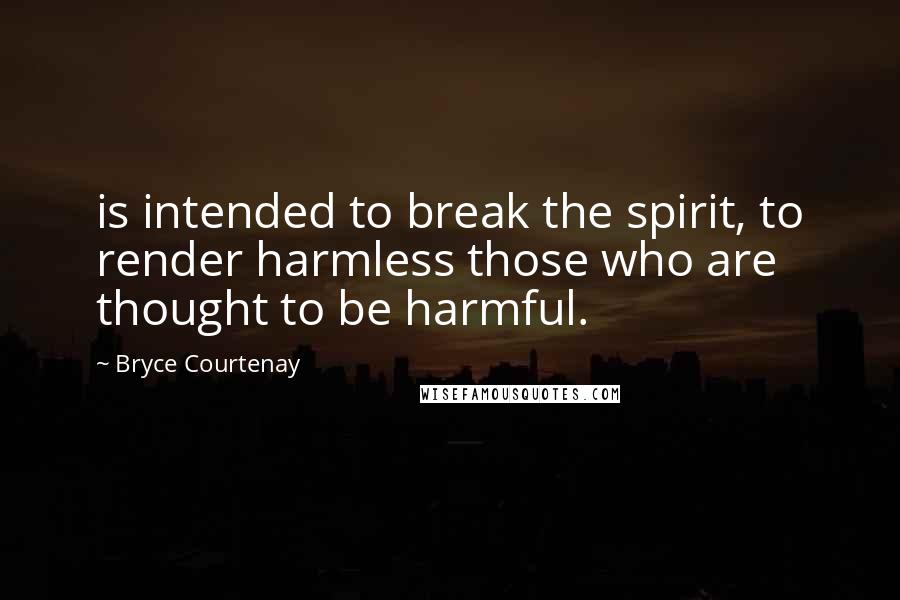 is intended to break the spirit, to render harmless those who are thought to be harmful.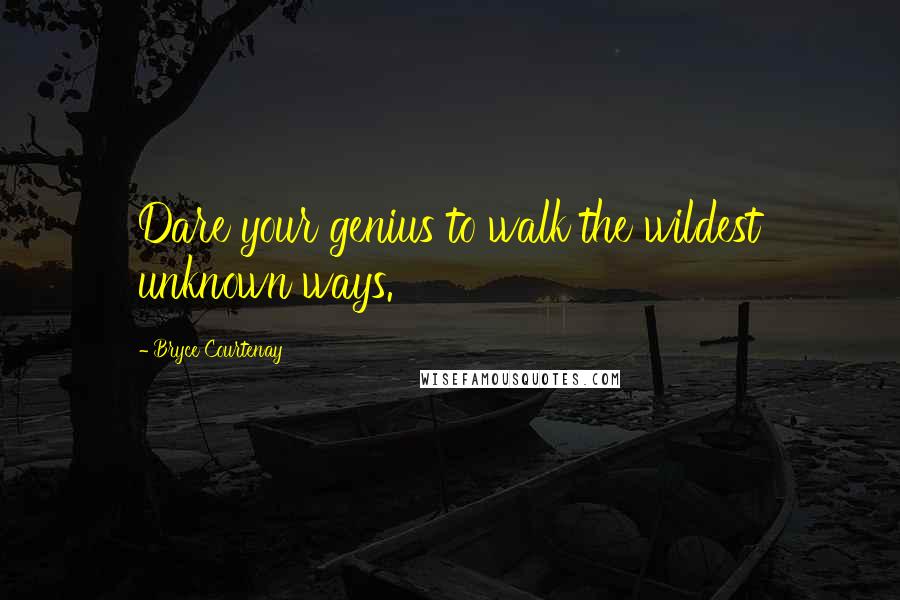 Dare your genius to walk the wildest unknown ways.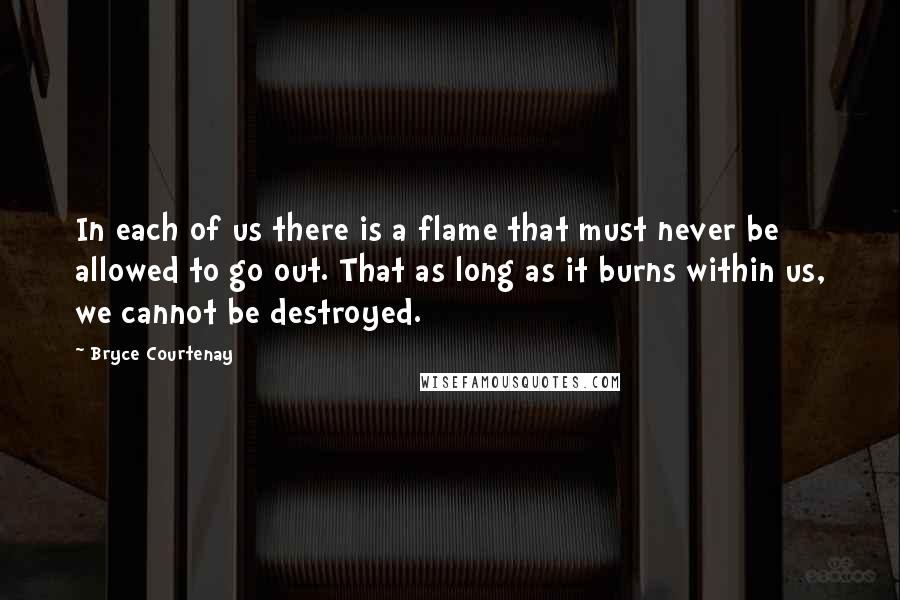 In each of us there is a flame that must never be allowed to go out. That as long as it burns within us, we cannot be destroyed.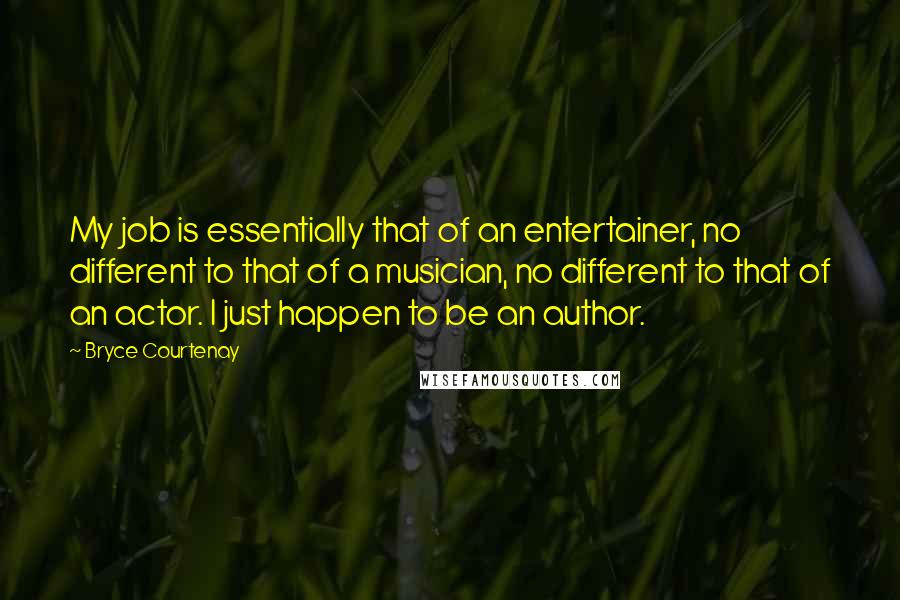 My job is essentially that of an entertainer, no different to that of a musician, no different to that of an actor. I just happen to be an author.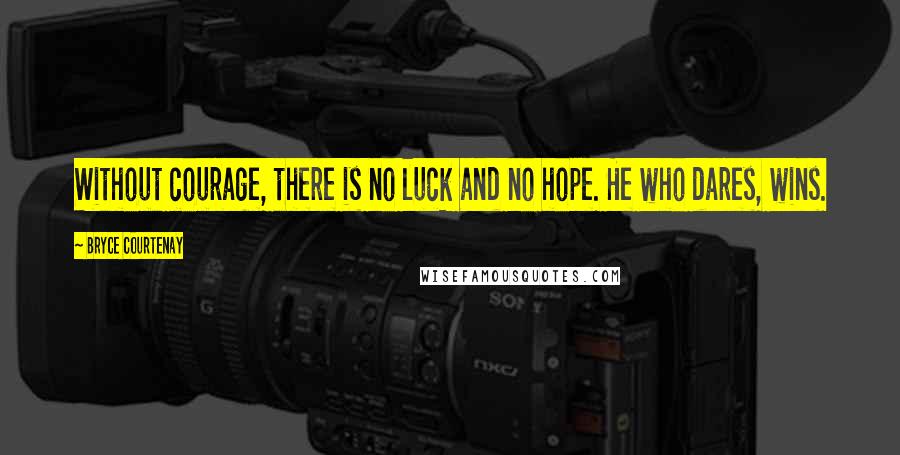 Without courage, there is no luck and no hope. He who dares, wins.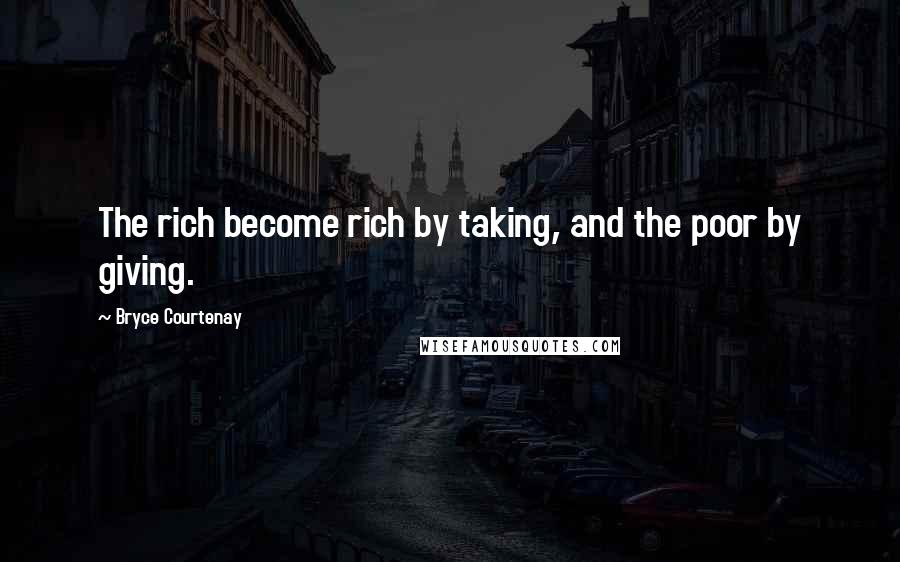 The rich become rich by taking, and the poor by giving.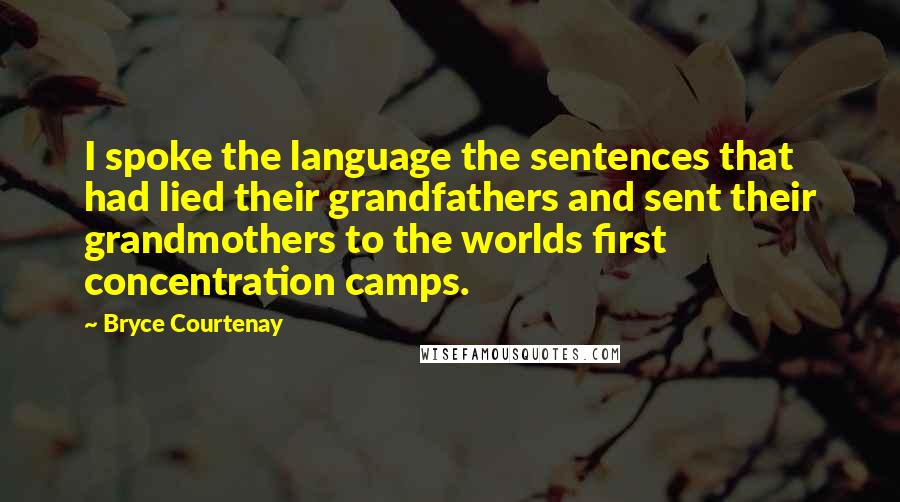 I spoke the language the sentences that had lied their grandfathers and sent their grandmothers to the worlds first concentration camps.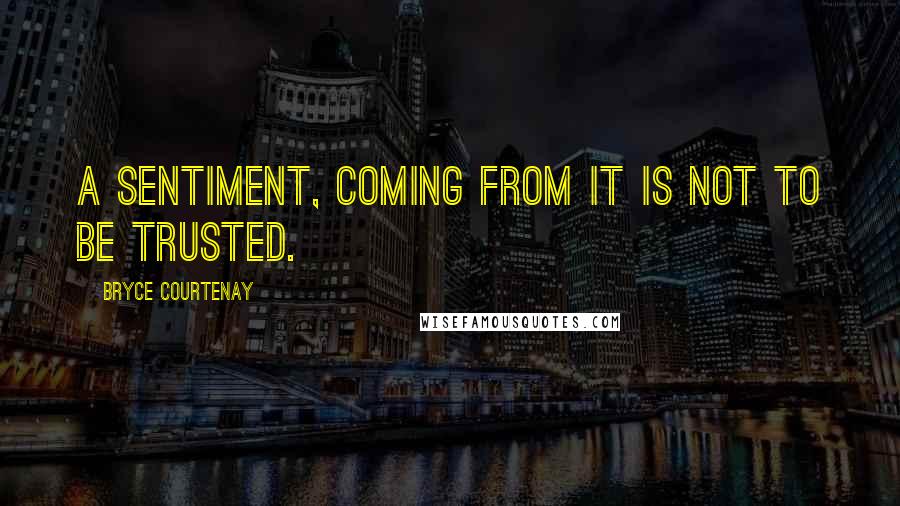 A sentiment, coming from it is not to be trusted.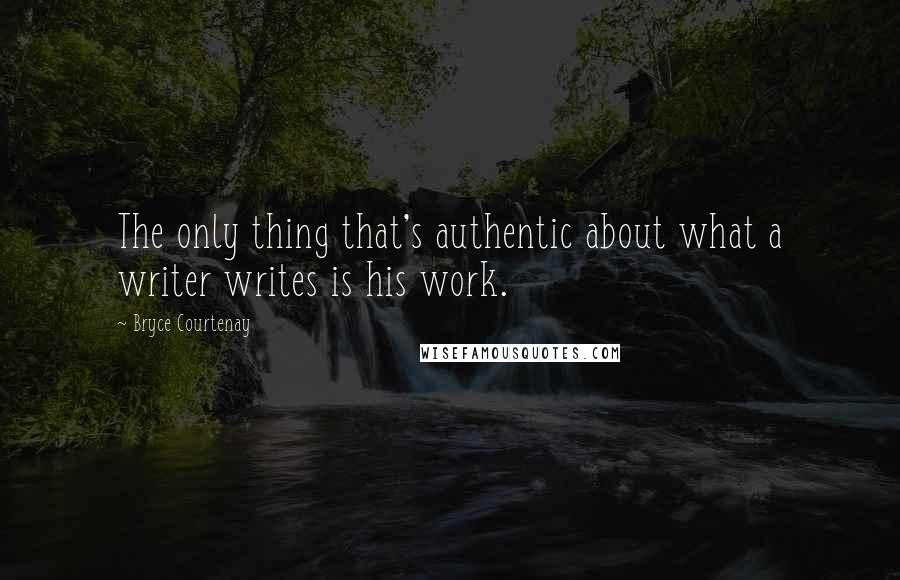 The only thing that's authentic about what a writer writes is his work.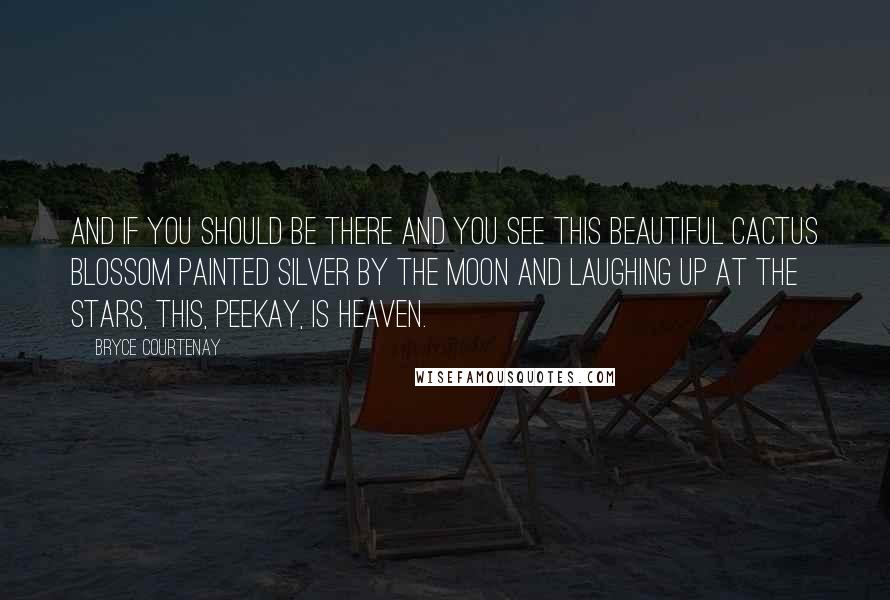 And if you should be there and you see this beautiful cactus blossom painted silver by the moon and laughing up at the stars, this, Peekay, is heaven.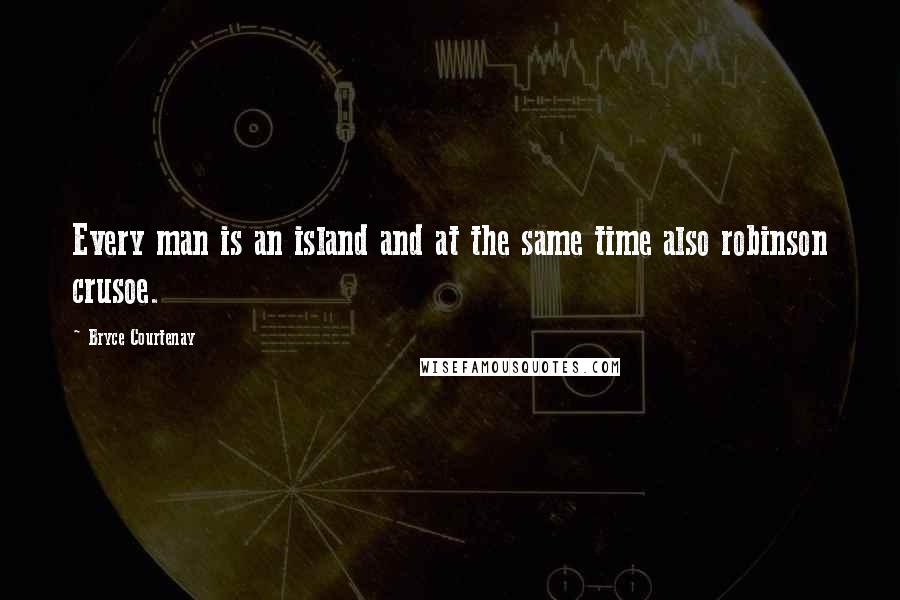 Every man is an island and at the same time also robinson crusoe.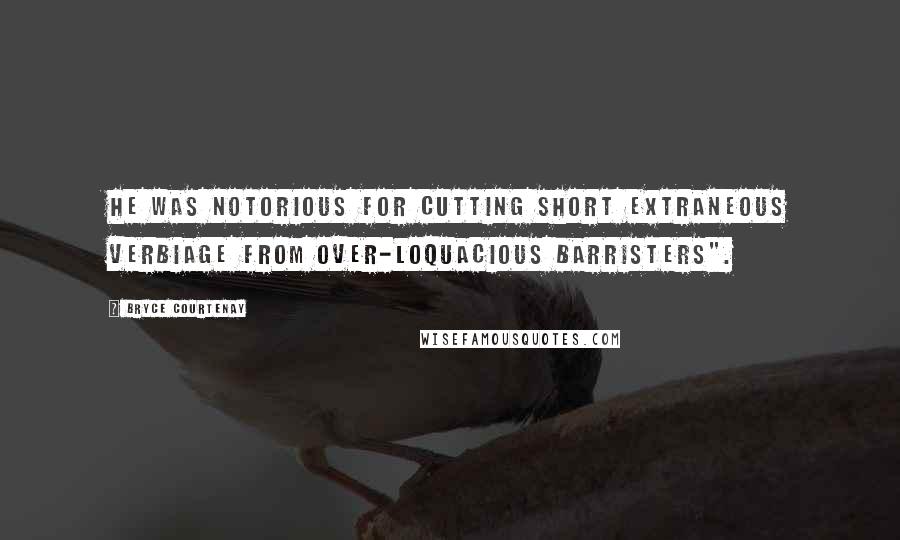 He was notorious for cutting short extraneous verbiage from over-loquacious barristers".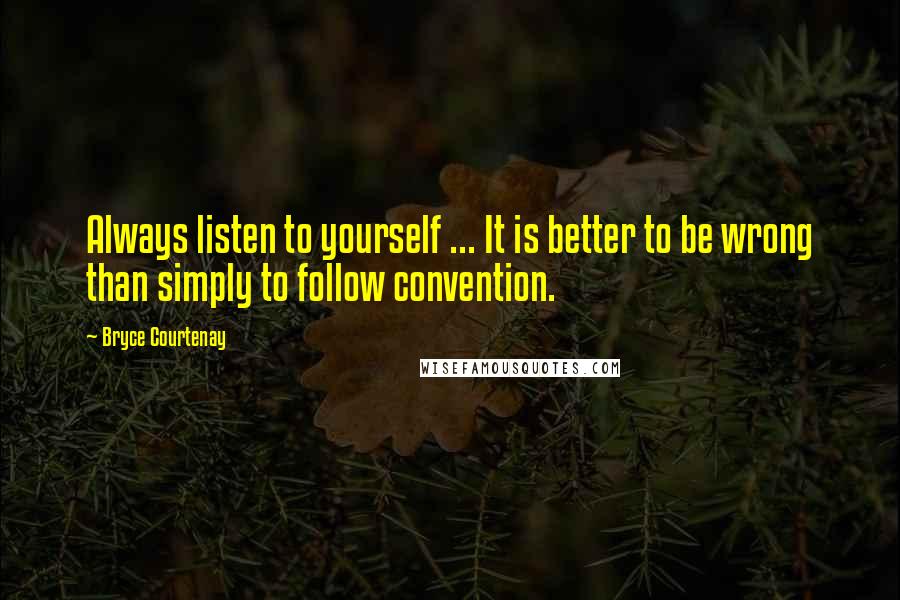 Always listen to yourself ... It is better to be wrong than simply to follow convention.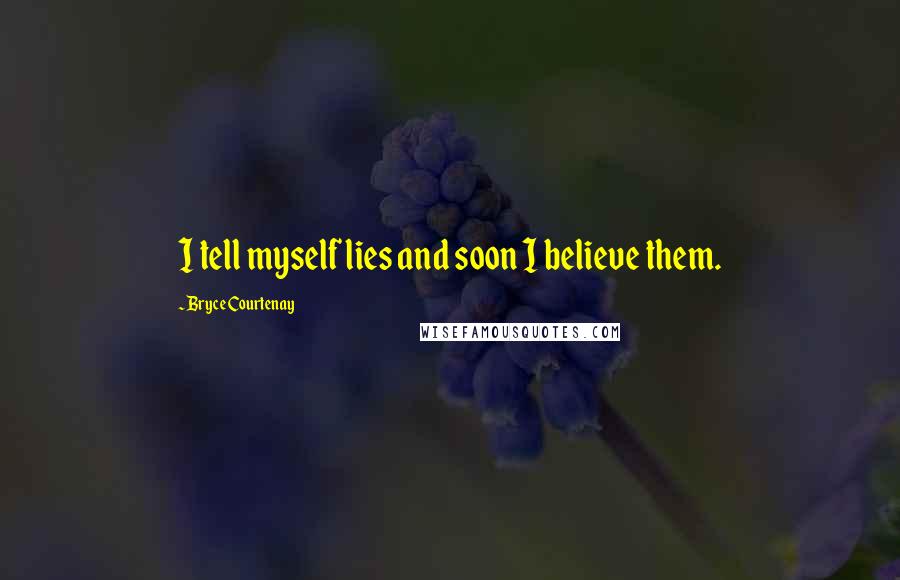 I tell myself lies and soon I believe them.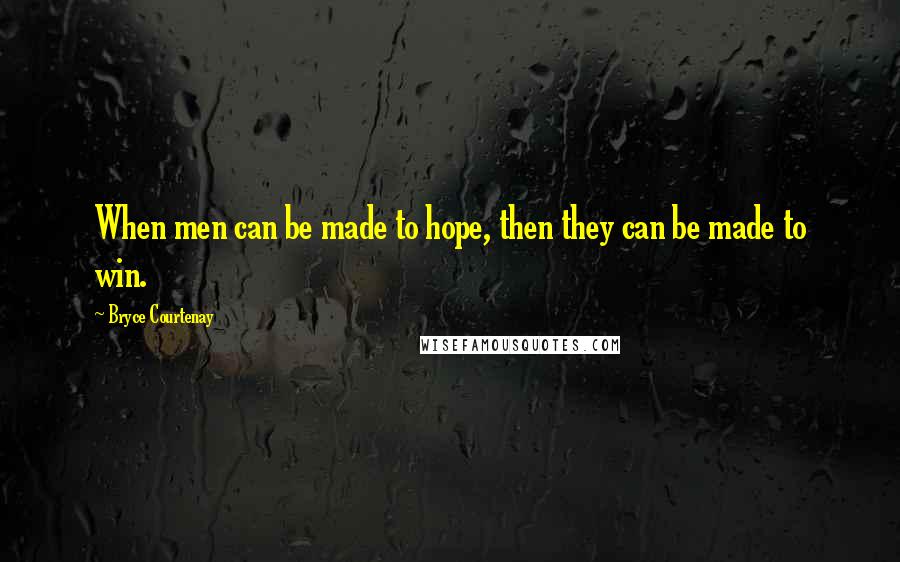 When men can be made to hope, then they can be made to win.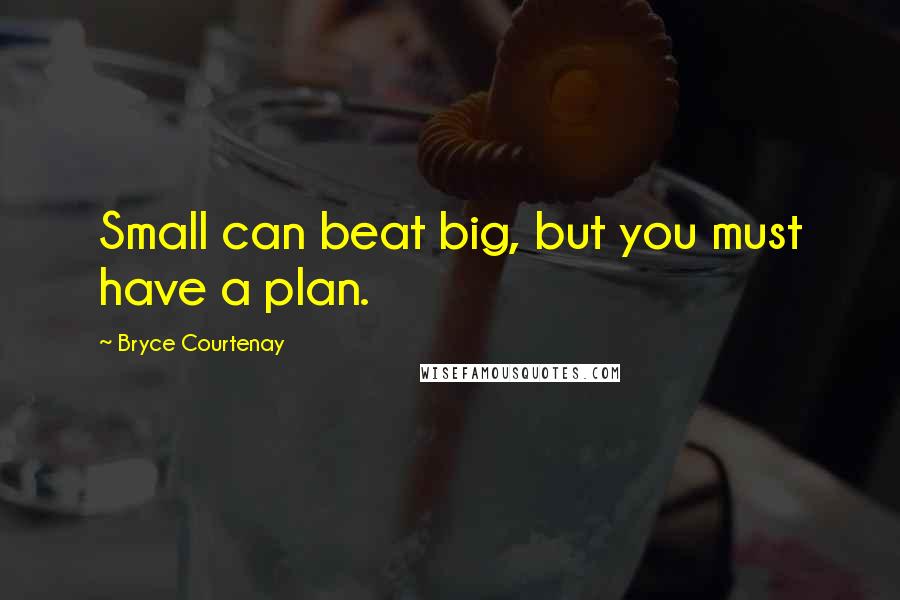 Small can beat big, but you must have a plan.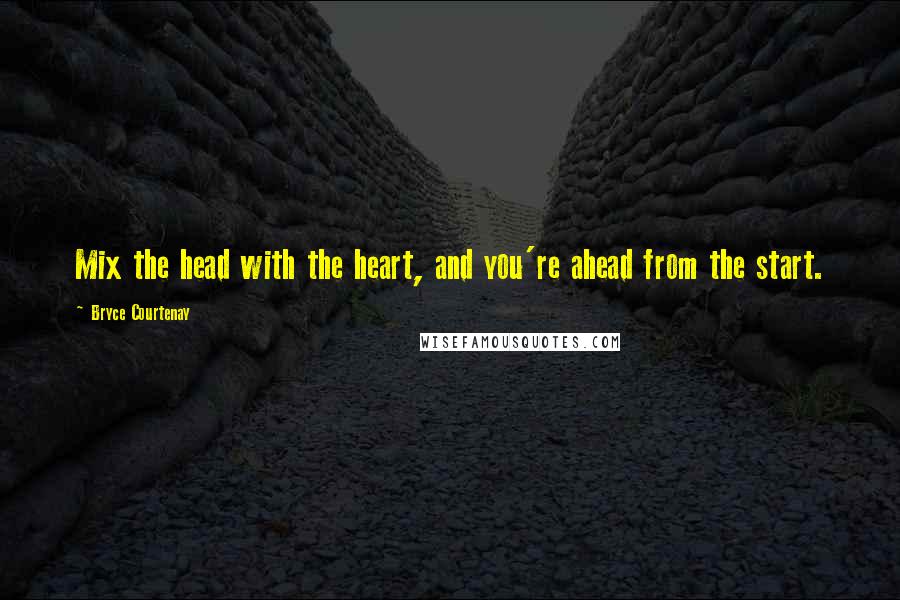 Mix the head with the heart, and you're ahead from the start.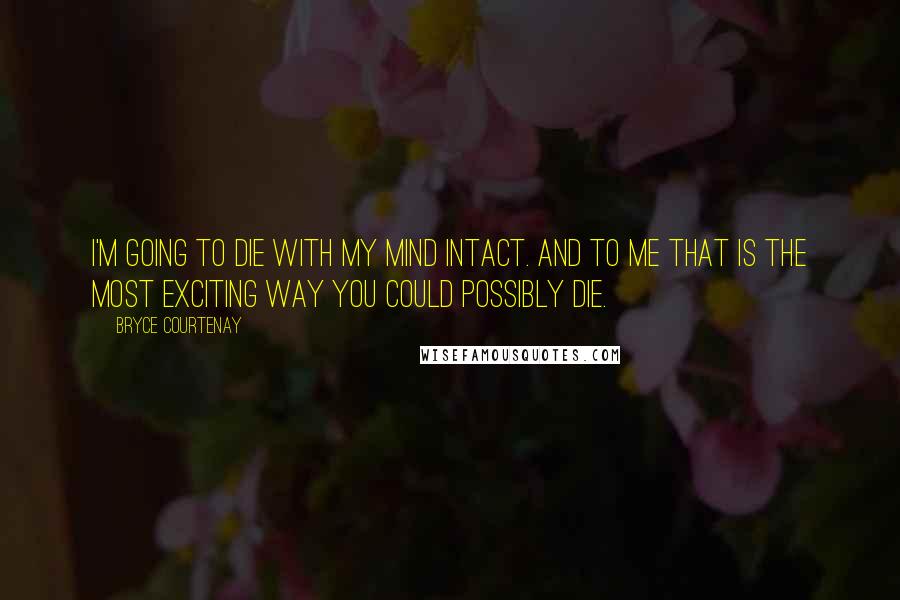 I'm going to die with my mind intact. And to me that is the most exciting way you could possibly die.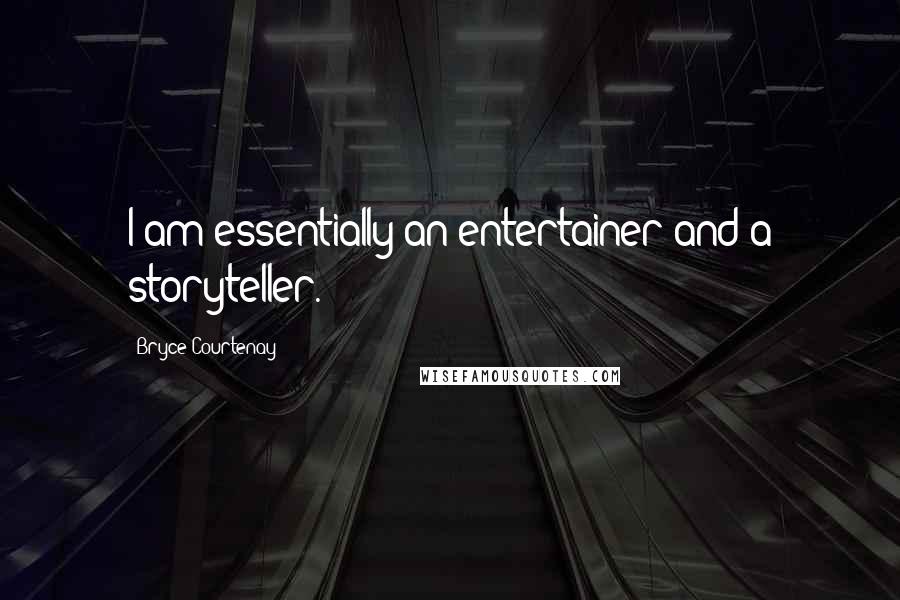 I am essentially an entertainer and a storyteller.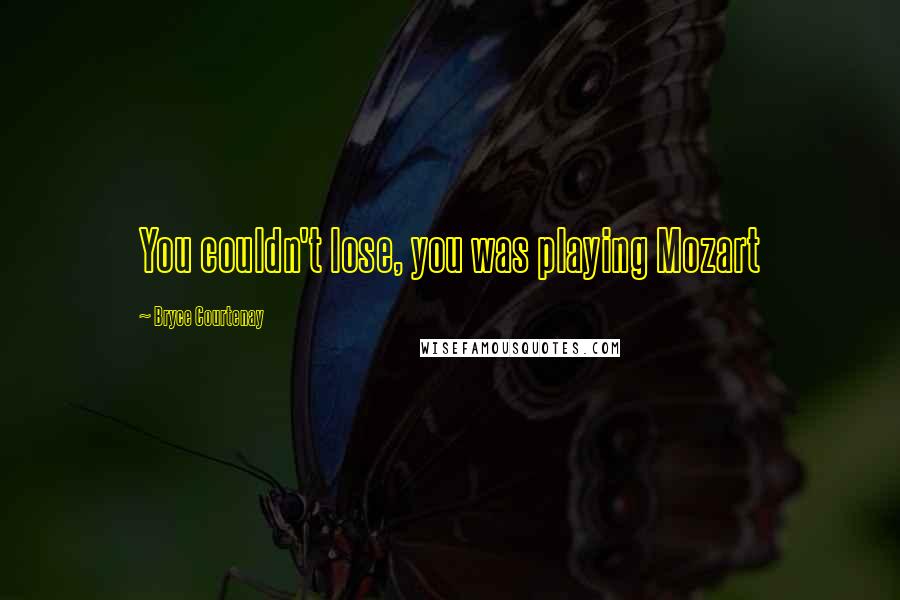 You couldn't lose, you was playing Mozart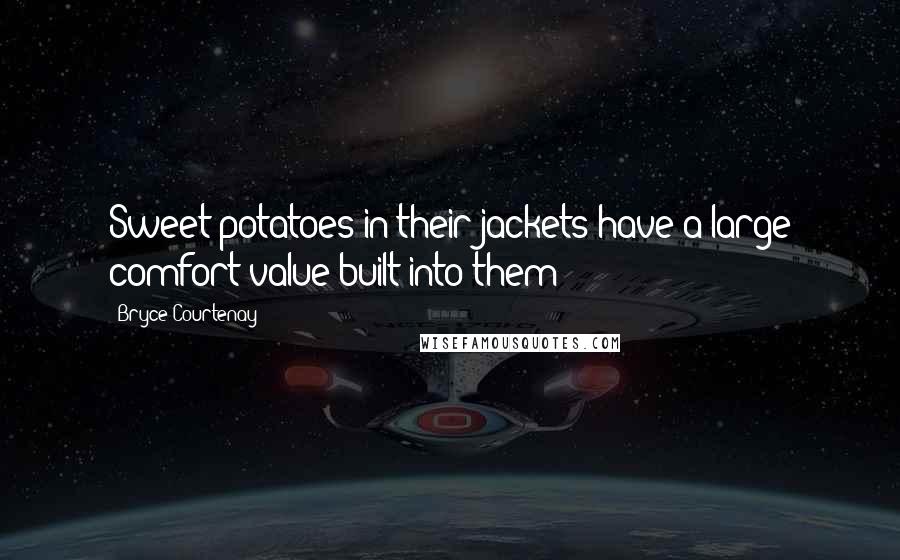 Sweet potatoes in their jackets have a large comfort value built into them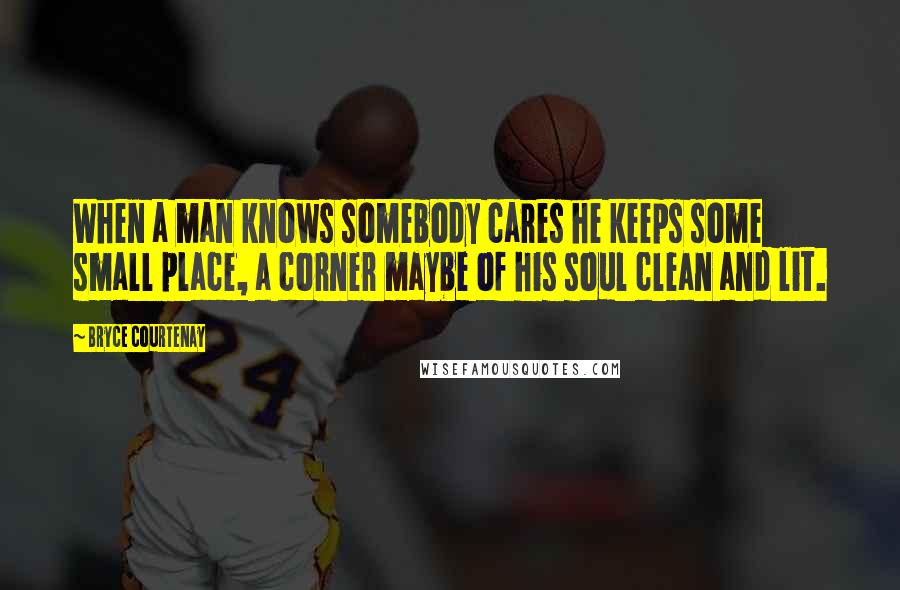 When a man knows somebody cares he keeps some small place, a corner maybe of his soul clean and lit.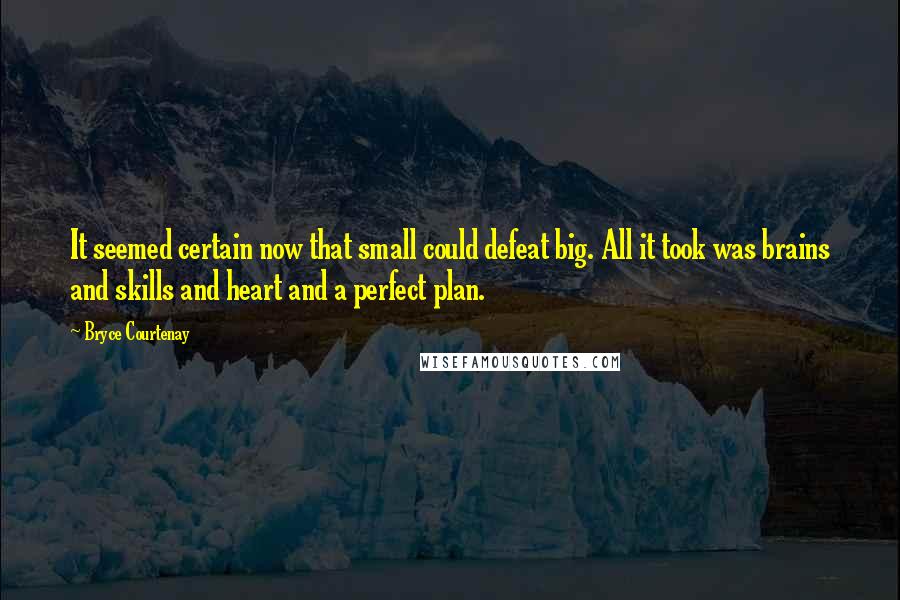 It seemed certain now that small could defeat big. All it took was brains and skills and heart and a perfect plan.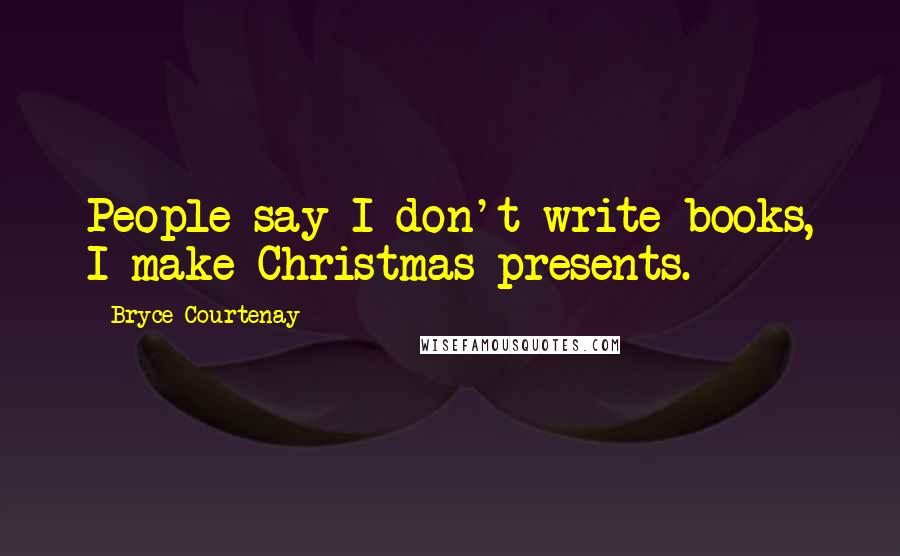 People say I don't write books, I make Christmas presents.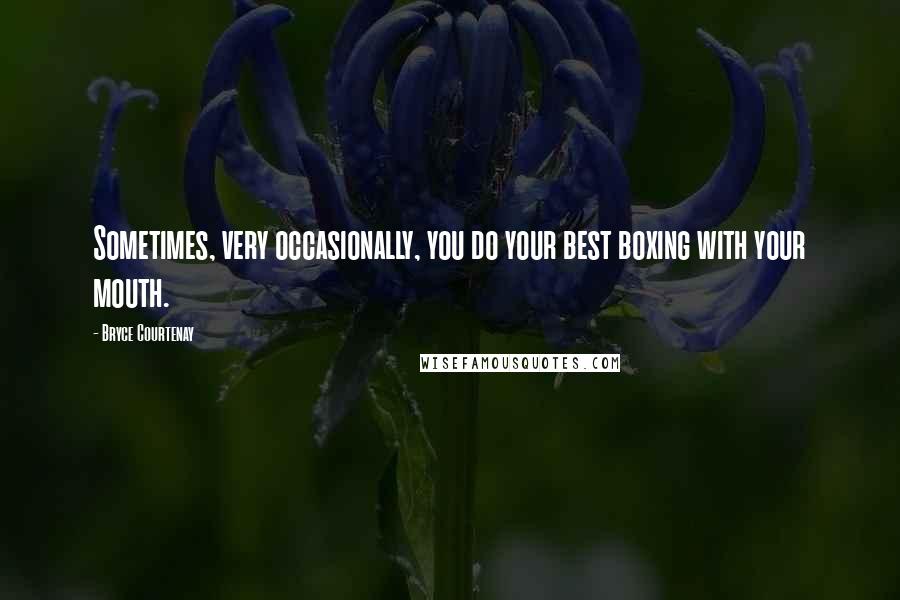 Sometimes, very occasionally, you do your best boxing with your mouth.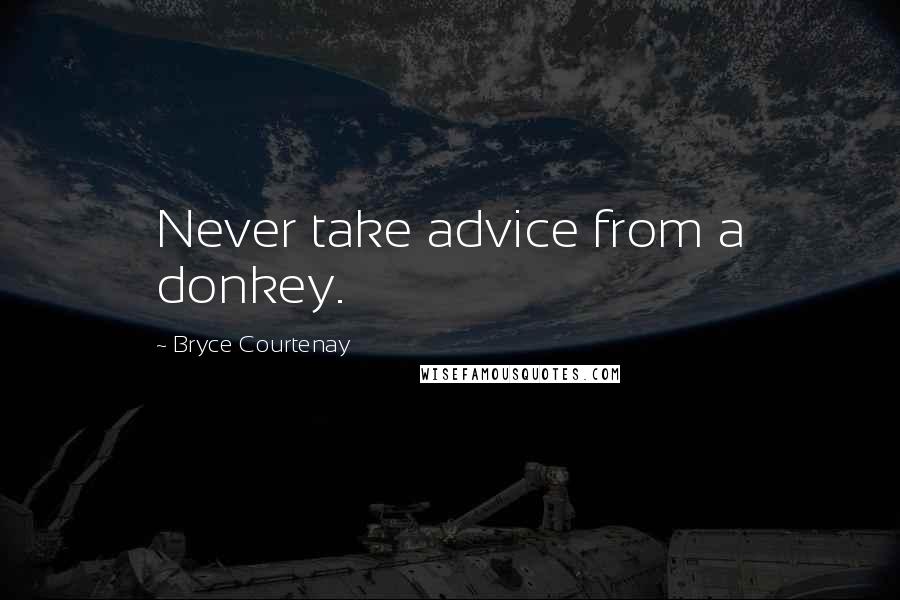 Never take advice from a donkey.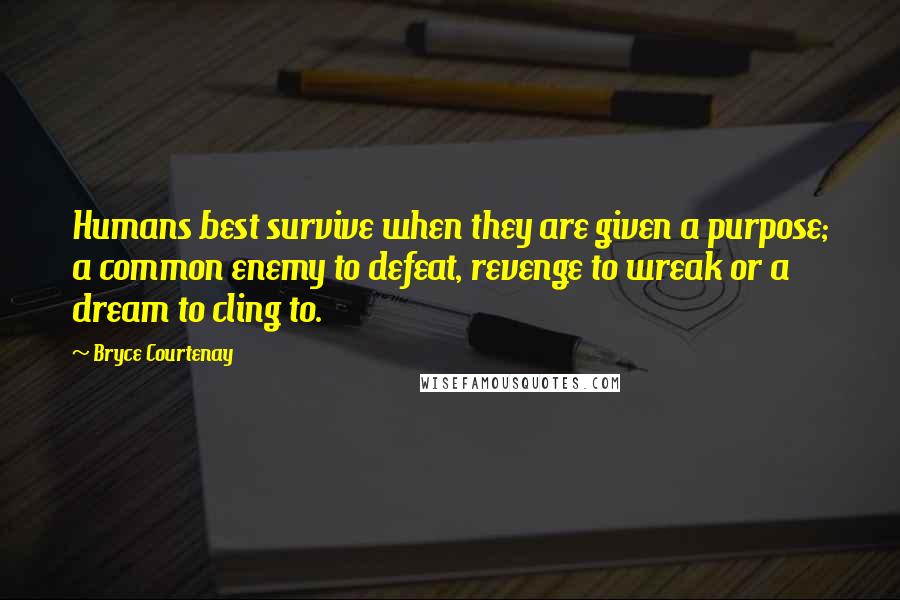 Humans best survive when they are given a purpose; a common enemy to defeat, revenge to wreak or a dream to cling to.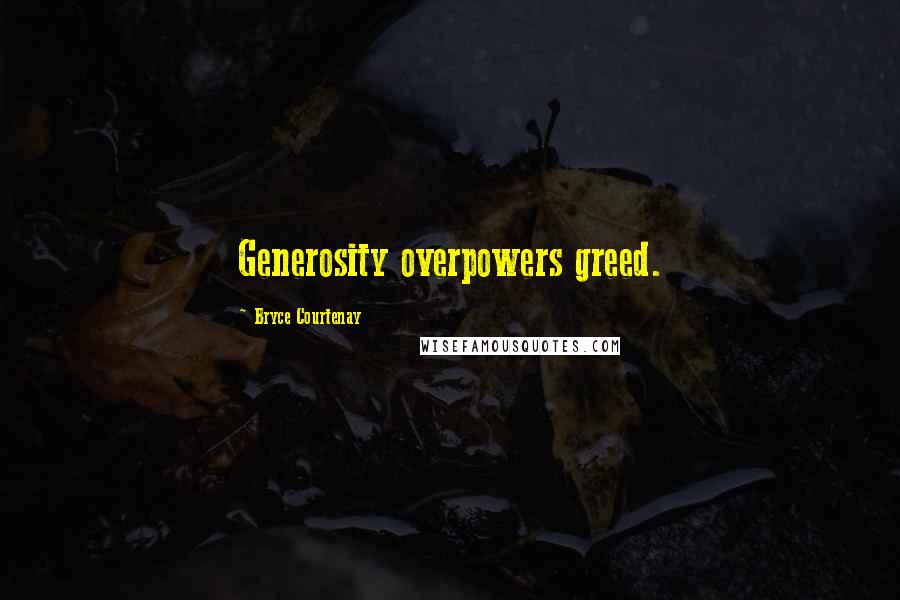 Generosity overpowers greed.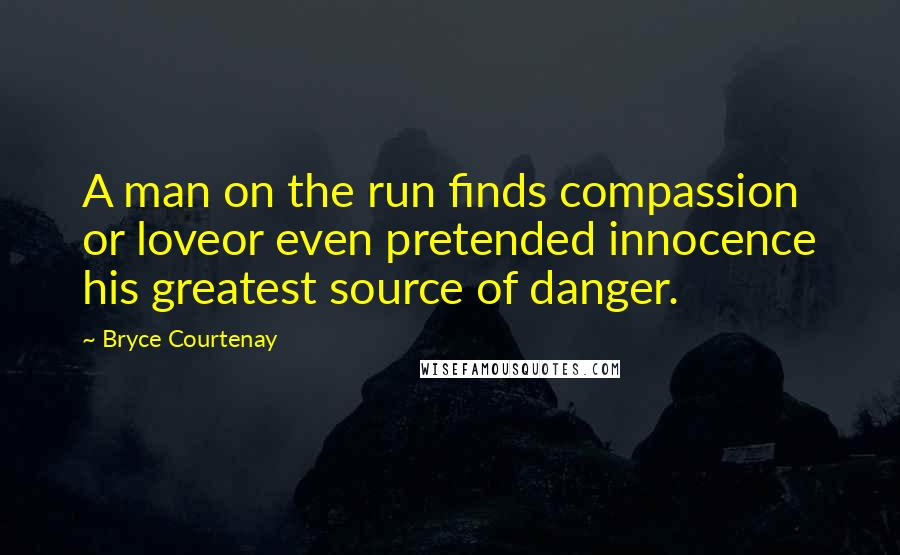 A man on the run finds compassion or loveor even pretended innocence his greatest source of danger.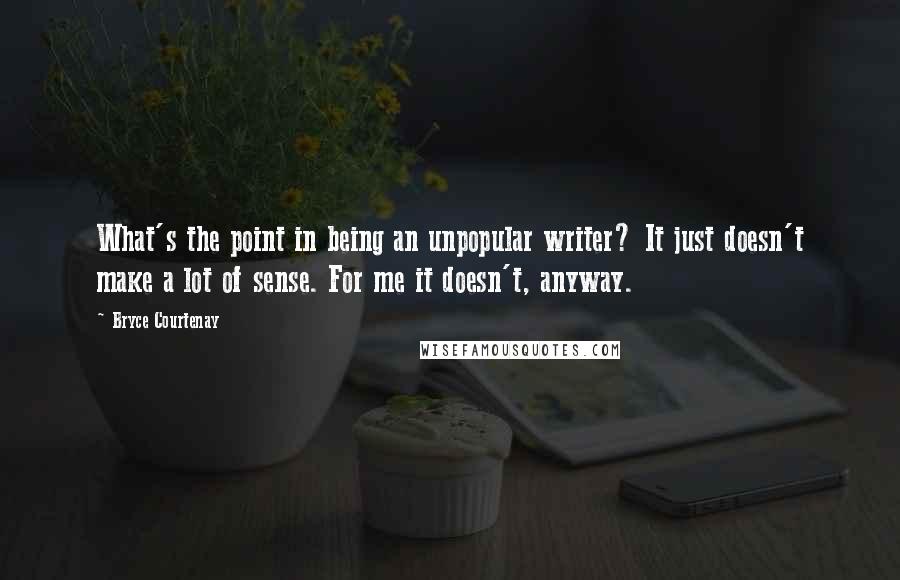 What's the point in being an unpopular writer? It just doesn't make a lot of sense. For me it doesn't, anyway.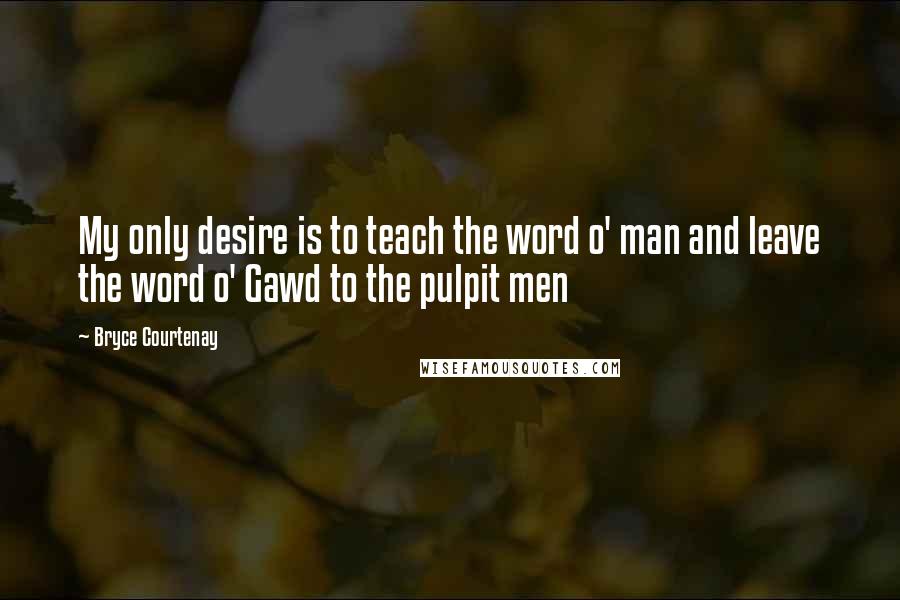 My only desire is to teach the word o' man and leave the word o' Gawd to the pulpit men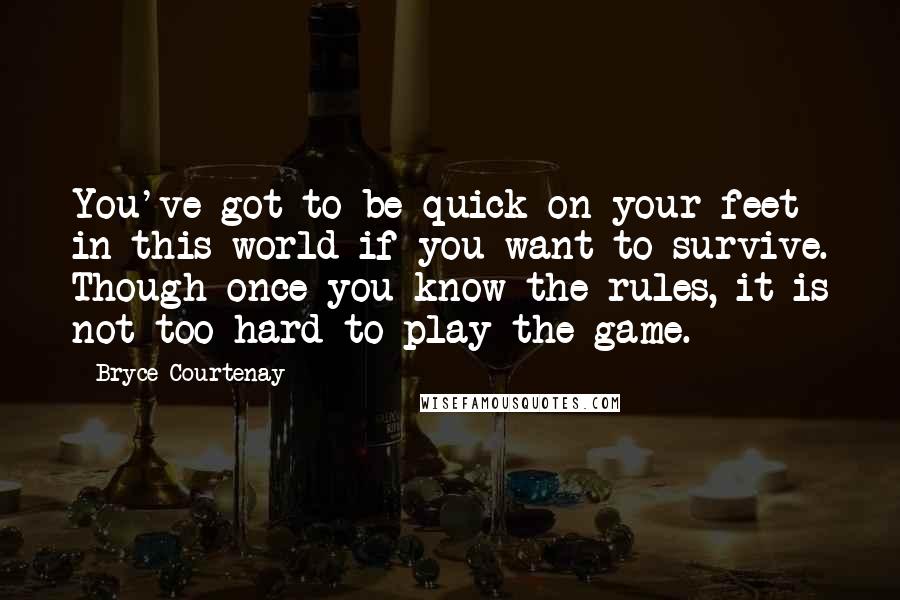 You've got to be quick on your feet in this world if you want to survive. Though once you know the rules, it is not too hard to play the game.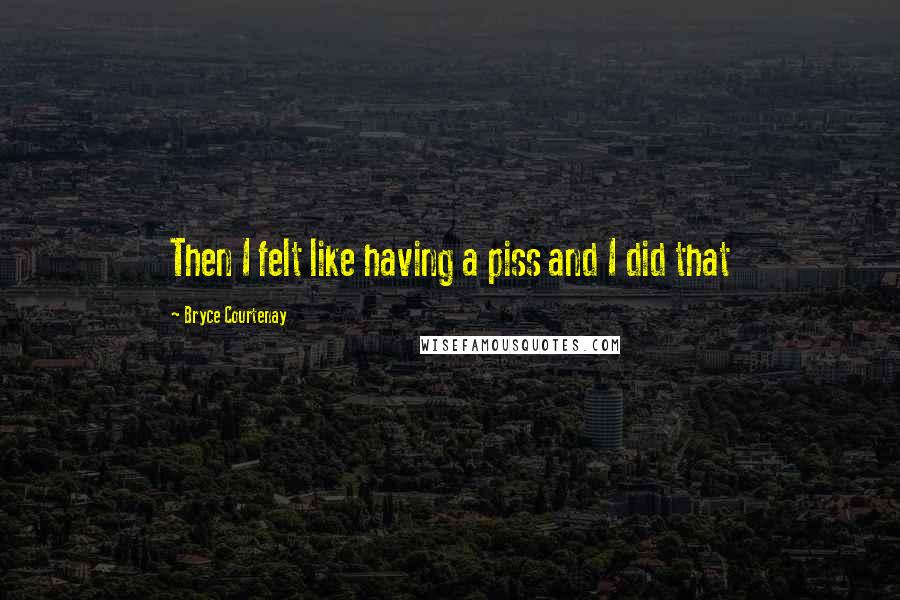 Then I felt like having a piss and I did that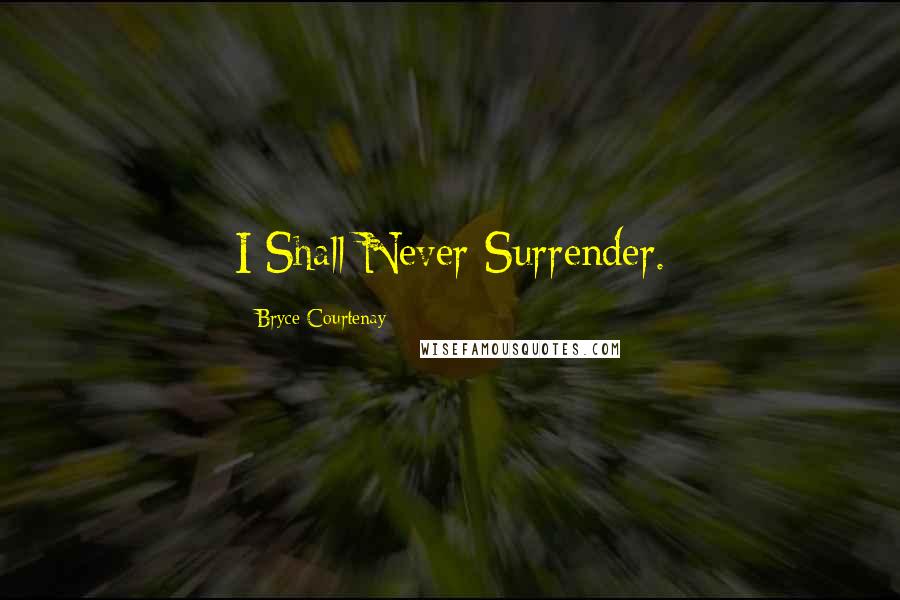 I Shall Never Surrender.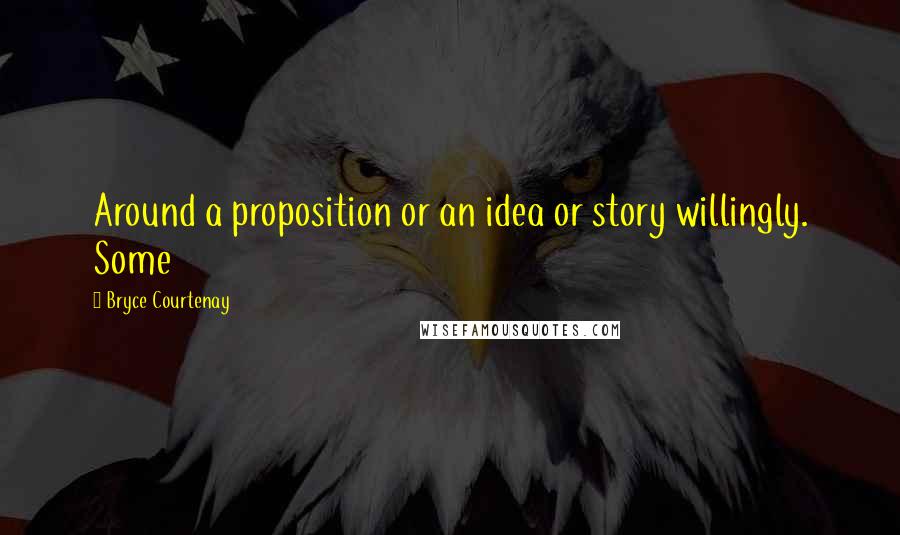 Around a proposition or an idea or story willingly. Some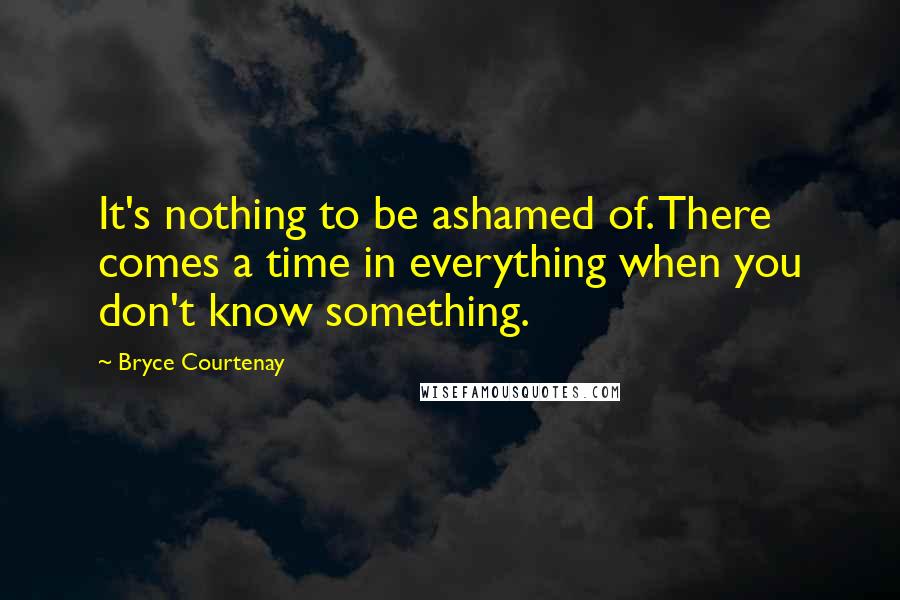 It's nothing to be ashamed of. There comes a time in everything when you don't know something.