Bruce Eric Kaplan Quotes
Top 31 wise famous quotes and sayings by Bruce Eric Kaplan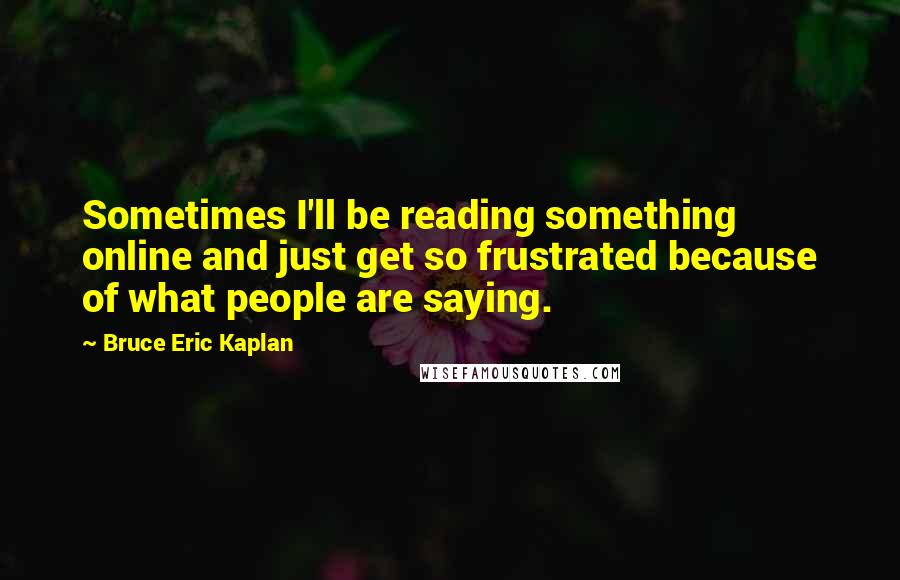 Sometimes I'll be reading something online and just get so frustrated because of what people are saying.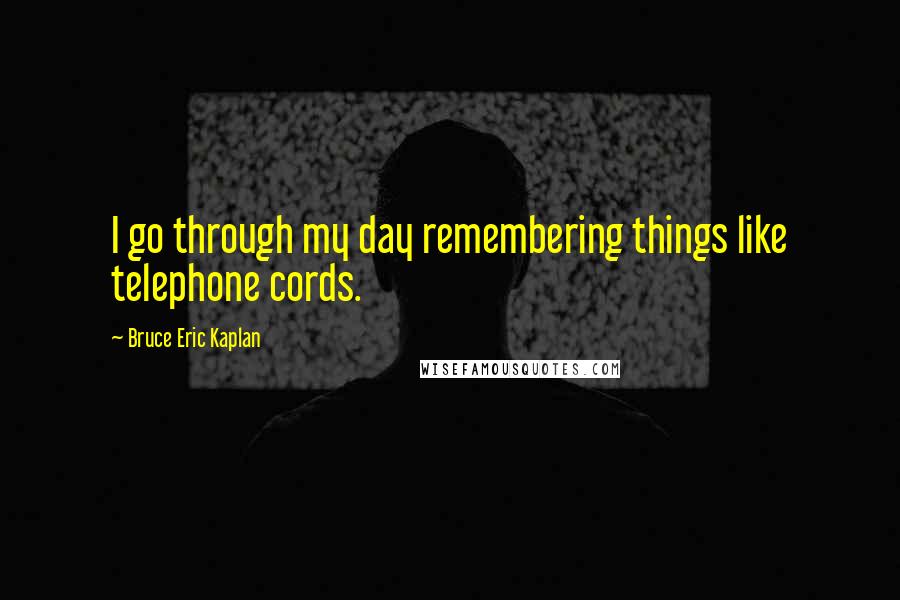 I go through my day remembering things like telephone cords.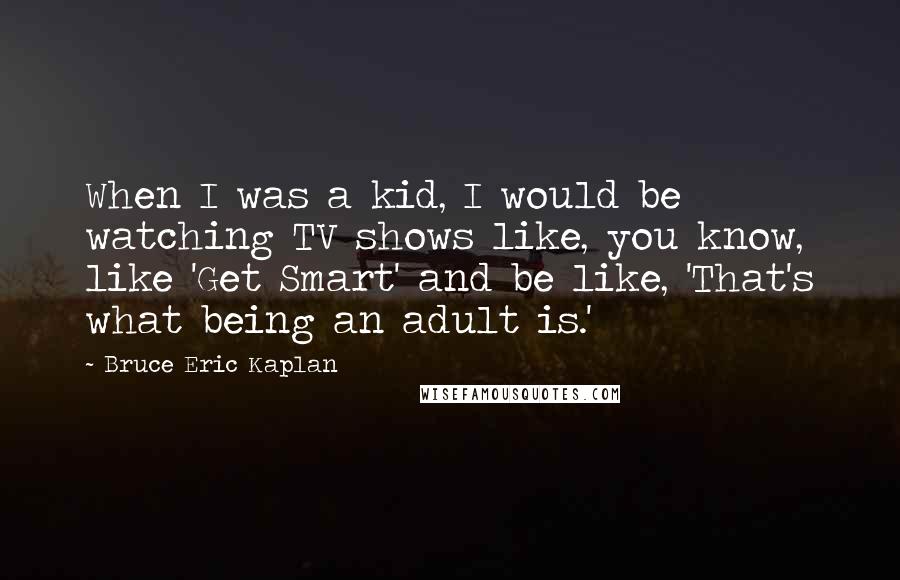 When I was a kid, I would be watching TV shows like, you know, like 'Get Smart' and be like, 'That's what being an adult is.'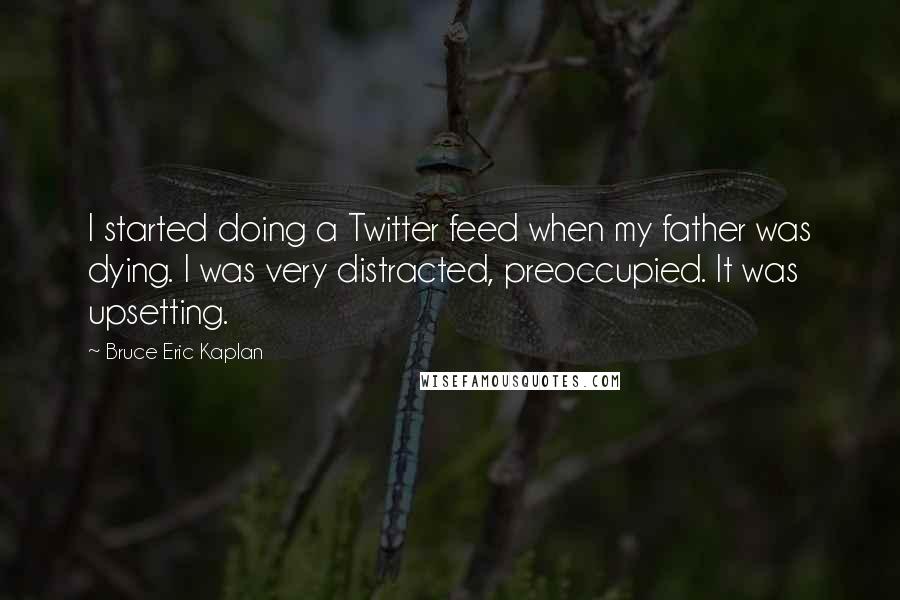 I started doing a Twitter feed when my father was dying. I was very distracted, preoccupied. It was upsetting.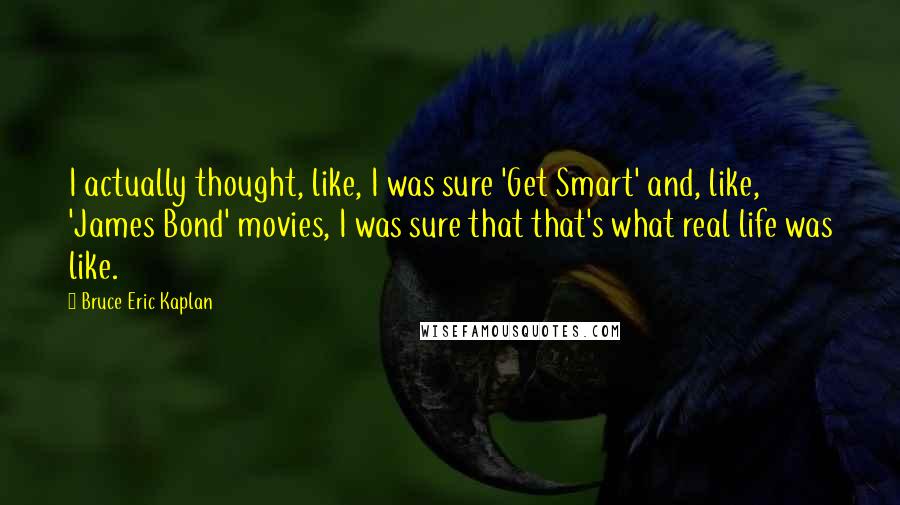 I actually thought, like, I was sure 'Get Smart' and, like, 'James Bond' movies, I was sure that that's what real life was like.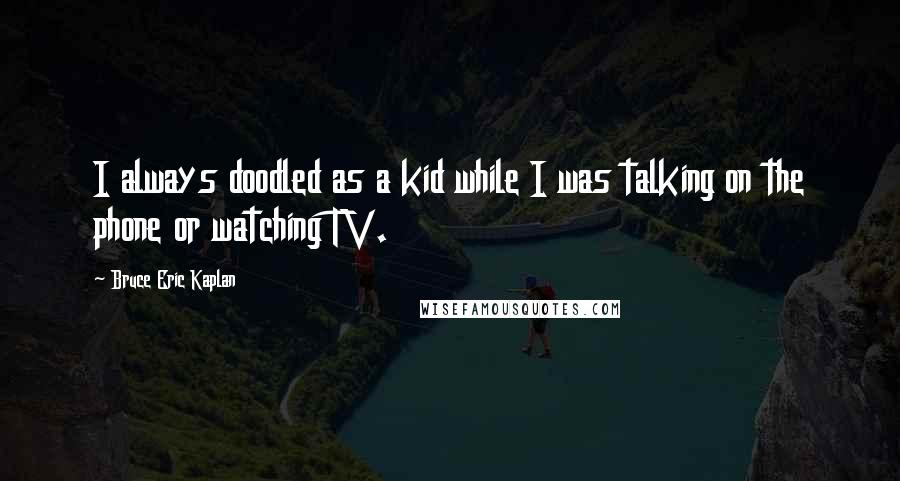 I always doodled as a kid while I was talking on the phone or watching TV.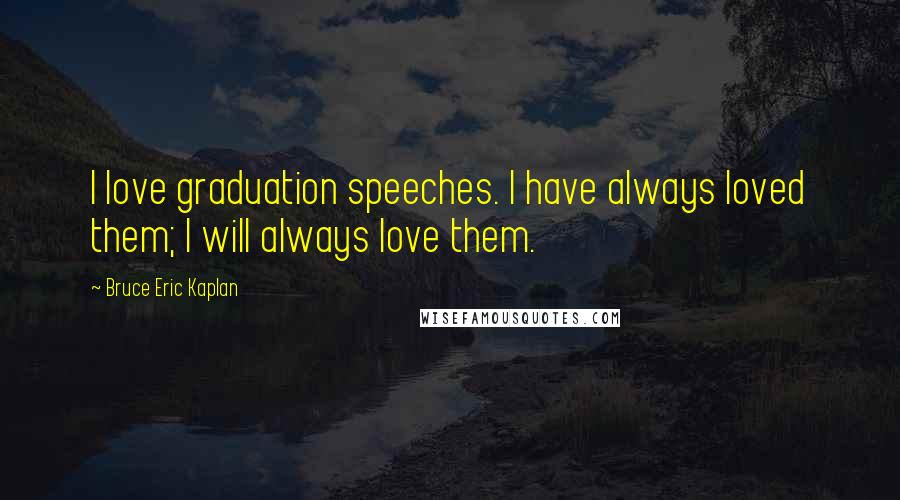 I love graduation speeches. I have always loved them; I will always love them.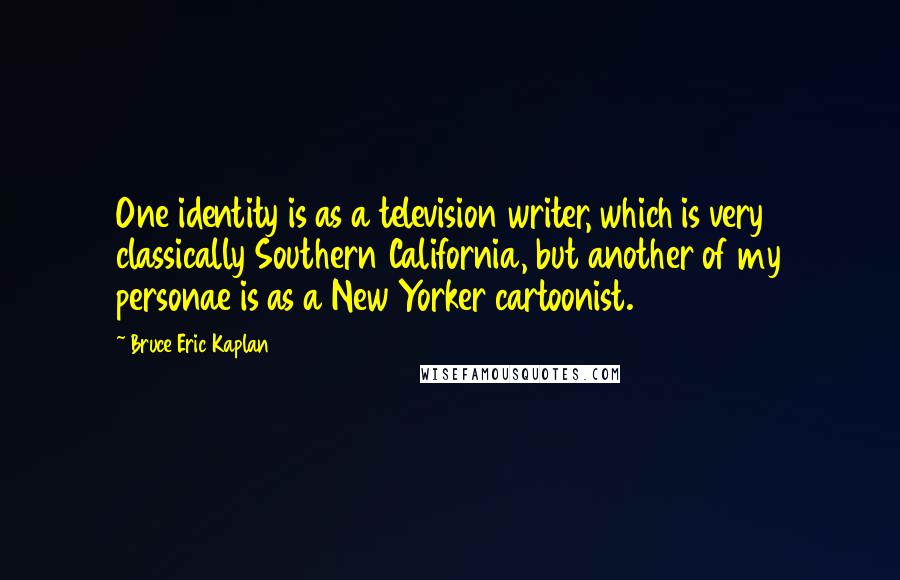 One identity is as a television writer, which is very classically Southern California, but another of my personae is as a New Yorker cartoonist.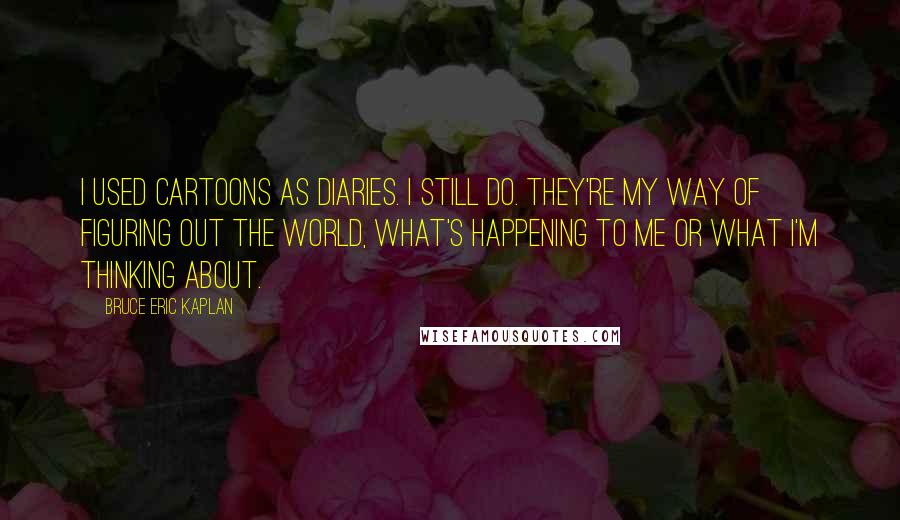 I used cartoons as diaries. I still do. They're my way of figuring out the world, what's happening to me or what I'm thinking about.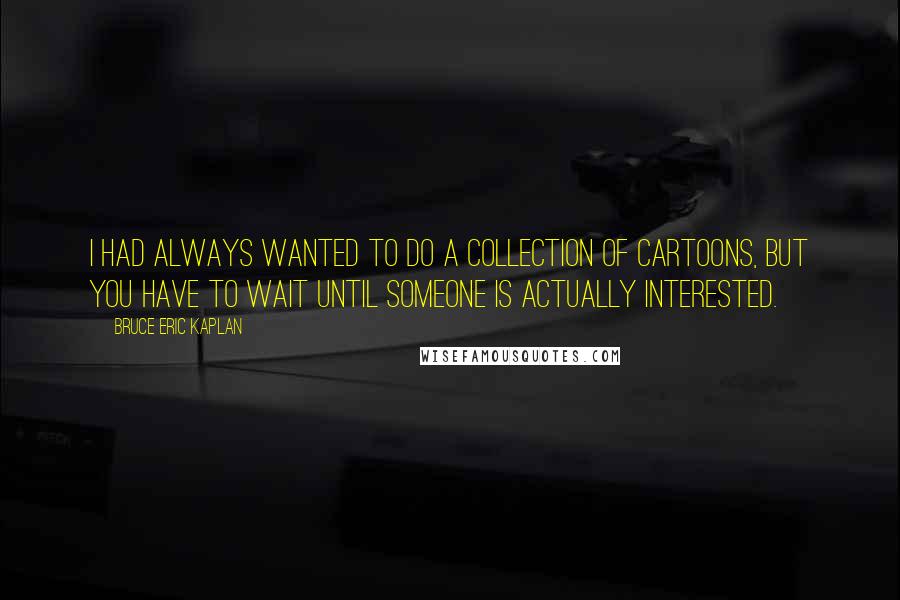 I had always wanted to do a collection of cartoons, but you have to wait until someone is actually interested.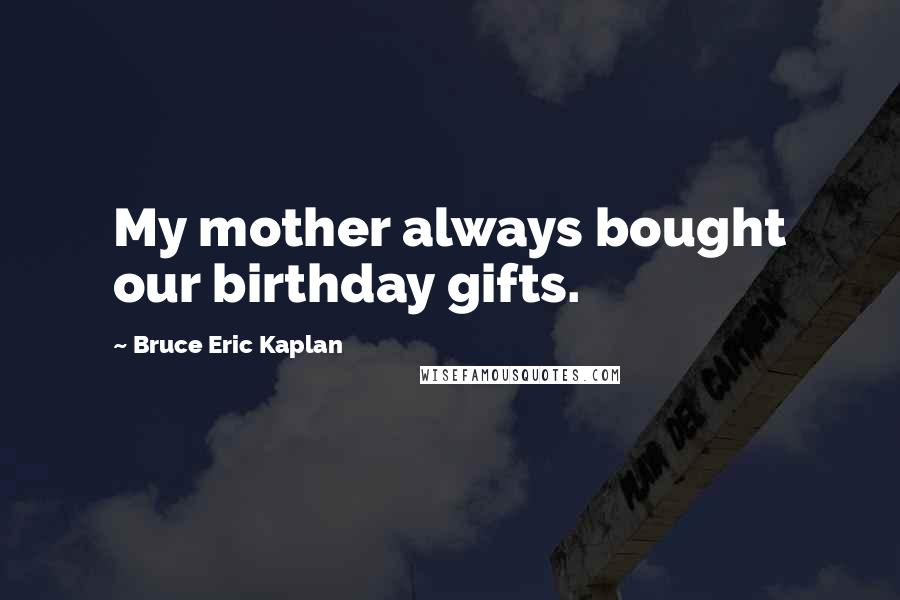 My mother always bought our birthday gifts.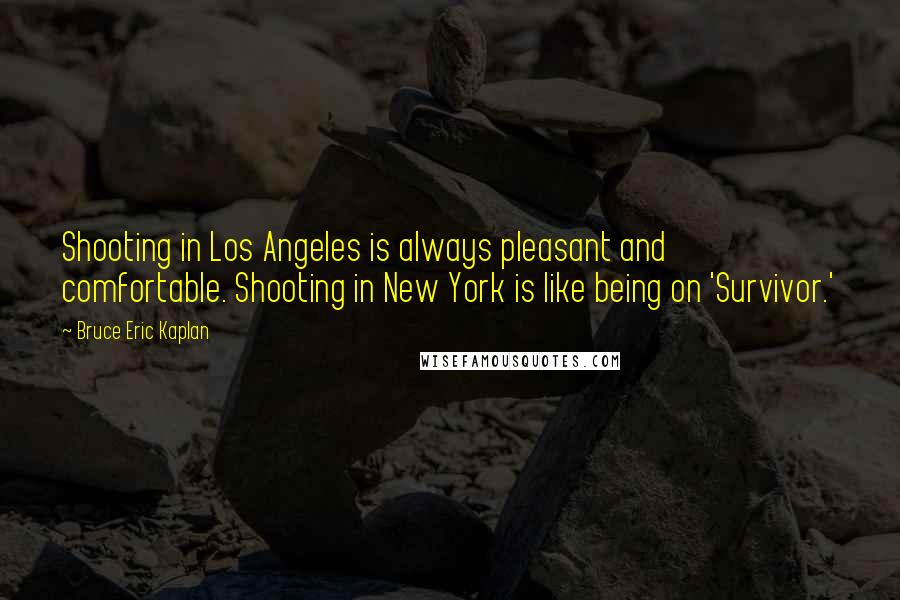 Shooting in Los Angeles is always pleasant and comfortable. Shooting in New York is like being on 'Survivor.'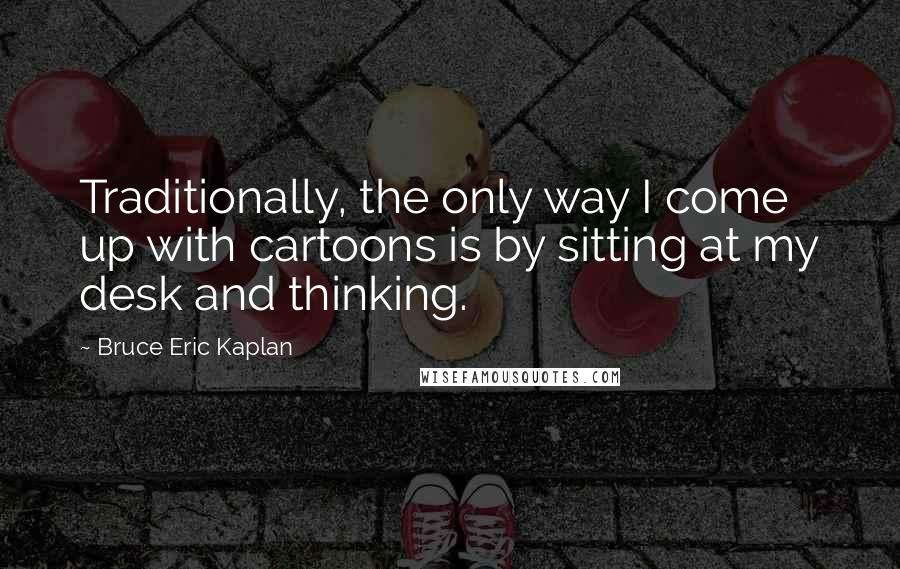 Traditionally, the only way I come up with cartoons is by sitting at my desk and thinking.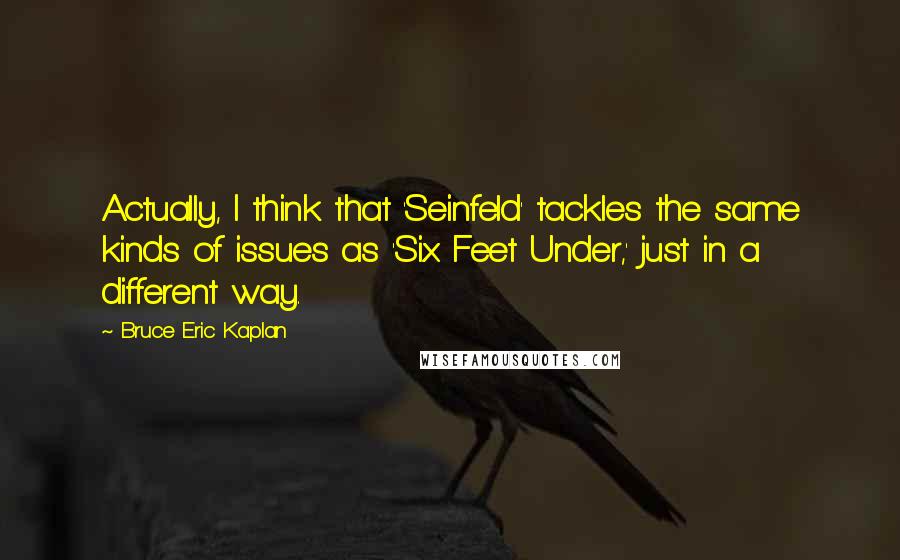 Actually, I think that 'Seinfeld' tackles the same kinds of issues as 'Six Feet Under,' just in a different way.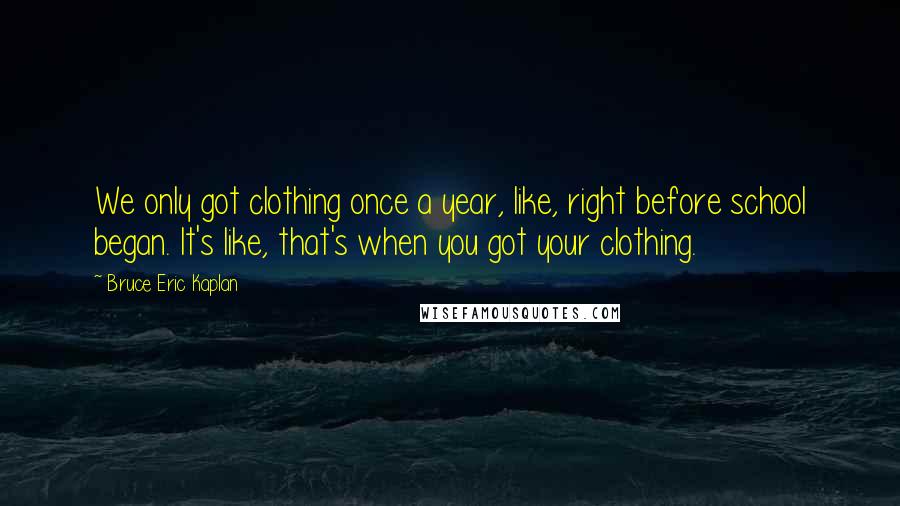 We only got clothing once a year, like, right before school began. It's like, that's when you got your clothing.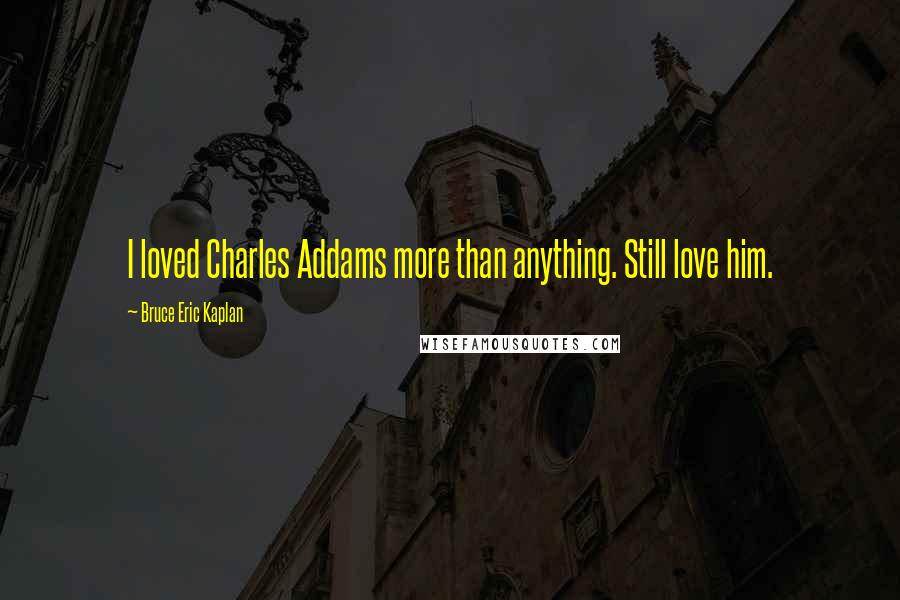 I loved Charles Addams more than anything. Still love him.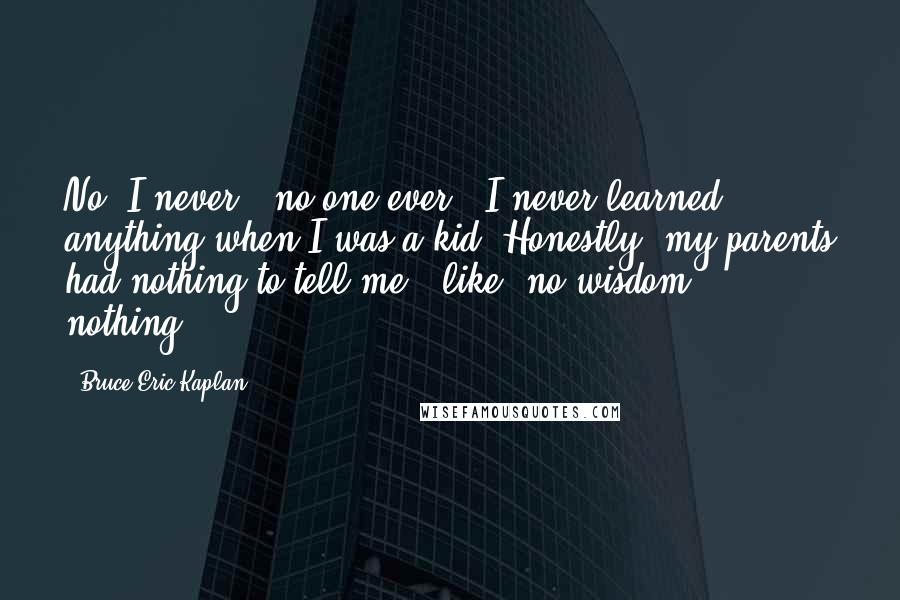 No, I never - no one ever - I never learned anything when I was a kid. Honestly, my parents had nothing to tell me - like, no wisdom, nothing.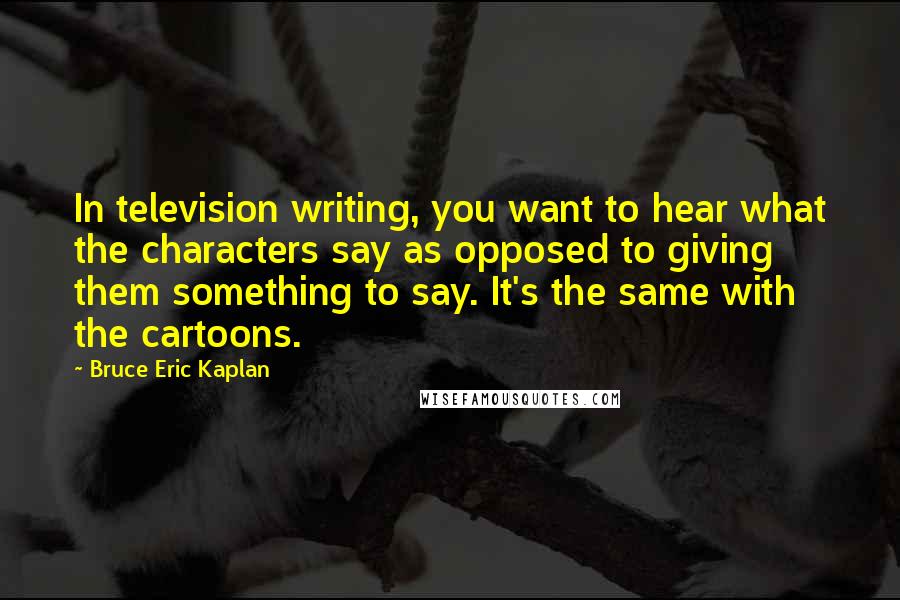 In television writing, you want to hear what the characters say as opposed to giving them something to say. It's the same with the cartoons.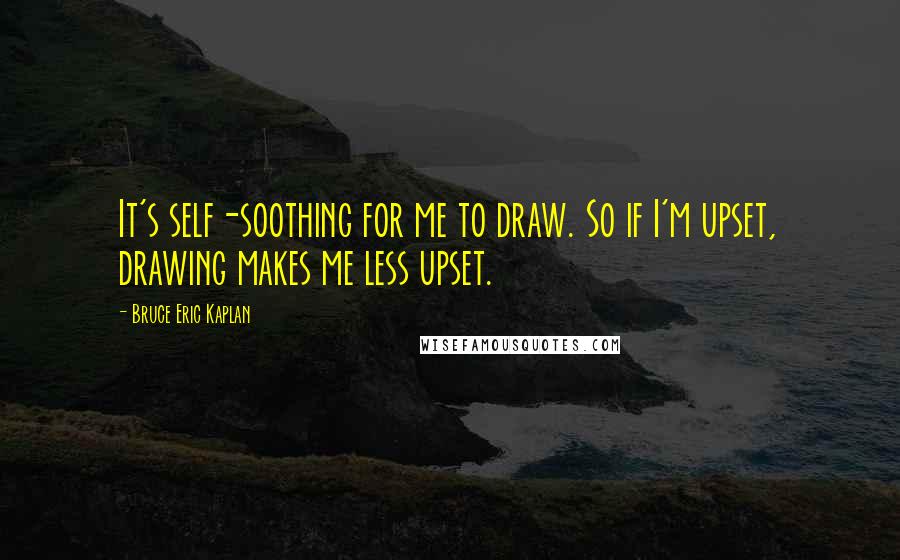 It's self-soothing for me to draw. So if I'm upset, drawing makes me less upset.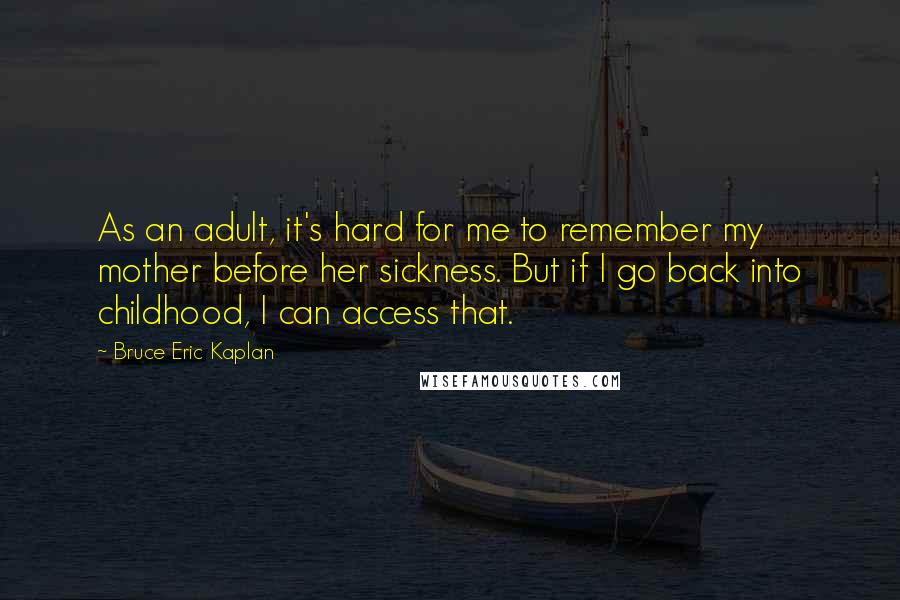 As an adult, it's hard for me to remember my mother before her sickness. But if I go back into childhood, I can access that.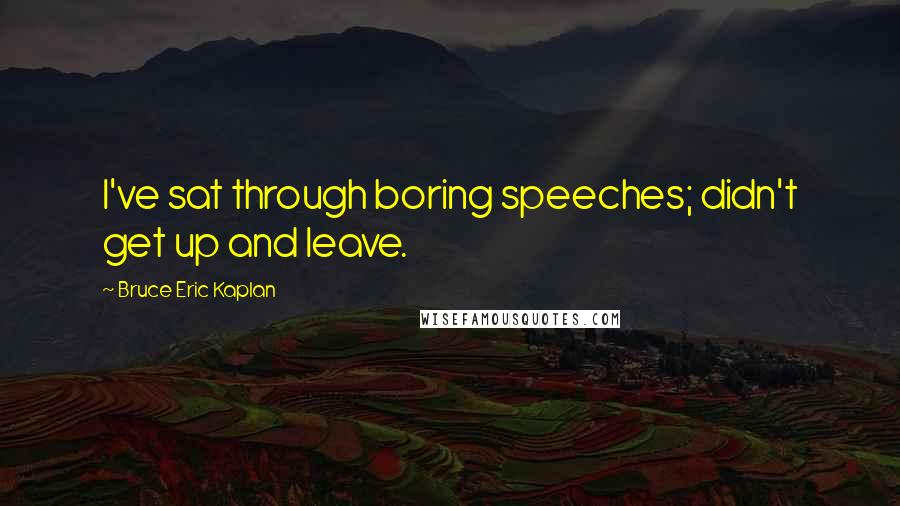 I've sat through boring speeches; didn't get up and leave.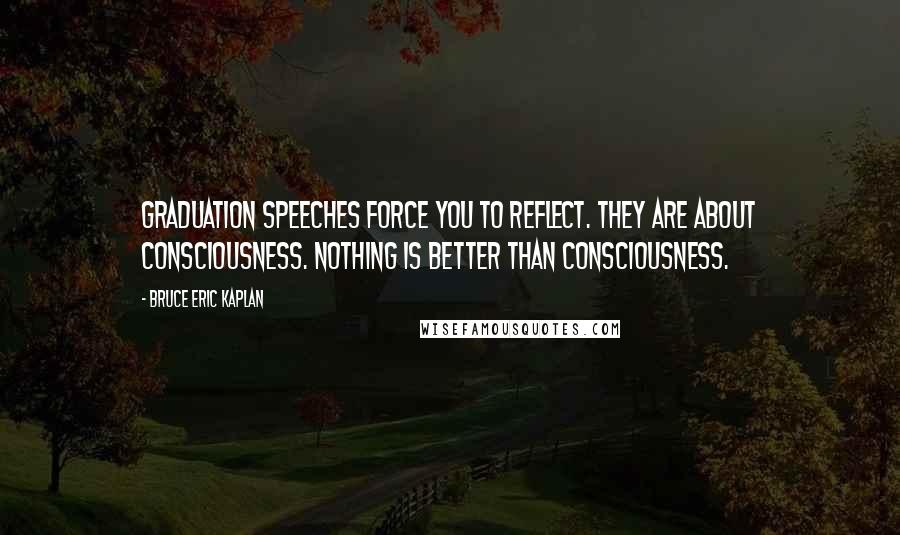 Graduation speeches force you to reflect. They are about consciousness. Nothing is better than consciousness.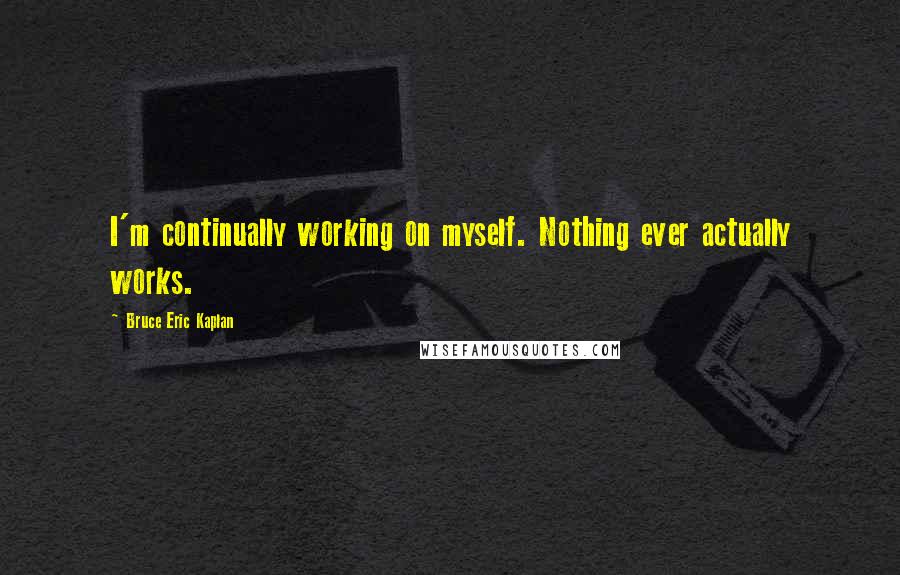 I'm continually working on myself. Nothing ever actually works.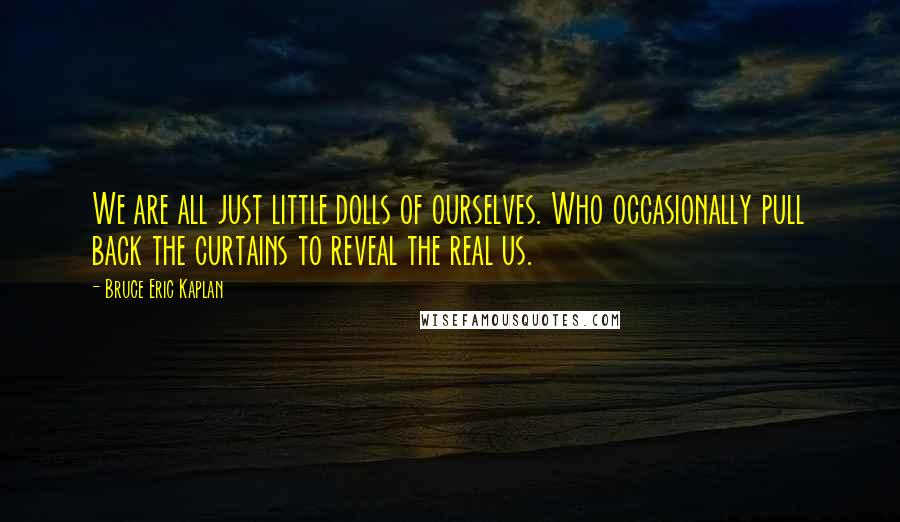 We are all just little dolls of ourselves. Who occasionally pull back the curtains to reveal the real us.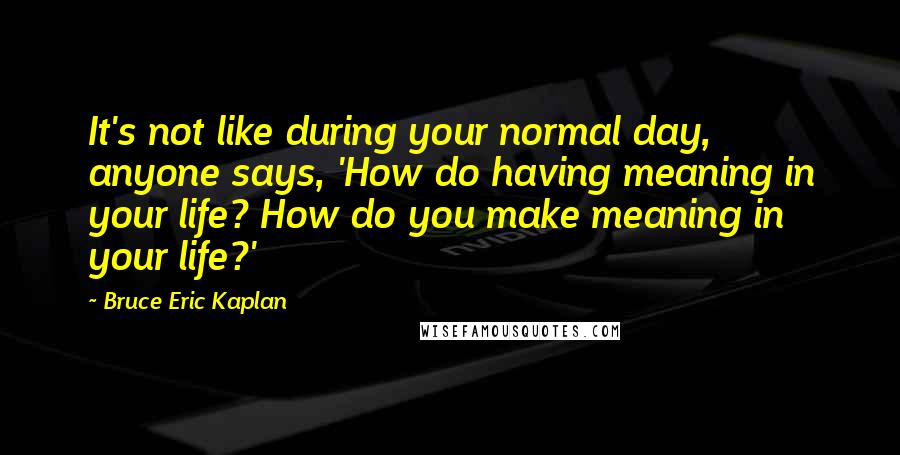 It's not like during your normal day, anyone says, 'How do having meaning in your life? How do you make meaning in your life?'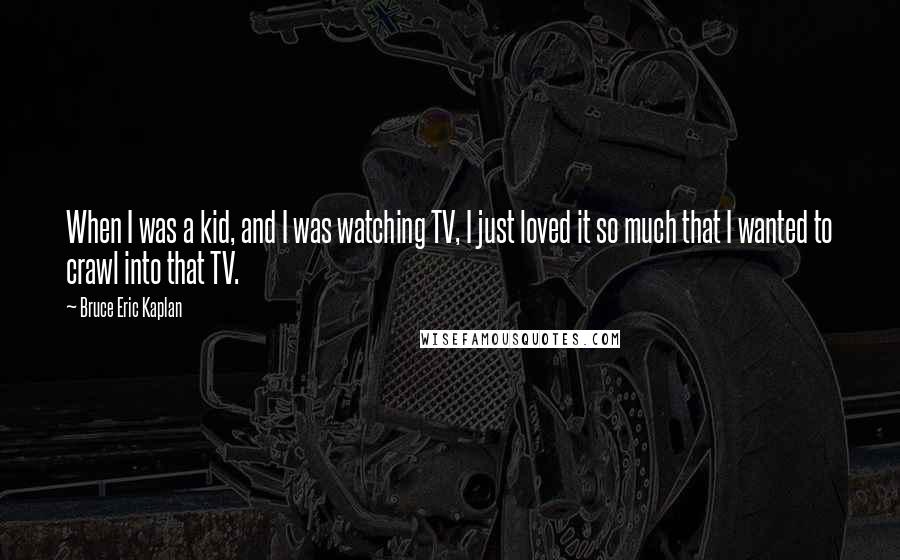 When I was a kid, and I was watching TV, I just loved it so much that I wanted to crawl into that TV.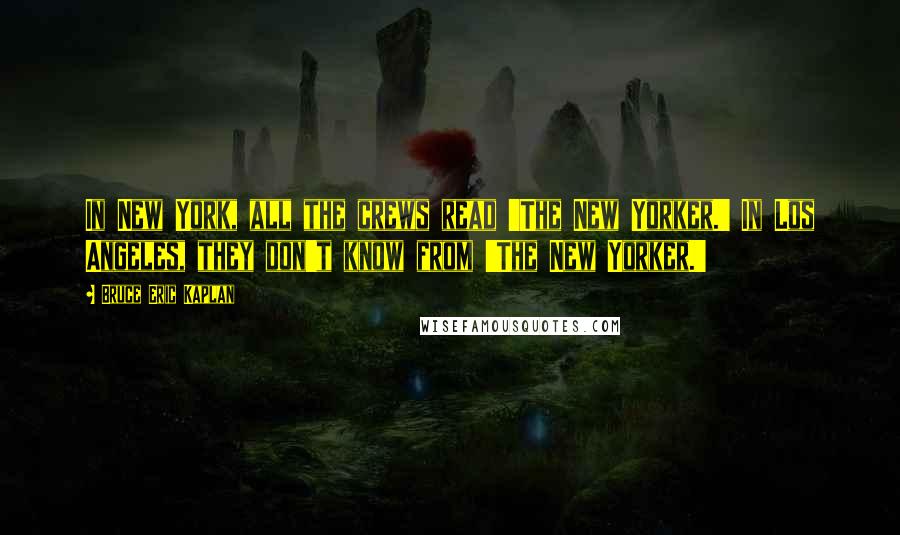 In New York, all the crews read 'The New Yorker.' In Los Angeles, they don't know from 'The New Yorker.'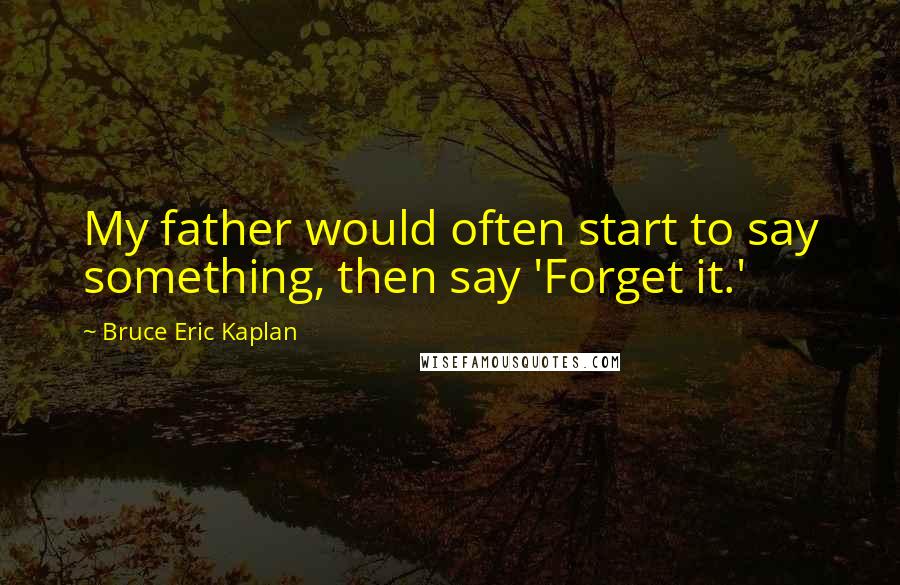 My father would often start to say something, then say 'Forget it.'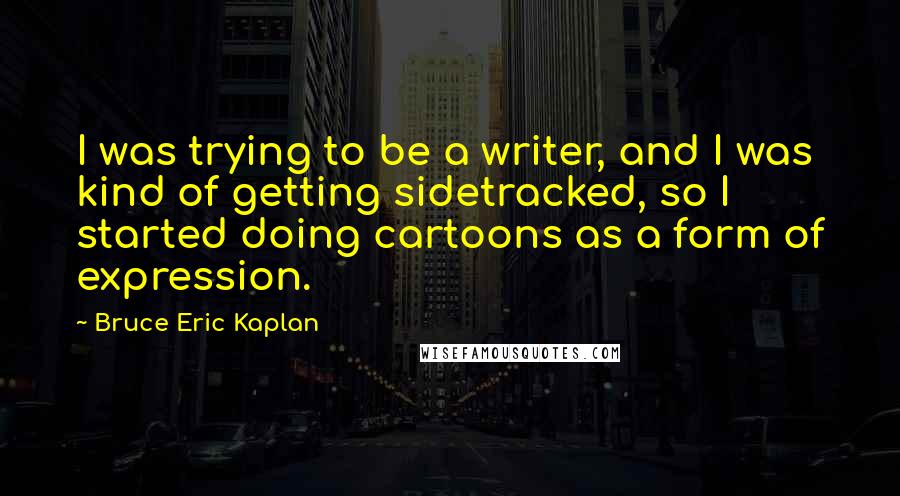 I was trying to be a writer, and I was kind of getting sidetracked, so I started doing cartoons as a form of expression.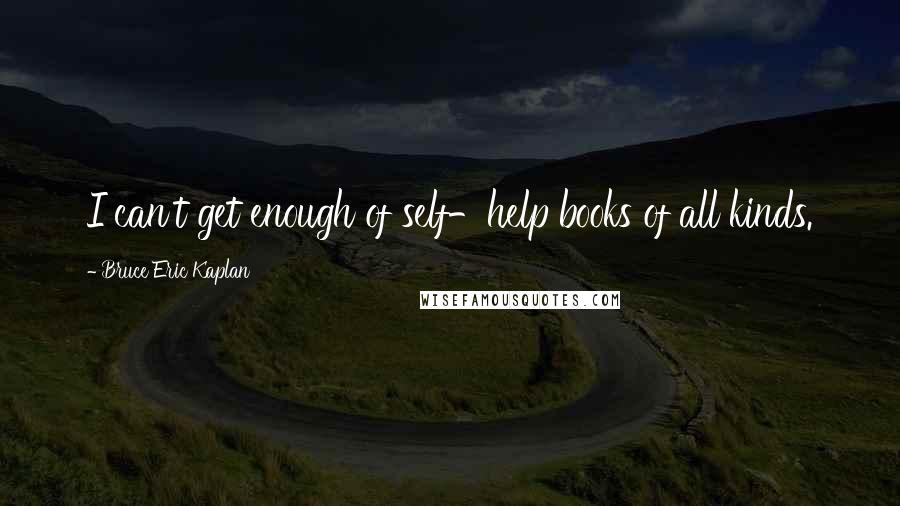 I can't get enough of self-help books of all kinds.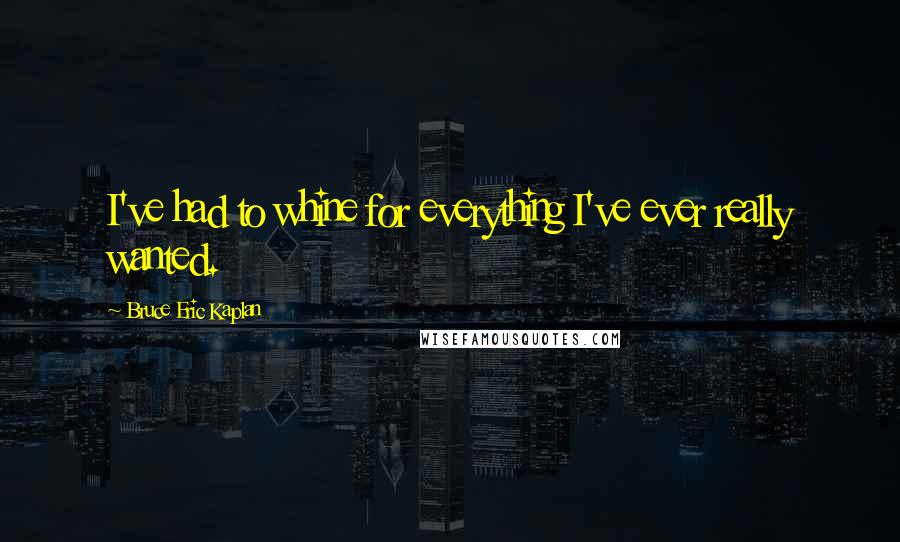 I've had to whine for everything I've ever really wanted.