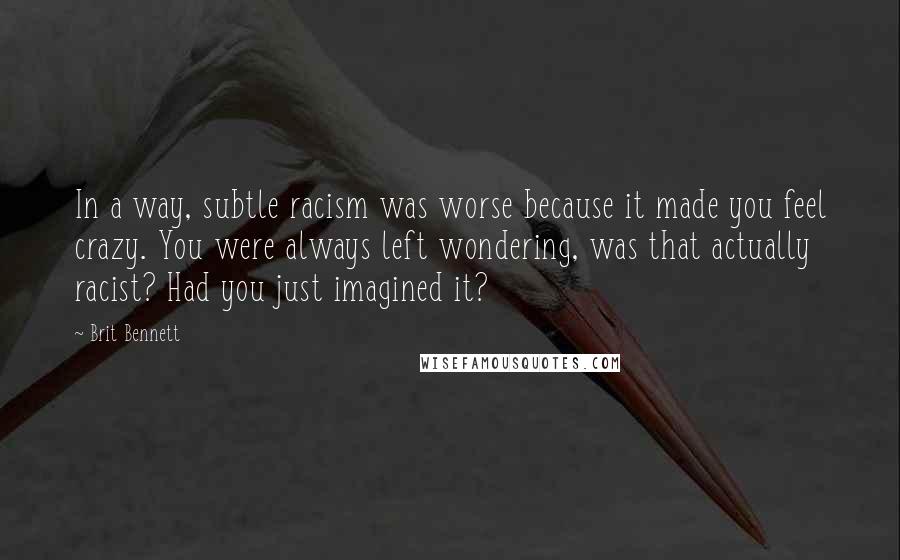 In a way, subtle racism was worse because it made you feel crazy. You were always left wondering, was that actually racist? Had you just imagined it?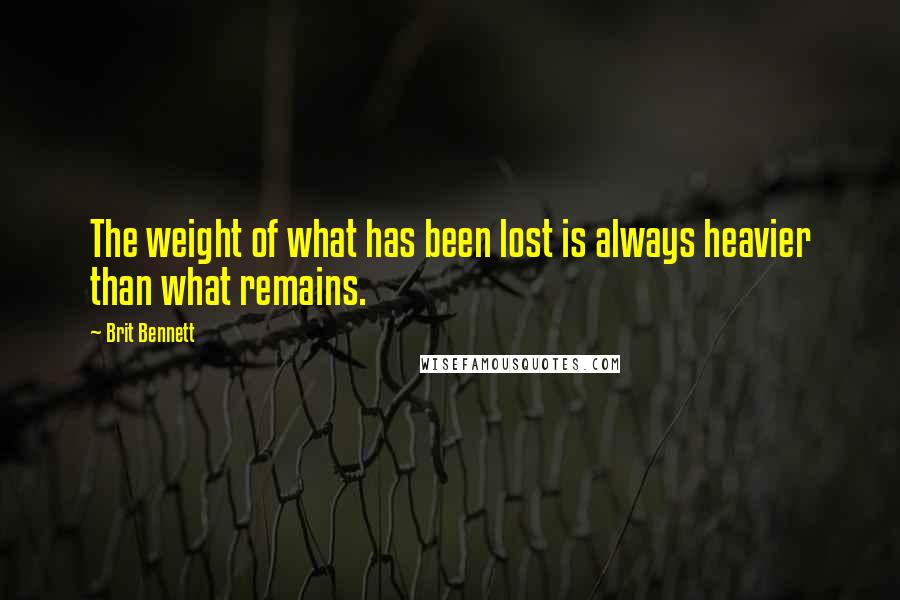 The weight of what has been lost is always heavier than what remains.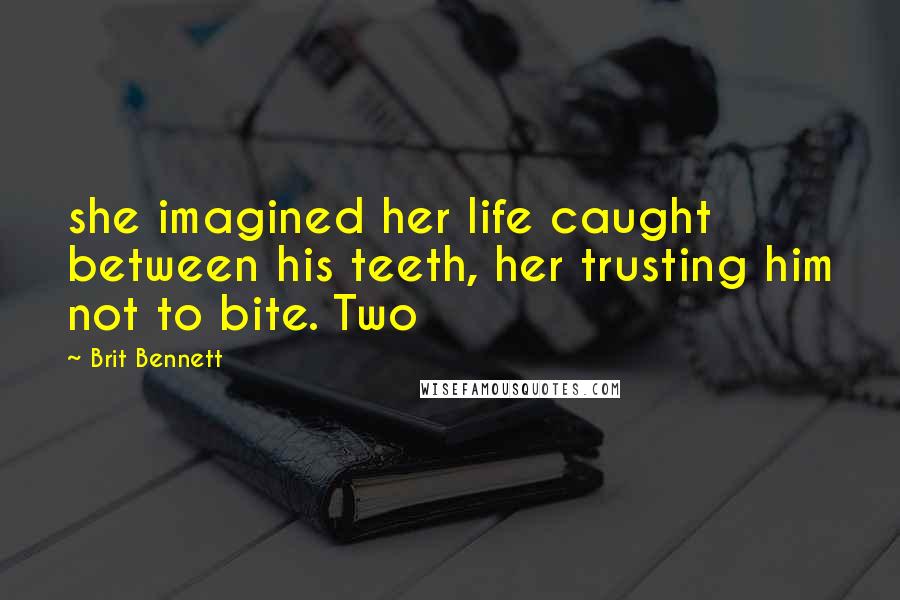 she imagined her life caught between his teeth, her trusting him not to bite. Two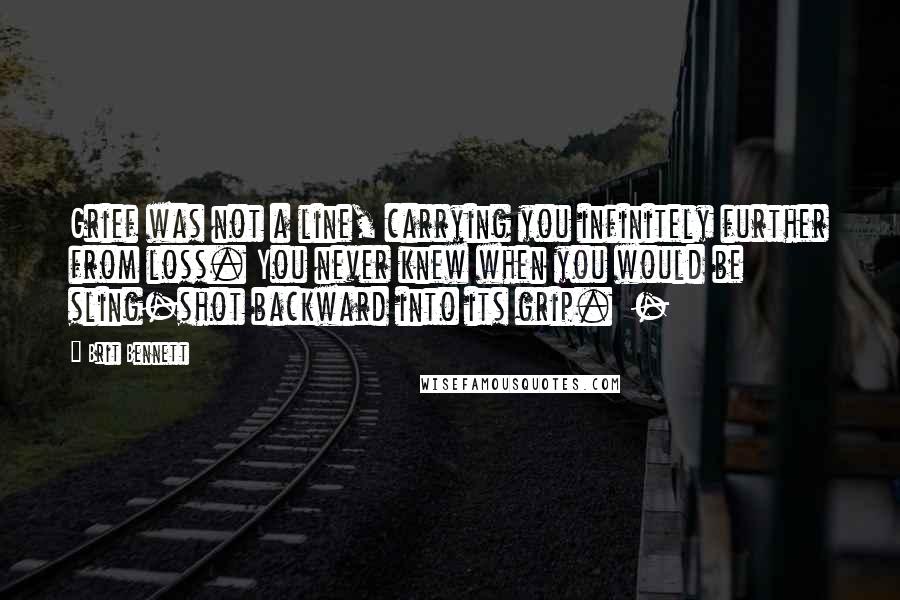 Grief was not a line, carrying you infinitely further from loss. You never knew when you would be sling-shot backward into its grip. -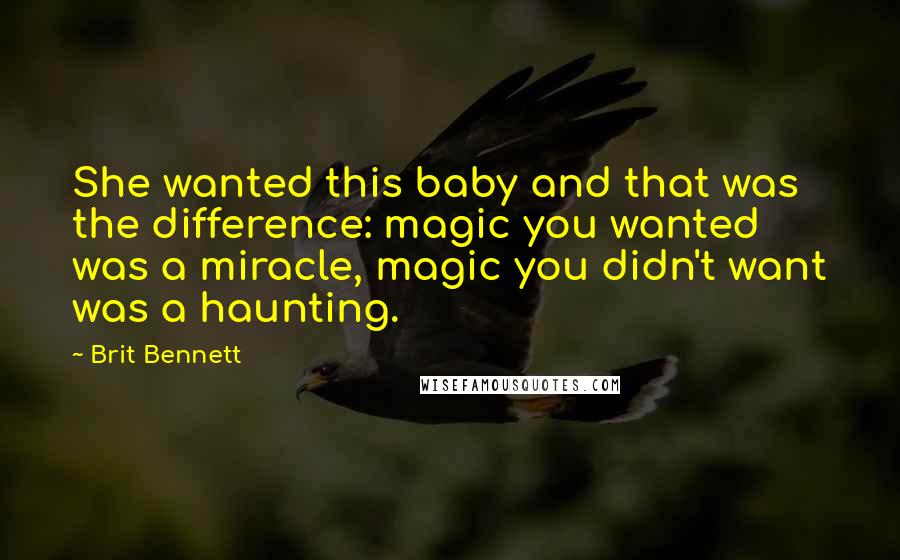 She wanted this baby and that was the difference: magic you wanted was a miracle, magic you didn't want was a haunting.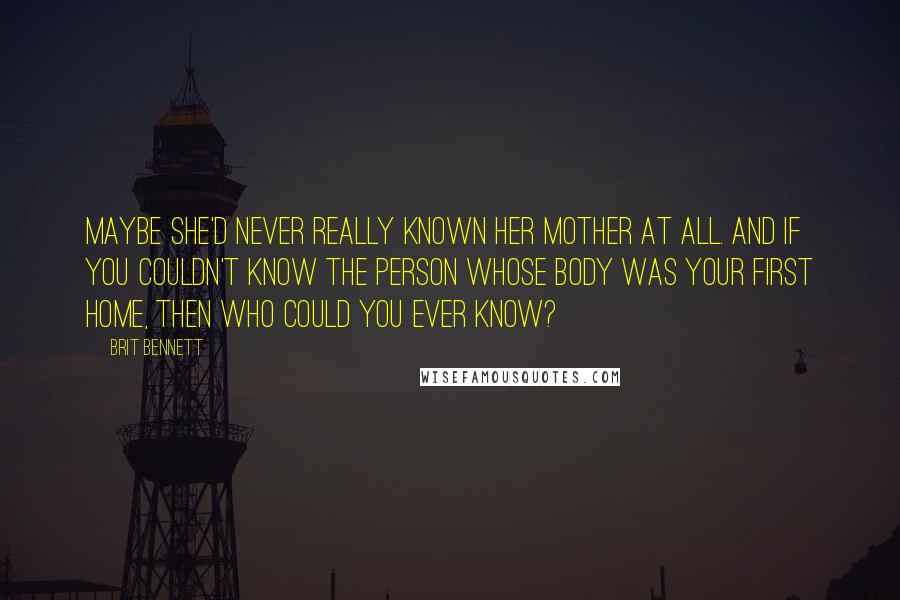 Maybe she'd never really known her mother at all. And if you couldn't know the person whose body was your first home, then who could you ever know?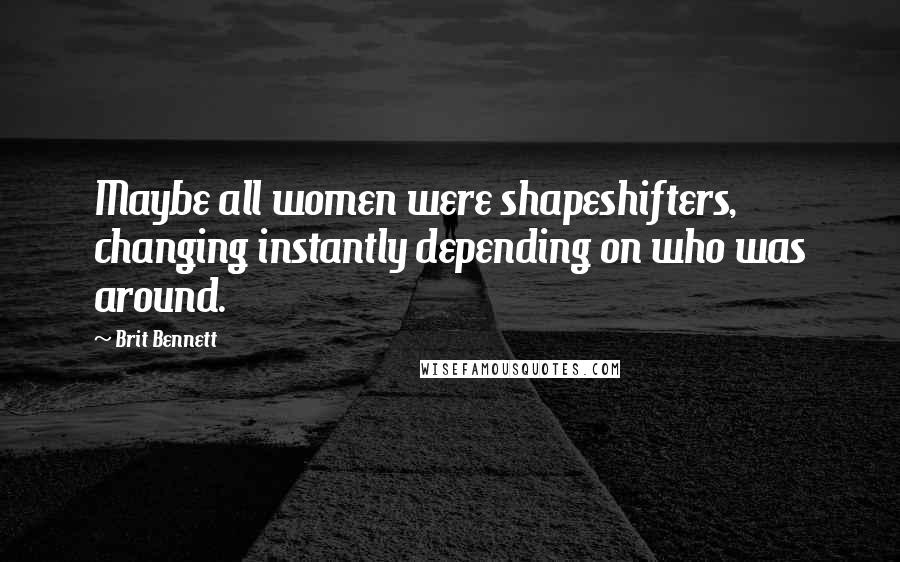 Maybe all women were shapeshifters, changing instantly depending on who was around.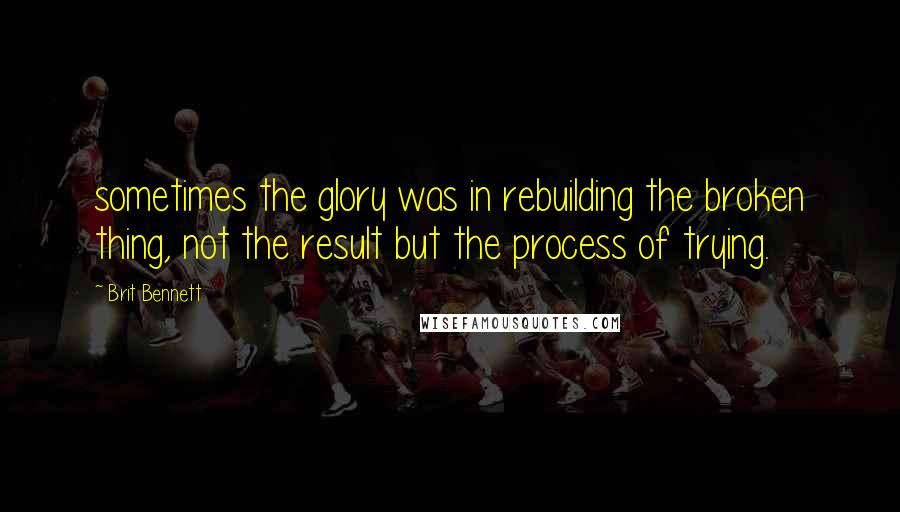 sometimes the glory was in rebuilding the broken thing, not the result but the process of trying.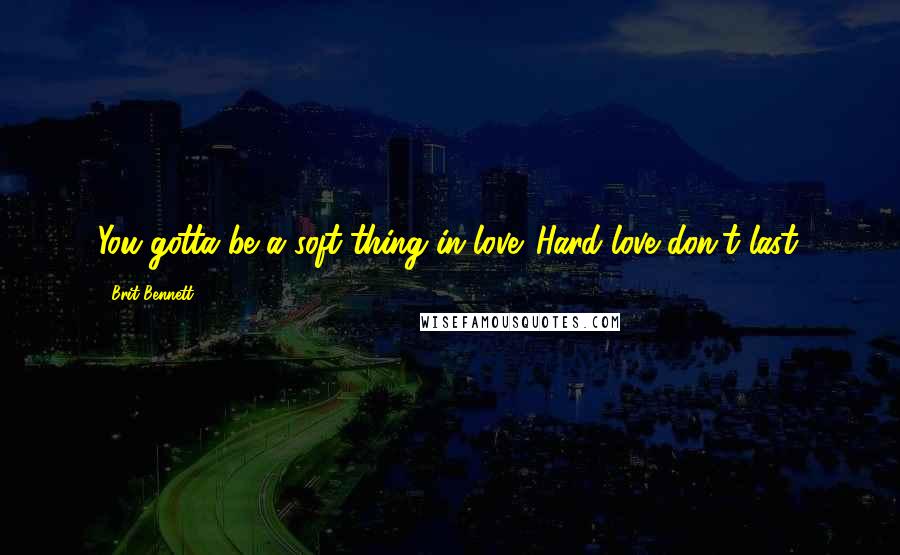 You gotta be a soft thing in love. Hard love don't last.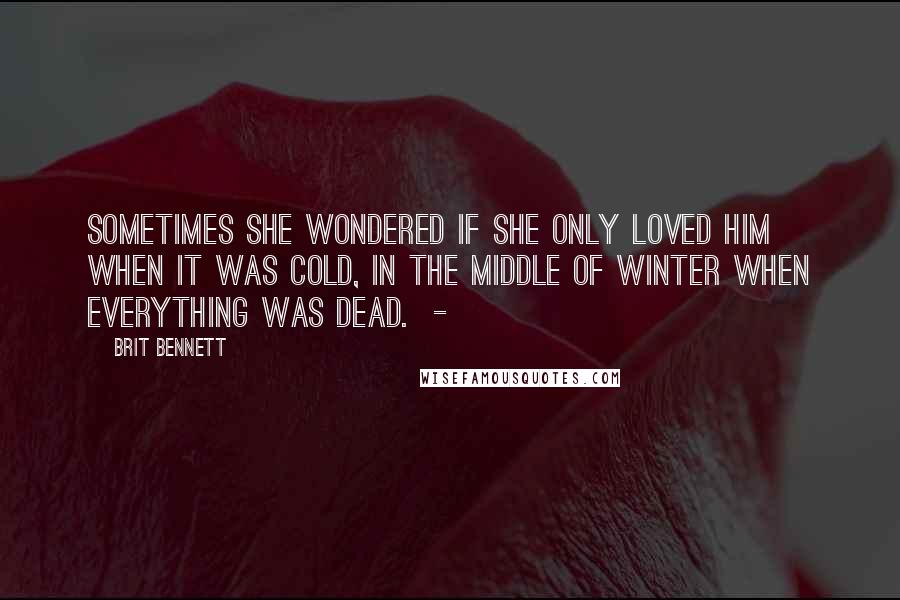 Sometimes she wondered if she only loved him when it was cold, in the middle of winter when everything was dead. -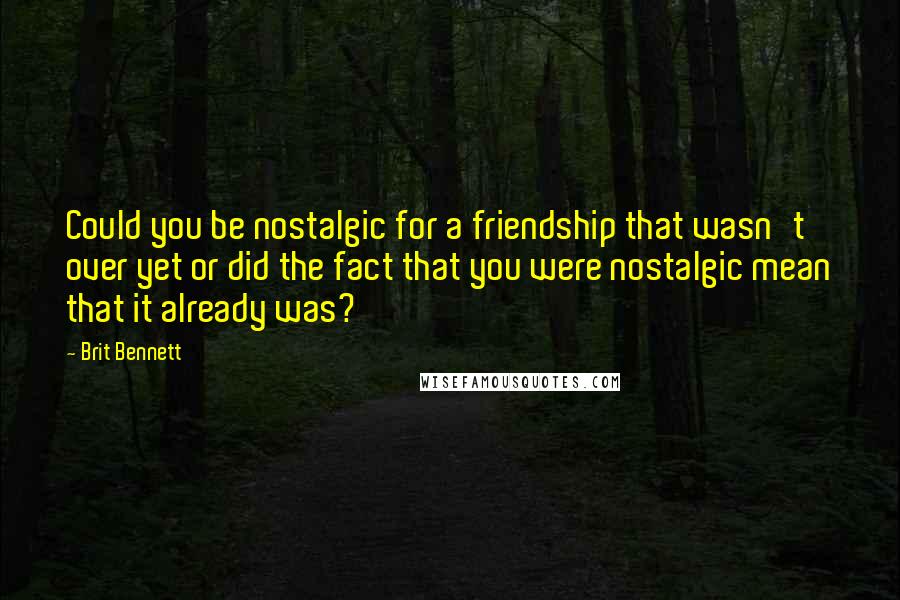 Could you be nostalgic for a friendship that wasn't over yet or did the fact that you were nostalgic mean that it already was?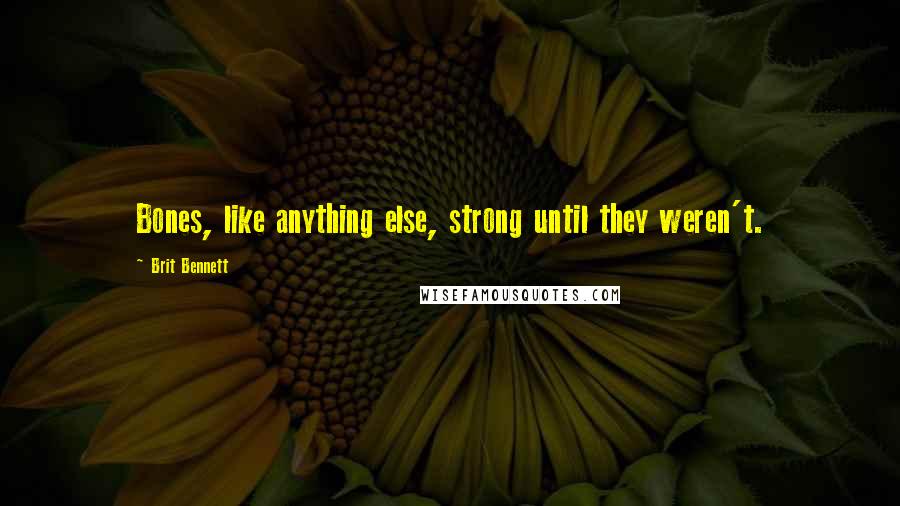 Bones, like anything else, strong until they weren't.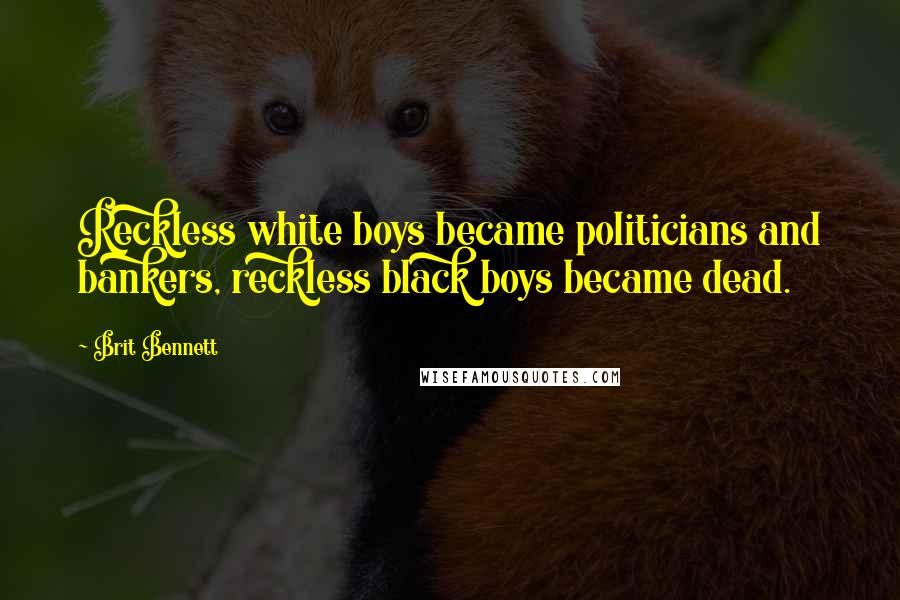 Reckless white boys became politicians and bankers, reckless black boys became dead.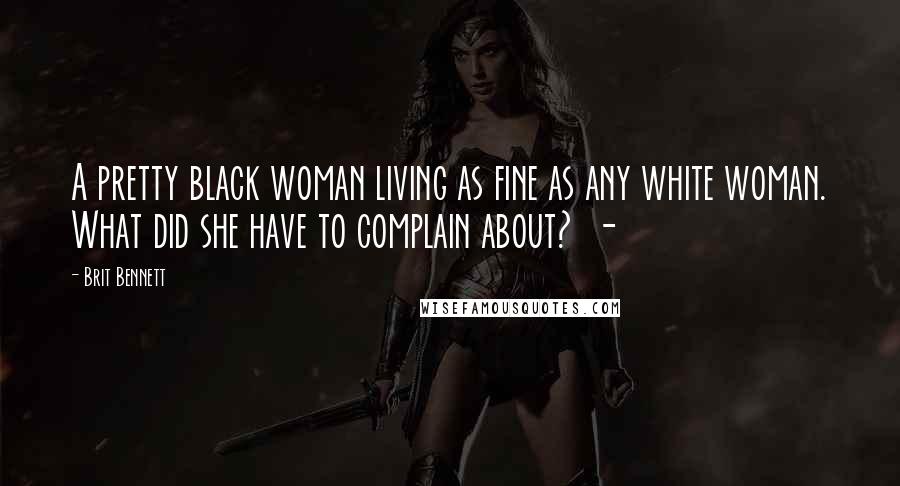 A pretty black woman living as fine as any white woman. What did she have to complain about? -
Her father propped his sadness on a pew, but she put her sad in places no one could see.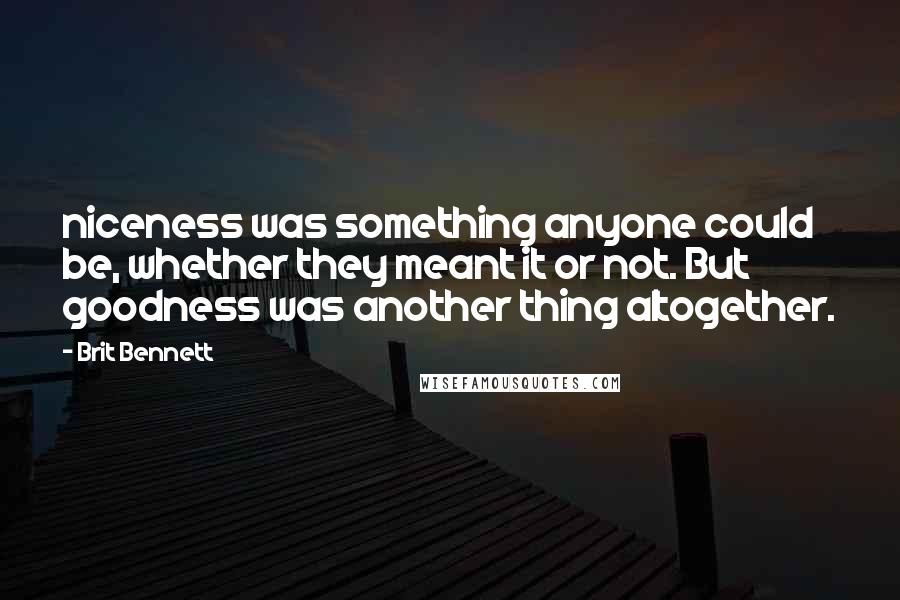 niceness was something anyone could be, whether they meant it or not. But goodness was another thing altogether.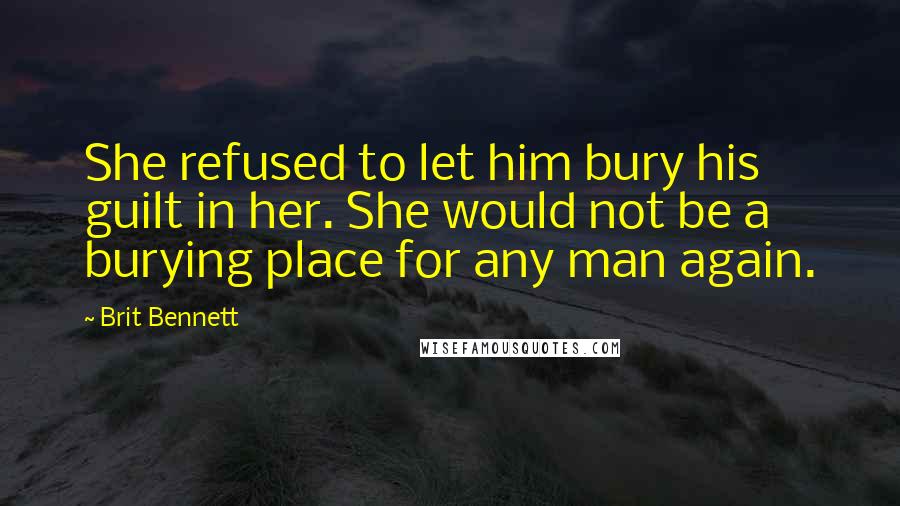 She refused to let him bury his guilt in her. She would not be a burying place for any man again.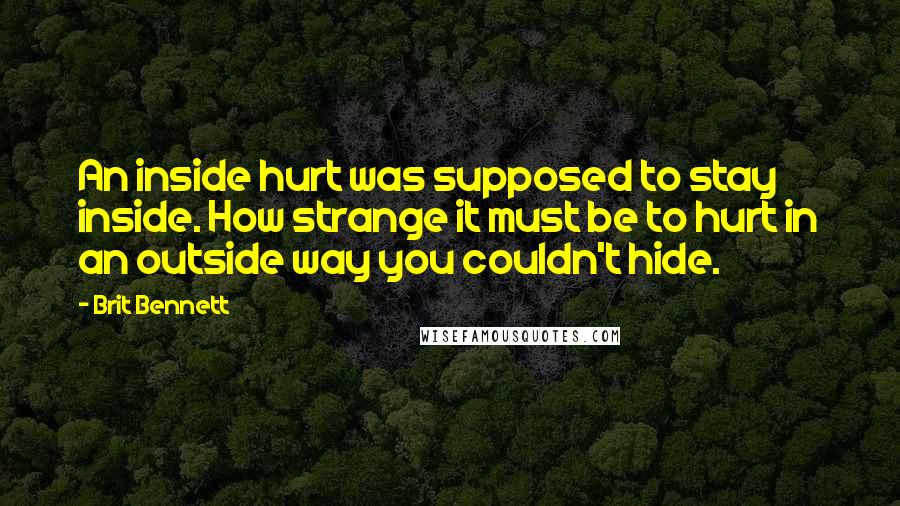 An inside hurt was supposed to stay inside. How strange it must be to hurt in an outside way you couldn't hide.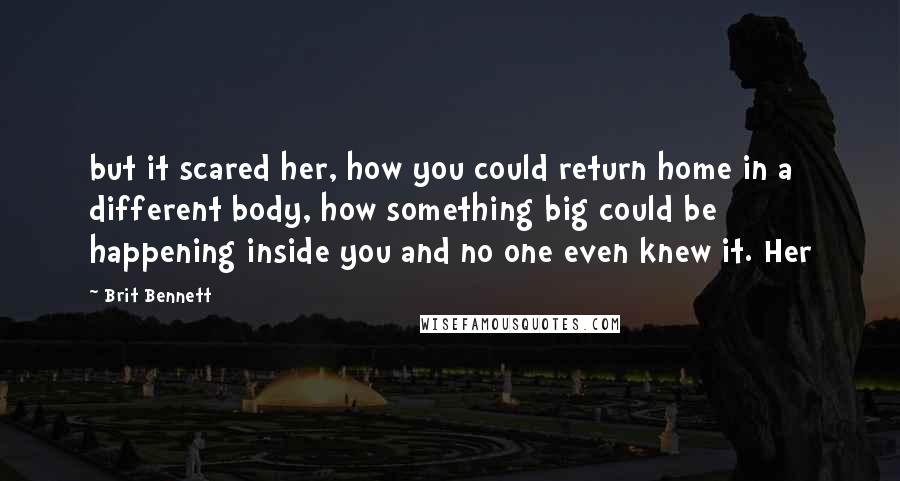 but it scared her, how you could return home in a different body, how something big could be happening inside you and no one even knew it. Her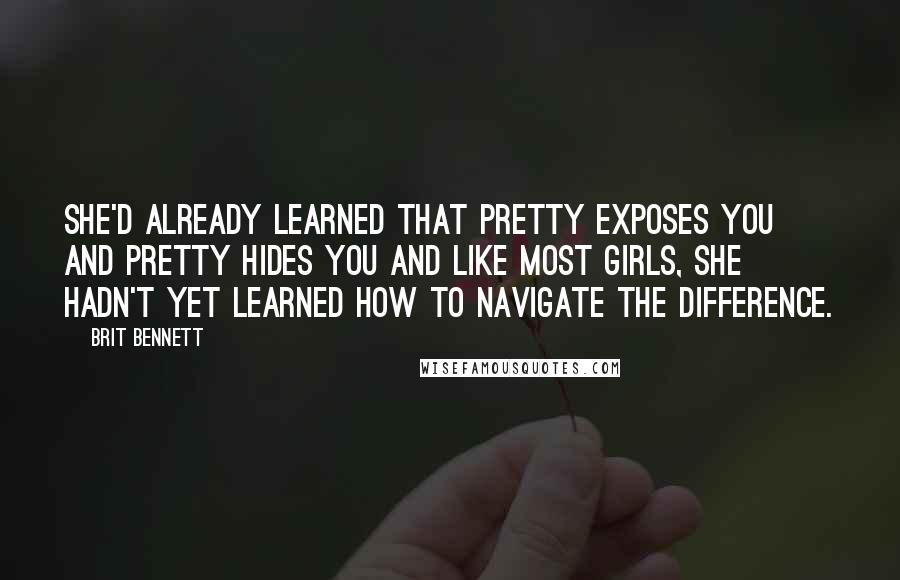 She'd already learned that pretty exposes you and pretty hides you and like most girls, she hadn't yet learned how to navigate the difference.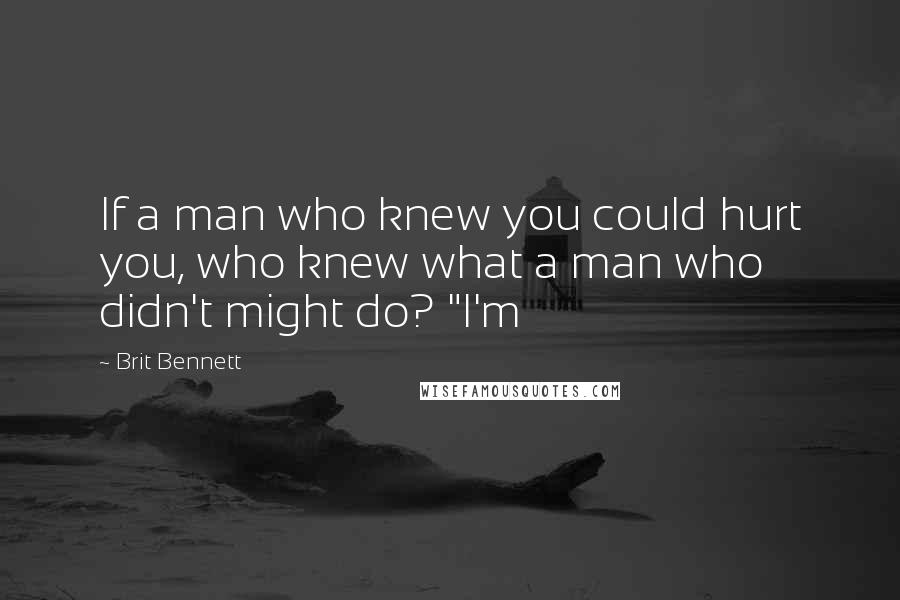 If a man who knew you could hurt you, who knew what a man who didn't might do? "I'm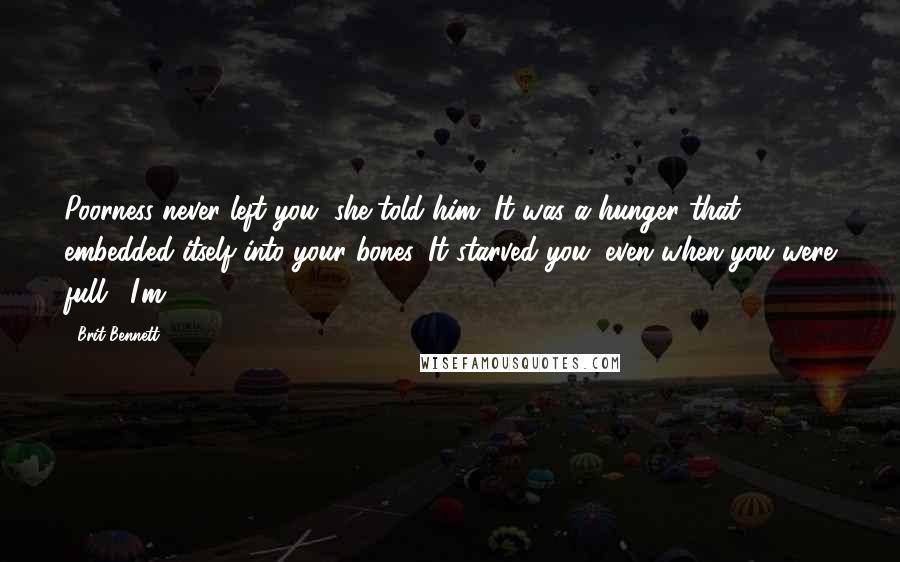 Poorness never left you, she told him. It was a hunger that embedded itself into your bones. It starved you, even when you were full. "I'm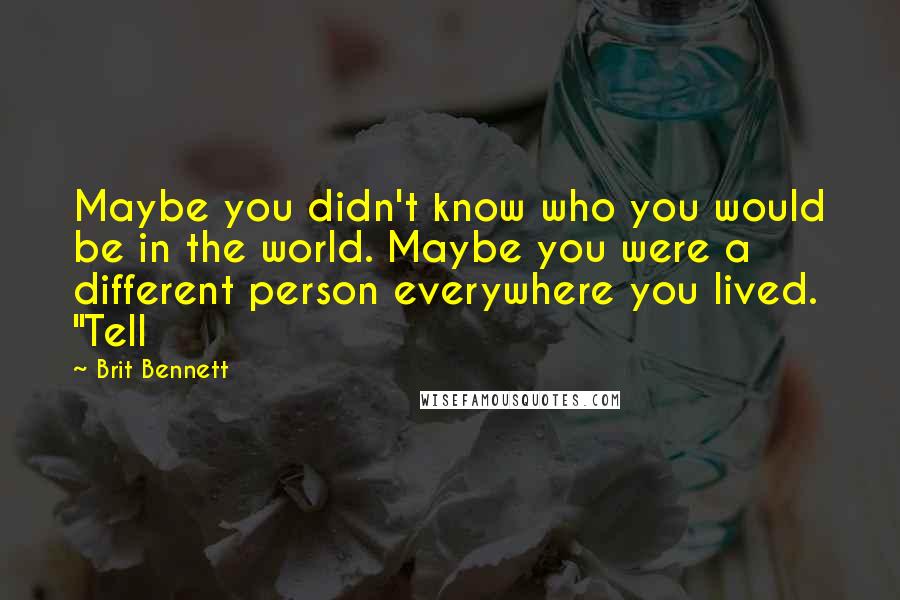 Maybe you didn't know who you would be in the world. Maybe you were a different person everywhere you lived. "Tell