Bootsy Collins Quotes
Top 12 wise famous quotes and sayings by Bootsy Collins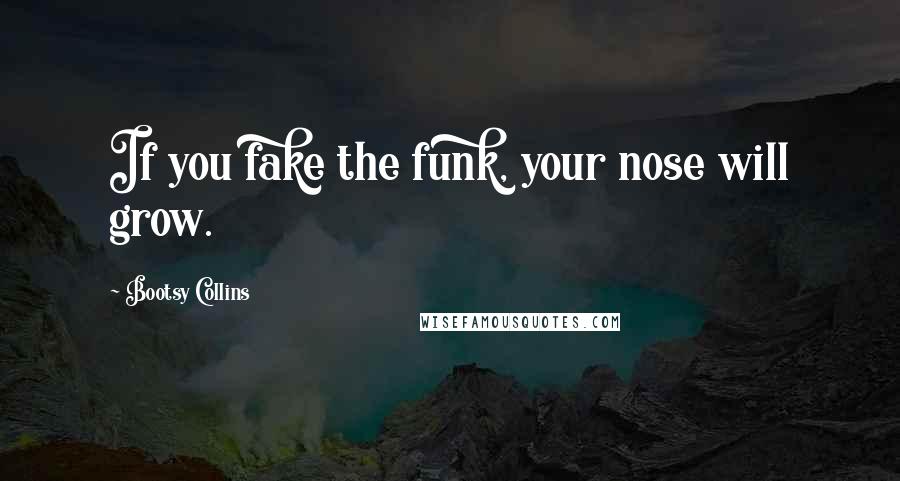 If you fake the funk, your nose will grow.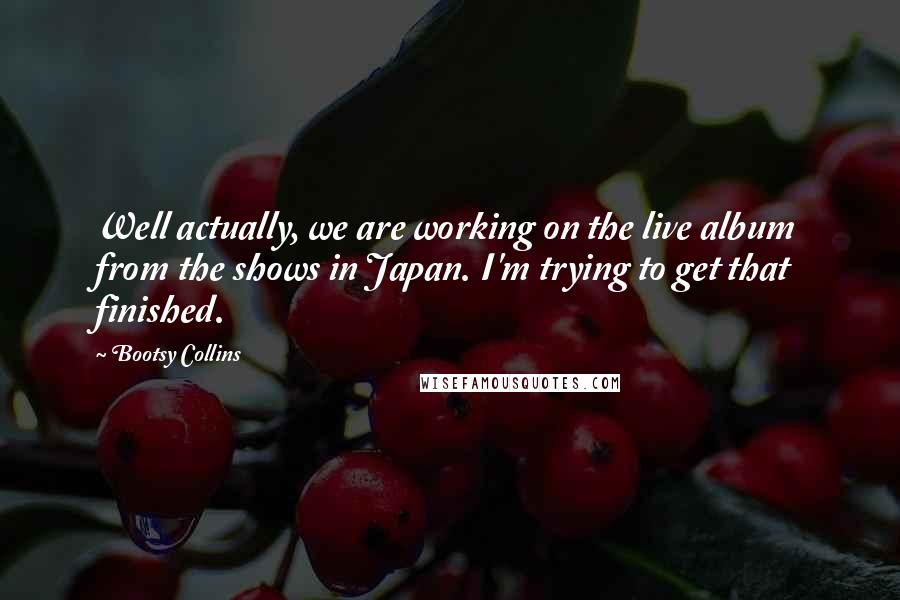 Well actually, we are working on the live album from the shows in Japan. I'm trying to get that finished.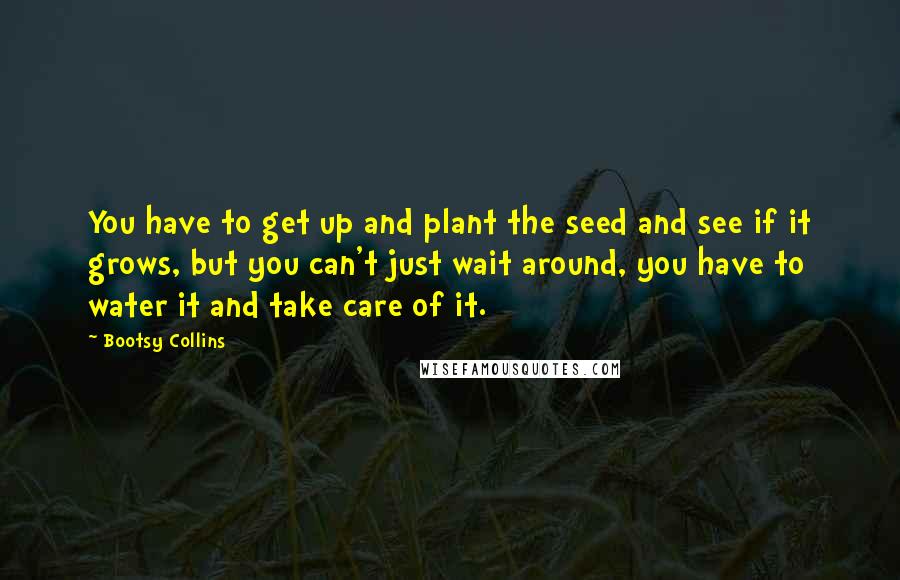 You have to get up and plant the seed and see if it grows, but you can't just wait around, you have to water it and take care of it.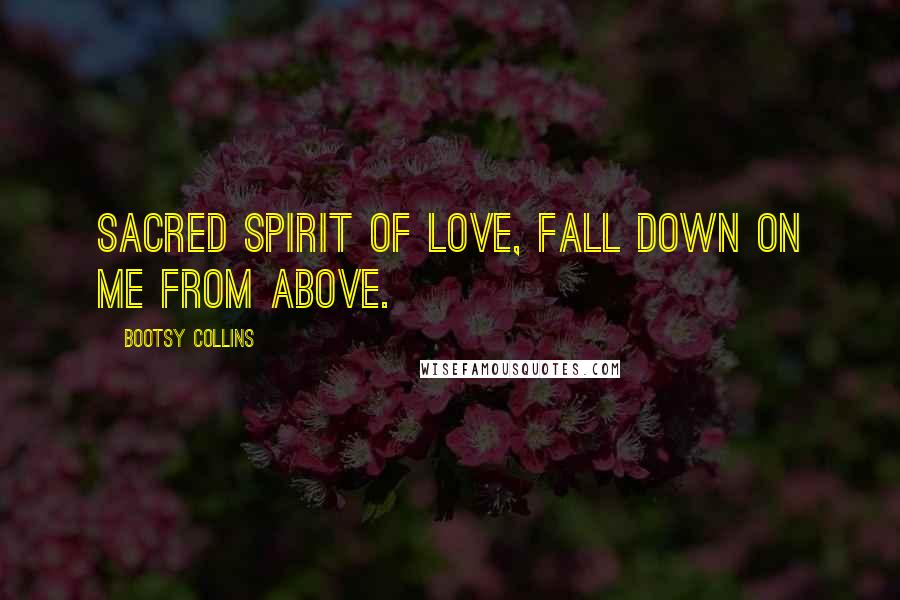 Sacred spirit of love, fall down on me from above.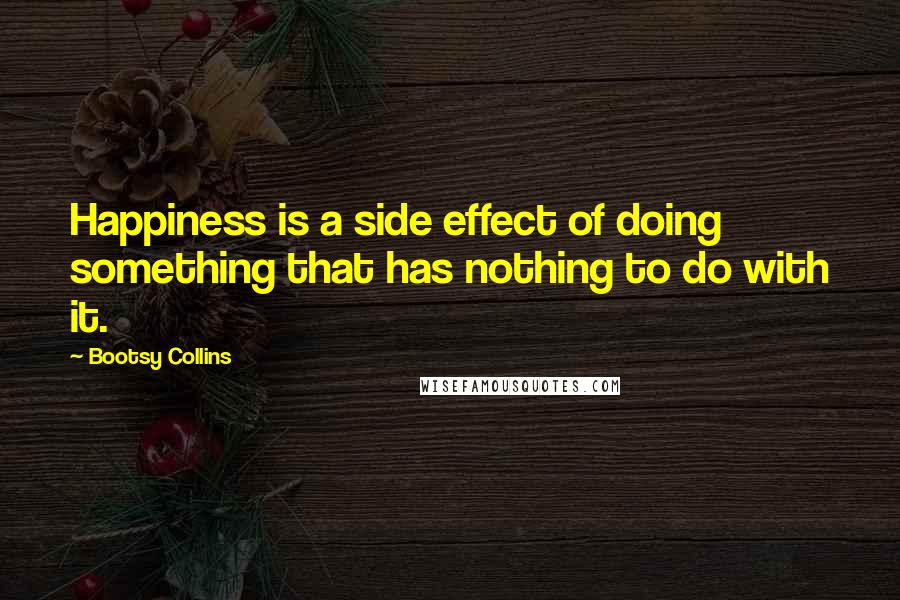 Happiness is a side effect of doing something that has nothing to do with it.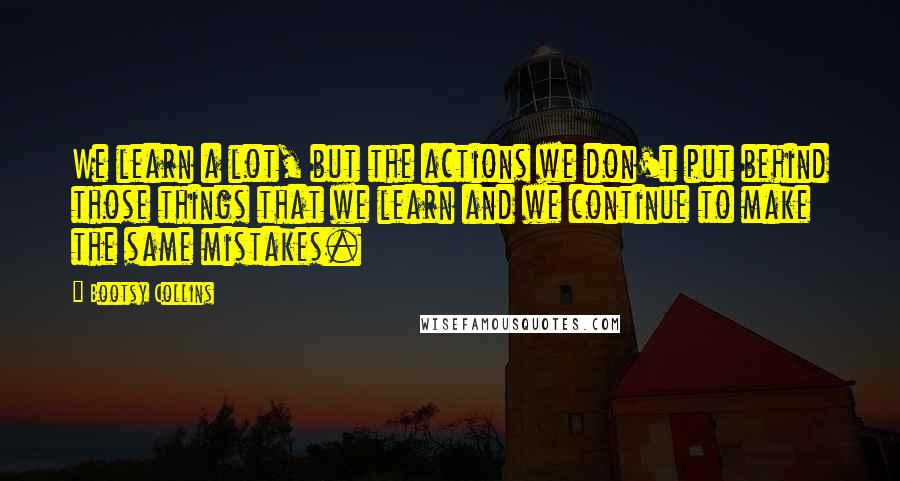 We learn a lot, but the actions we don't put behind those things that we learn and we continue to make the same mistakes.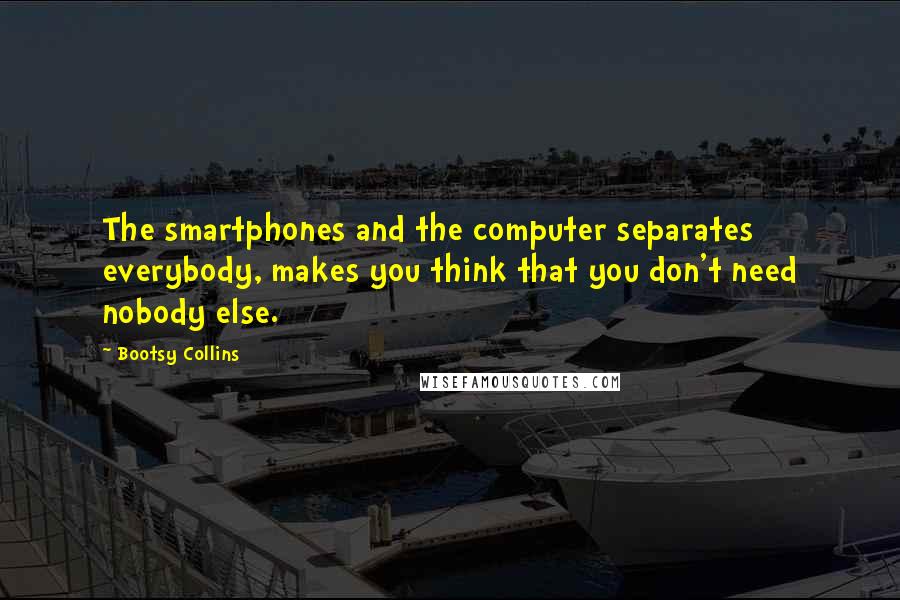 The smartphones and the computer separates everybody, makes you think that you don't need nobody else.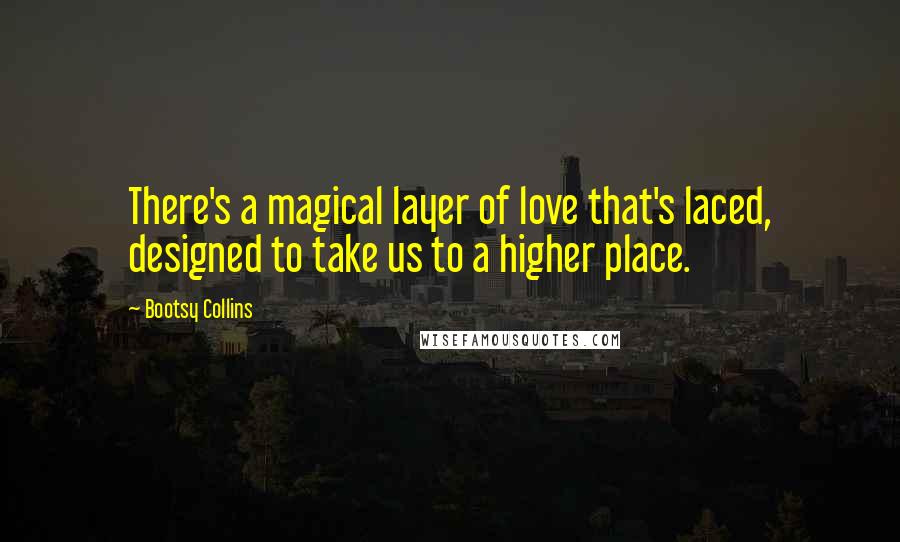 There's a magical layer of love that's laced, designed to take us to a higher place.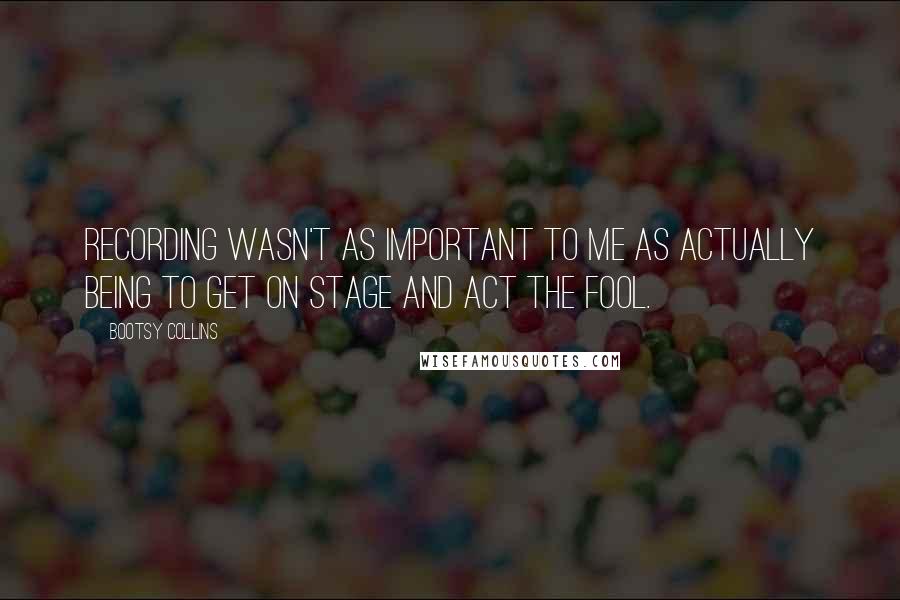 Recording wasn't as important to me as actually being to get on stage and act the fool.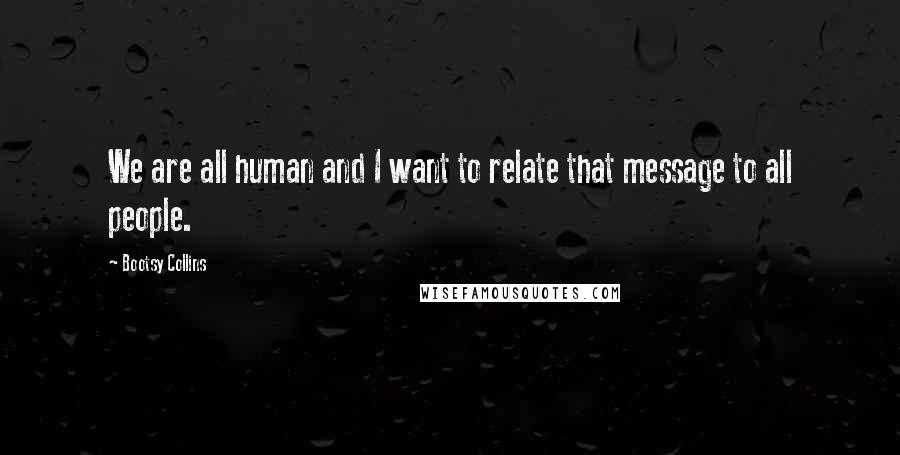 We are all human and I want to relate that message to all people.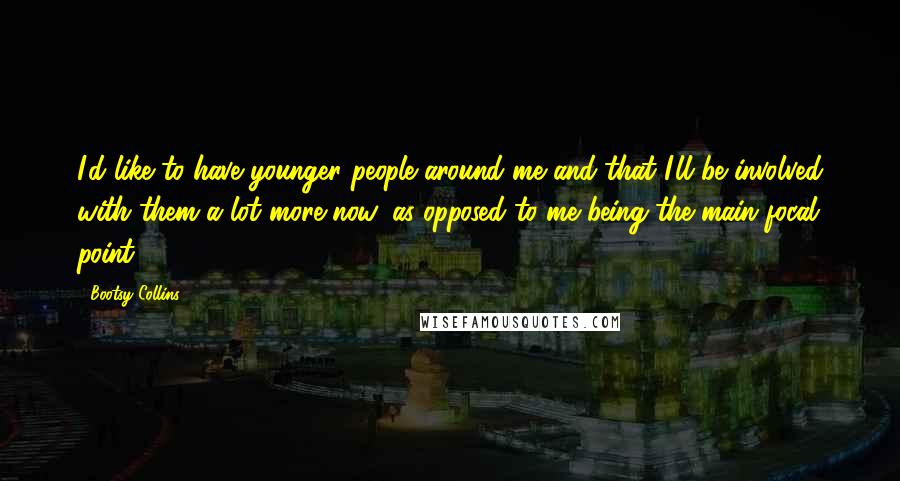 I'd like to have younger people around me and that I'll be involved with them a lot more now, as opposed to me being the main focal point.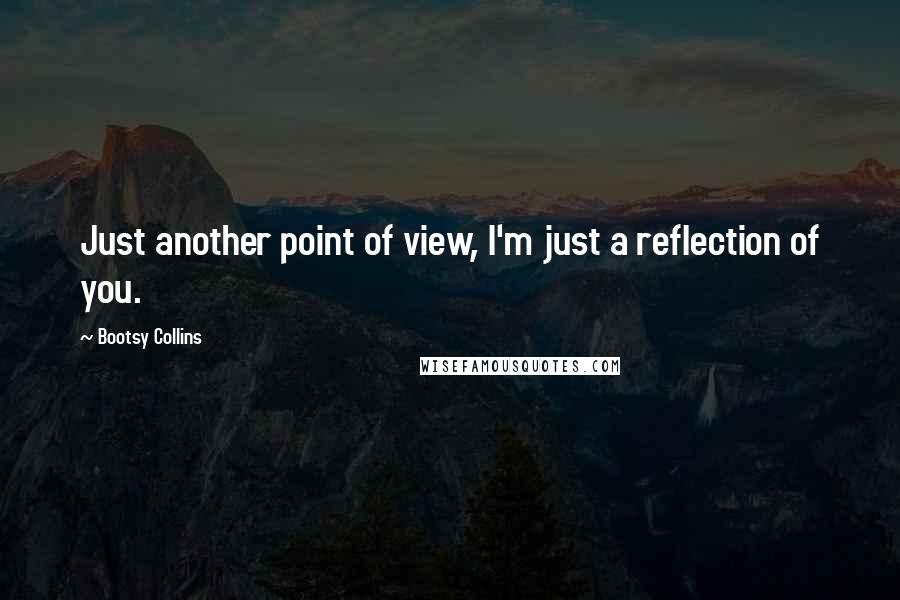 Just another point of view, I'm just a reflection of you.