Bob Hawke Quotes
Top 8 wise famous quotes and sayings by Bob Hawke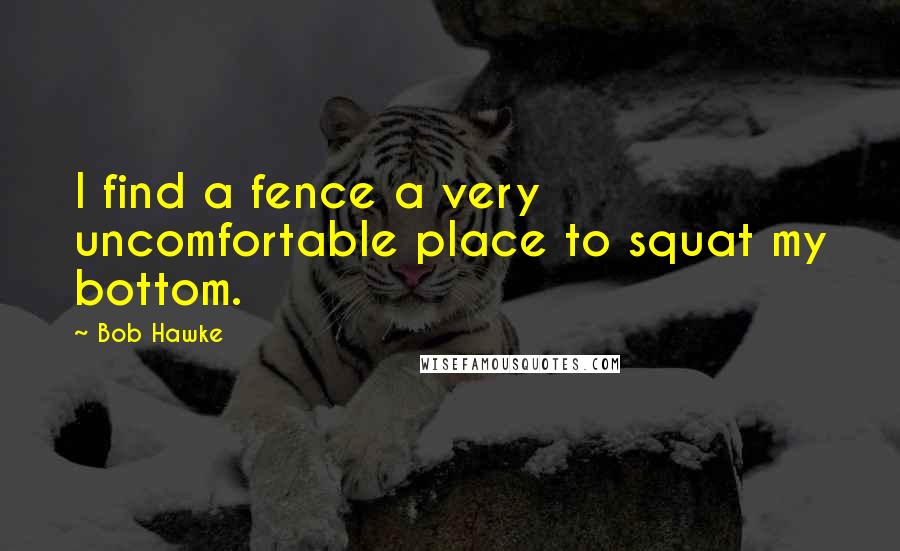 I find a fence a very uncomfortable place to squat my bottom.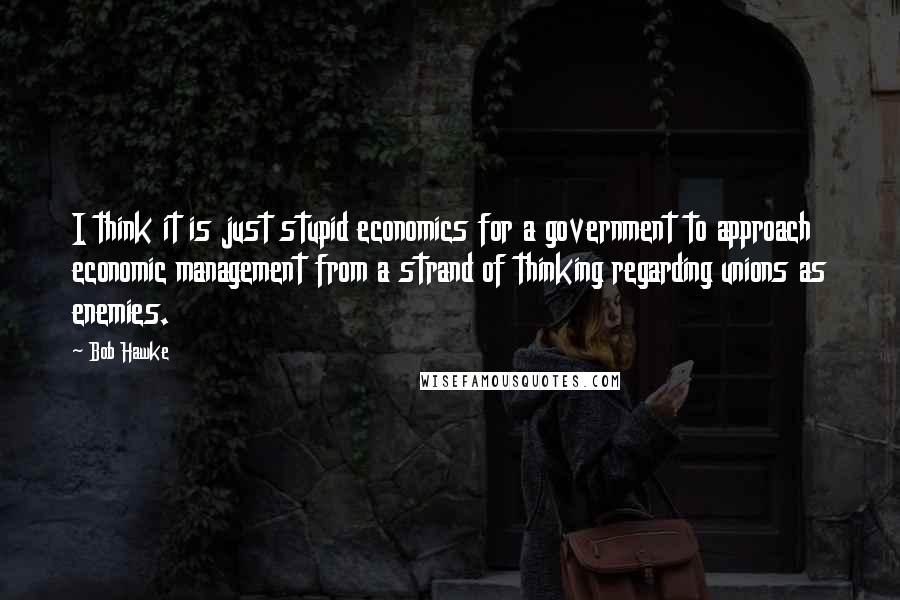 I think it is just stupid economics for a government to approach economic management from a strand of thinking regarding unions as enemies.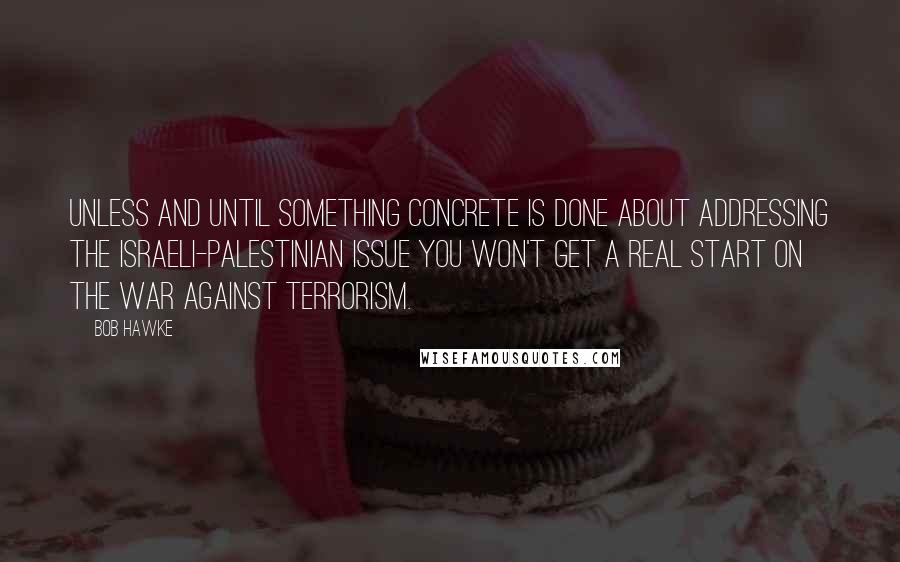 Unless and until something concrete is done about addressing the Israeli-Palestinian issue you won't get a real start on the war against terrorism.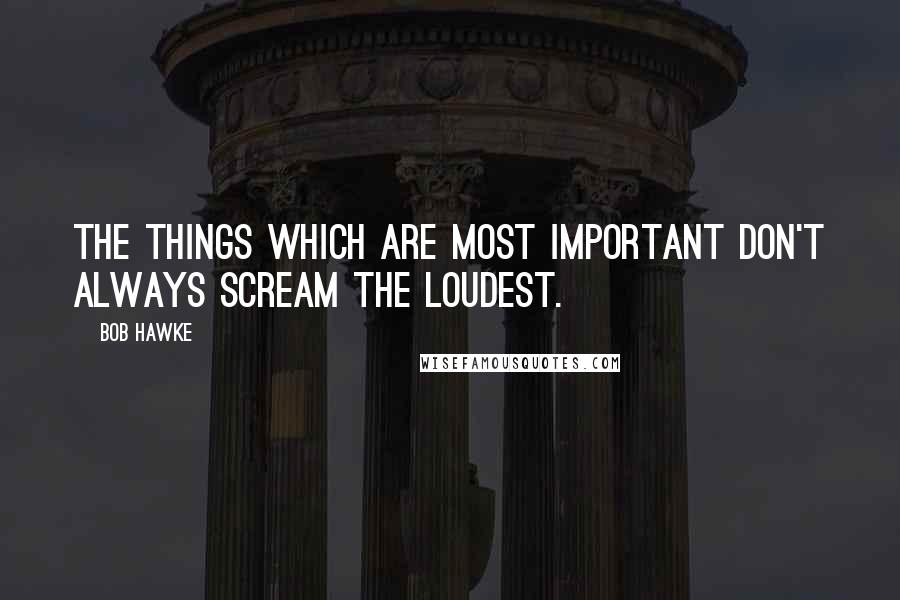 The things which are most important don't always scream the loudest.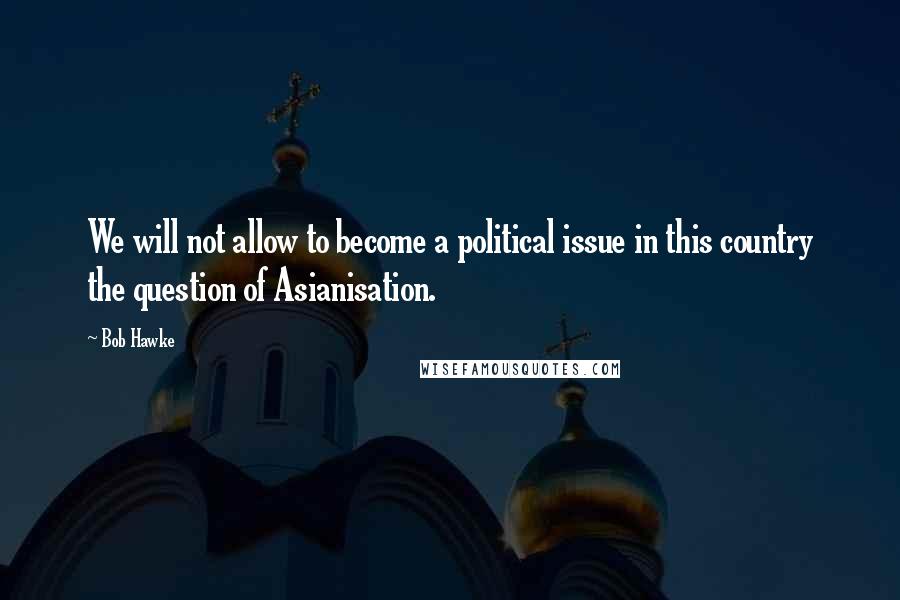 We will not allow to become a political issue in this country the question of Asianisation.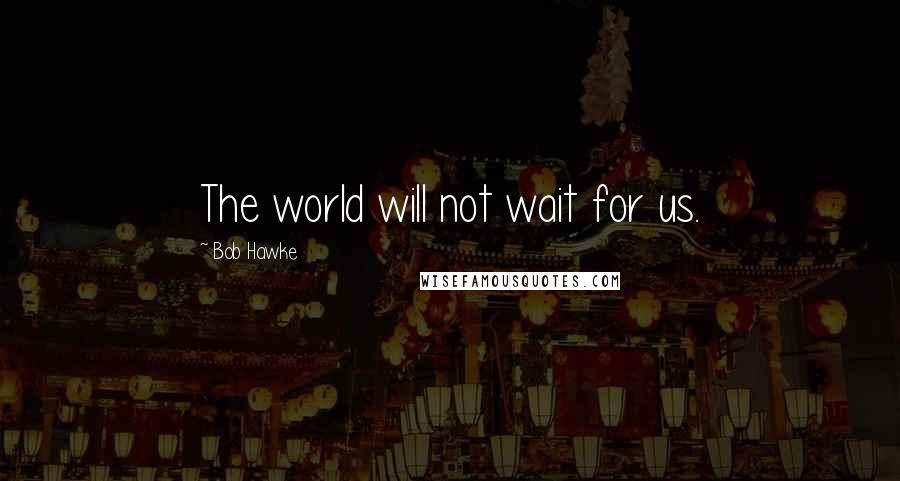 The world will not wait for us.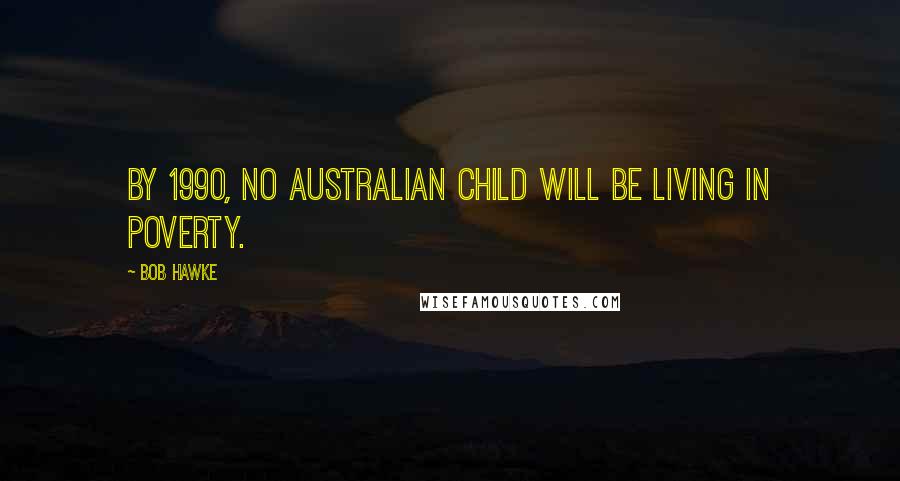 By 1990, no Australian child will be living in poverty.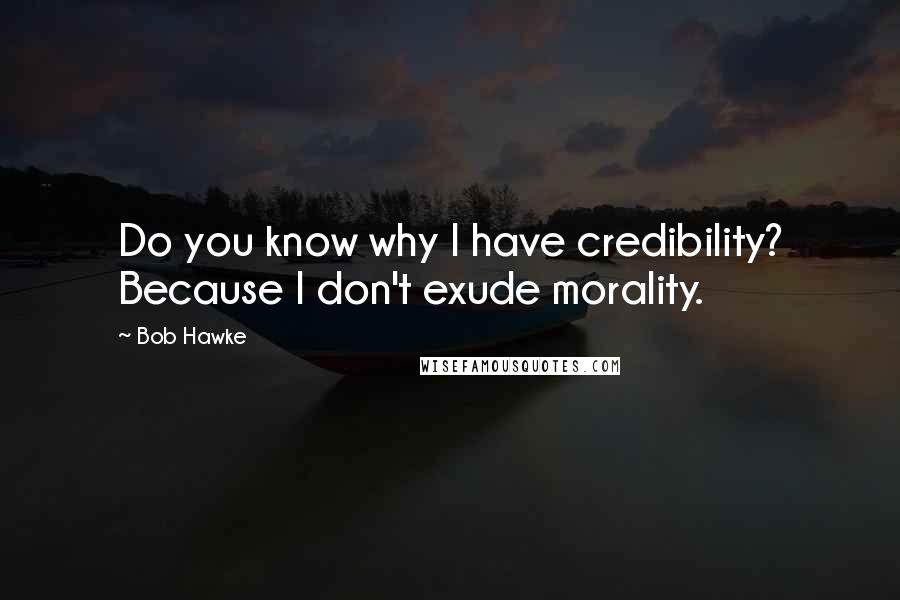 Do you know why I have credibility? Because I don't exude morality.