Bhagavad Gita Quotes
Top 6 wise famous quotes and sayings by Bhagavad Gita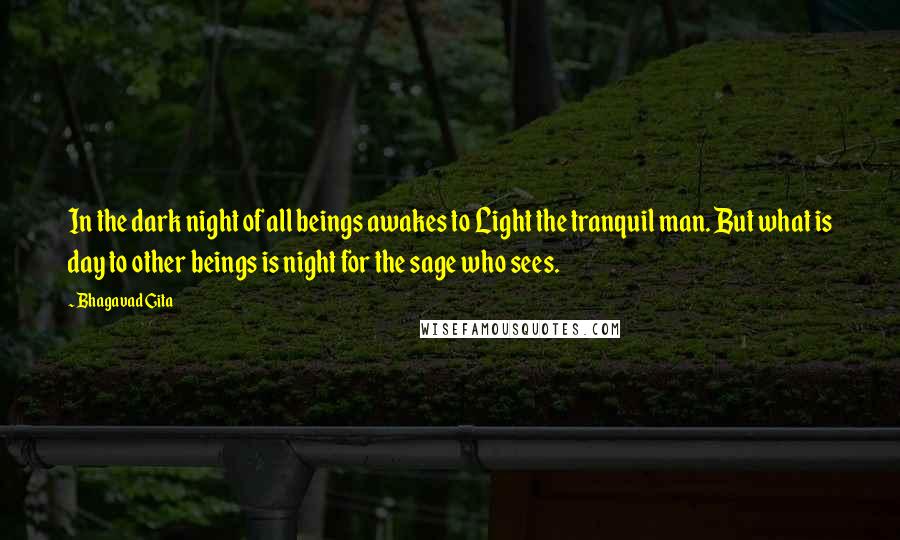 In the dark night of all beings awakes to Light the tranquil man. But what is day to other beings is night for the sage who sees.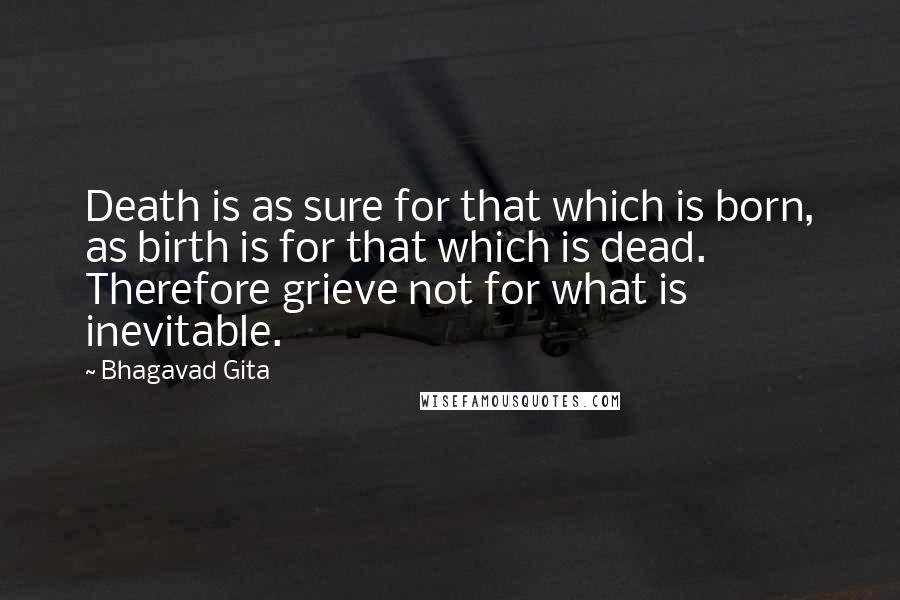 Death is as sure for that which is born, as birth is for that which is dead. Therefore grieve not for what is inevitable.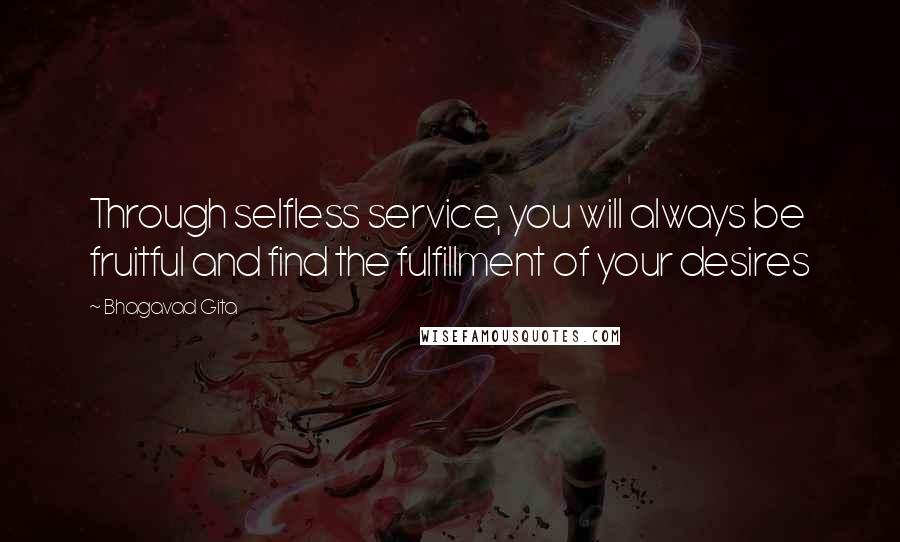 Through selfless service, you will always be fruitful and find the fulfillment of your desires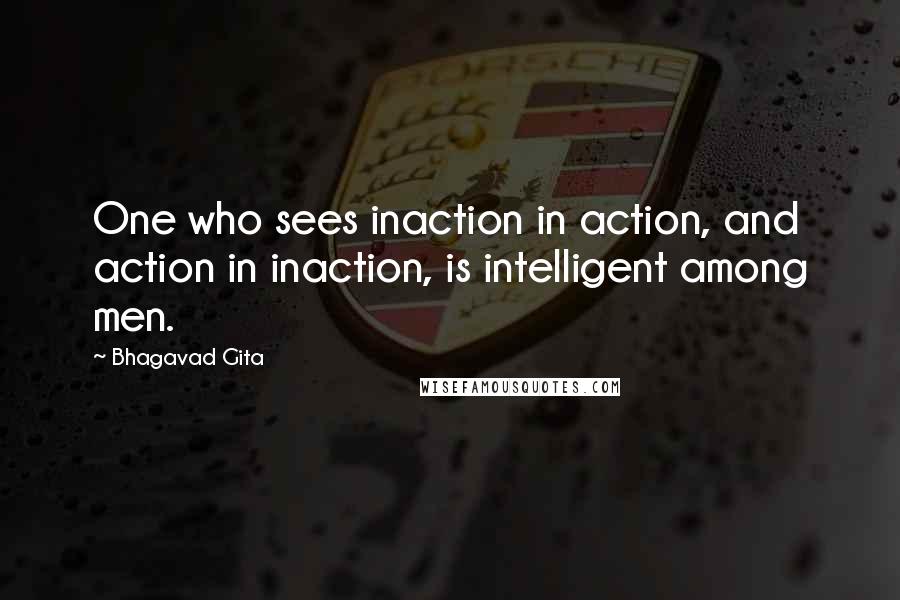 One who sees inaction in action, and action in inaction, is intelligent among men.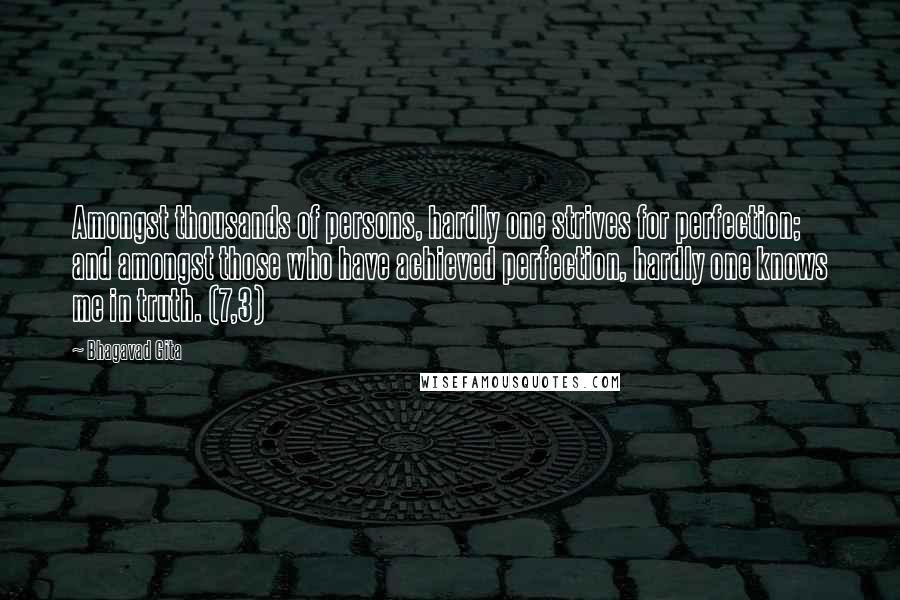 Amongst thousands of persons, hardly one strives for perfection; and amongst those who have achieved perfection, hardly one knows me in truth. (7,3)
Arise, slay thy enemies, enjoy a prosperous kingdom,