Beth Orton Quotes
Top 17 wise famous quotes and sayings by Beth Orton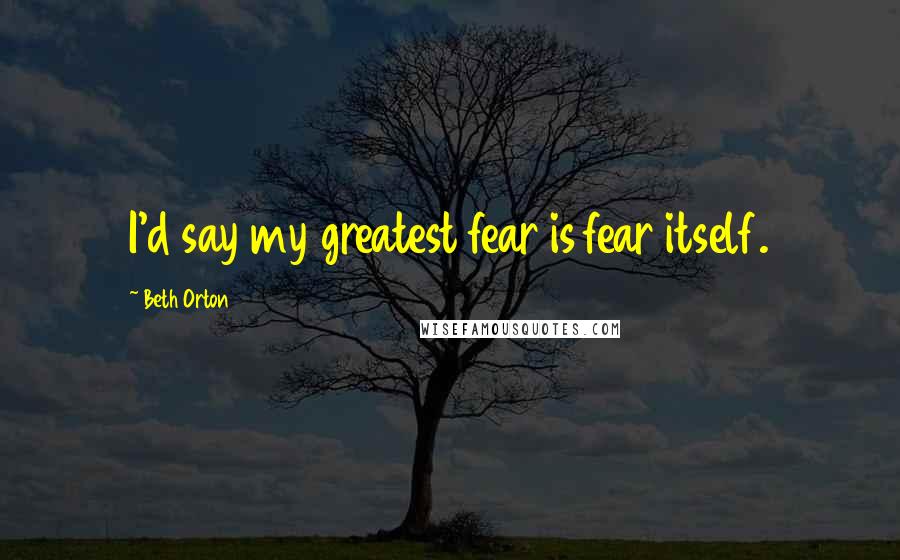 I'd say my greatest fear is fear itself.
When I was really young I used to collect frog spawn. I made a pond out of an old sink and I loved to spend hours watching the frogs grow.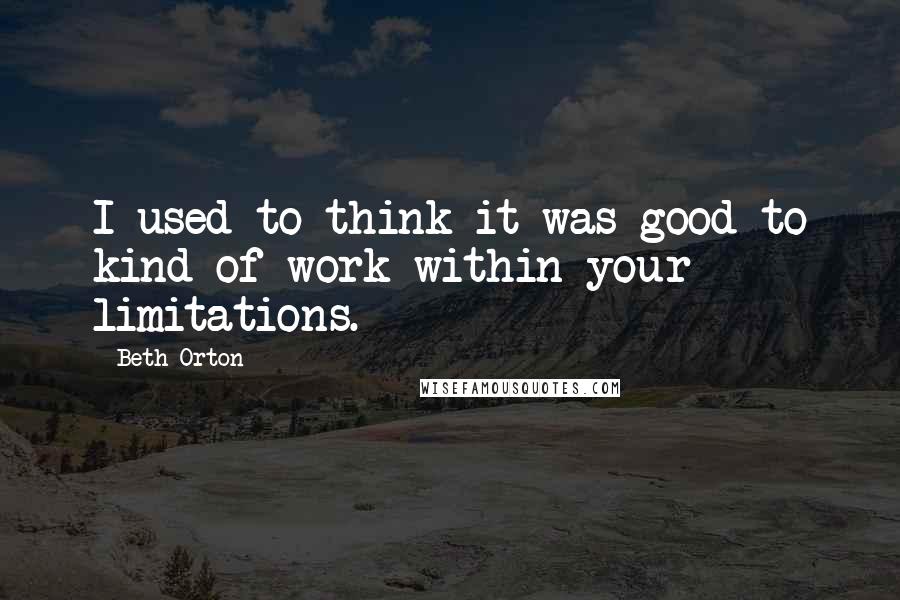 I used to think it was good to kind of work within your limitations.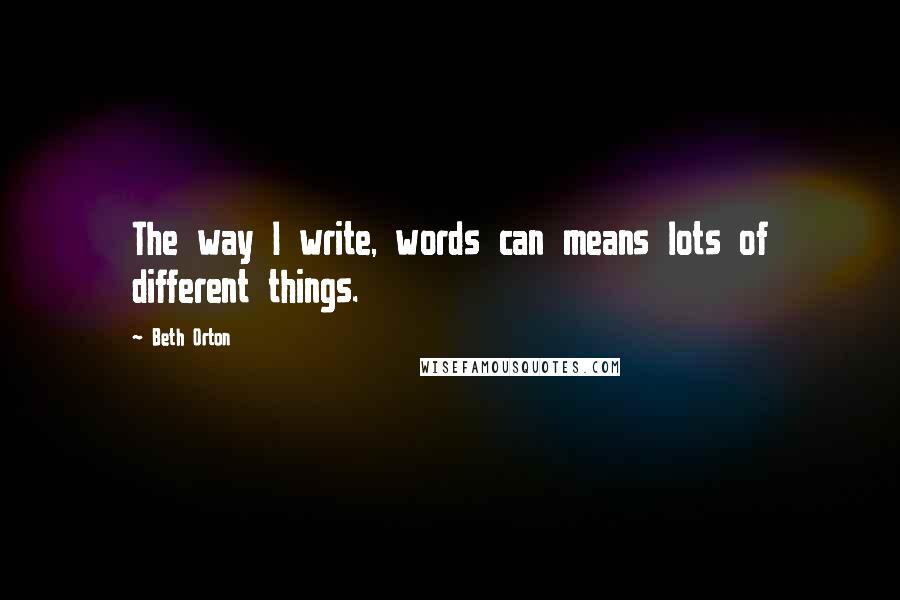 The way I write, words can means lots of different things.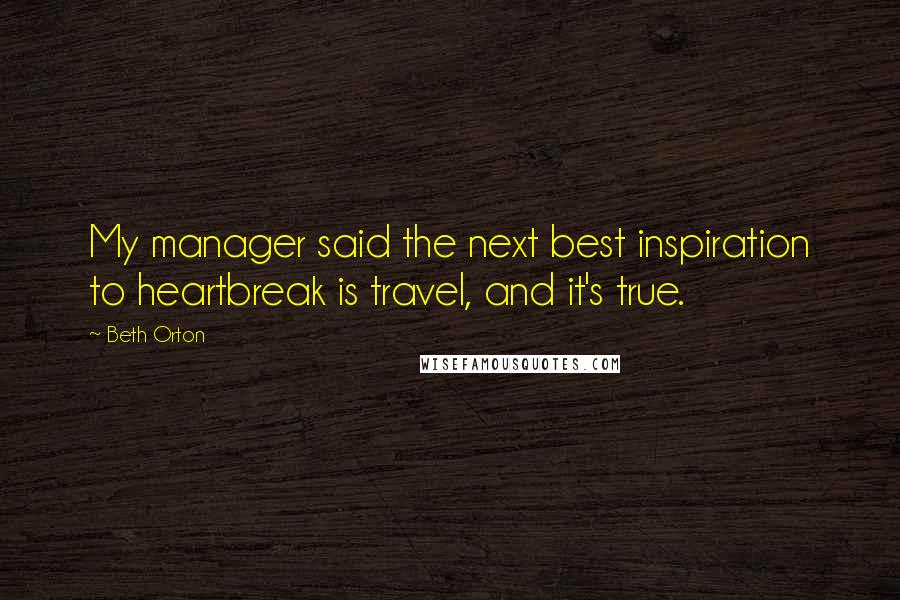 My manager said the next best inspiration to heartbreak is travel, and it's true.
I don't read music; I taught myself guitar.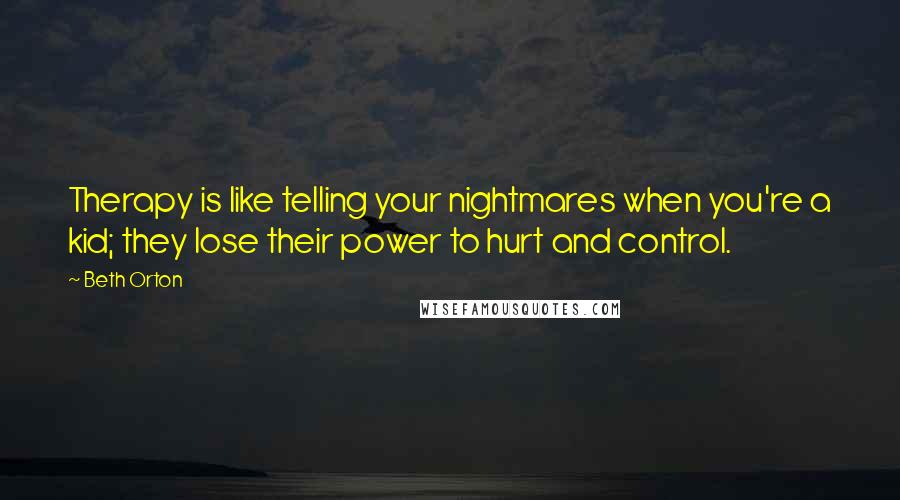 Therapy is like telling your nightmares when you're a kid; they lose their power to hurt and control.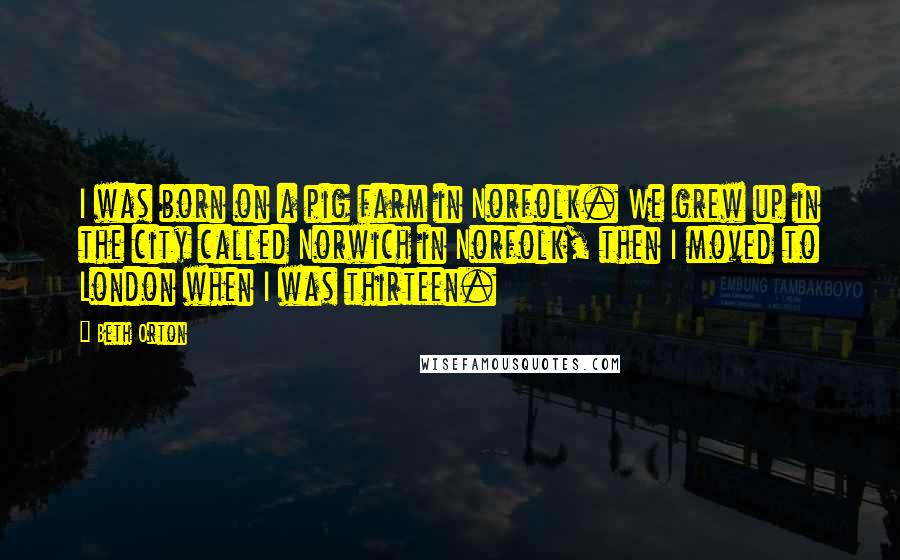 I was born on a pig farm in Norfolk. We grew up in the city called Norwich in Norfolk, then I moved to London when I was thirteen.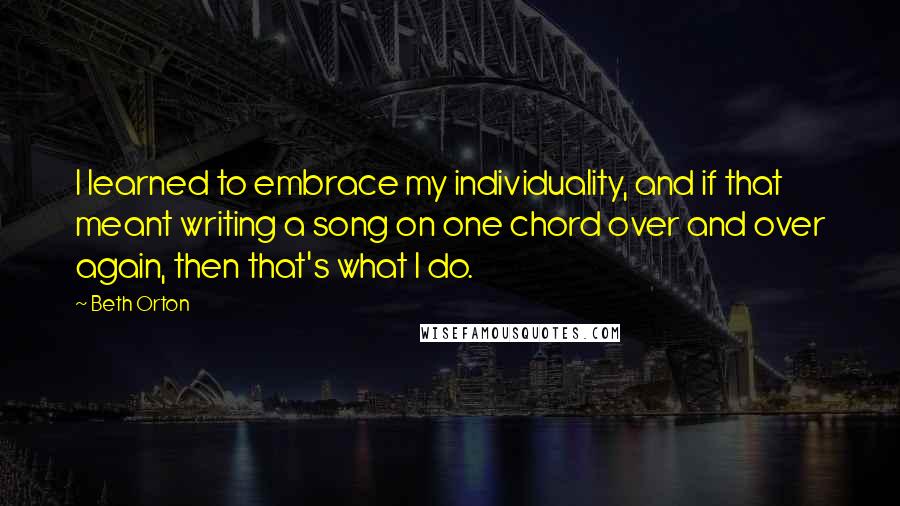 I learned to embrace my individuality, and if that meant writing a song on one chord over and over again, then that's what I do.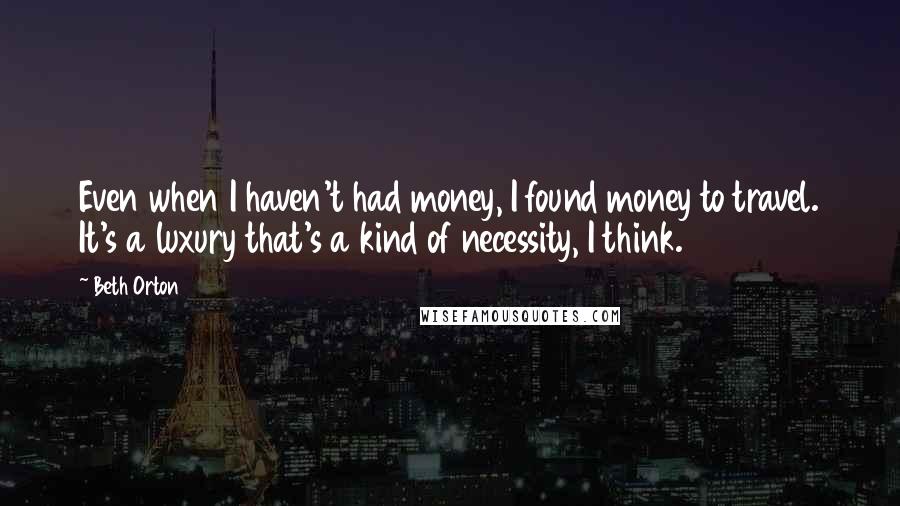 Even when I haven't had money, I found money to travel. It's a luxury that's a kind of necessity, I think.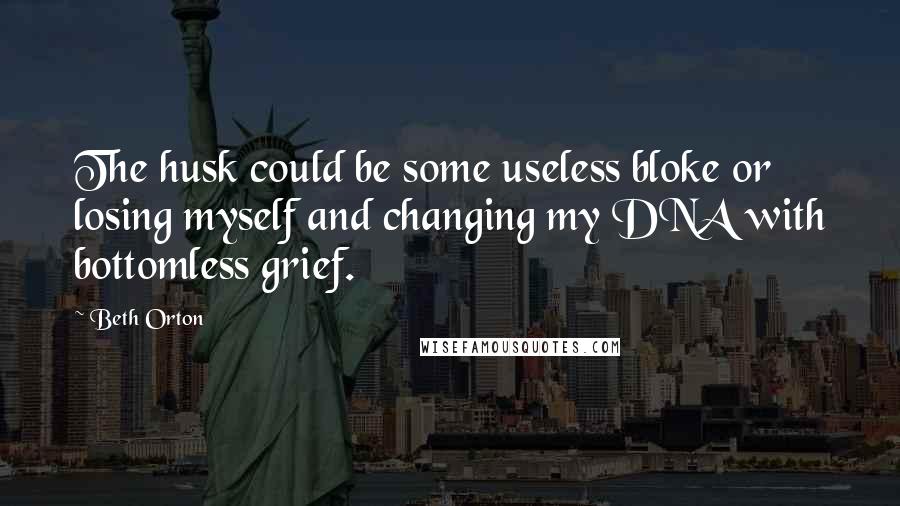 The husk could be some useless bloke or losing myself and changing my DNA with bottomless grief.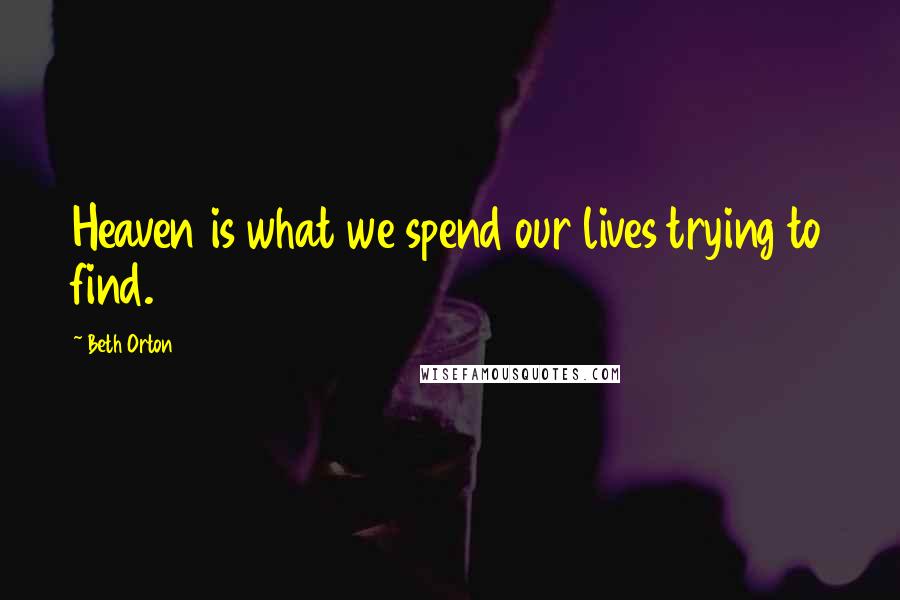 Heaven is what we spend our lives trying to find.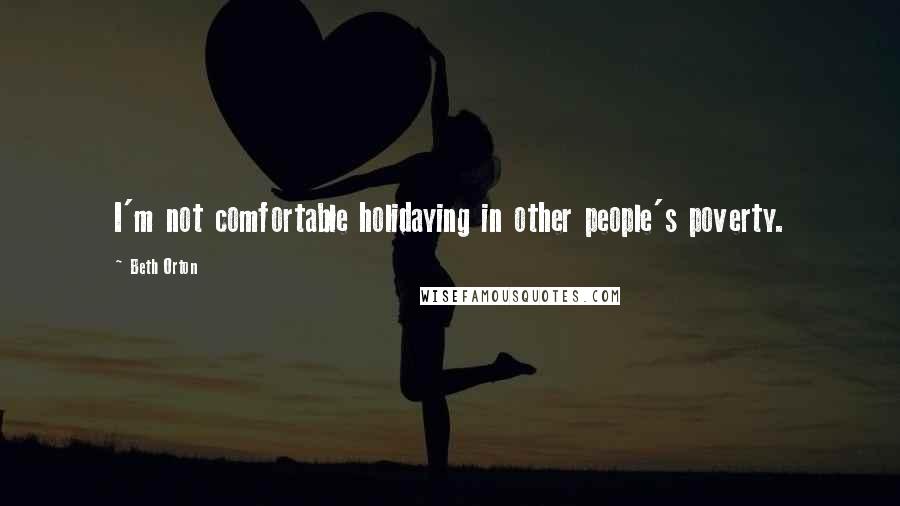 I'm not comfortable holidaying in other people's poverty.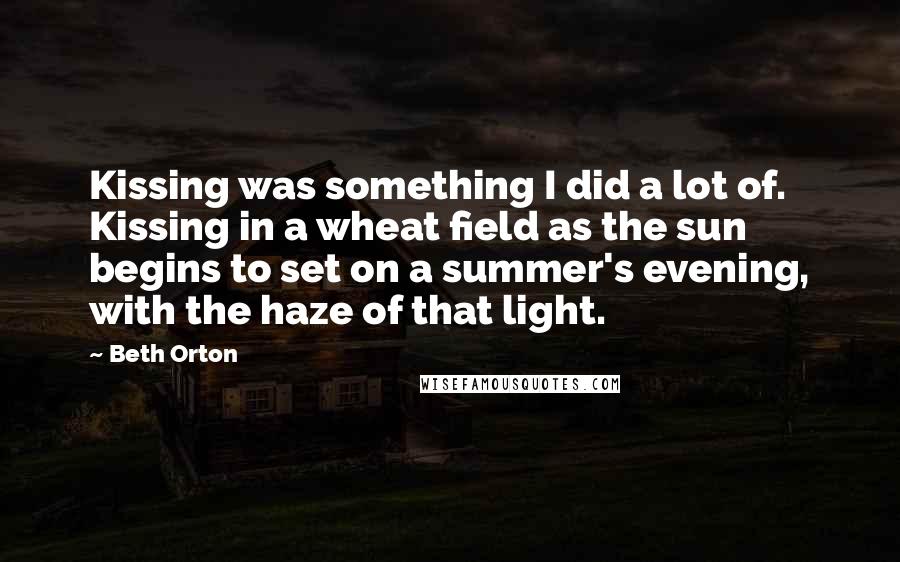 Kissing was something I did a lot of. Kissing in a wheat field as the sun begins to set on a summer's evening, with the haze of that light.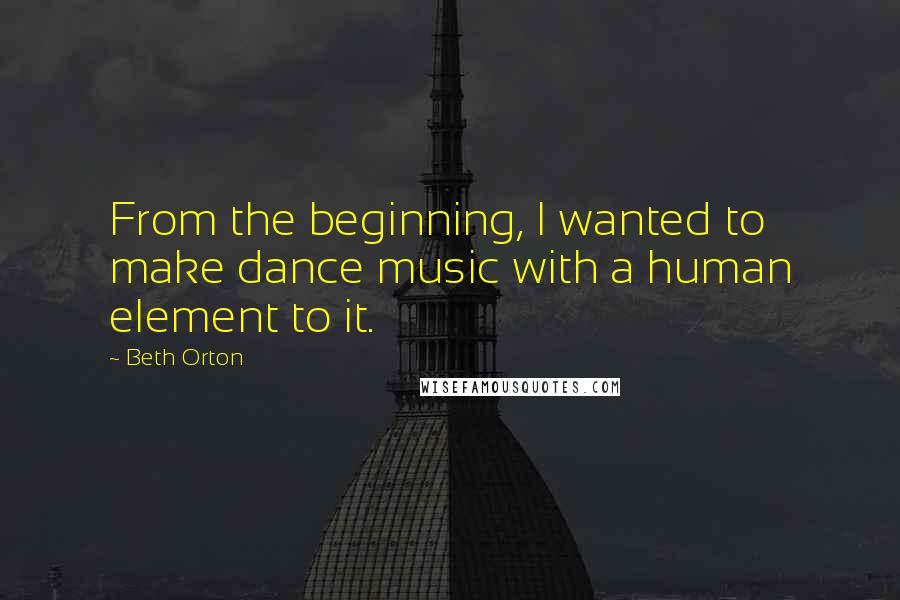 From the beginning, I wanted to make dance music with a human element to it.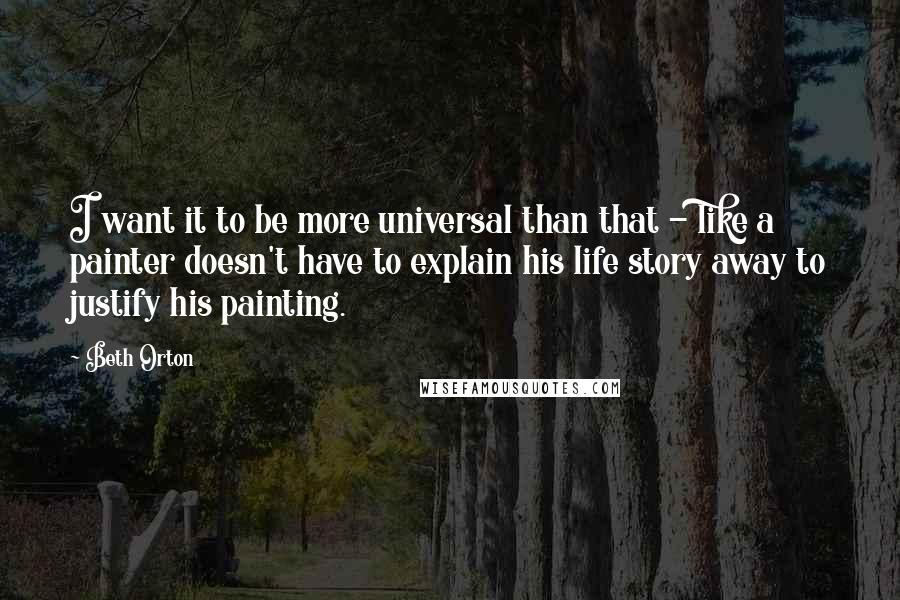 I want it to be more universal than that - like a painter doesn't have to explain his life story away to justify his painting.
When I'm on a roll nothing makes me happier or feel more satisfied, like plugging in, life makes sense.