Basho Matsuo Quotes
Top 24 wise famous quotes and sayings by Basho Matsuo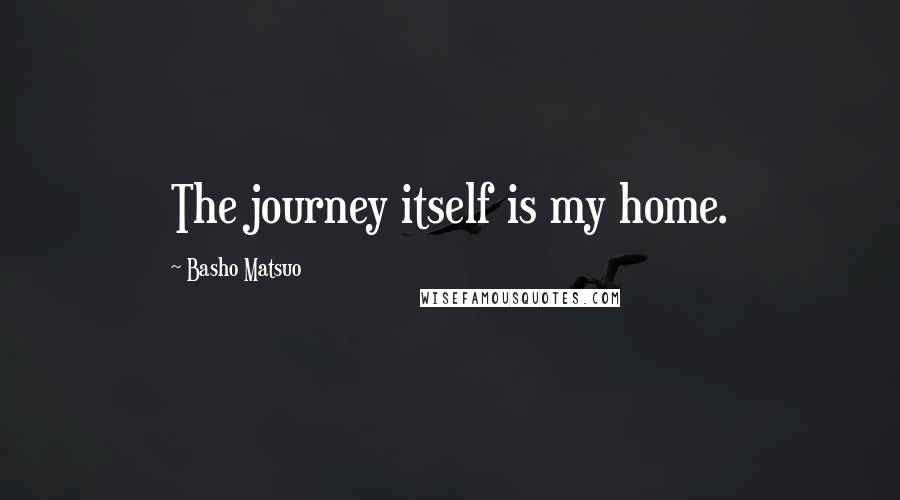 The journey itself is my home.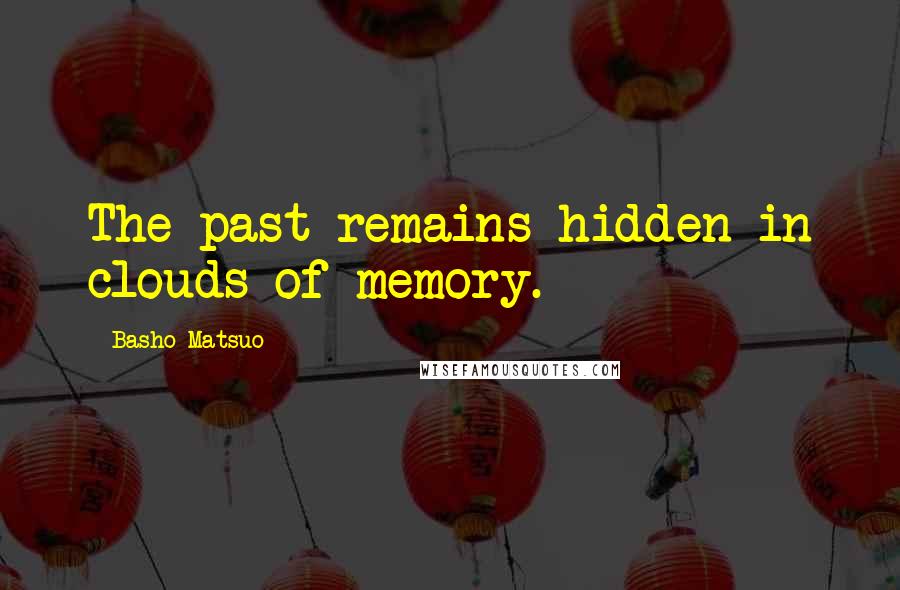 The past remains hidden in clouds of memory.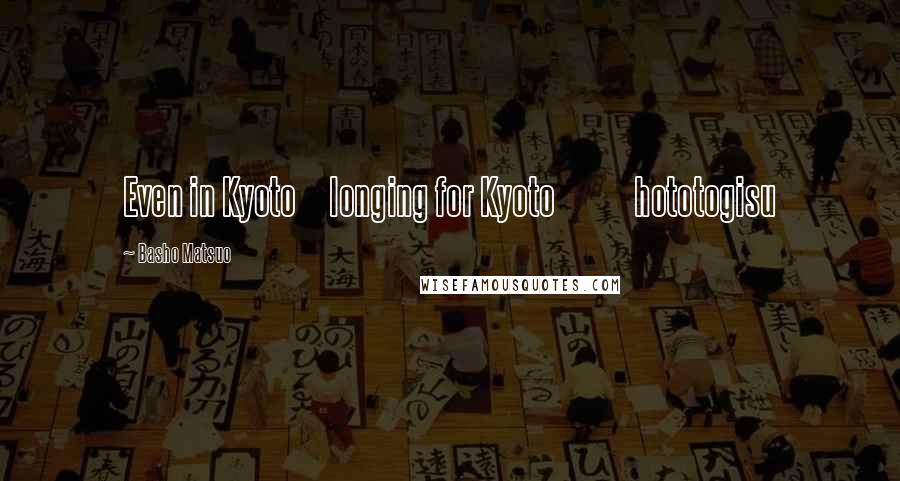 Even in Kyoto longing for Kyoto hototogisu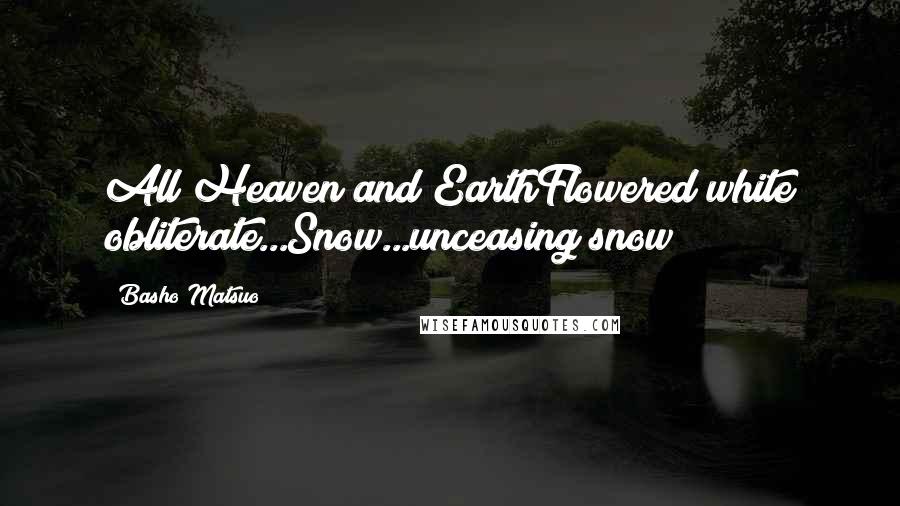 All Heaven and Earth
Flowered white obliterate...
Snow...unceasing snow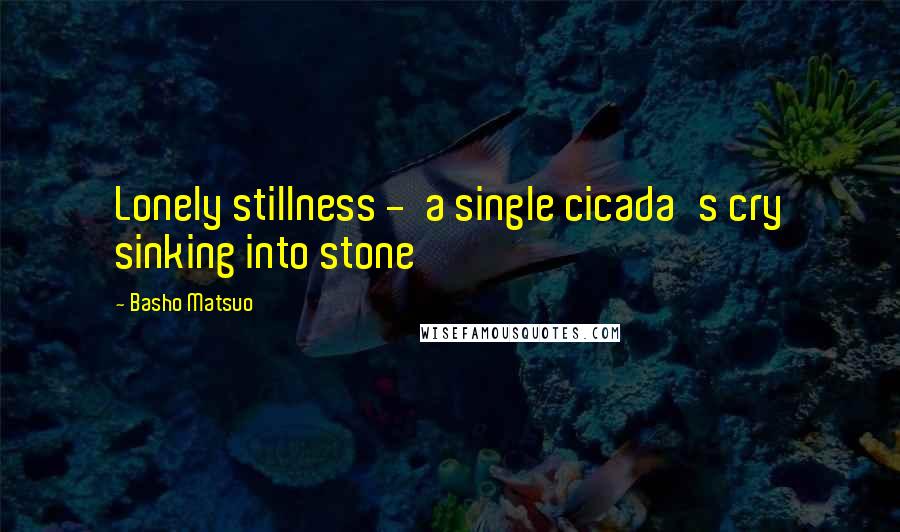 Lonely stillness - a single cicada's cry sinking into stone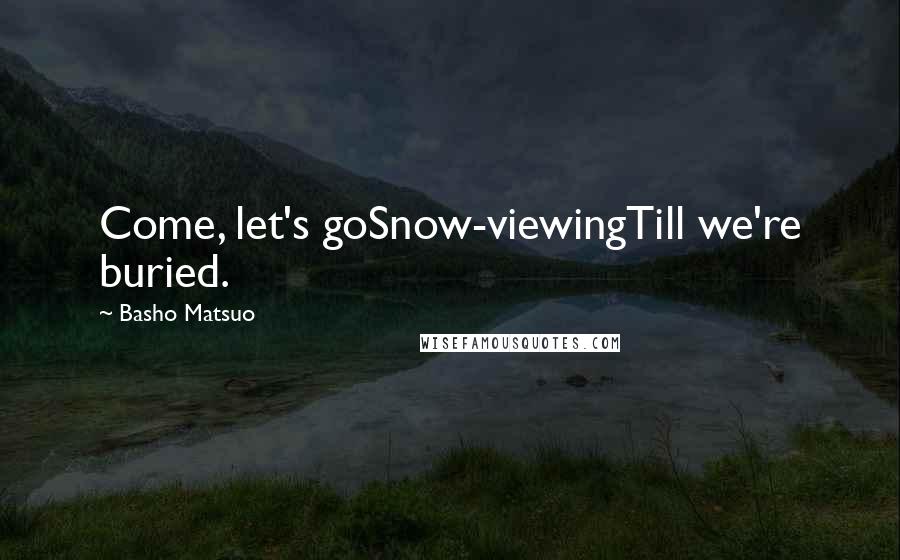 Come, let's go
Snow-viewing
Till we're buried.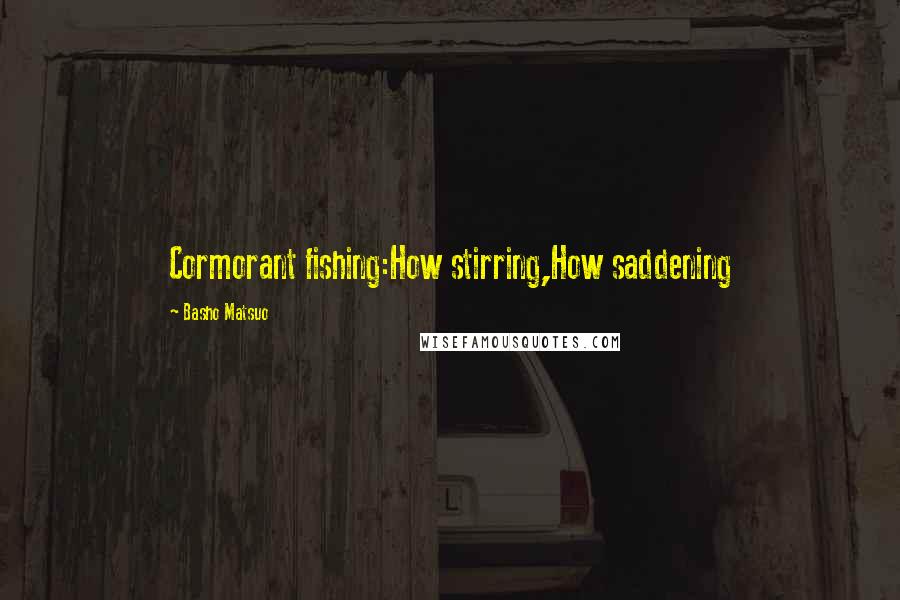 Cormorant fishing:
How stirring,
How saddening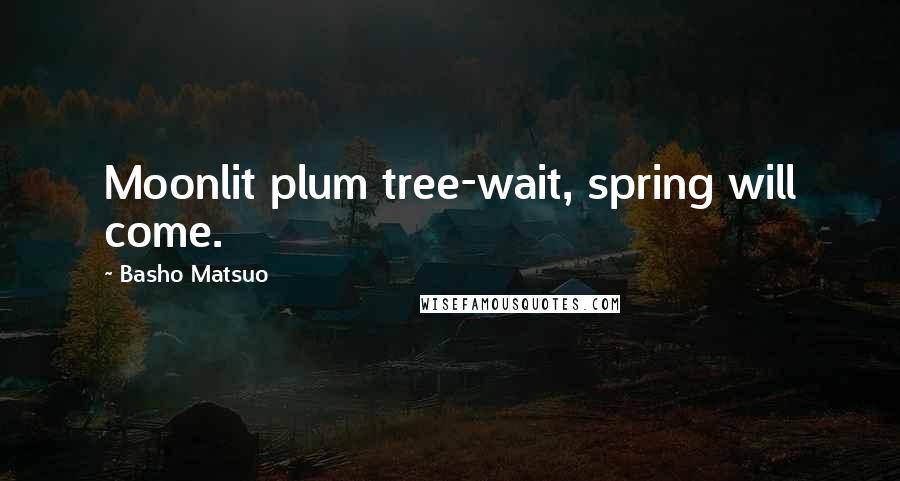 Moonlit plum tree-
wait,
spring will come.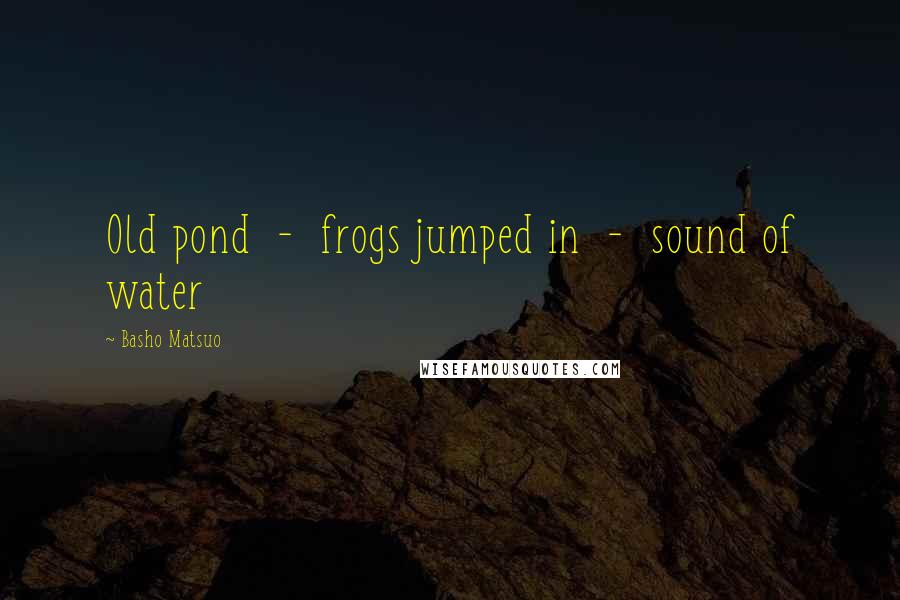 Old pond - frogs jumped in - sound of water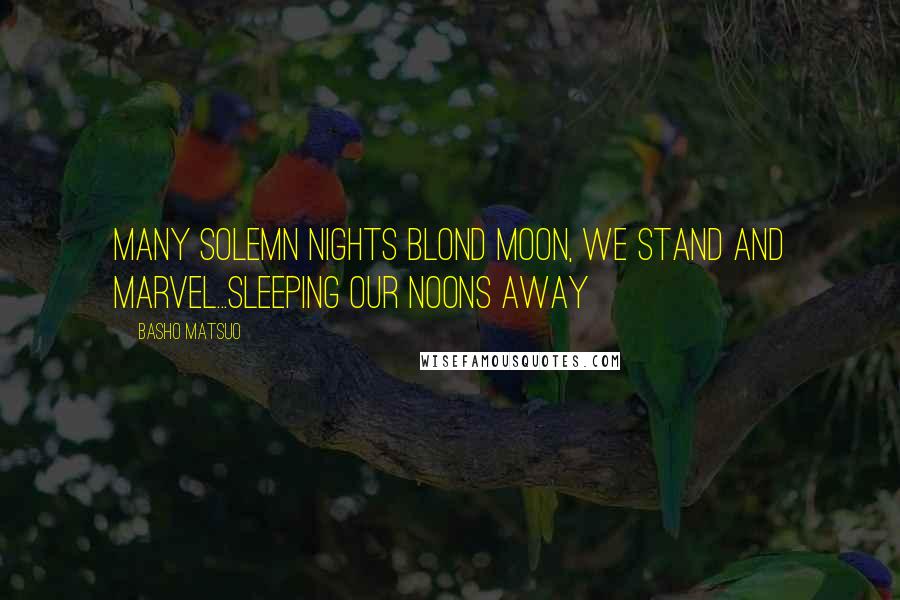 Many solemn nights
Blond moon, we stand and marvel...
Sleeping our noons away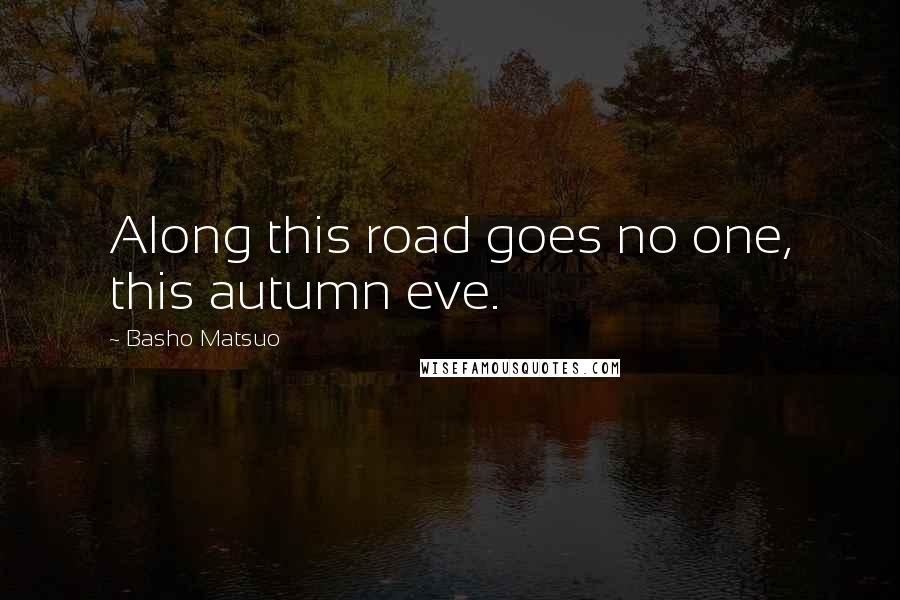 Along this road goes no one, this autumn eve.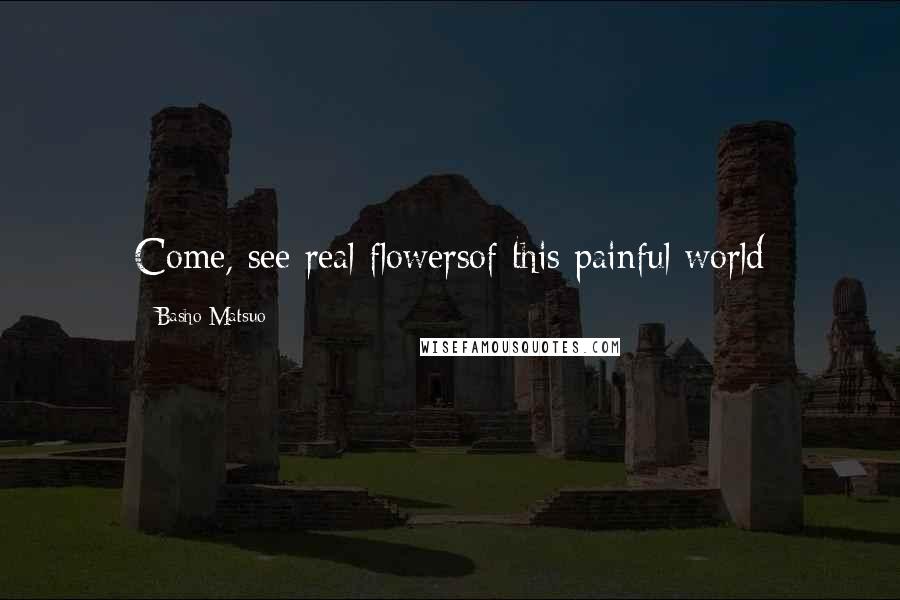 Come, see real
flowers
of this painful world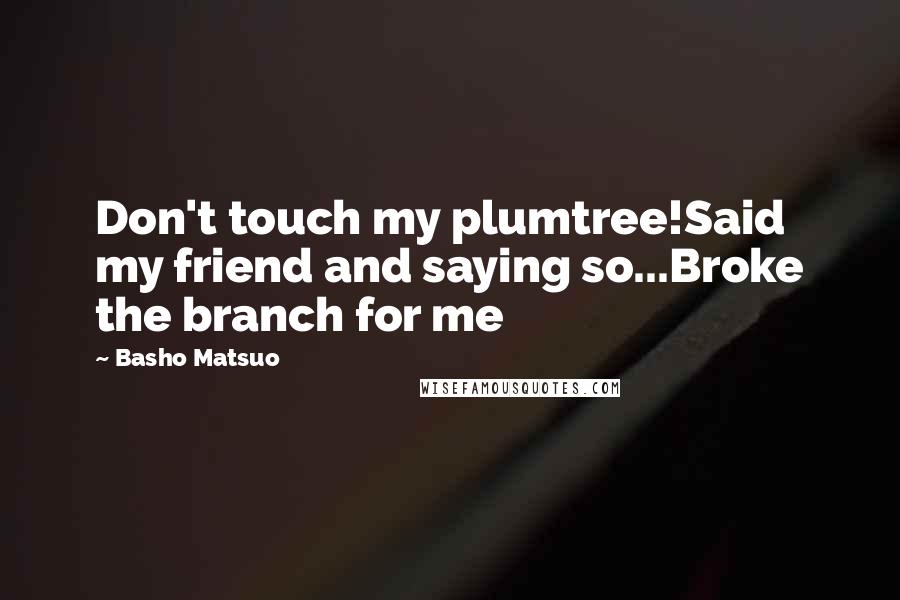 Don't touch my plumtree!
Said my friend and saying so...
Broke the branch for me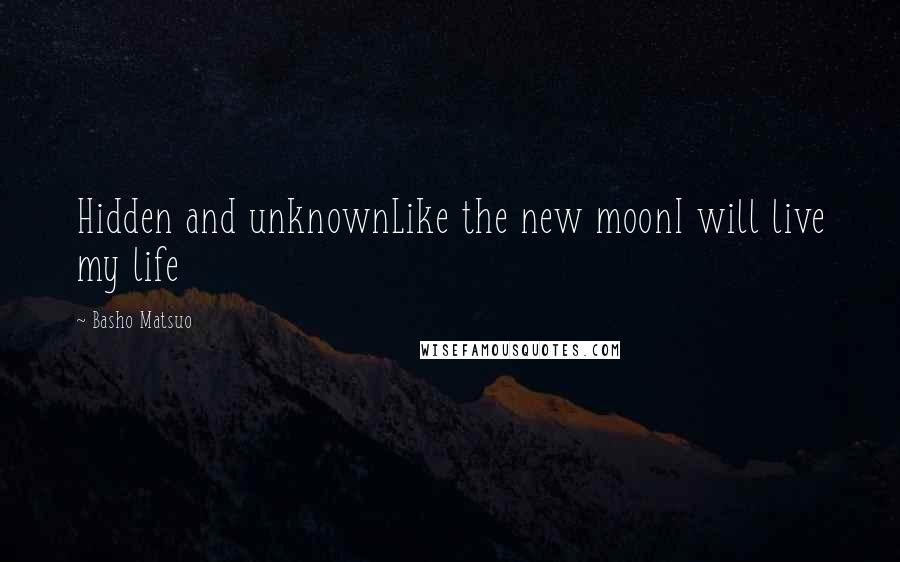 Hidden and unknown
Like the new moon
I will live my life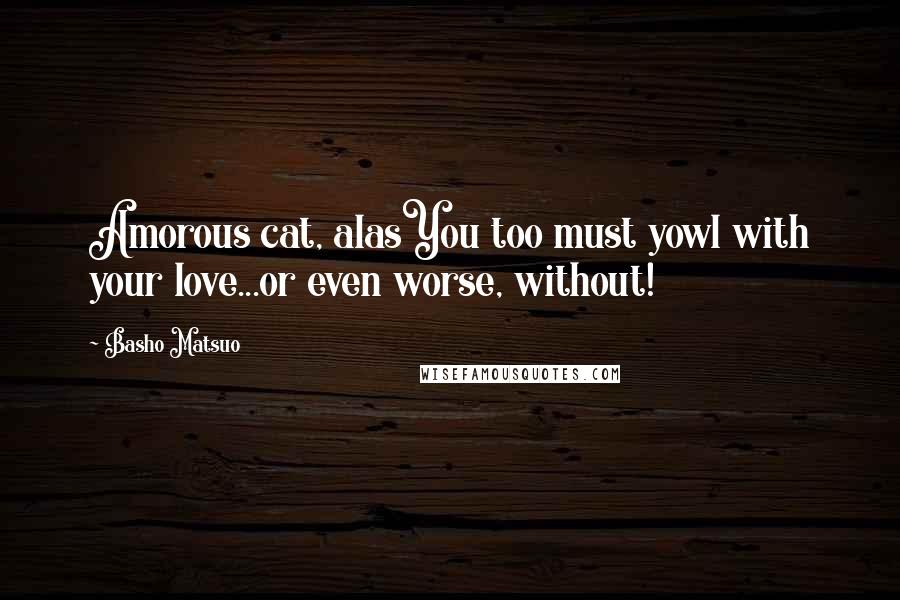 Amorous cat, alas
You too must yowl with your love...
or even worse, without!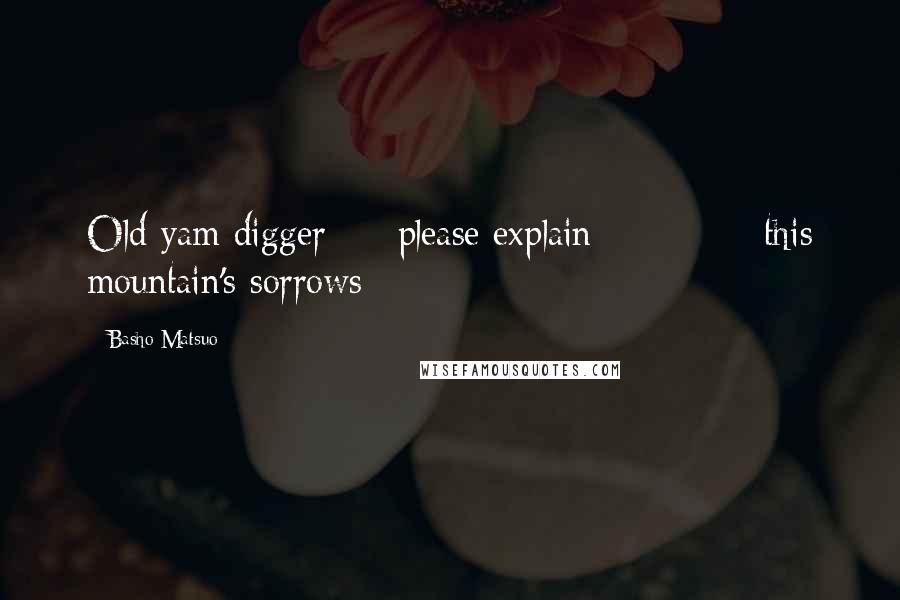 Old yam digger please explain this mountain's sorrows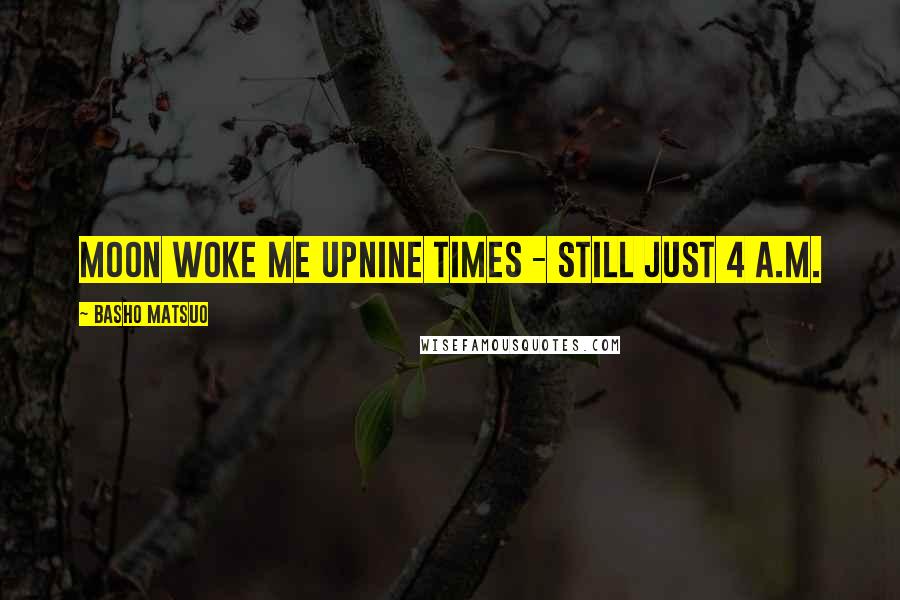 Moon woke me up
nine times
- still just 4 a.m.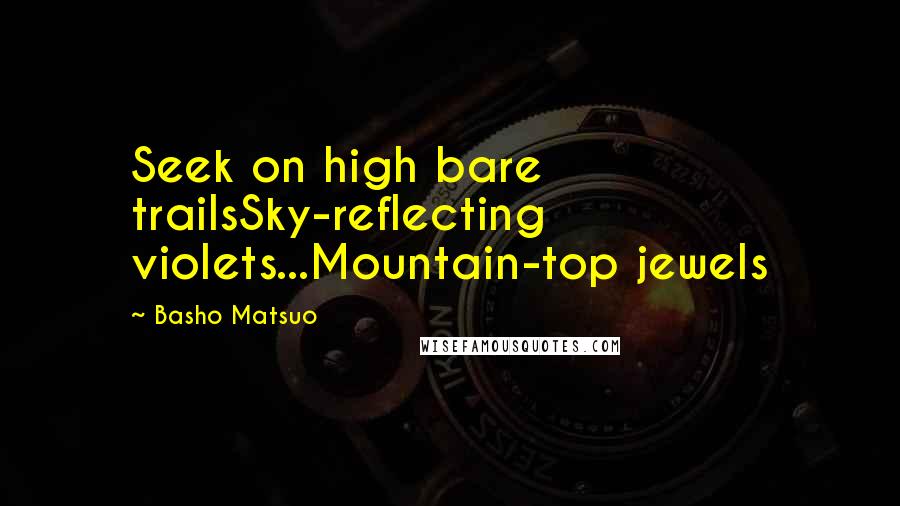 Seek on high bare trails
Sky-reflecting violets...
Mountain-top jewels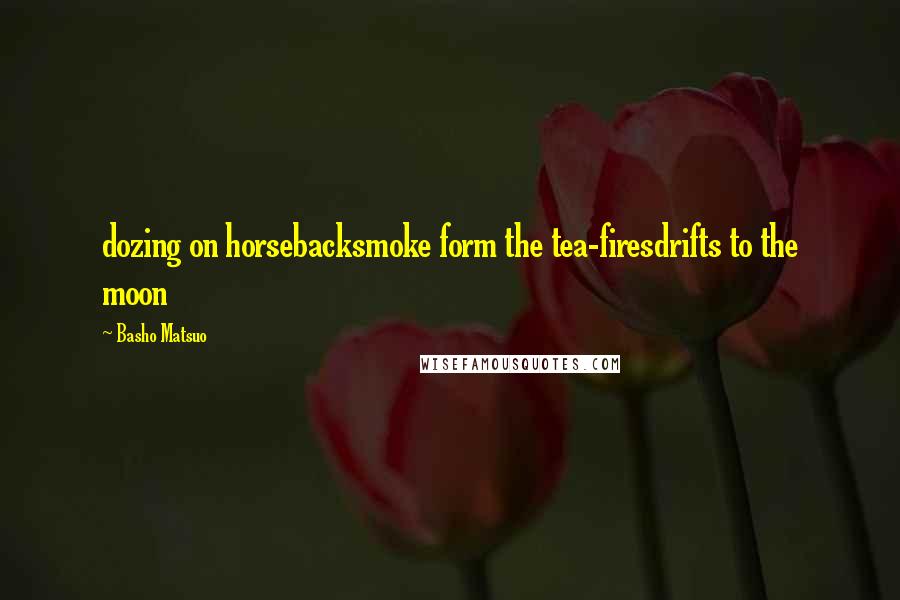 dozing on horseback
smoke form the tea-fires
drifts to the moon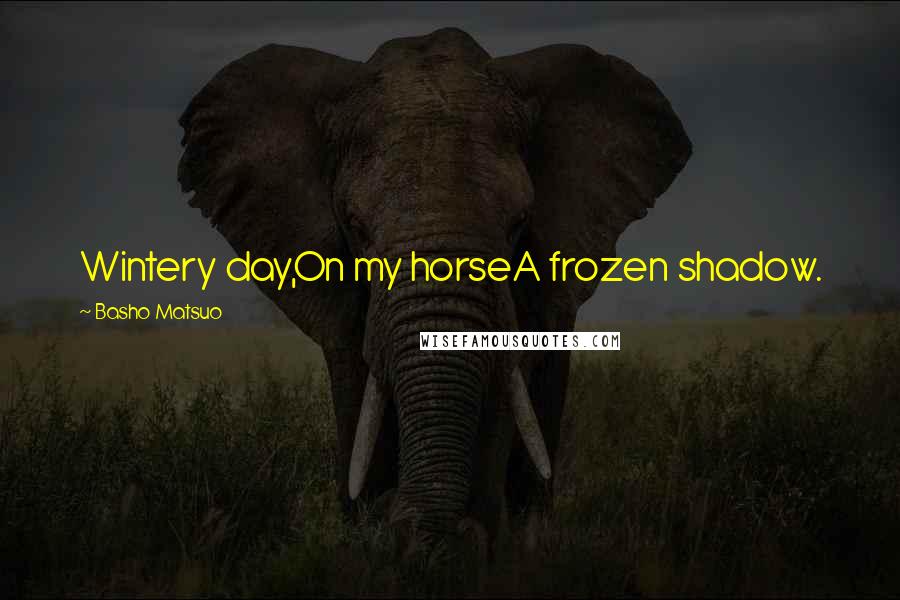 Wintery day,
On my horse
A frozen shadow.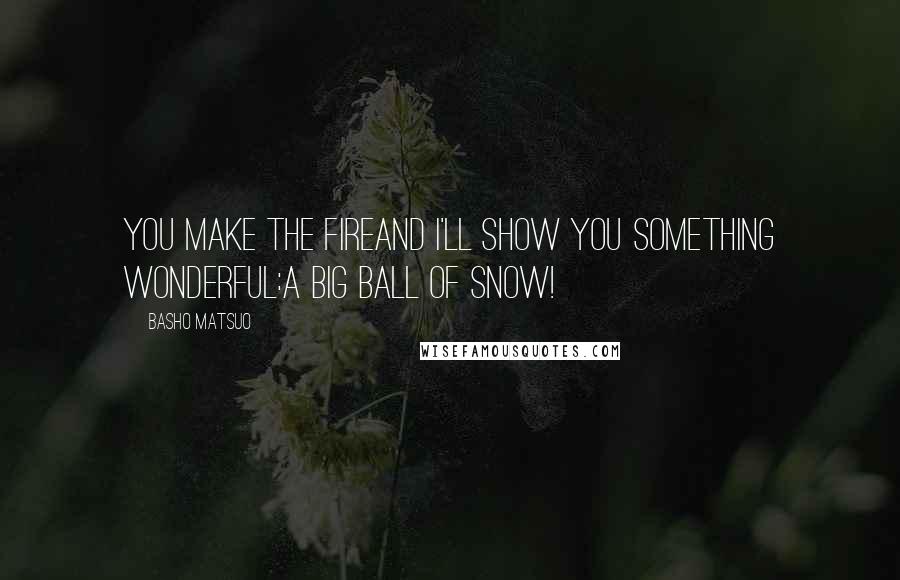 you make the fire
and I'll show you something wonderful:
a big ball of snow!