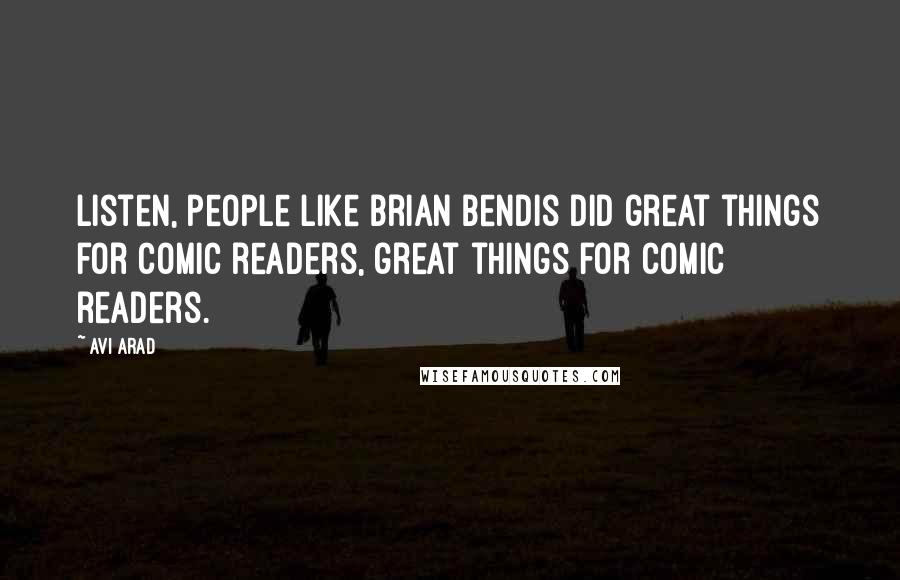 Listen, people like Brian Bendis did great things for comic readers, great things for comic readers.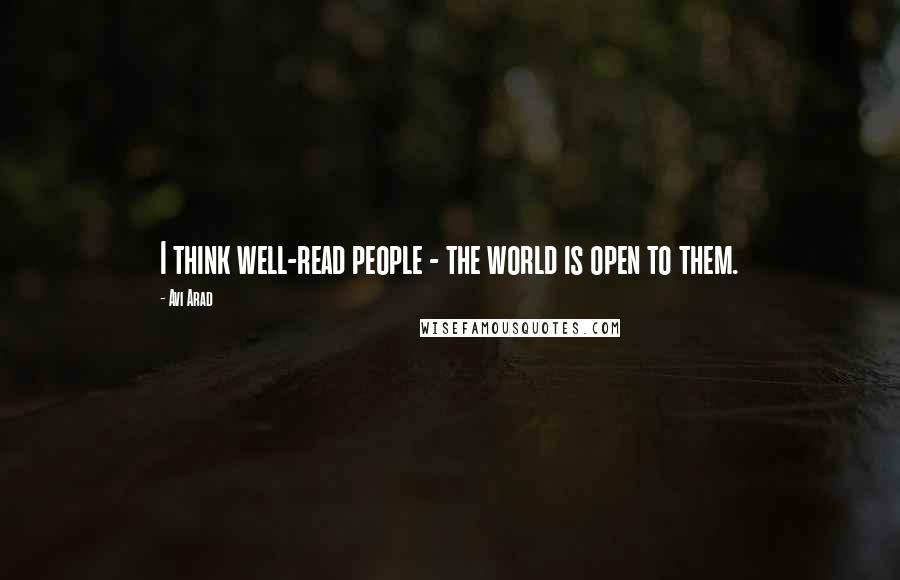 I think well-read people - the world is open to them.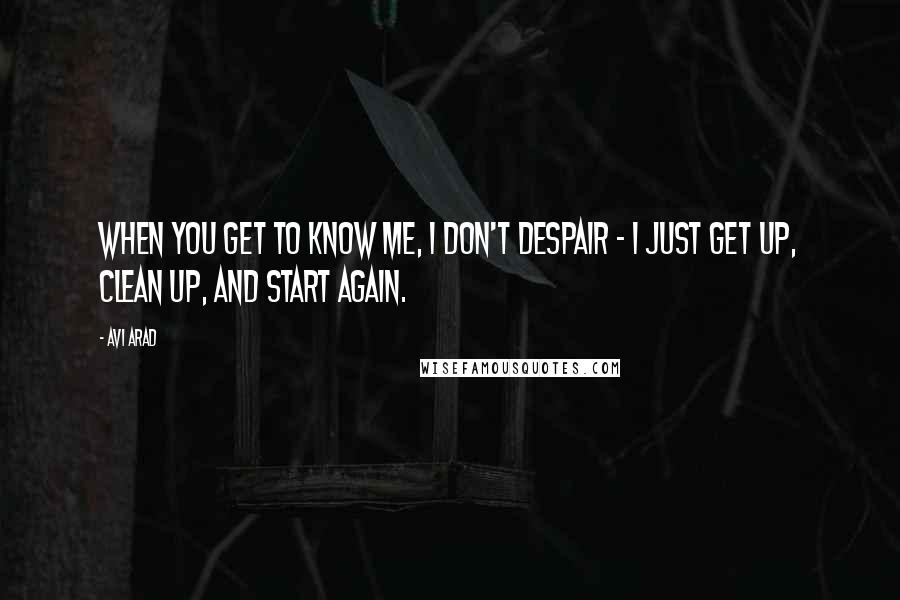 When you get to know me, I don't despair - I just get up, clean up, and start again.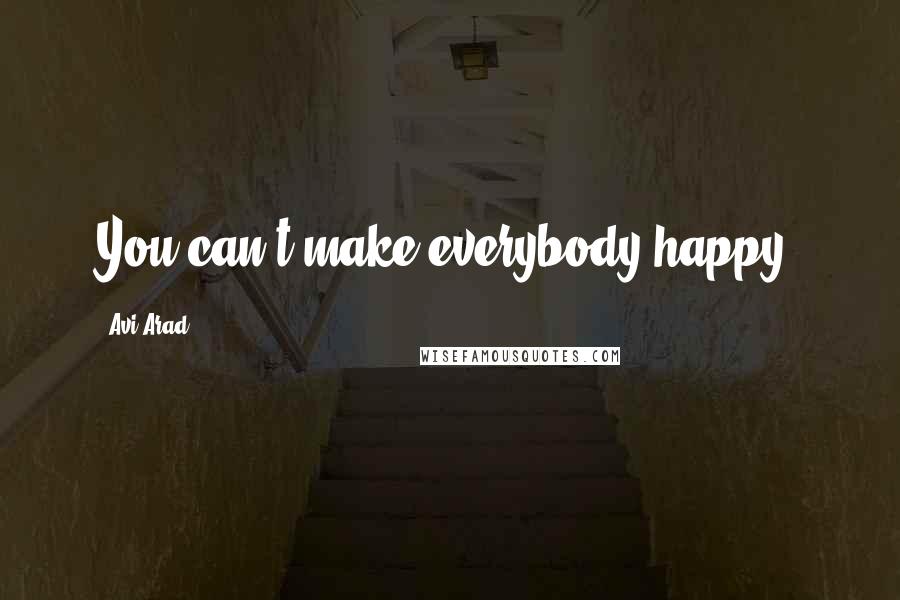 You can't make everybody happy.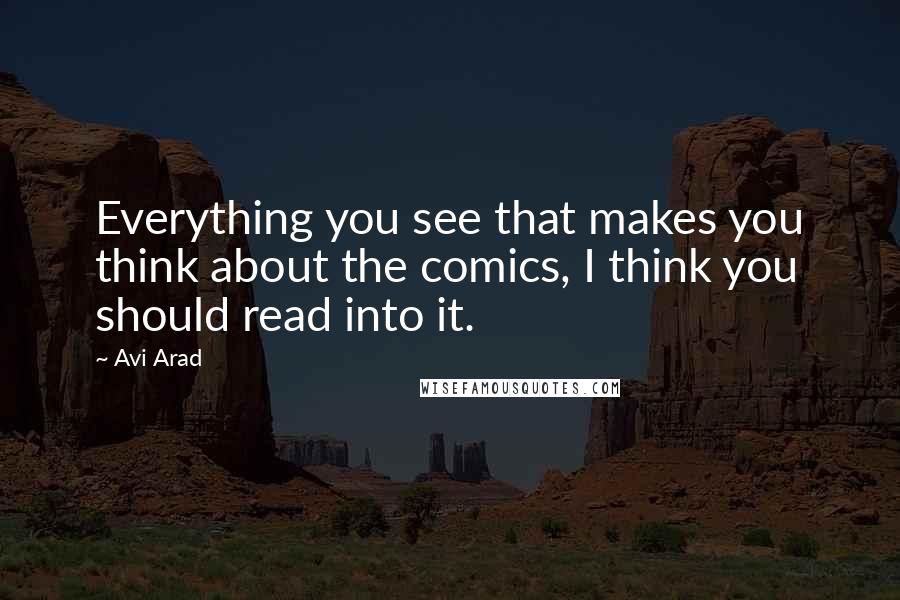 Everything you see that makes you think about the comics, I think you should read into it.
We love Cyclops and as you know, we love James. It's a great team and we'll continue the team, obviously.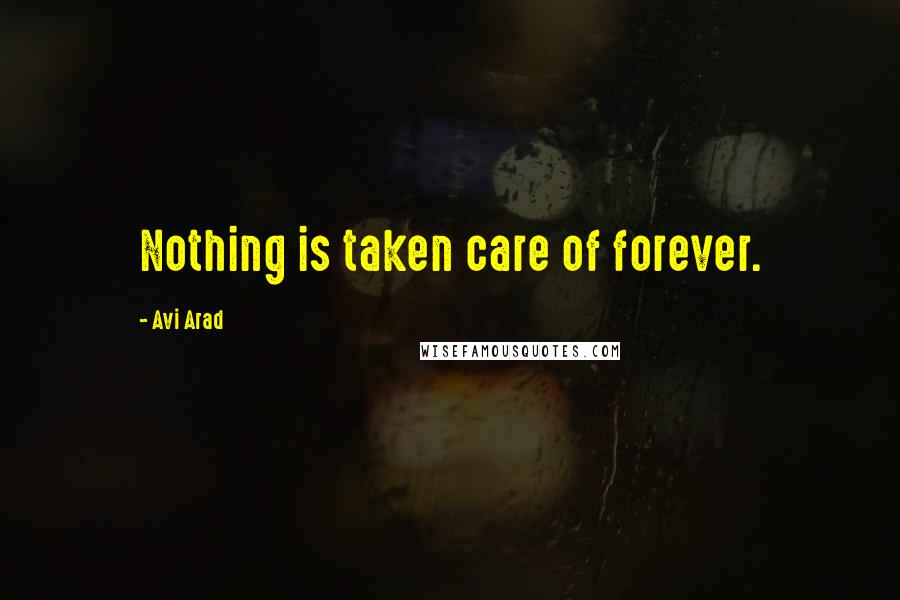 Nothing is taken care of forever.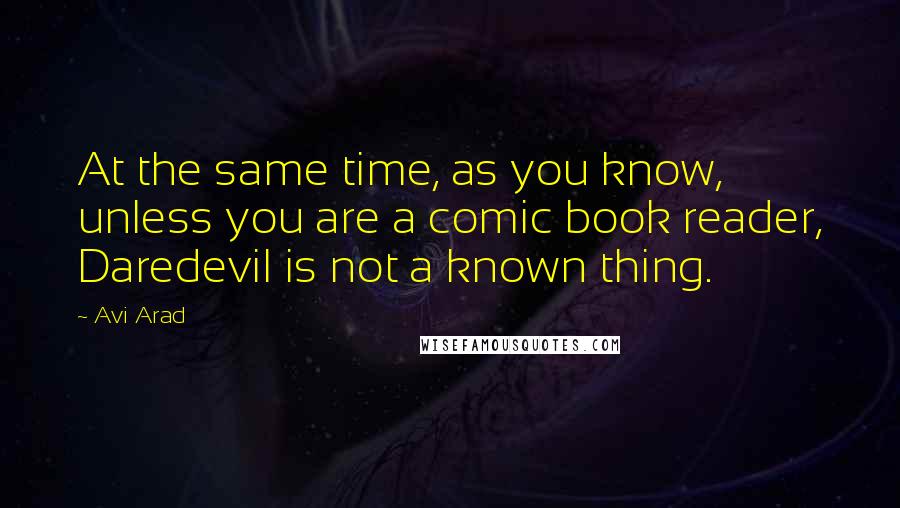 At the same time, as you know, unless you are a comic book reader, Daredevil is not a known thing.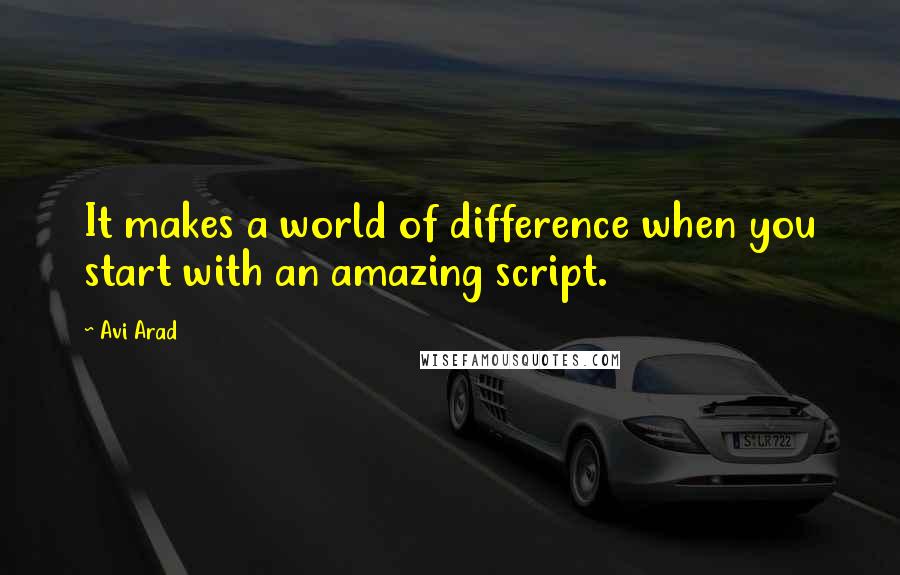 It makes a world of difference when you start with an amazing script.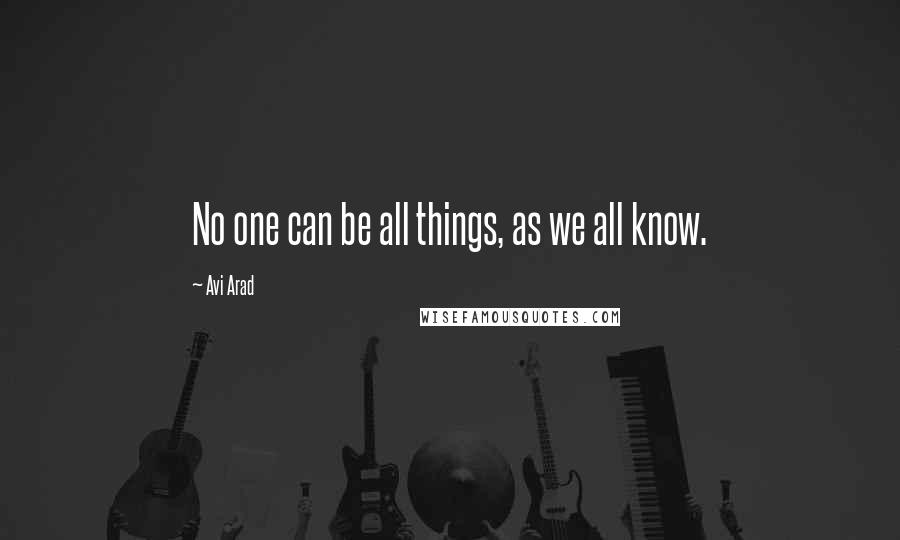 No one can be all things, as we all know.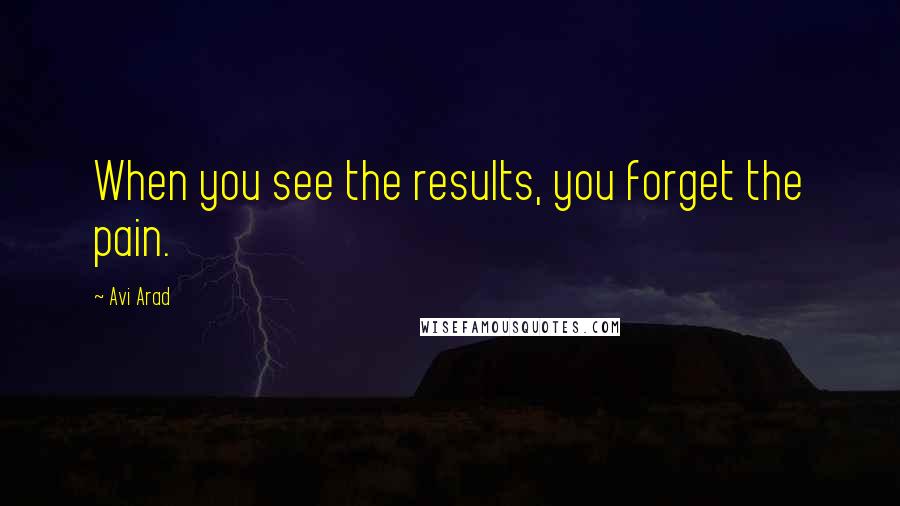 When you see the results, you forget the pain.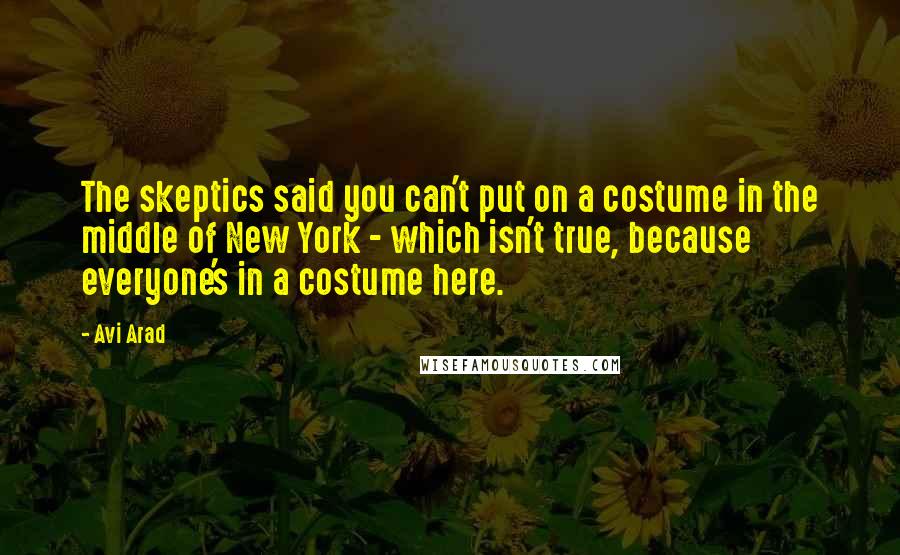 The skeptics said you can't put on a costume in the middle of New York - which isn't true, because everyone's in a costume here.