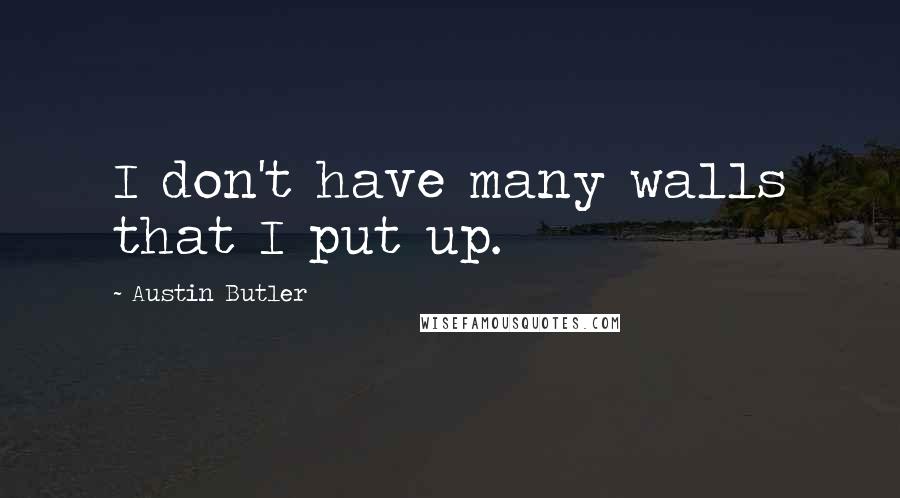 I don't have many walls that I put up.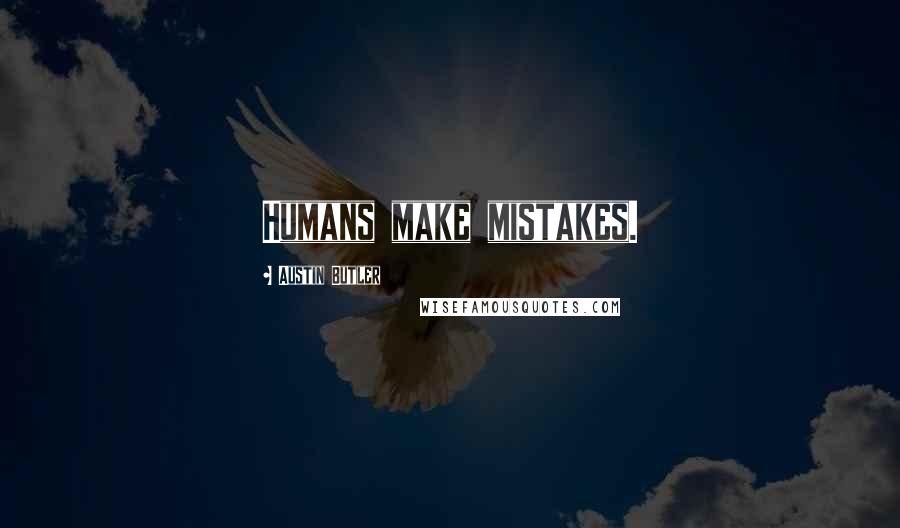 Humans make mistakes.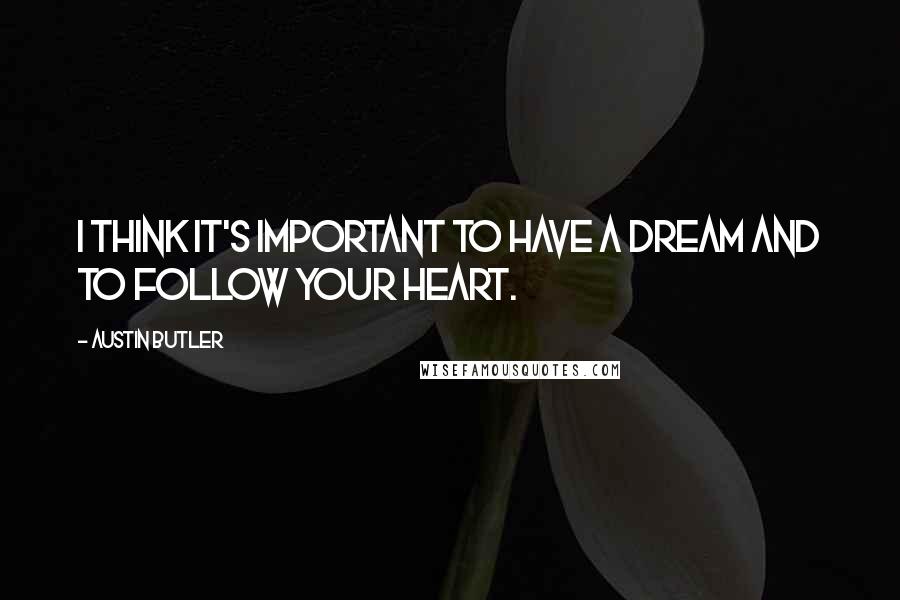 I think it's important to have a dream and to follow your heart.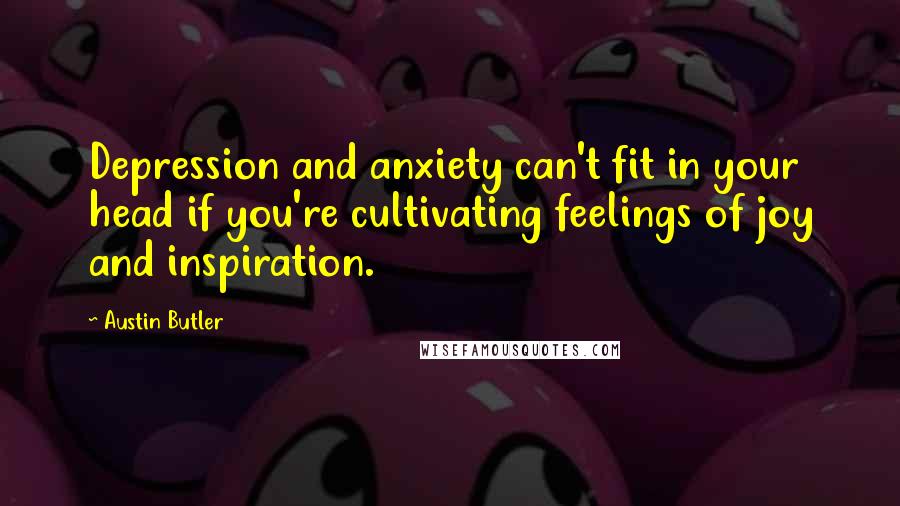 Depression and anxiety can't fit in your head if you're cultivating feelings of joy and inspiration.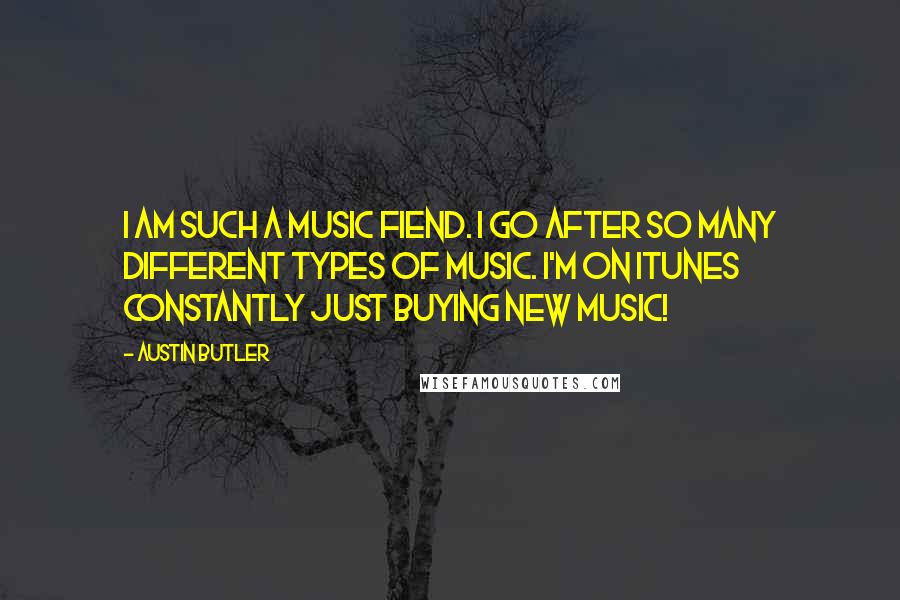 I am such a music fiend. I go after so many different types of music. I'm on iTunes constantly just buying new music!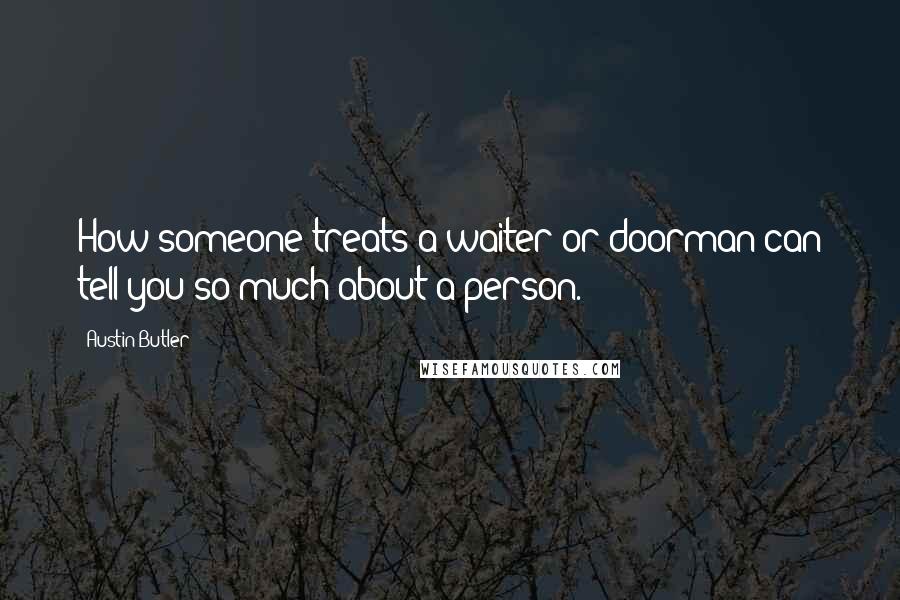 How someone treats a waiter or doorman can tell you so much about a person.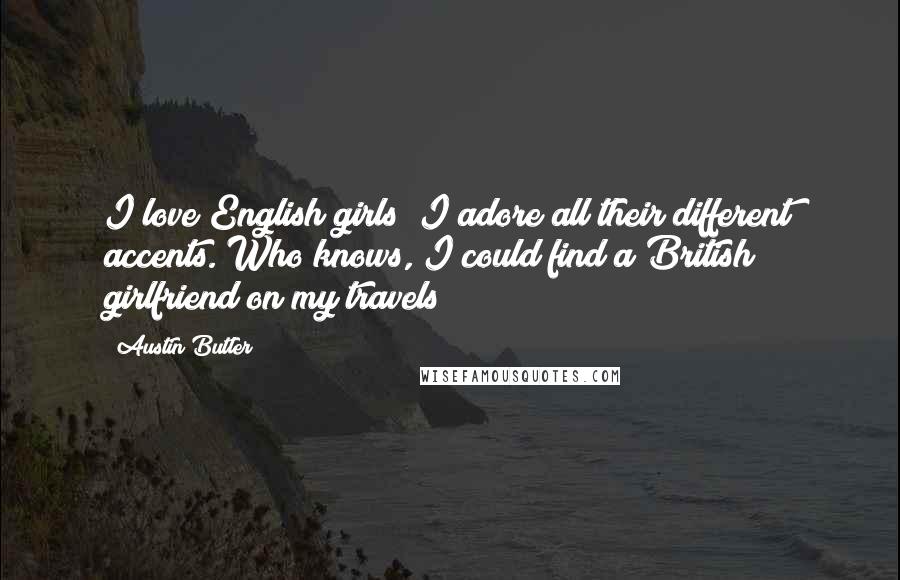 I love English girls! I adore all their different accents. Who knows, I could find a British girlfriend on my travels!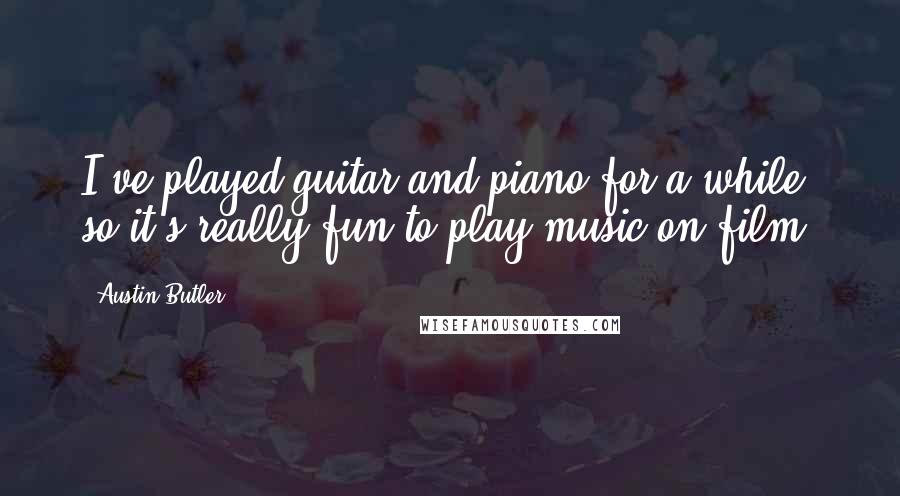 I've played guitar and piano for a while, so it's really fun to play music on film.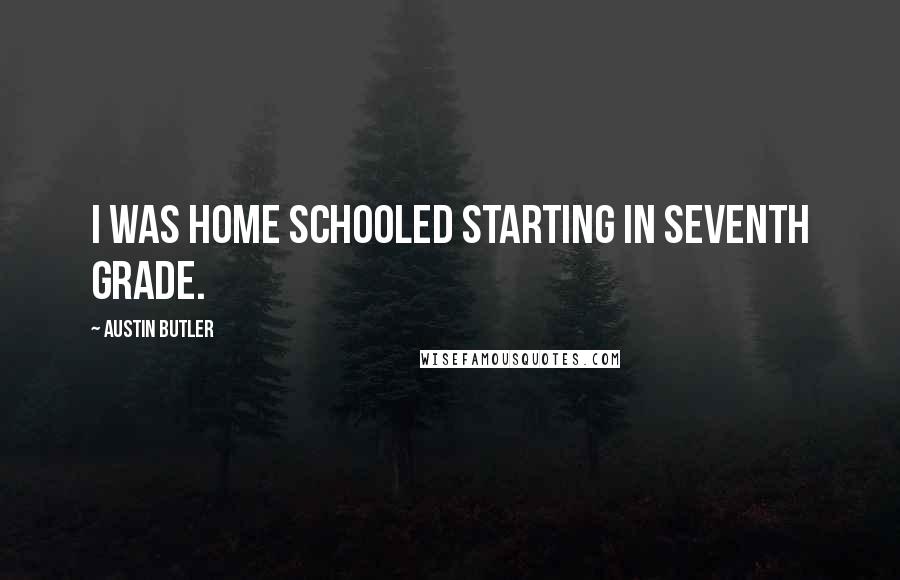 I was home schooled starting in seventh grade.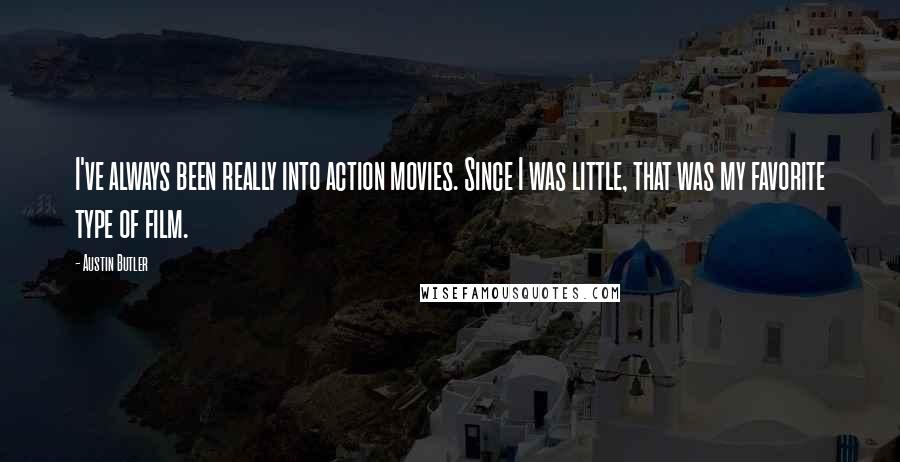 I've always been really into action movies. Since I was little, that was my favorite type of film.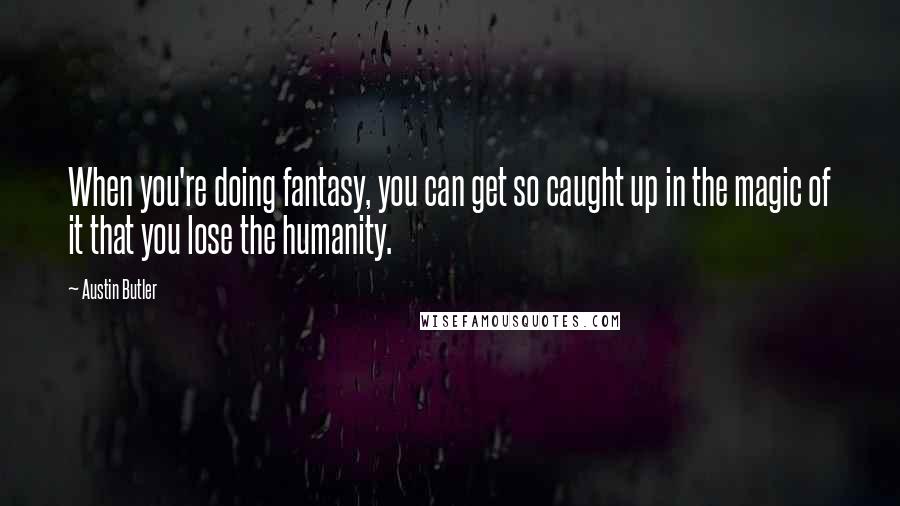 When you're doing fantasy, you can get so caught up in the magic of it that you lose the humanity.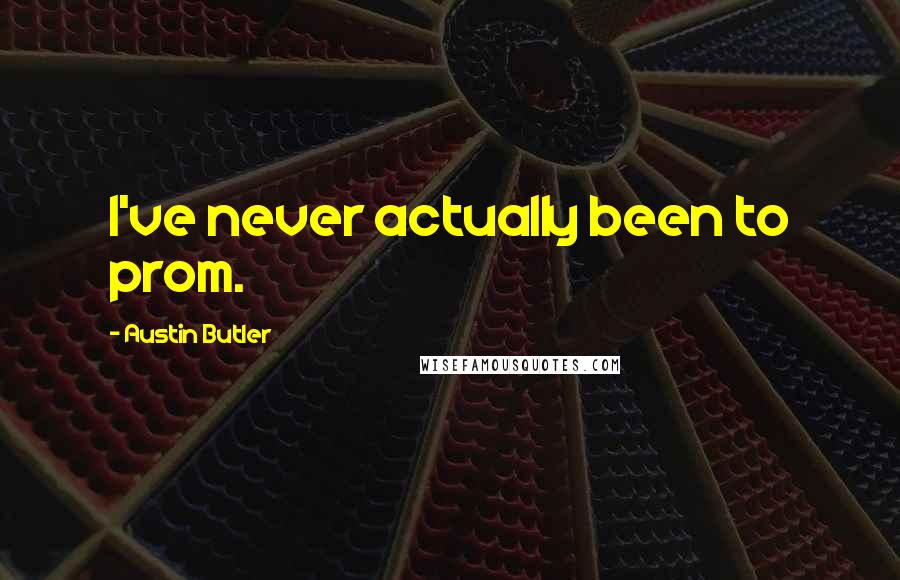 I've never actually been to prom.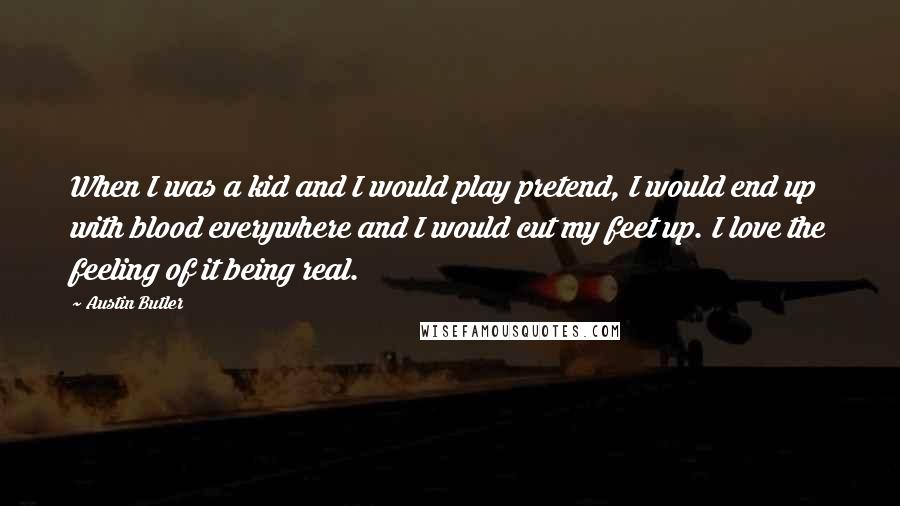 When I was a kid and I would play pretend, I would end up with blood everywhere and I would cut my feet up. I love the feeling of it being real.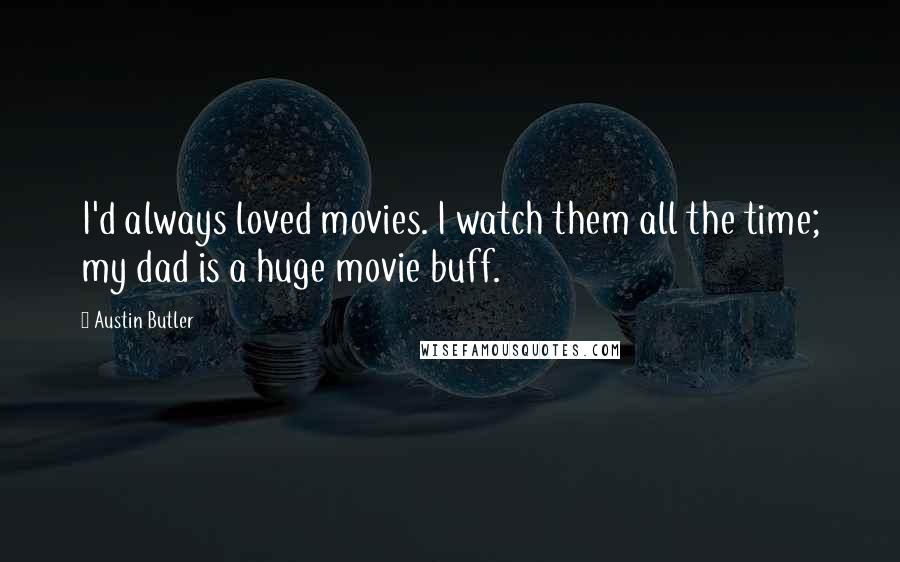 I'd always loved movies. I watch them all the time; my dad is a huge movie buff.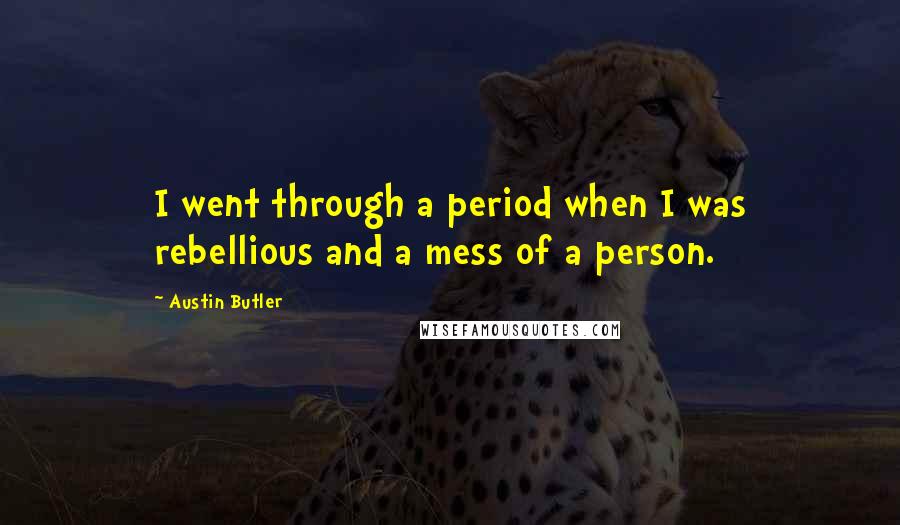 I went through a period when I was rebellious and a mess of a person.