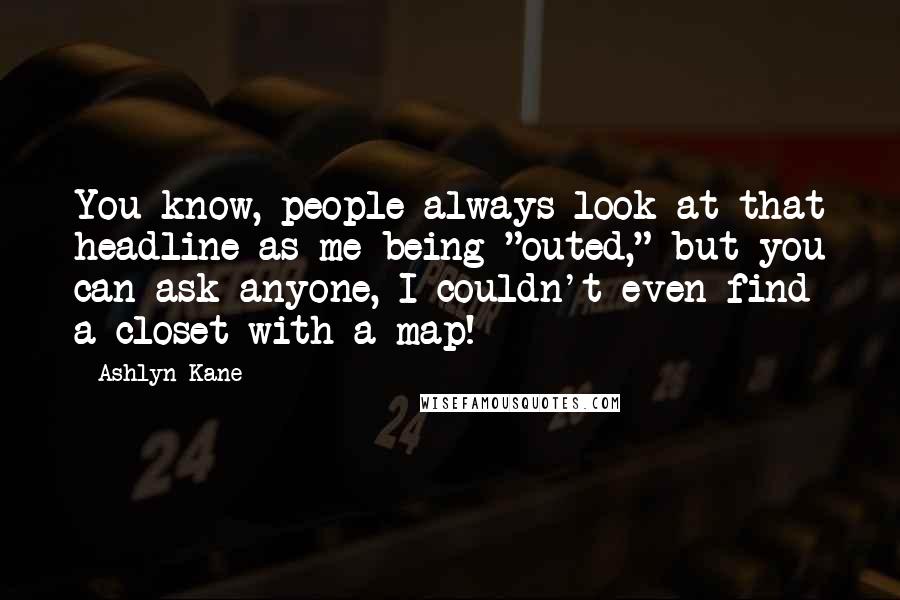 You know, people always look at that headline as me being "outed," but you can ask anyone, I couldn't even find a closet with a map!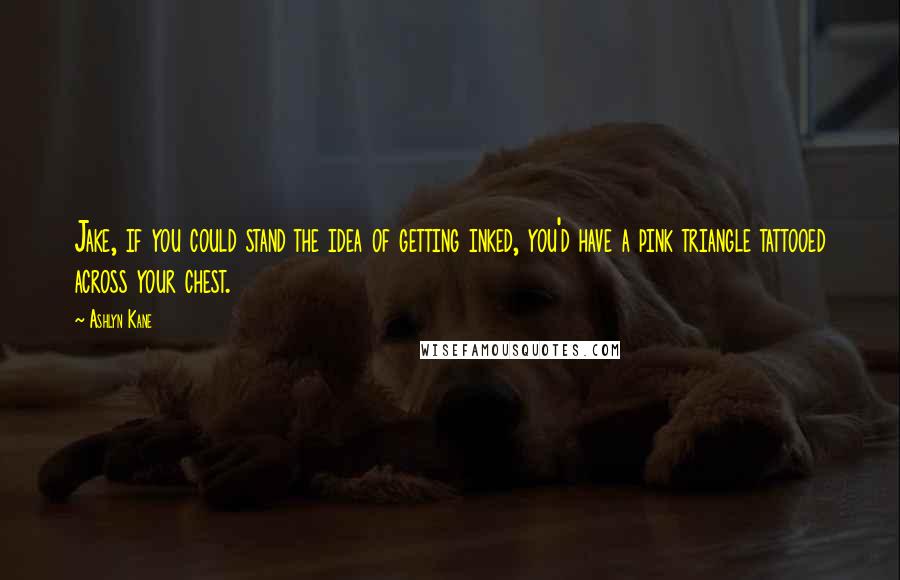 Jake, if you could stand the idea of getting inked, you'd have a pink triangle tattooed across your chest.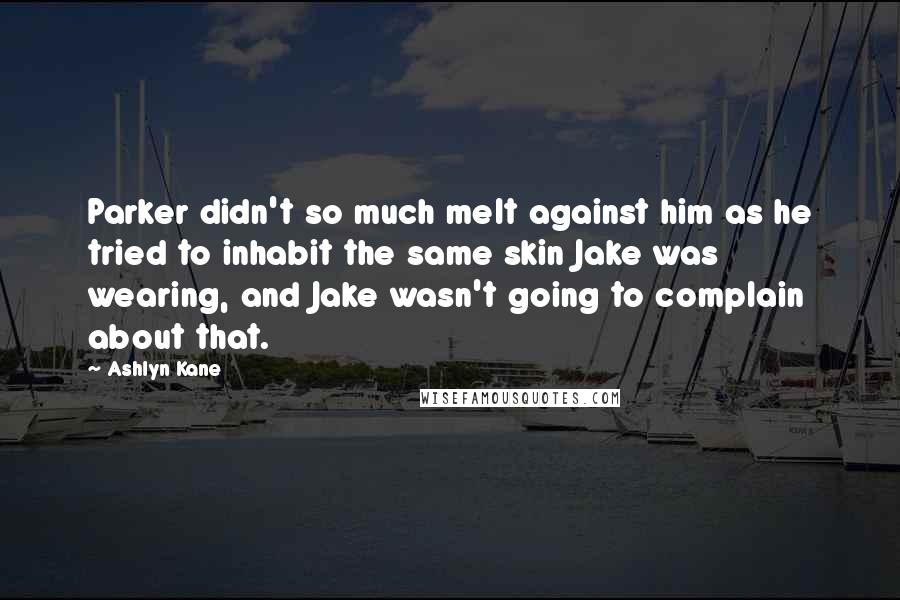 Parker didn't so much melt against him as he tried to inhabit the same skin Jake was wearing, and Jake wasn't going to complain about that.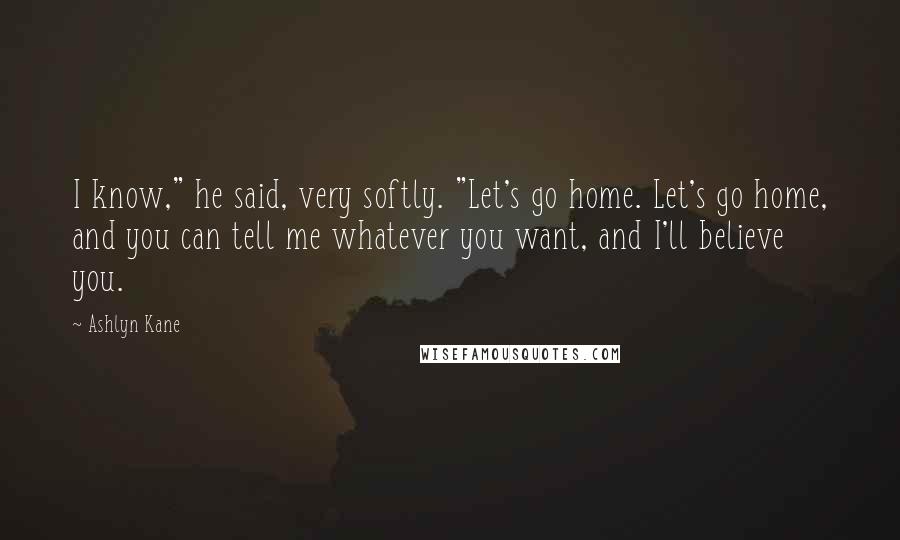 I know," he said, very softly. "Let's go home. Let's go home, and you can tell me whatever you want, and I'll believe you.