Arthur Levitt Quotes
Top 6 wise famous quotes and sayings by Arthur Levitt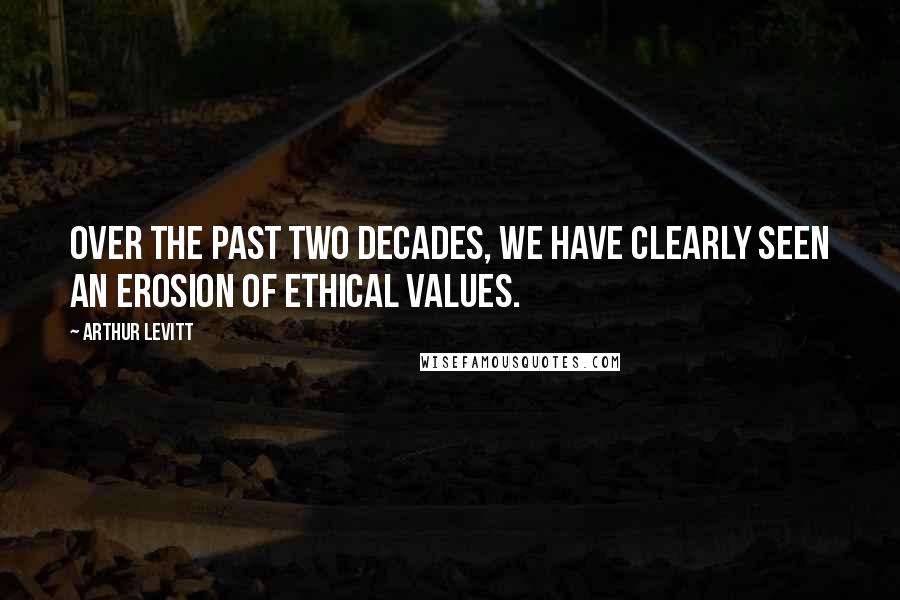 Over the past two decades, we have clearly seen an erosion of ethical values.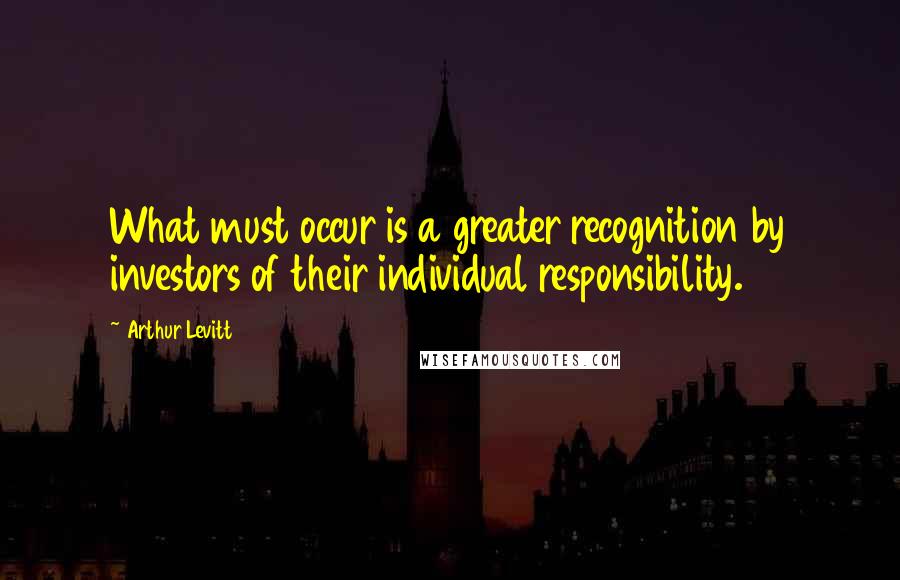 What must occur is a greater recognition by investors of their individual responsibility.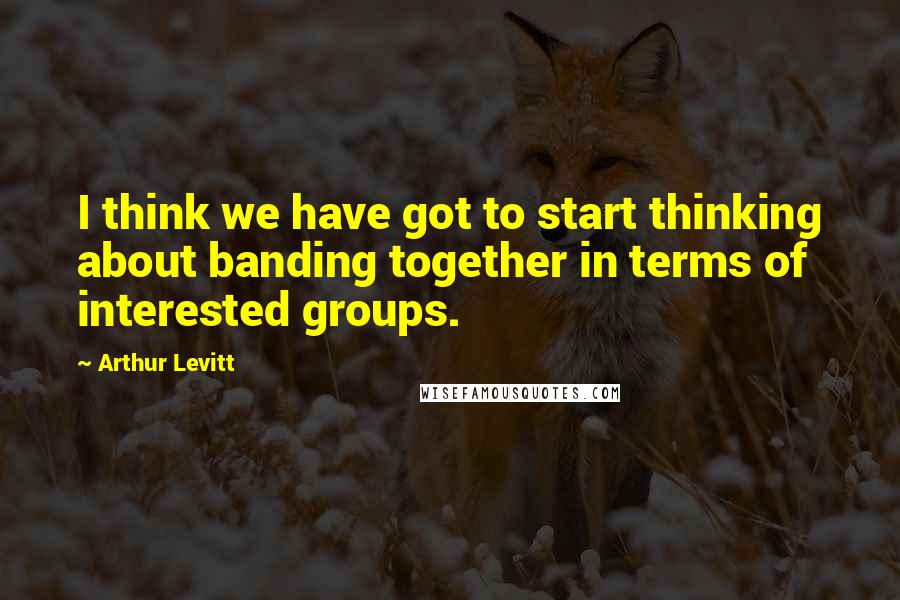 I think we have got to start thinking about banding together in terms of interested groups.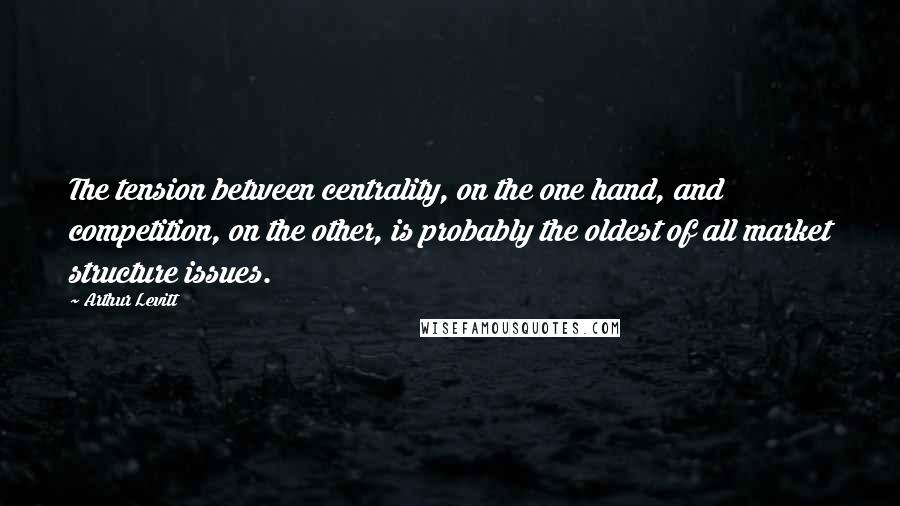 The tension between centrality, on the one hand, and competition, on the other, is probably the oldest of all market structure issues.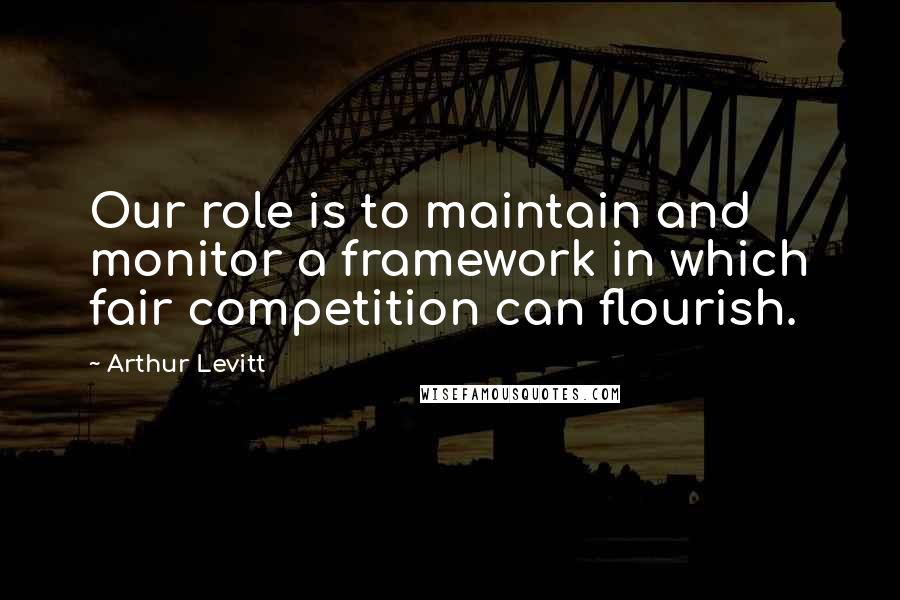 Our role is to maintain and monitor a framework in which fair competition can flourish.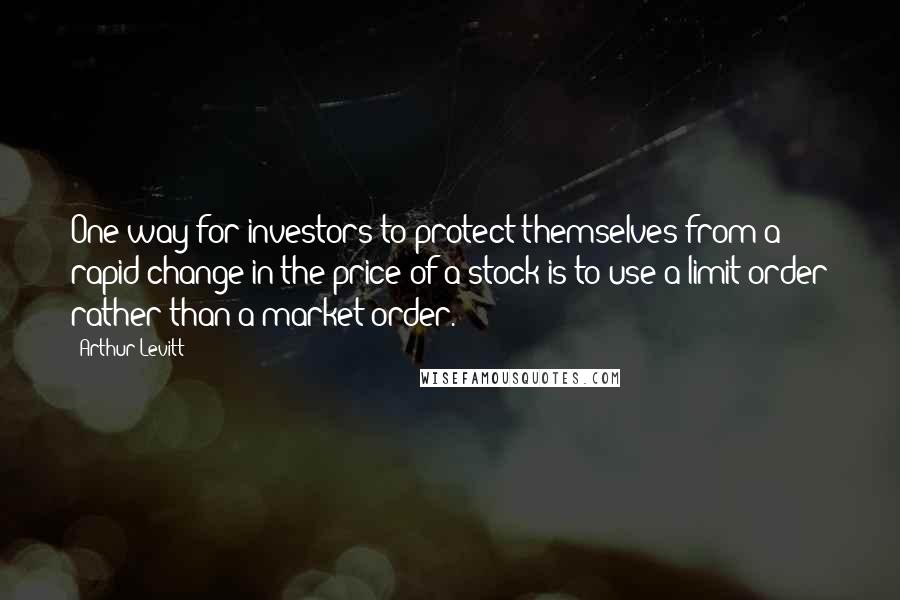 One way for investors to protect themselves from a rapid change in the price of a stock is to use a limit order rather than a market order.