Angela Flournoy Quotes
Top 16 wise famous quotes and sayings by Angela Flournoy
Angela Flournoy Famous Quotes & Sayings
Discover top inspirational quotes from Angela Flournoy on Wise Famous Quotes.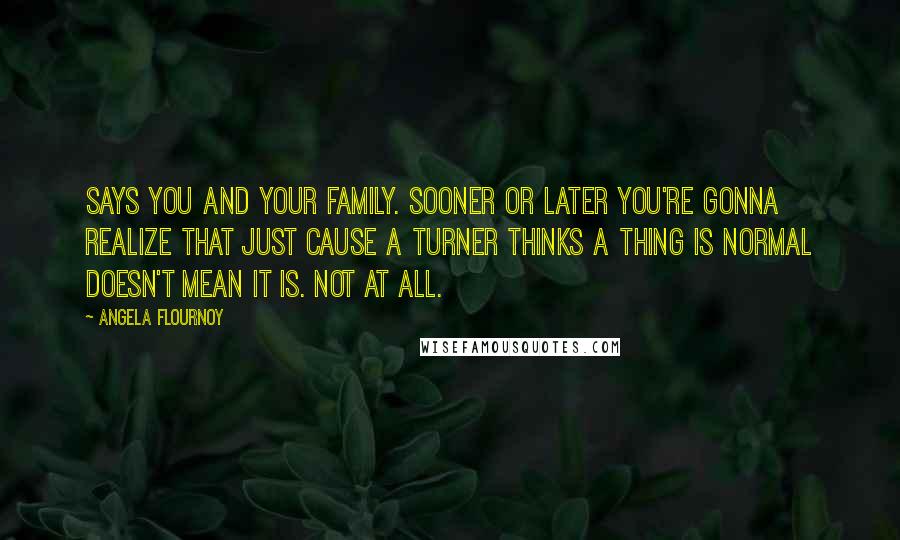 Says you and your family. Sooner or later you're gonna realize that just cause a Turner thinks a thing is normal doesn't mean it is. Not at all.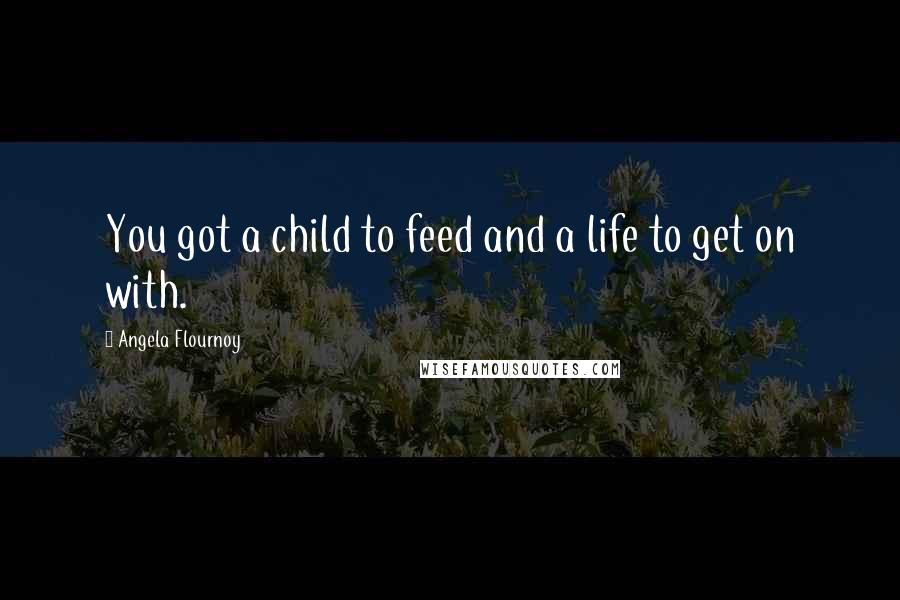 You got a child to feed and a life to get on with.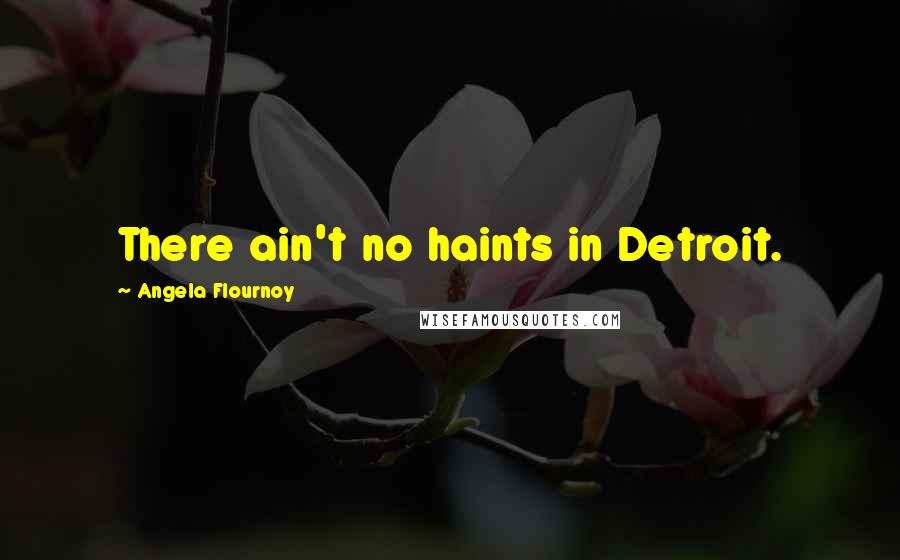 There ain't no haints in Detroit.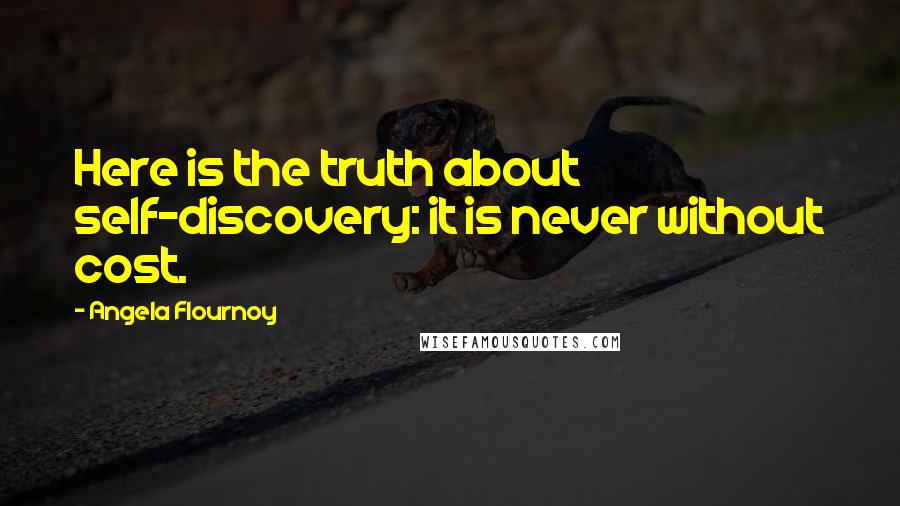 Here is the truth about self-discovery: it is never without cost.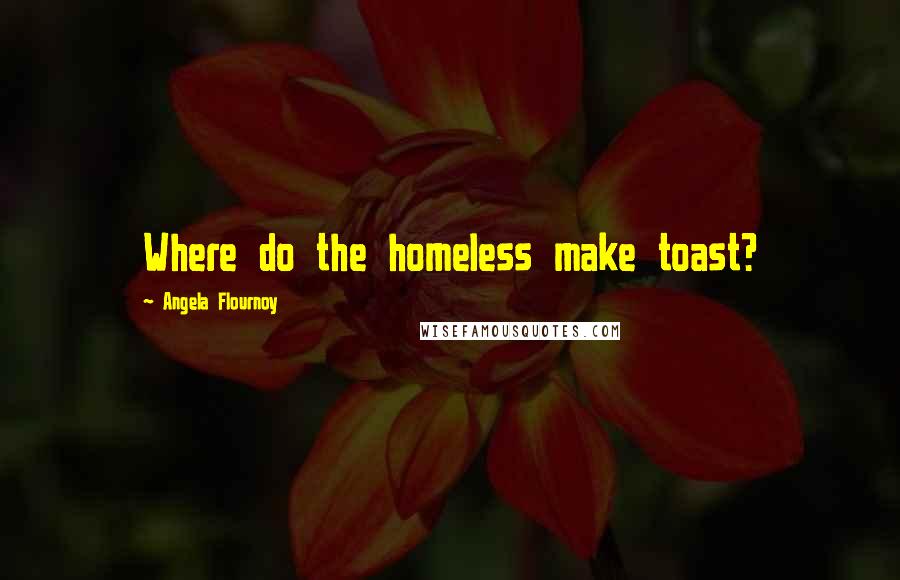 Where do the homeless make toast?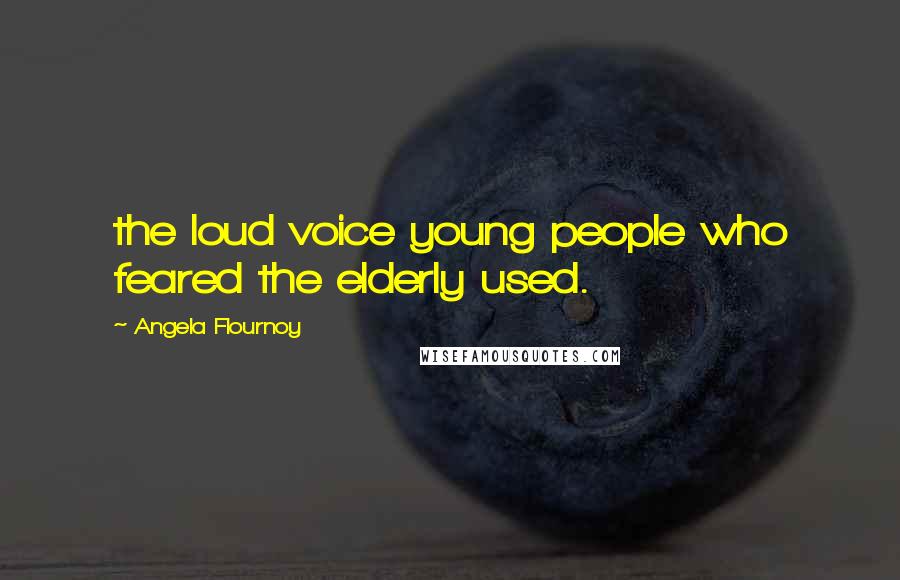 the loud voice young people who feared the elderly used.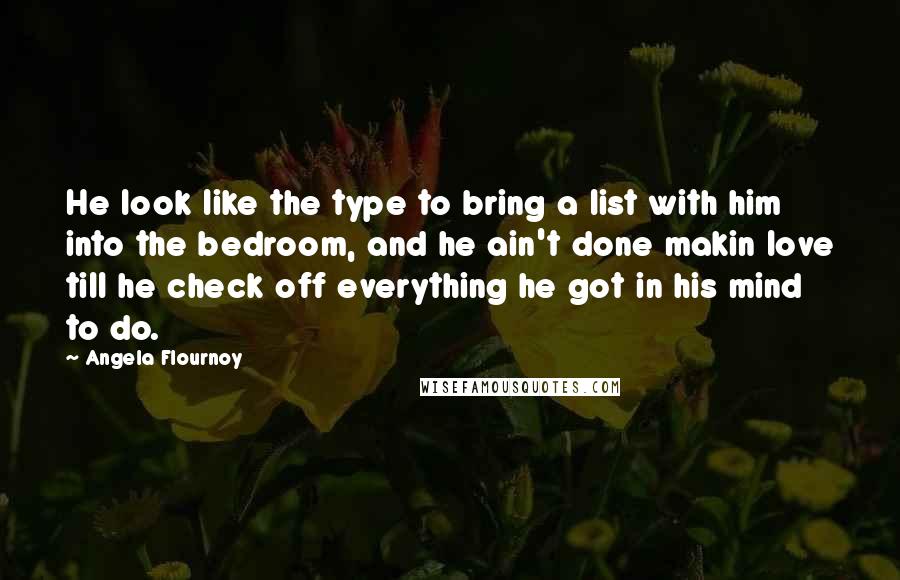 He look like the type to bring a list with him into the bedroom, and he ain't done makin love till he check off everything he got in his mind to do.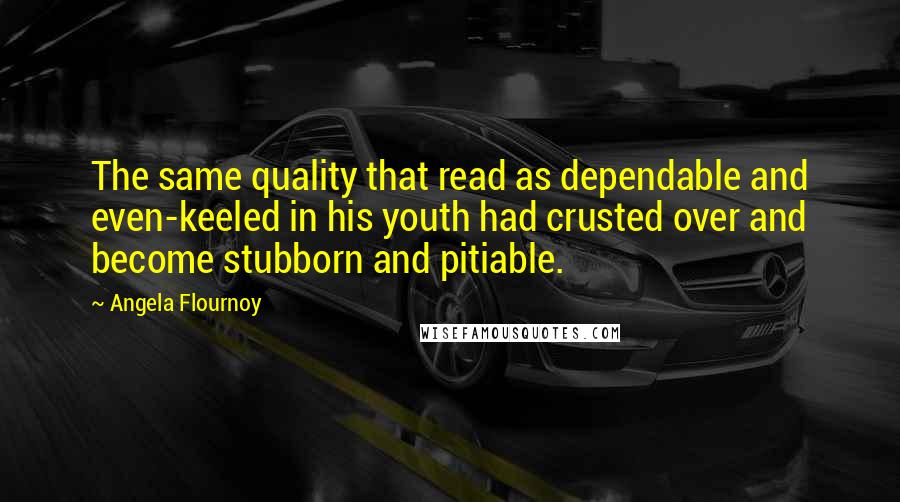 The same quality that read as dependable and even-keeled in his youth had crusted over and become stubborn and pitiable.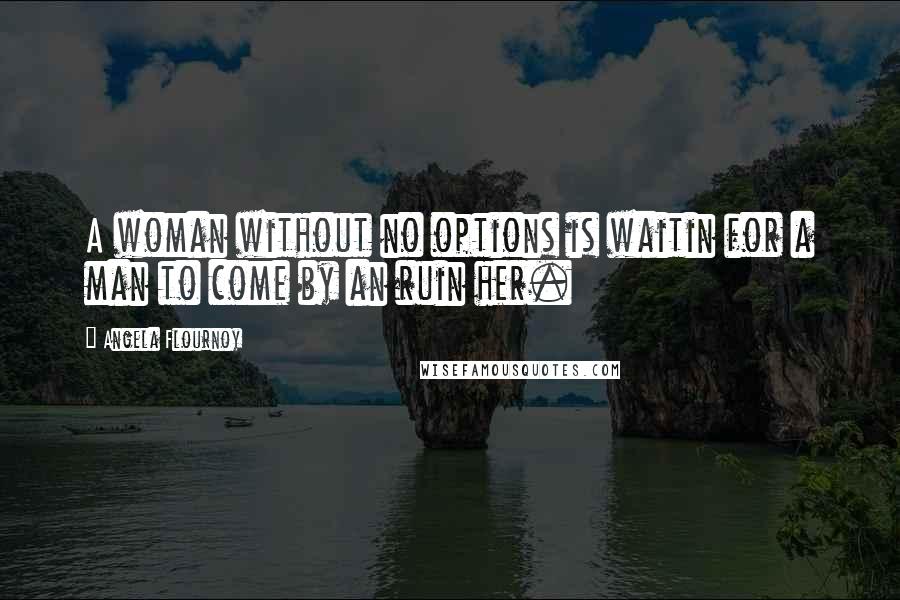 A woman without no options is waitin for a man to come by an ruin her.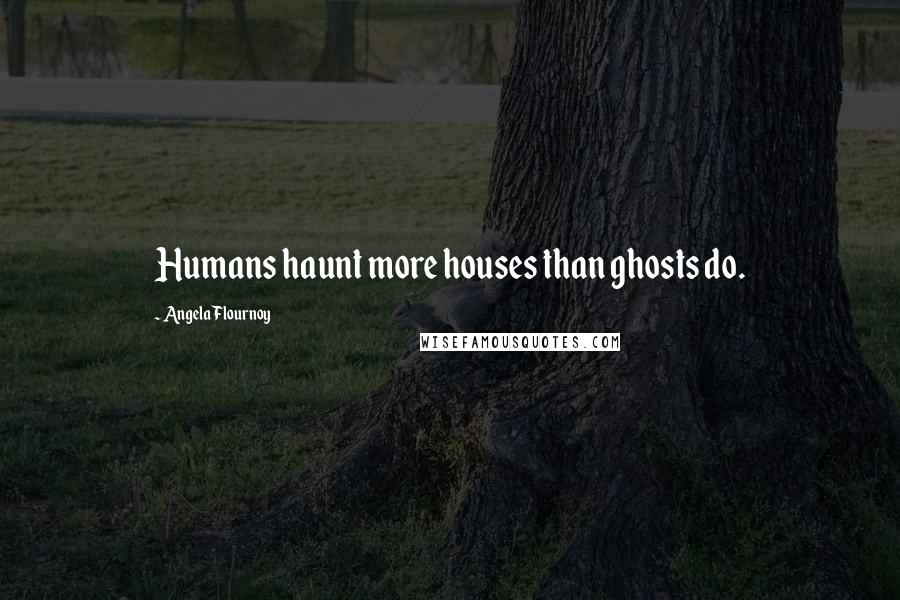 Humans haunt more houses than ghosts do.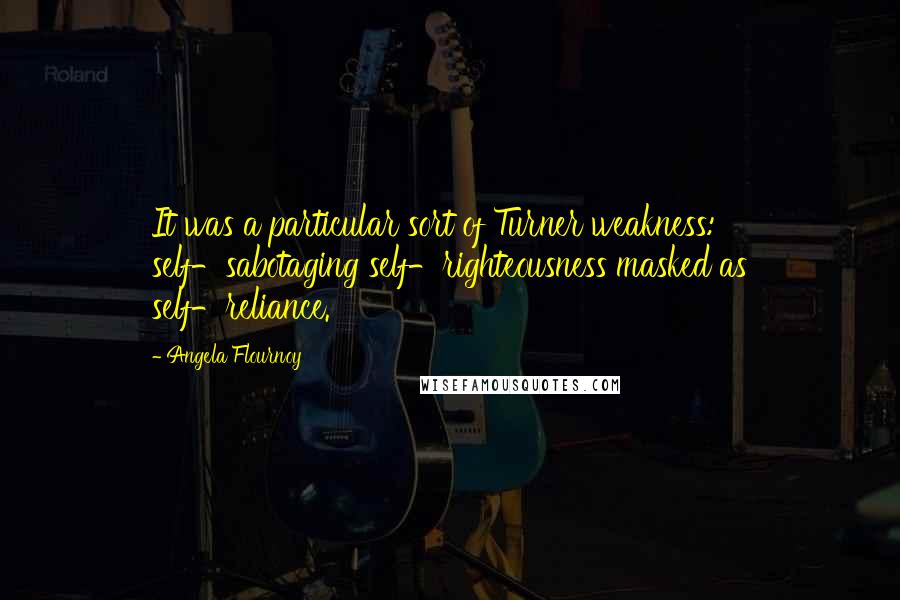 It was a particular sort of Turner weakness: self-sabotaging self-righteousness masked as self-reliance.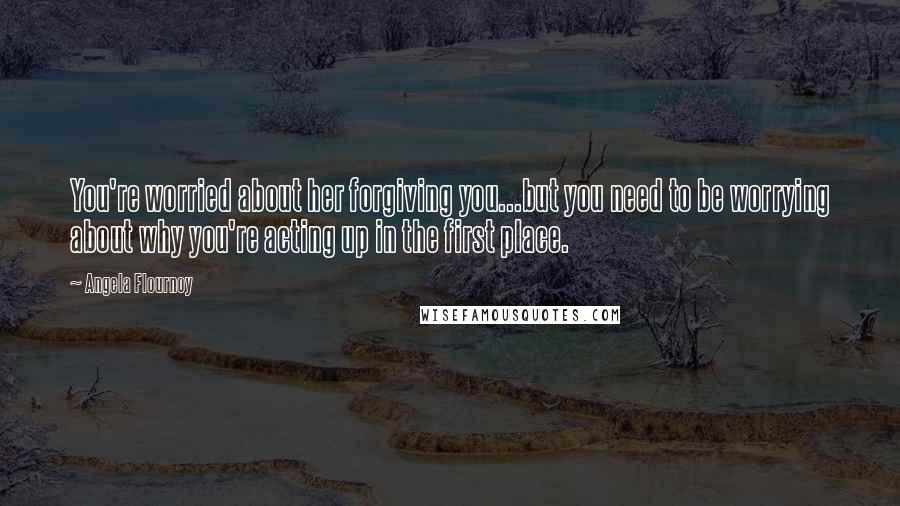 You're worried about her forgiving you...but you need to be worrying about why you're acting up in the first place.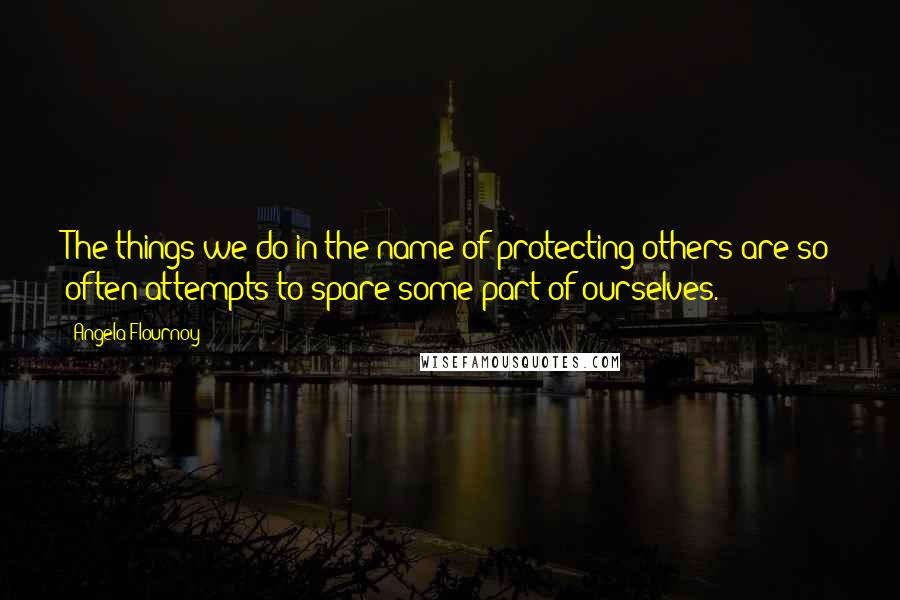 The things we do in the name of protecting others are so often attempts to spare some part of ourselves.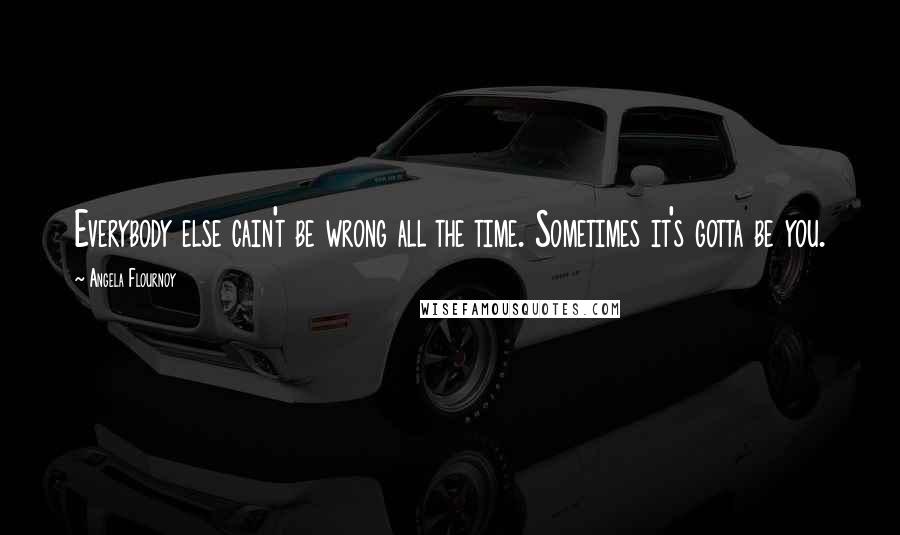 Everybody else cain't be wrong all the time. Sometimes it's gotta be you.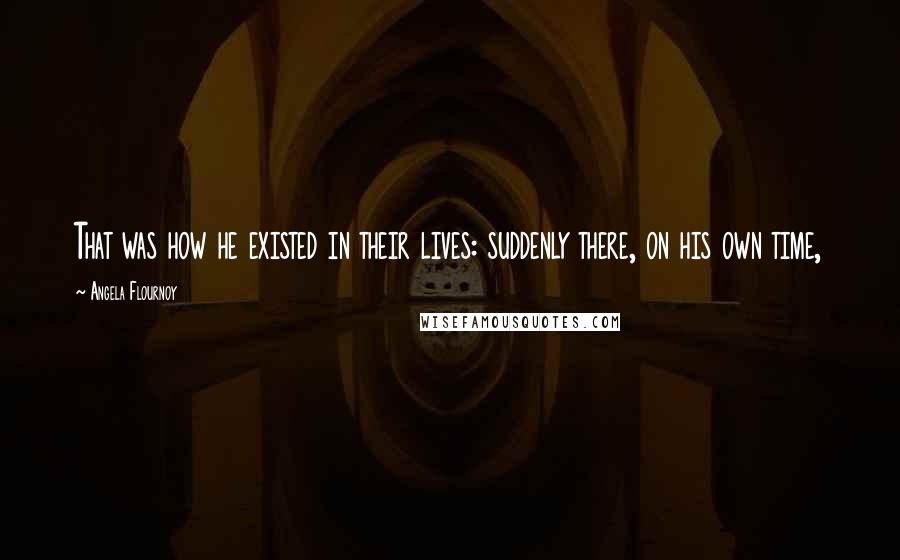 That was how he existed in their lives: suddenly there, on his own time,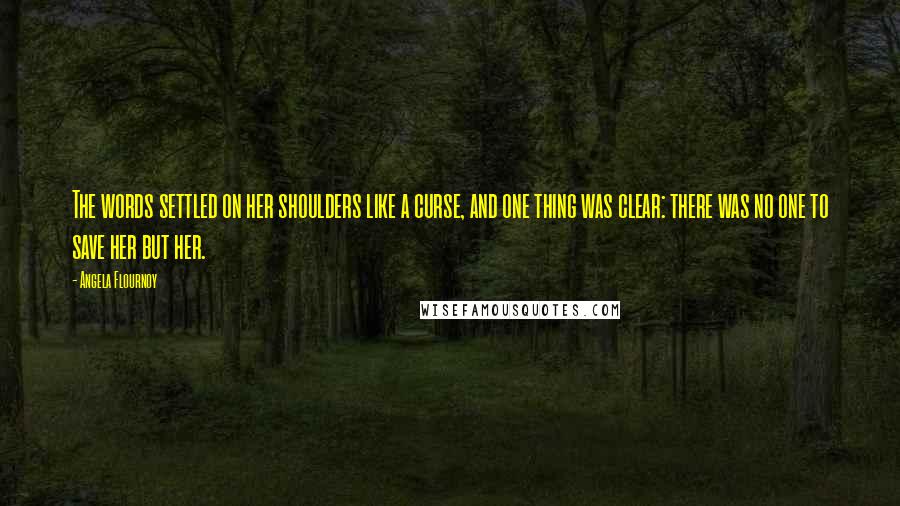 The words settled on her shoulders like a curse, and one thing was clear: there was no one to save her but her.