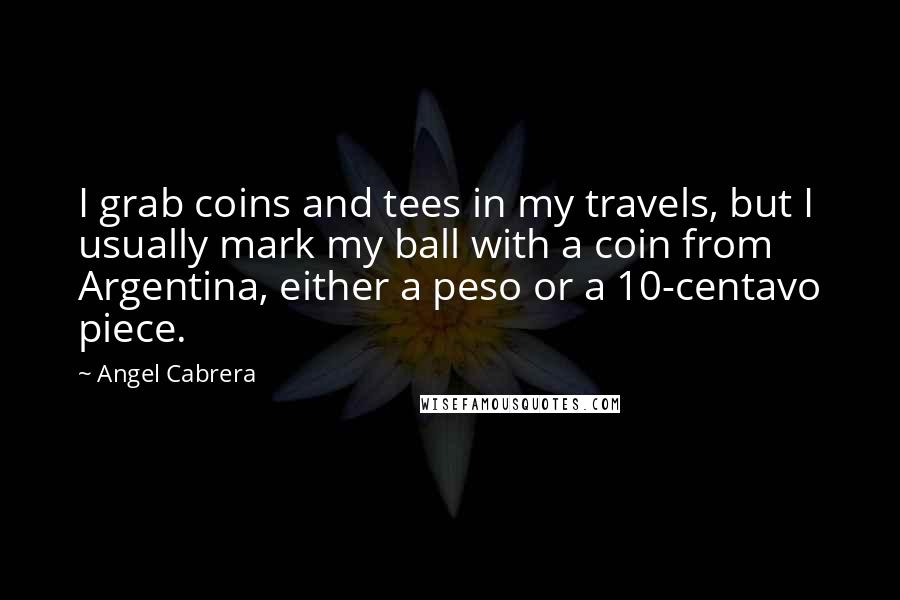 I grab coins and tees in my travels, but I usually mark my ball with a coin from Argentina, either a peso or a 10-centavo piece.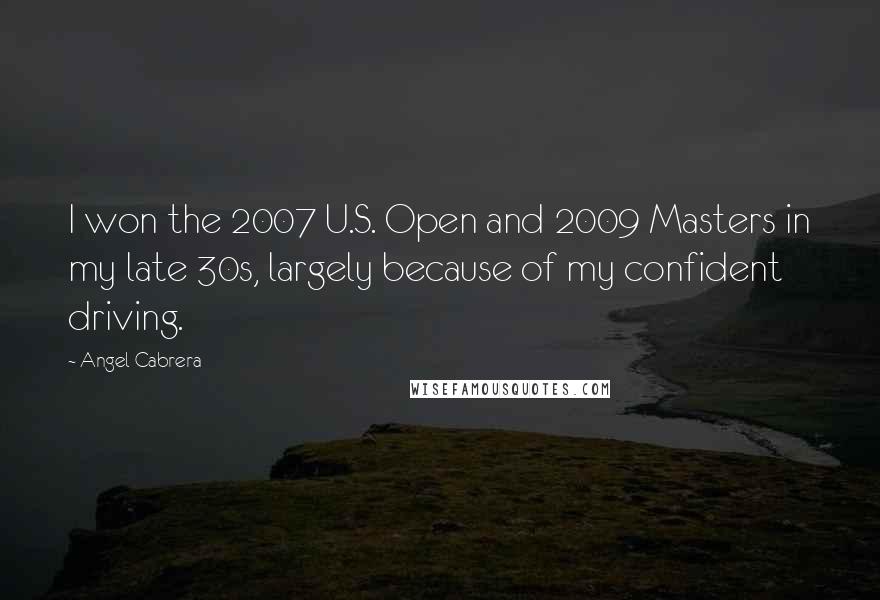 I won the 2007 U.S. Open and 2009 Masters in my late 30s, largely because of my confident driving.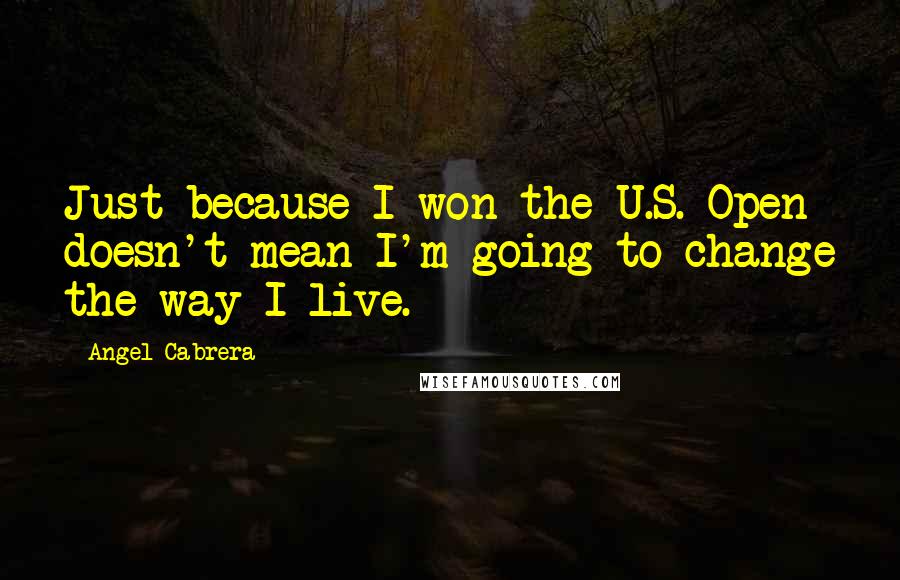 Just because I won the U.S. Open doesn't mean I'm going to change the way I live.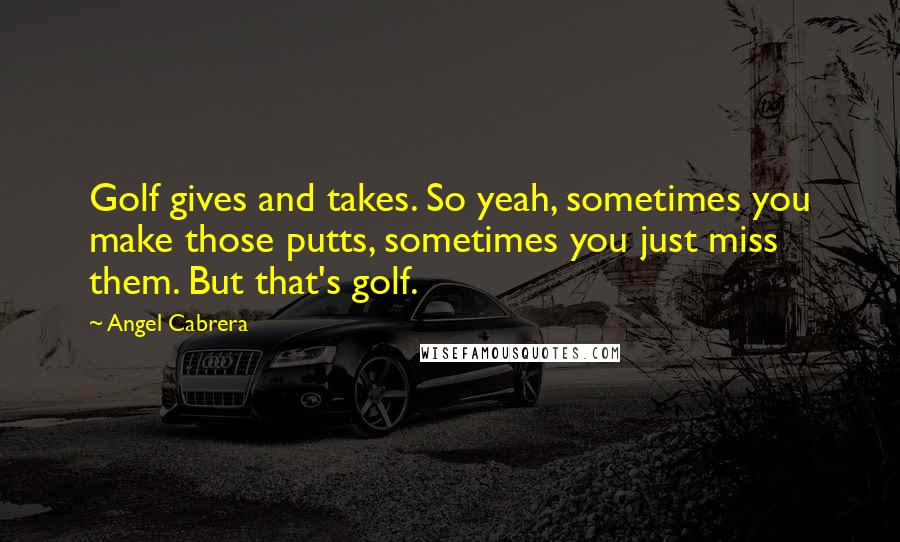 Golf gives and takes. So yeah, sometimes you make those putts, sometimes you just miss them. But that's golf.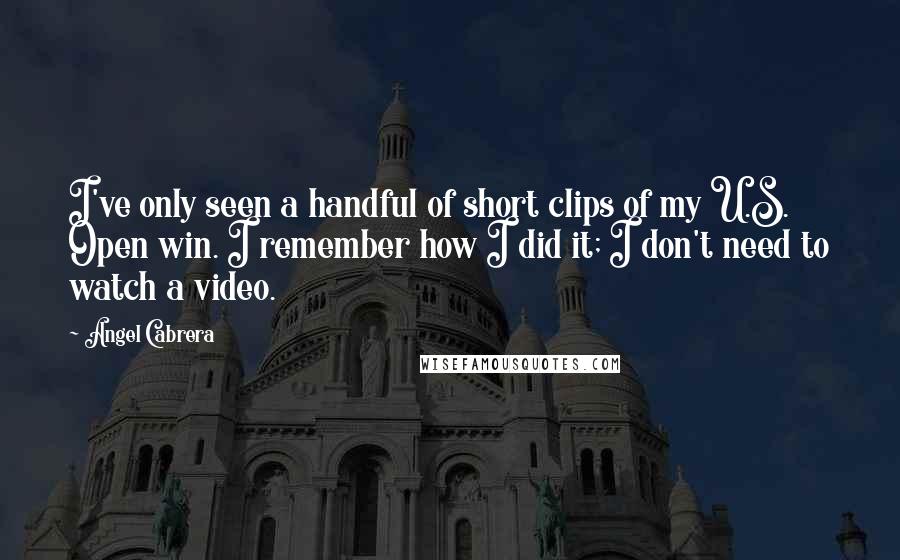 I've only seen a handful of short clips of my U.S. Open win. I remember how I did it; I don't need to watch a video.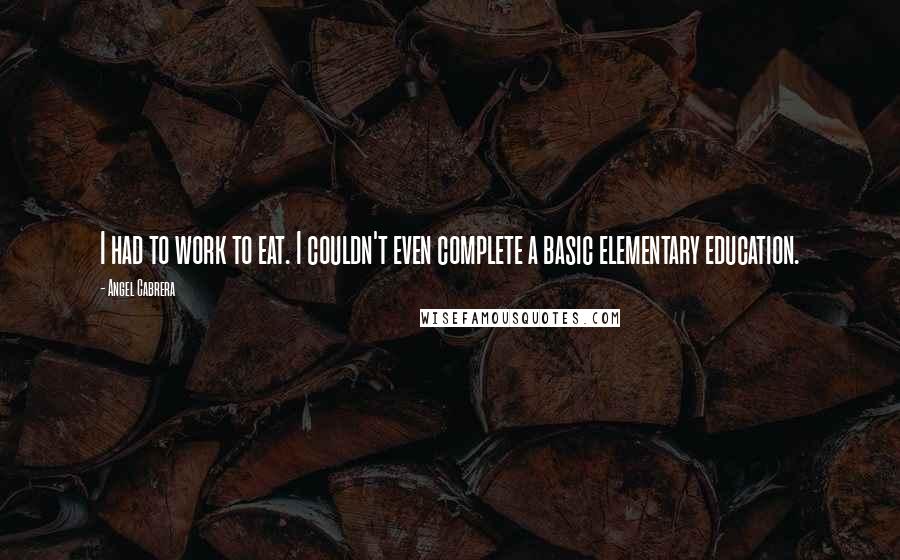 I had to work to eat. I couldn't even complete a basic elementary education.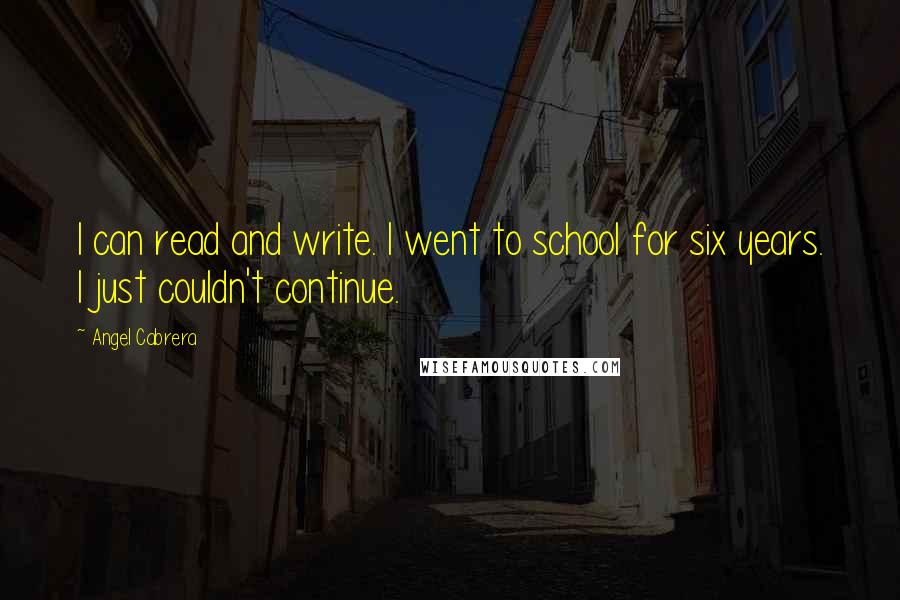 I can read and write. I went to school for six years. I just couldn't continue.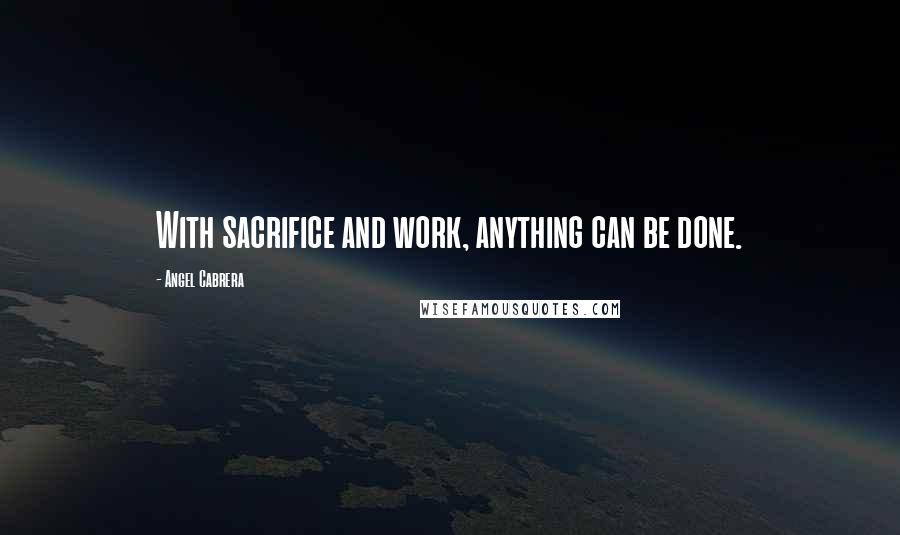 With sacrifice and work, anything can be done.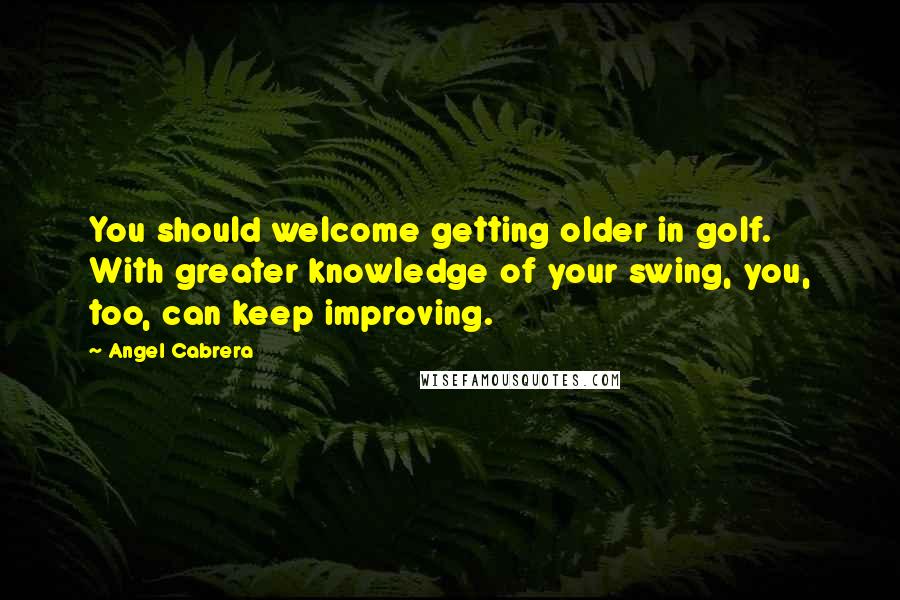 You should welcome getting older in golf. With greater knowledge of your swing, you, too, can keep improving.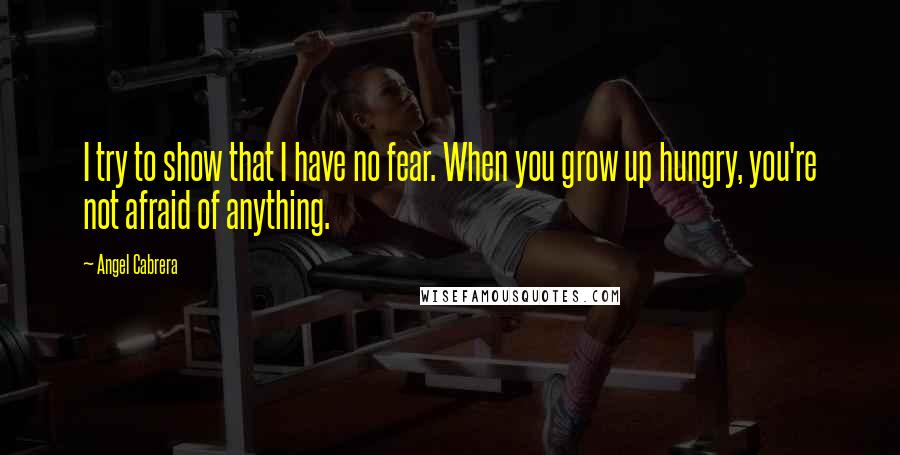 I try to show that I have no fear. When you grow up hungry, you're not afraid of anything.