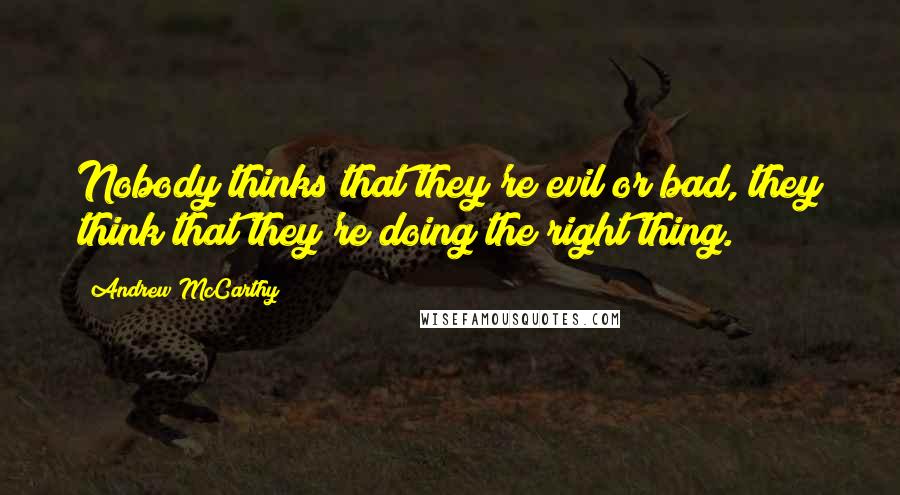 Nobody thinks that they're evil or bad, they think that they're doing the right thing.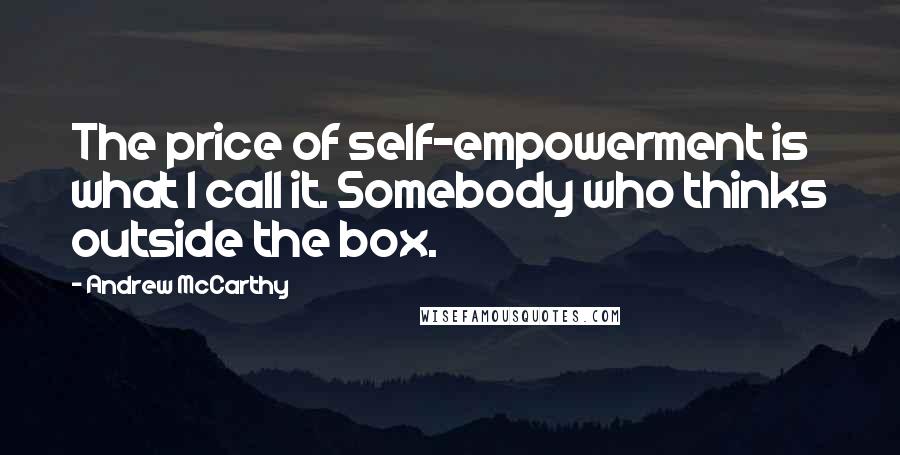 The price of self-empowerment is what I call it. Somebody who thinks outside the box.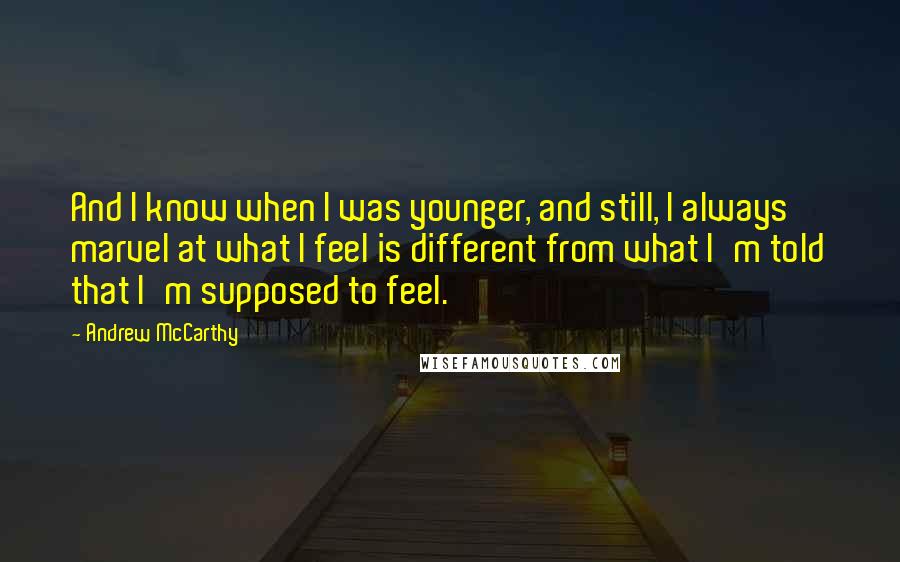 And I know when I was younger, and still, I always marvel at what I feel is different from what I'm told that I'm supposed to feel.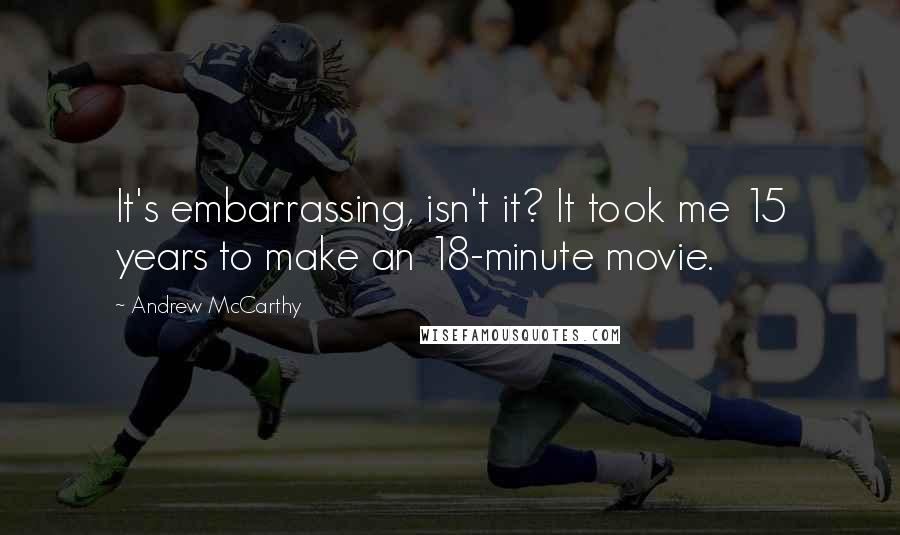 It's embarrassing, isn't it? It took me 15 years to make an 18-minute movie.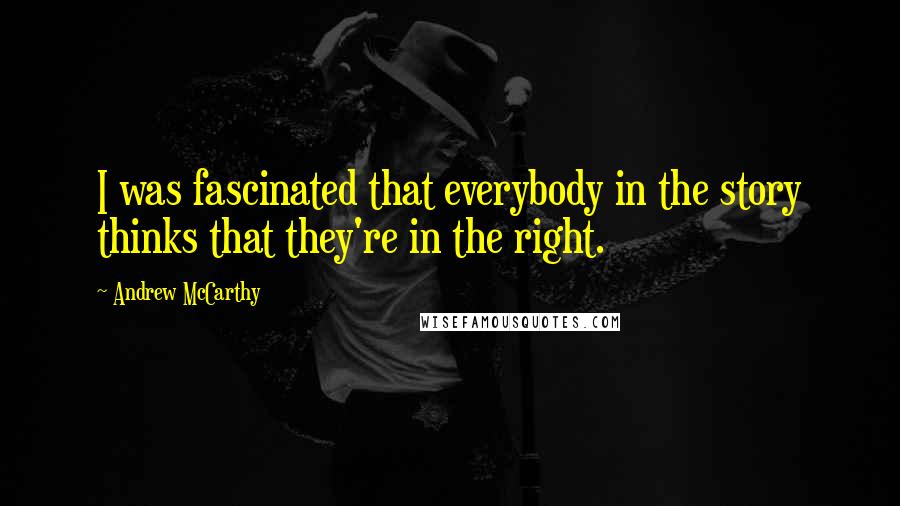 I was fascinated that everybody in the story thinks that they're in the right.