Andrew James Pritchard Quotes
Top 7 wise famous quotes and sayings by Andrew James Pritchard
Andrew James Pritchard Famous Quotes & Sayings
Discover top inspirational quotes from Andrew James Pritchard on Wise Famous Quotes.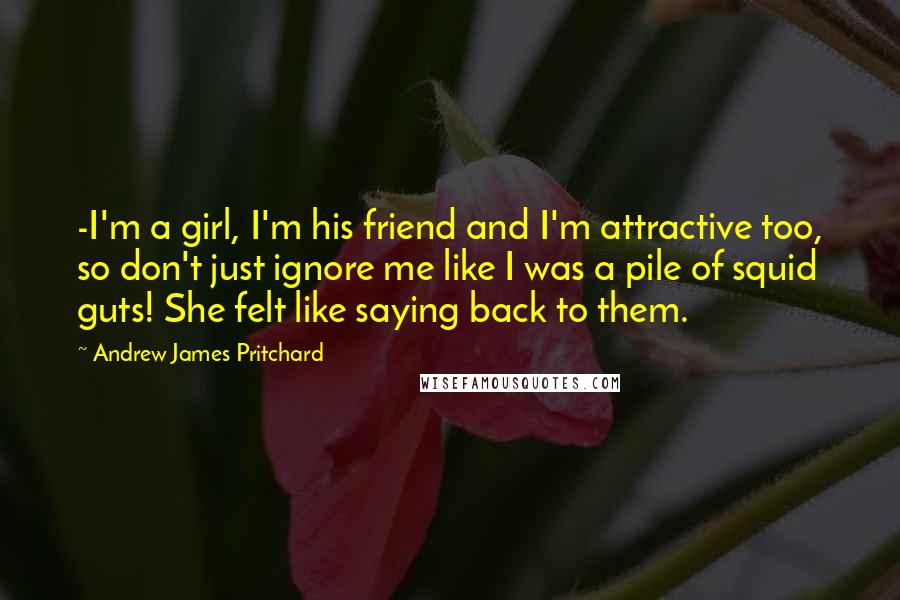 -I'm a girl, I'm his friend and I'm attractive too, so don't just ignore me like I was a pile of squid guts! She felt like saying back to them.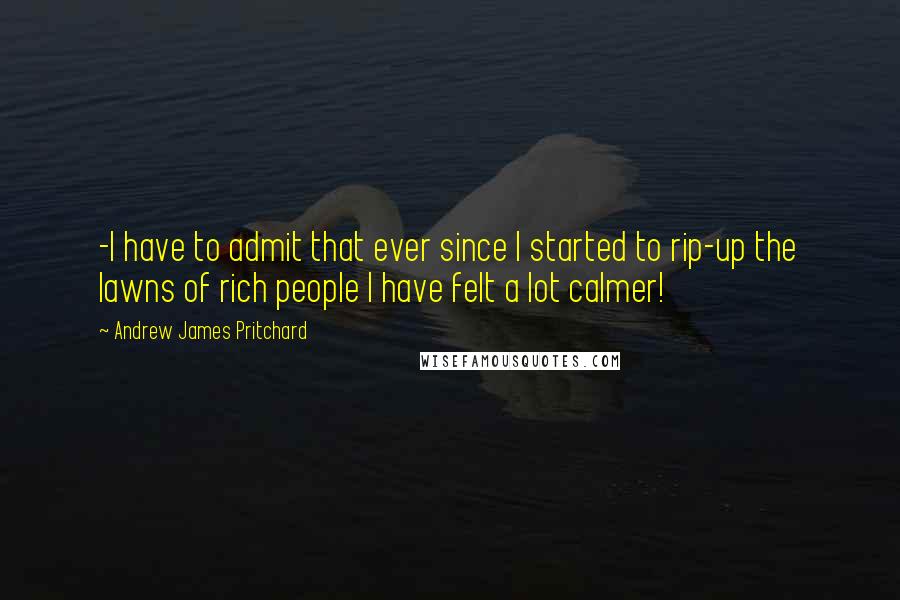 -I have to admit that ever since I started to rip-up the lawns of rich people I have felt a lot calmer!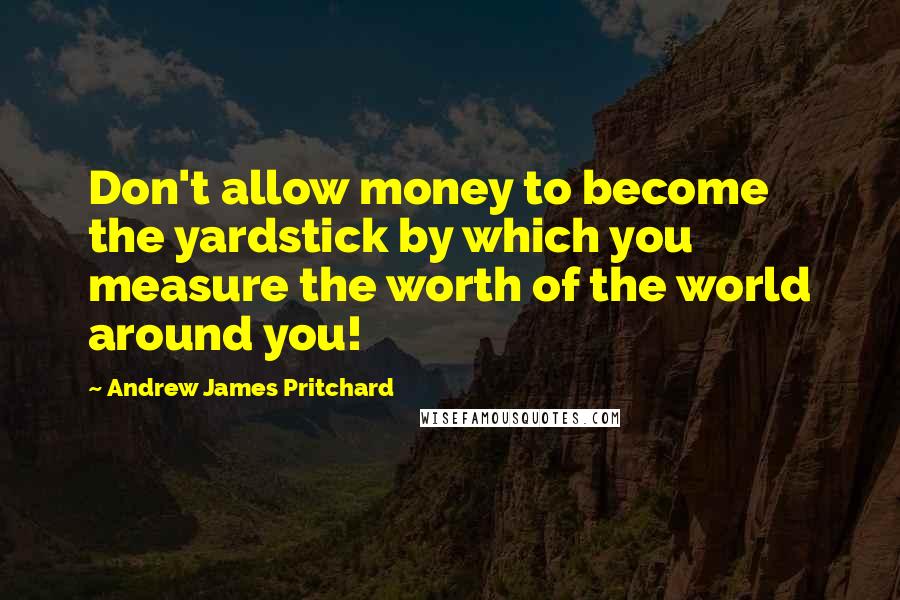 Don't allow money to become the yardstick by which you measure the worth of the world around you!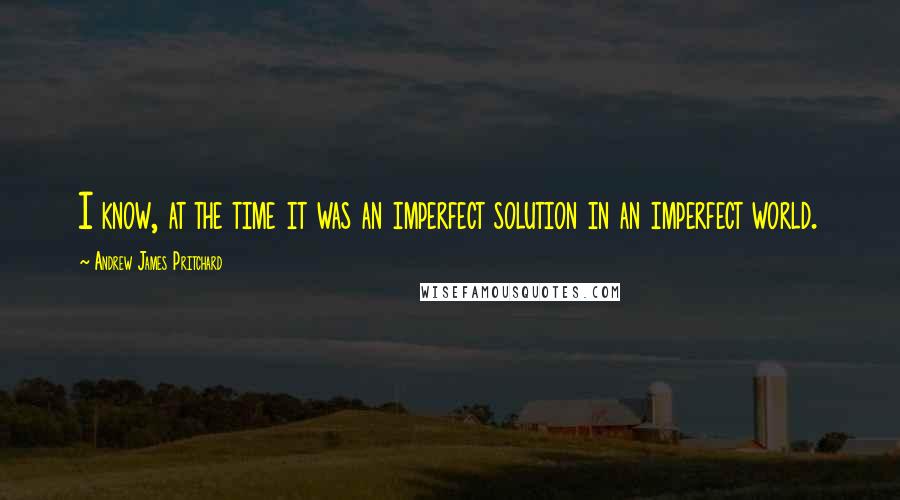 I know, at the time it was an imperfect solution in an imperfect world.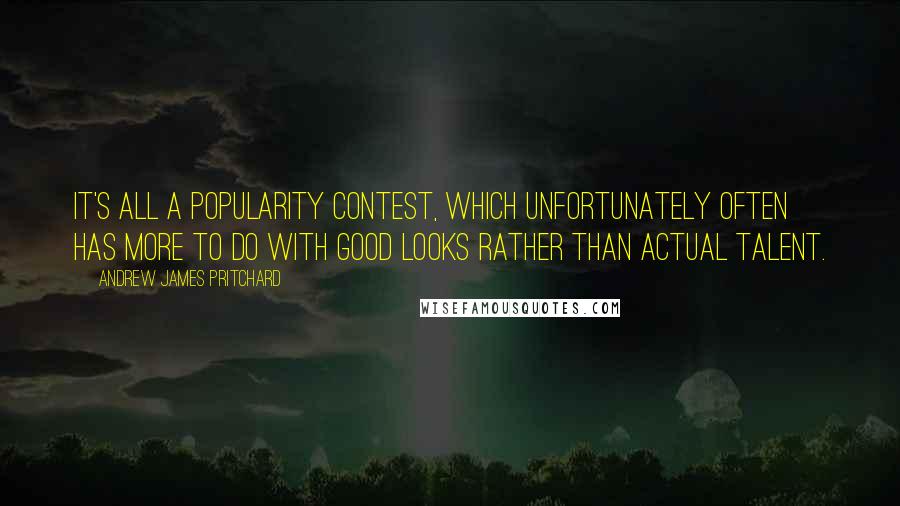 It's all a popularity contest, which unfortunately often has more to do with good looks rather than actual talent.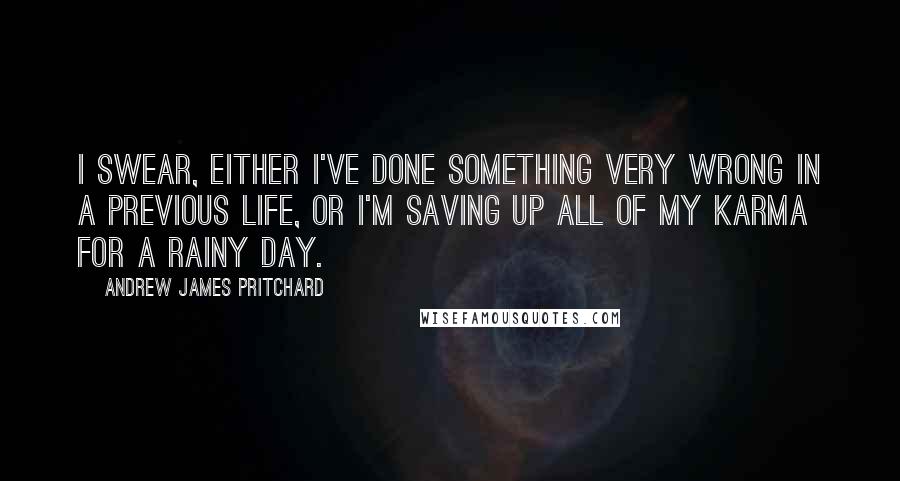 I swear, either I've done something very wrong in a previous life, or I'm saving up all of my karma for a rainy day.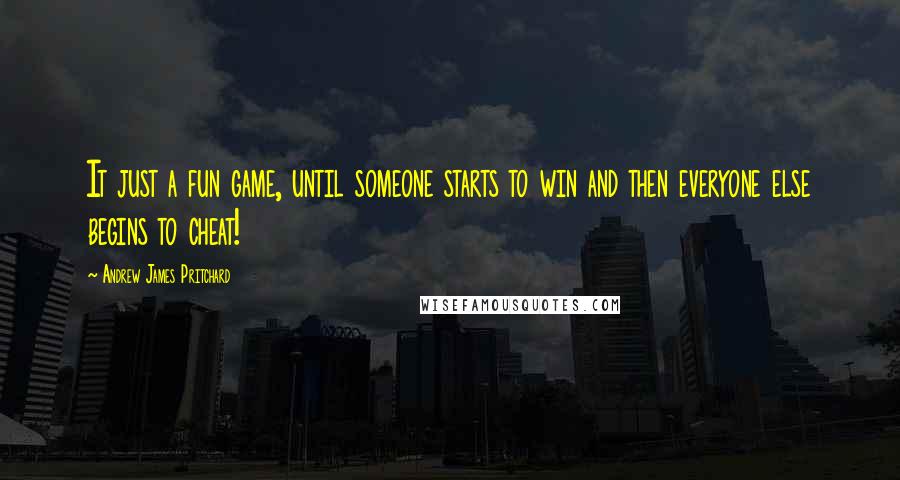 It just a fun game, until someone starts to win and then everyone else begins to cheat!