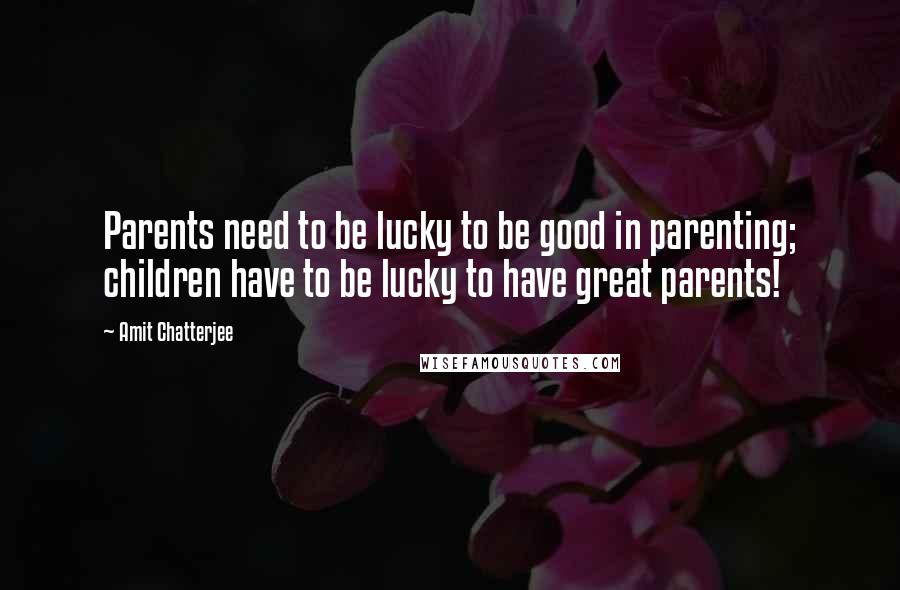 Parents need to be lucky to be good in parenting; children have to be lucky to have great parents!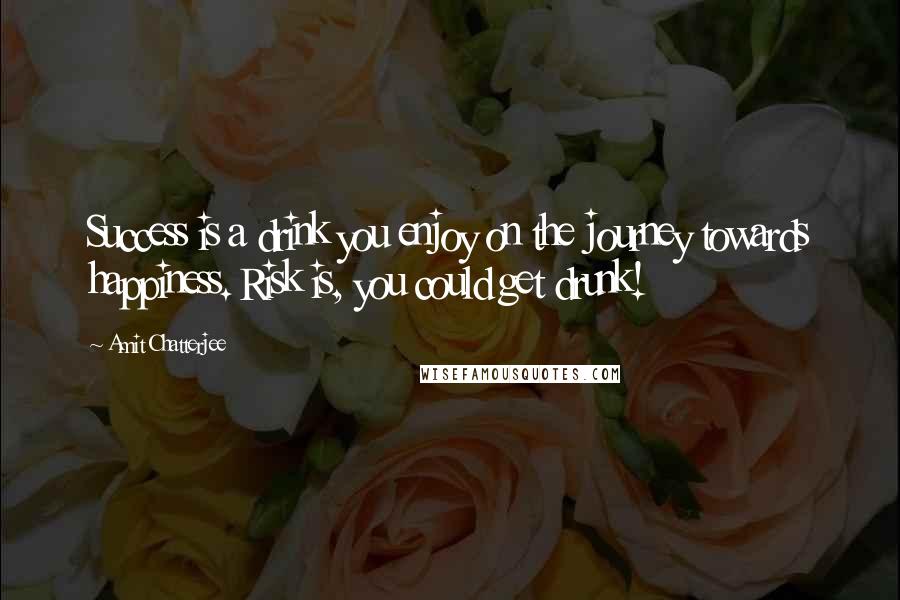 Success is a drink you enjoy on the journey towards happiness. Risk is, you could get drunk!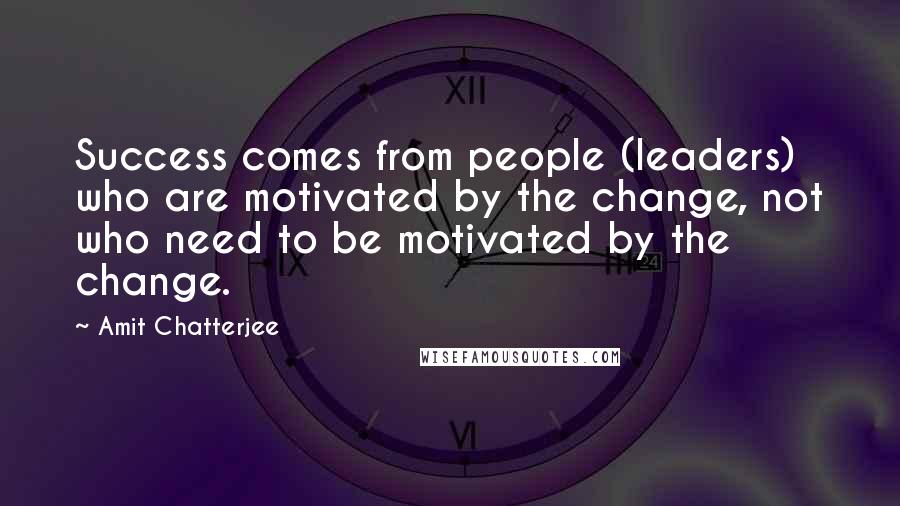 Success comes from people (leaders) who are motivated by the change, not who need to be motivated by the change.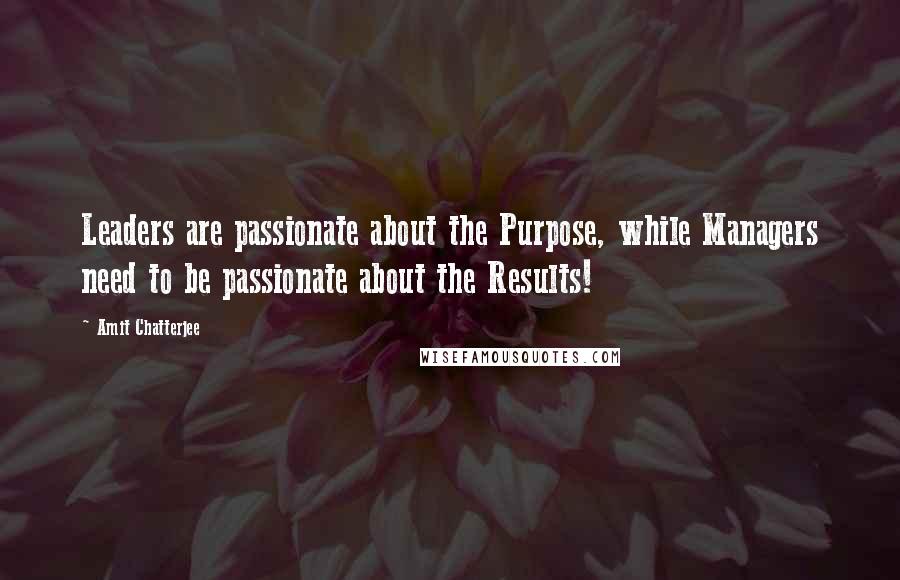 Leaders are passionate about the Purpose, while Managers need to be passionate about the Results!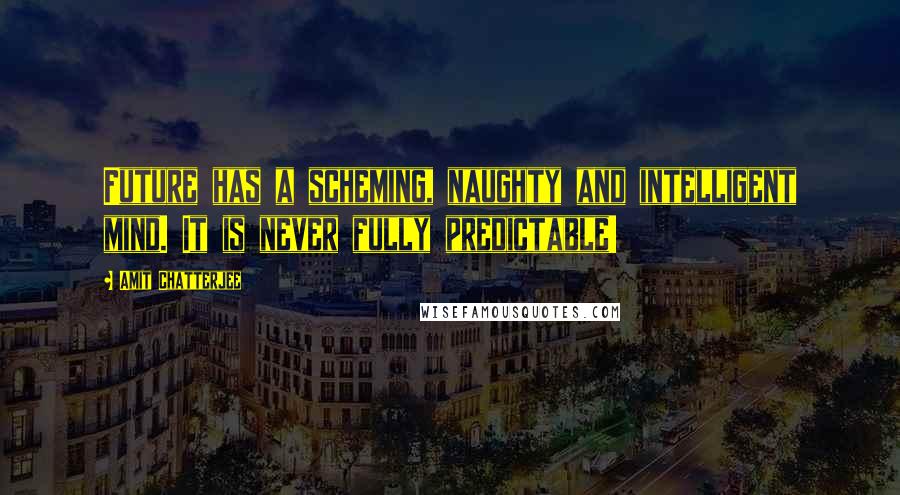 Future has a scheming, naughty and intelligent mind. It is never fully predictable!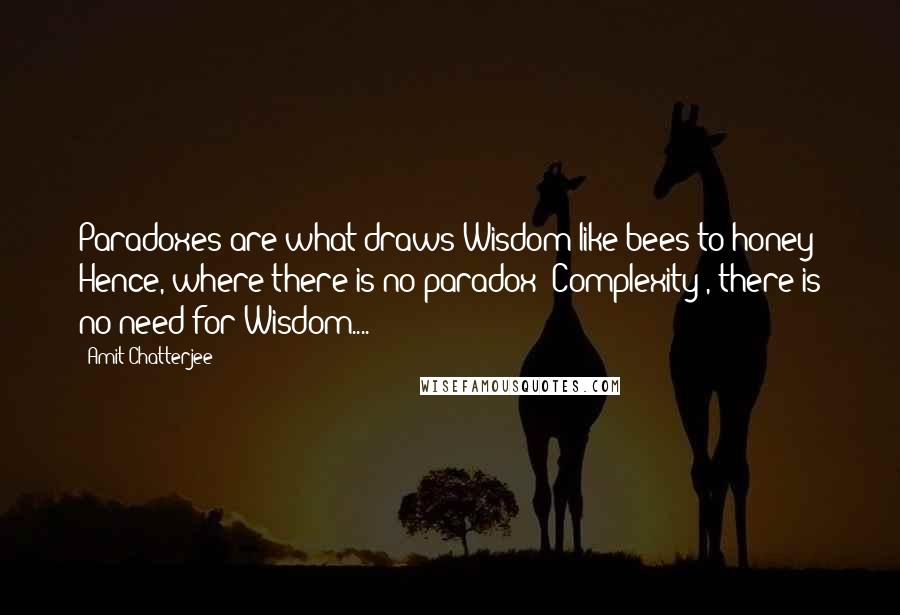 Paradoxes are what draws Wisdom like bees to honey! Hence, where there is no paradox (Complexity), there is no need for Wisdom....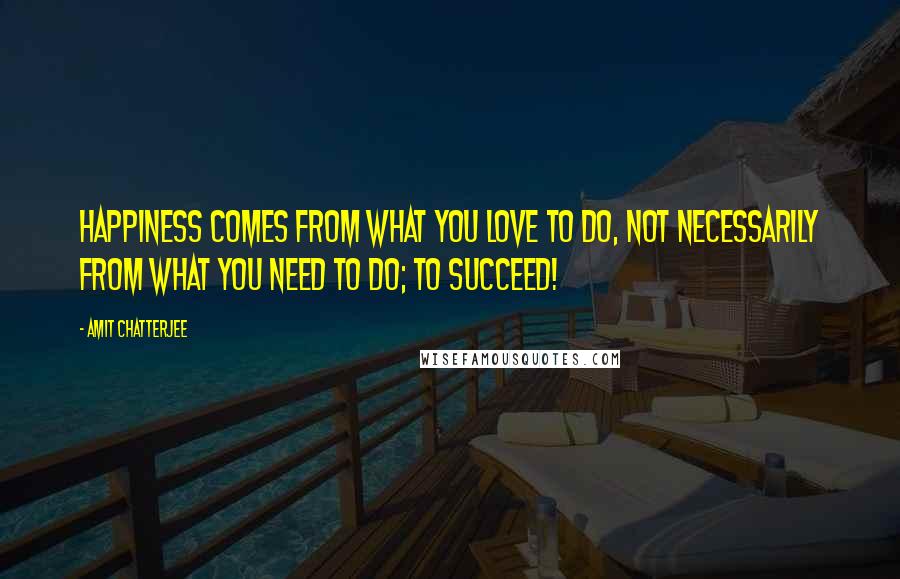 Happiness comes from what you love to do, not necessarily from what you need to do; to succeed!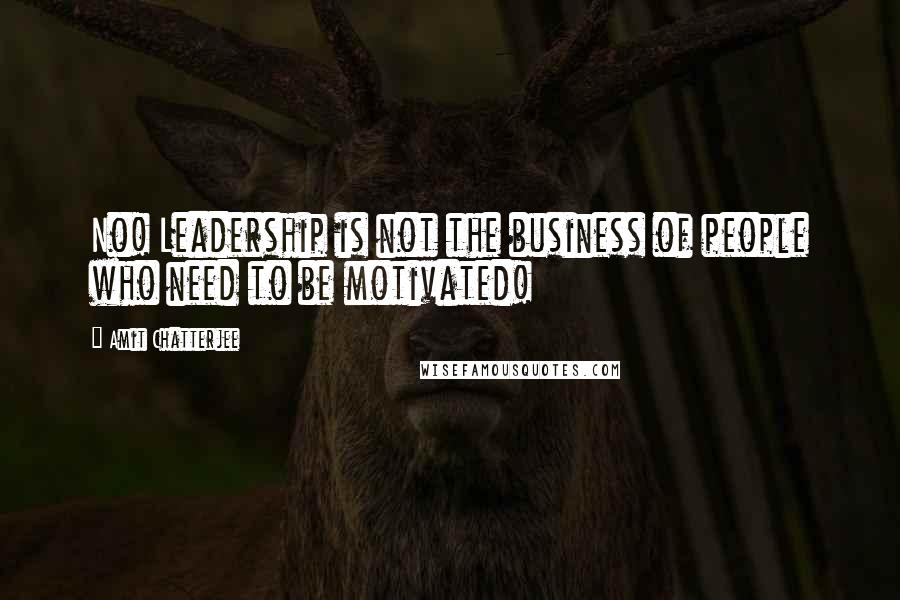 No! Leadership is not the business of people who need to be motivated!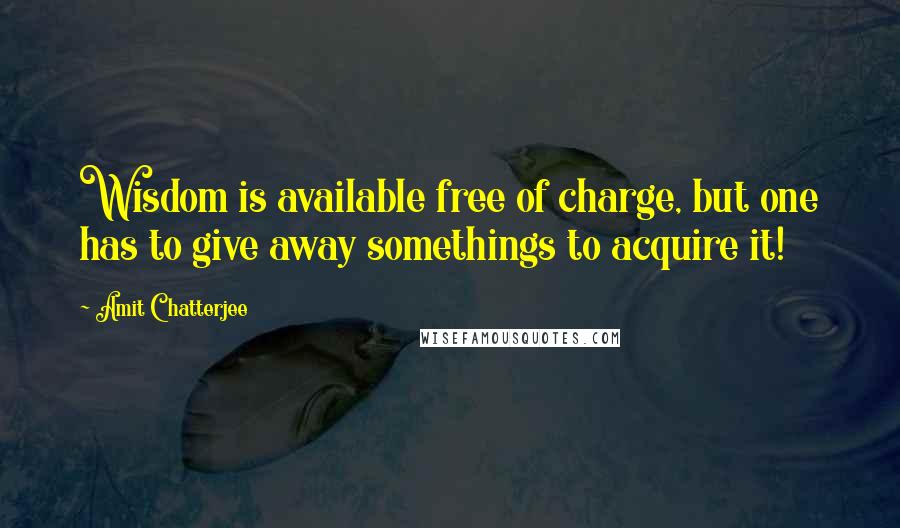 Wisdom is available free of charge, but one has to give away somethings to acquire it!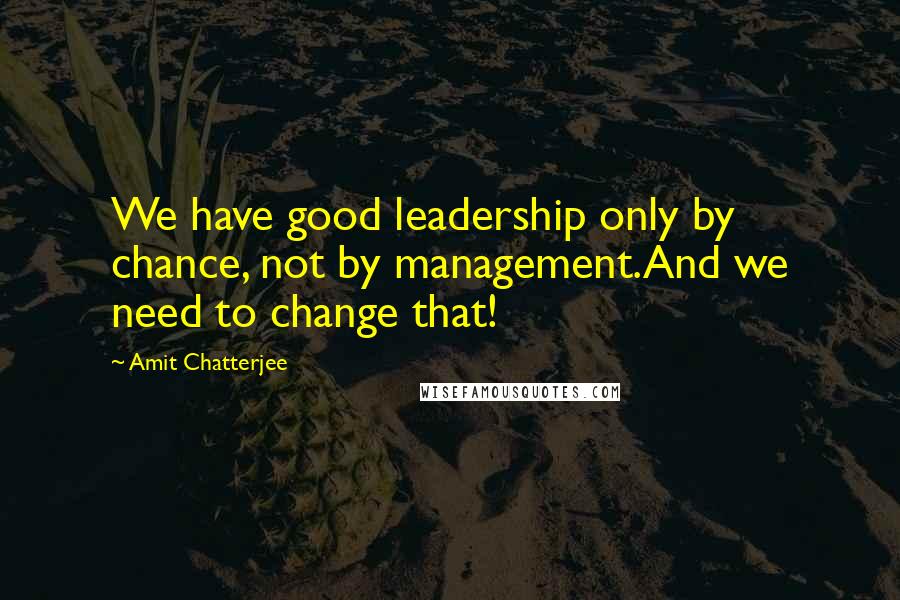 We have good leadership only by chance, not by management.
And we need to change that!