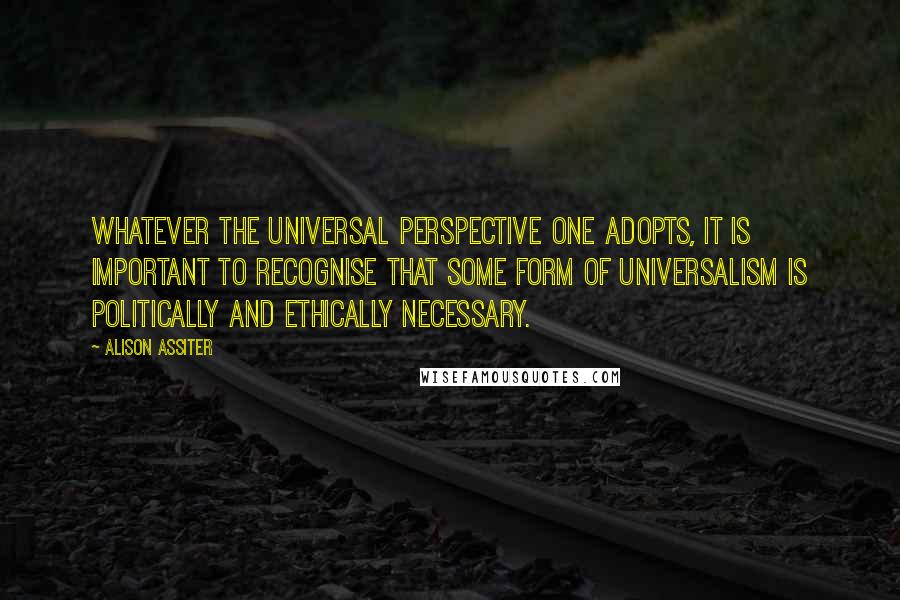 Whatever the universal perspective one adopts, it is important to recognise that some form of universalism is politically and ethically necessary.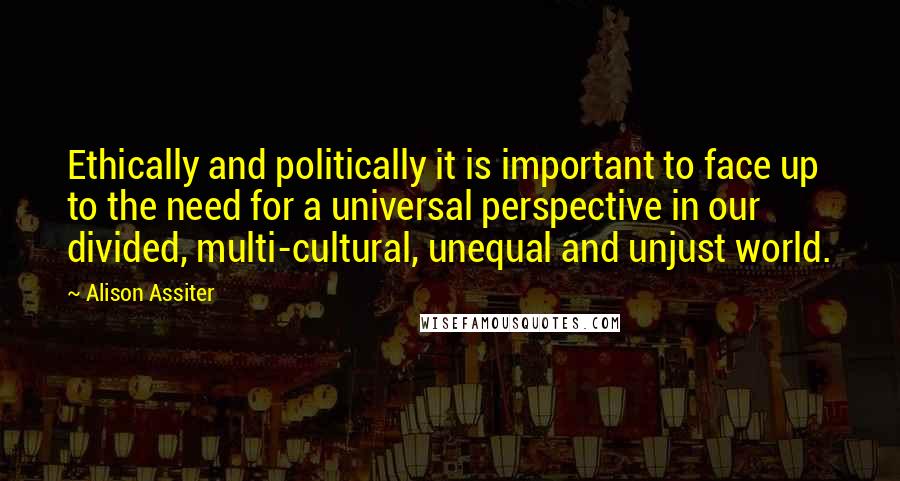 Ethically and politically it is important to face up to the need for a universal perspective in our divided, multi-cultural, unequal and unjust world.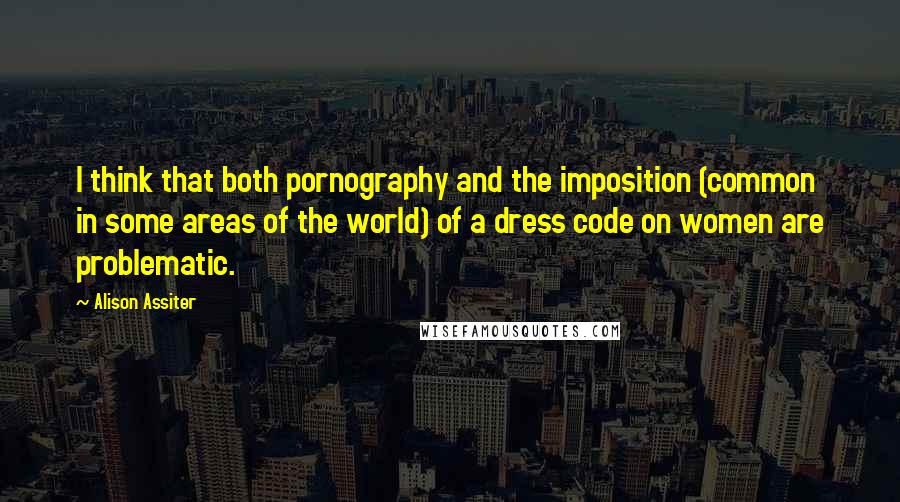 I think that both pornography and the imposition (common in some areas of the world) of a dress code on women are problematic.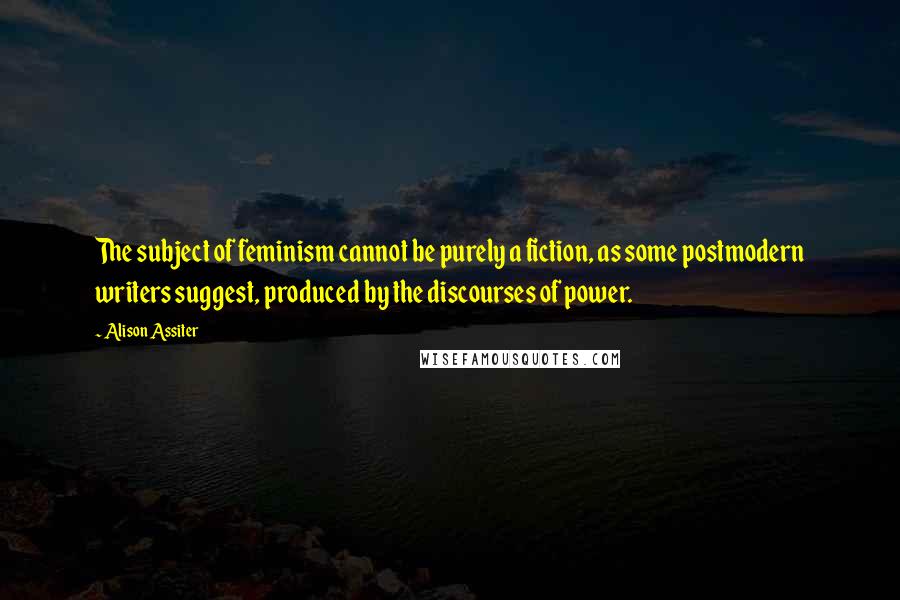 The subject of feminism cannot be purely a fiction, as some postmodern writers suggest, produced by the discourses of power.