Alex Elle Quotes
Top 4 wise famous quotes and sayings by Alex Elle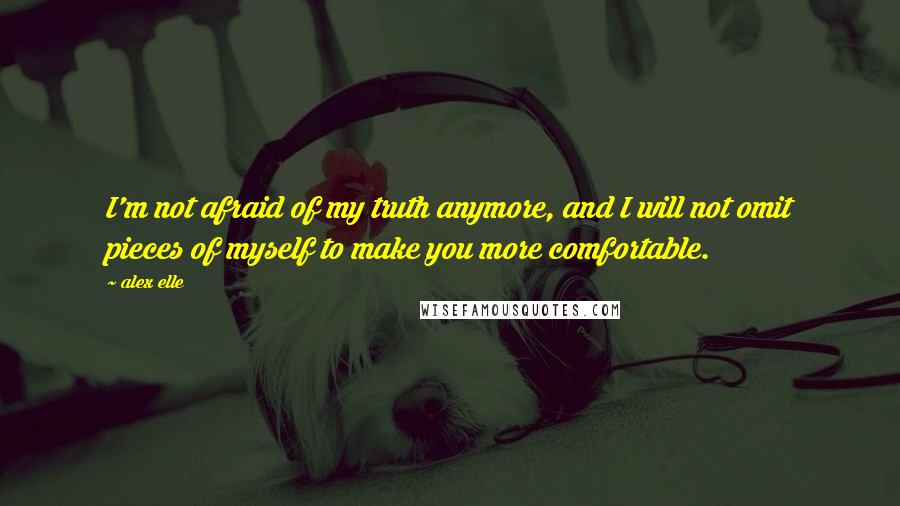 I'm not afraid of my truth anymore, and I will not omit pieces of myself to make you more comfortable.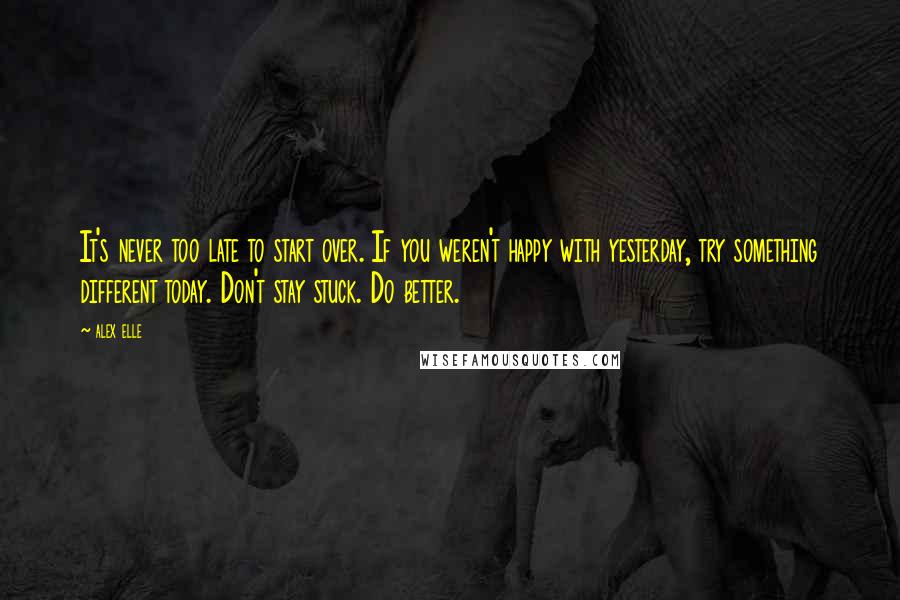 It's never too late to start over. If you weren't happy with yesterday, try something different today. Don't stay stuck. Do better.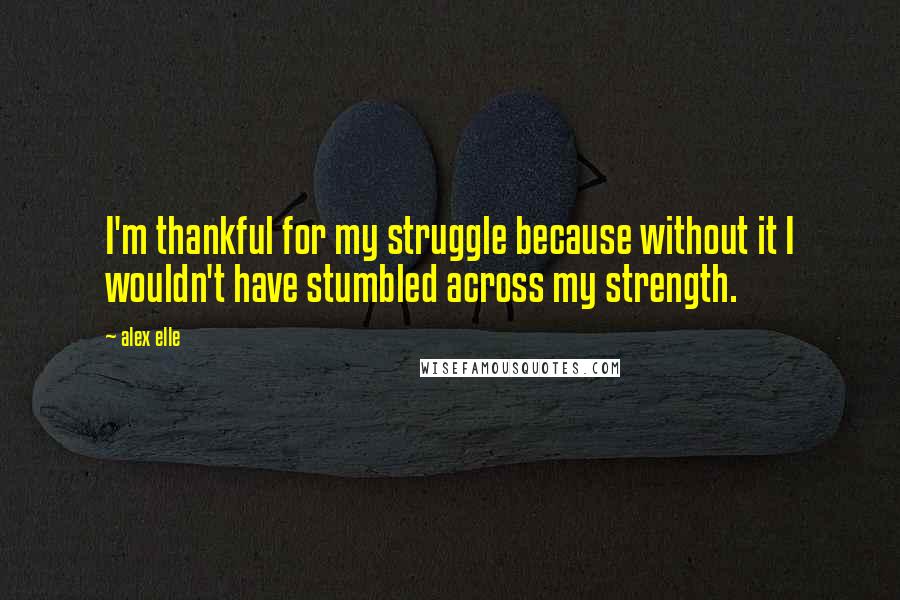 I'm thankful for my struggle because without it I wouldn't have stumbled across my strength.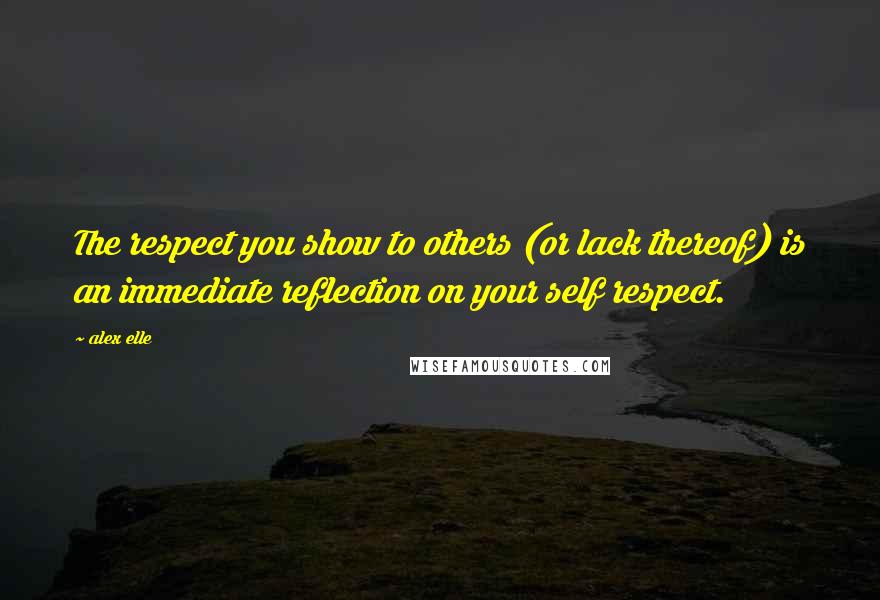 The respect you show to others (or lack thereof) is an immediate reflection on your self respect.