Alessandra Hazard Quotes
Top 10 wise famous quotes and sayings by Alessandra Hazard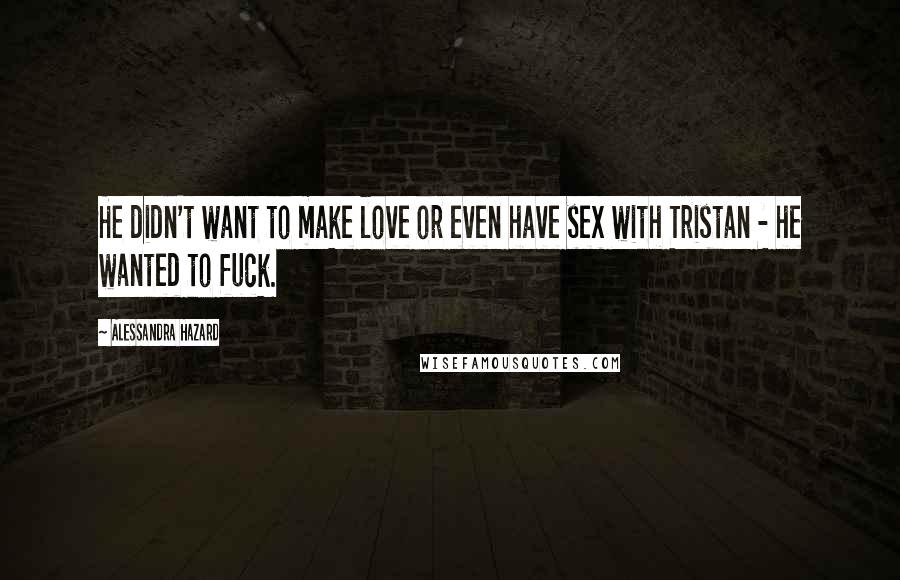 He didn't want to make love or even have sex with Tristan - he wanted to fuck.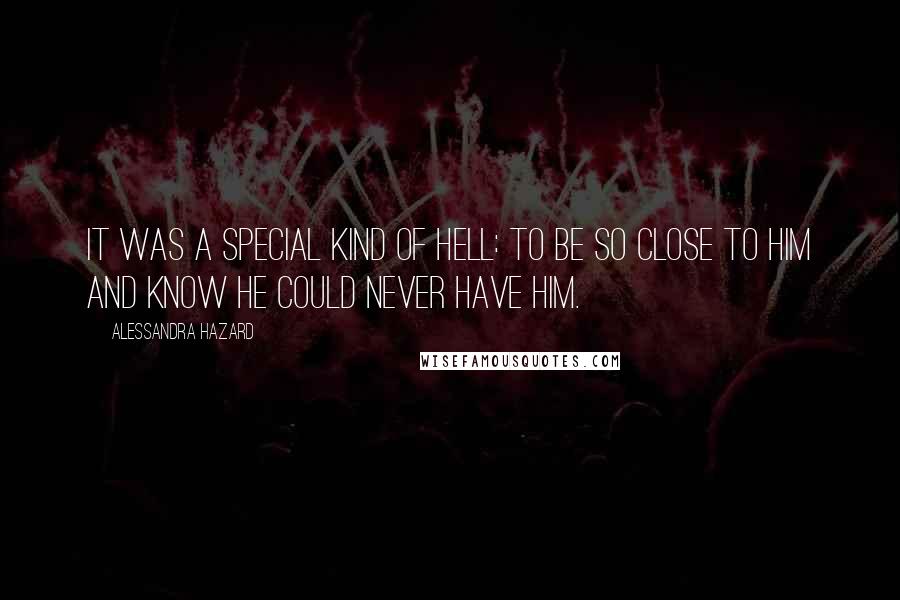 It was a special kind of hell: to be so close to him and know he could never have him.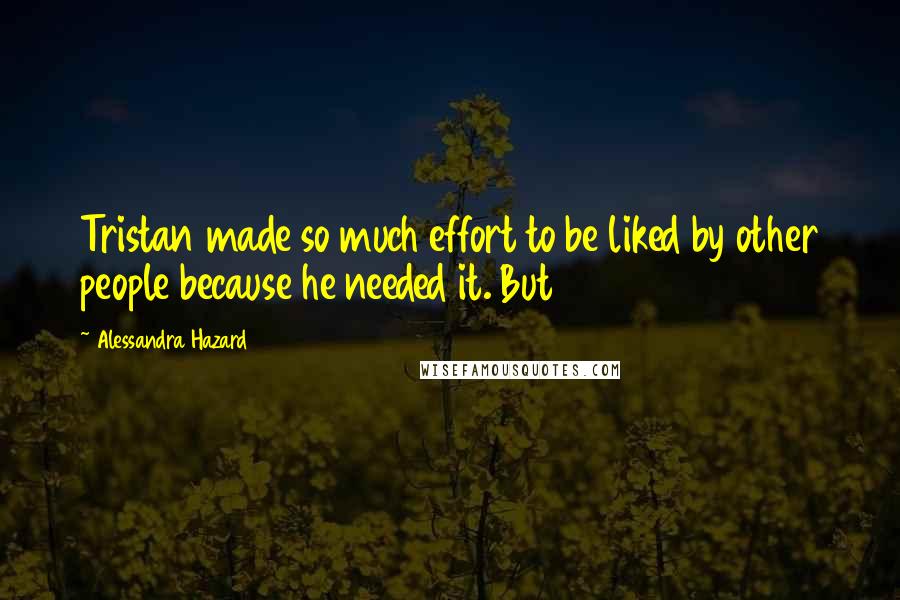 Tristan made so much effort to be liked by other people because he needed it. But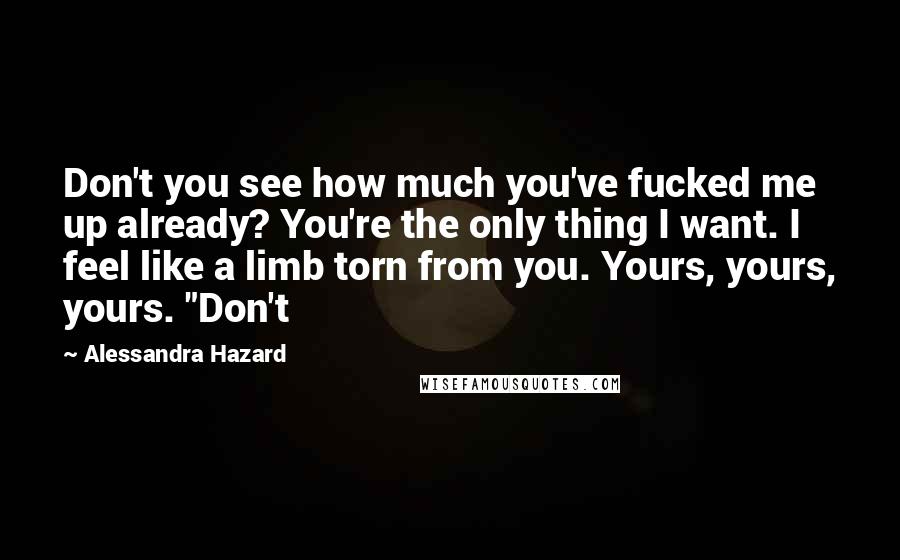 Don't you see how much you've fucked me up already? You're the only thing I want. I feel like a limb torn from you. Yours, yours, yours. "Don't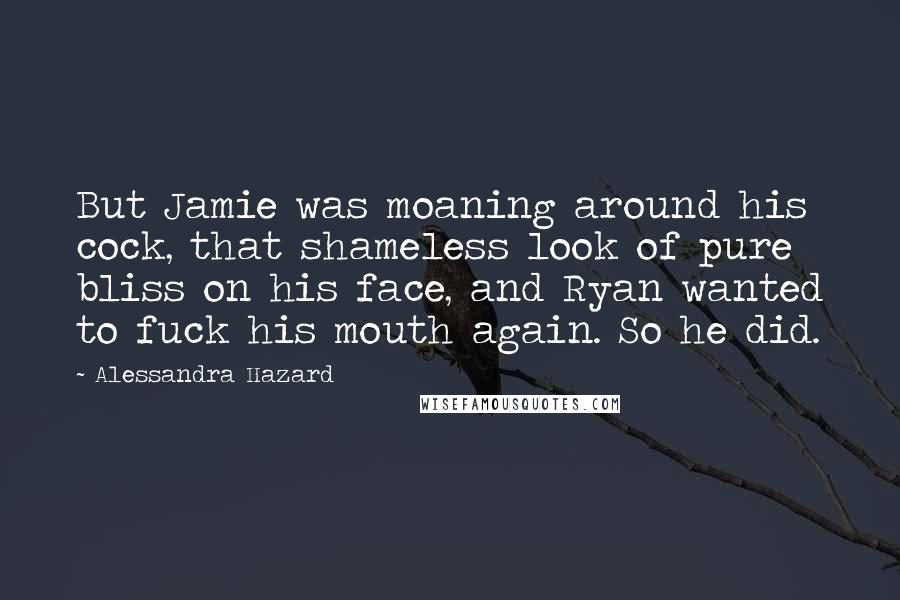 But Jamie was moaning around his cock, that shameless look of pure bliss on his face, and Ryan wanted to fuck his mouth again. So he did.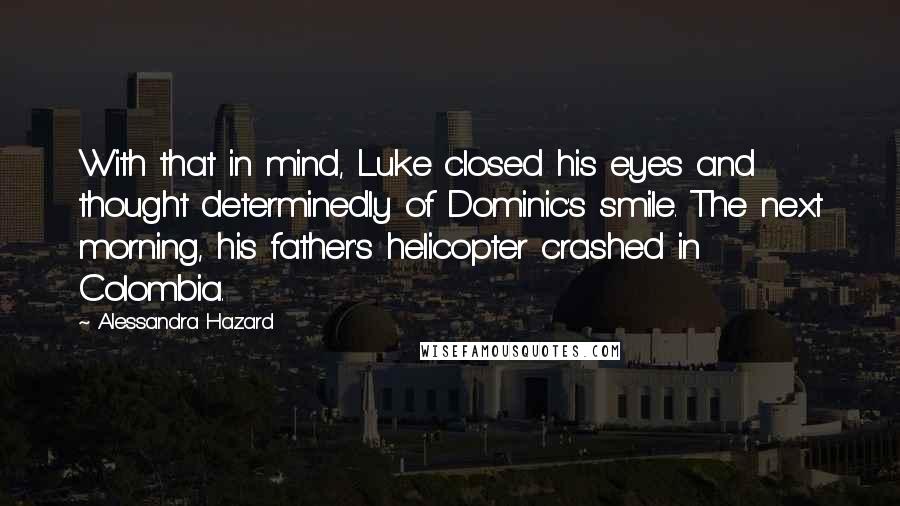 With that in mind, Luke closed his eyes and thought determinedly of Dominic's smile. The next morning, his father's helicopter crashed in Colombia.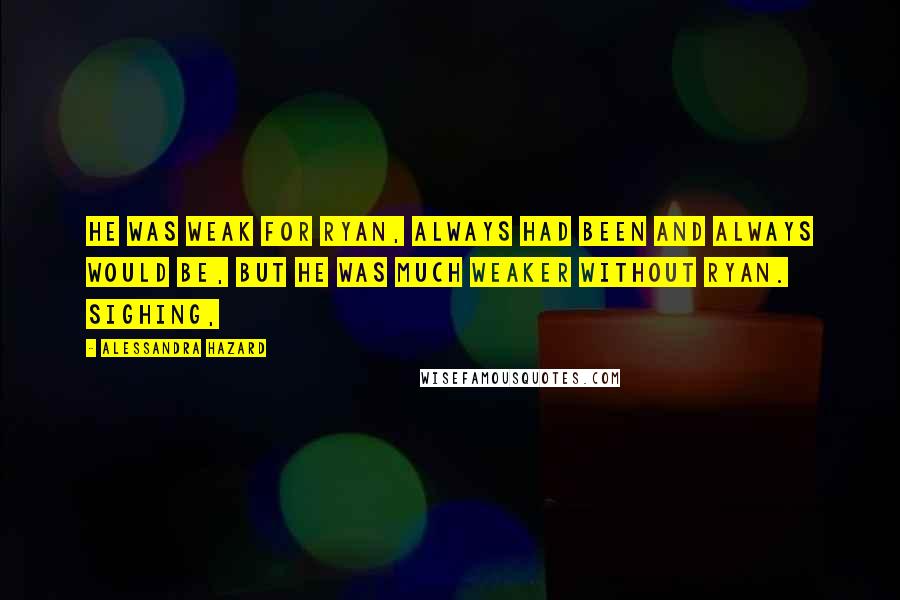 He was weak for Ryan, always had been and always would be, but he was much weaker without Ryan. Sighing,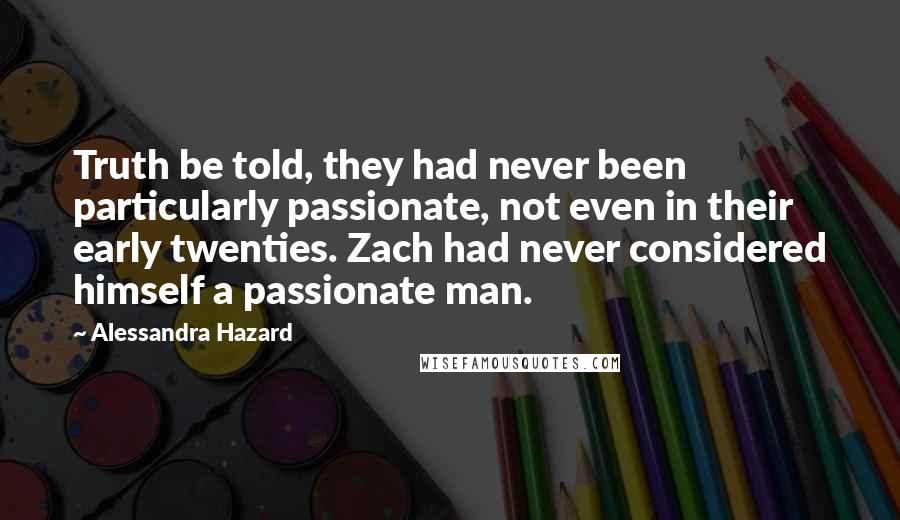 Truth be told, they had never been particularly passionate, not even in their early twenties. Zach had never considered himself a passionate man.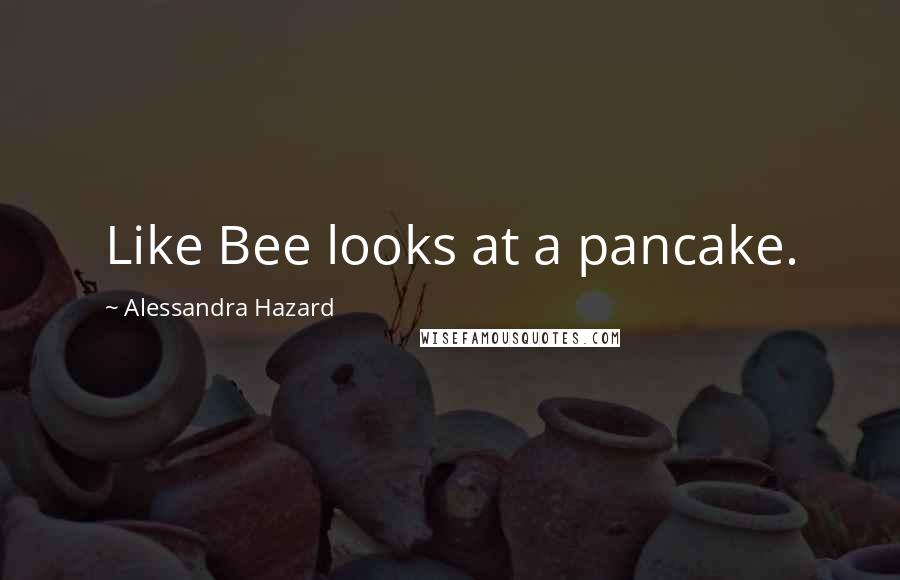 Like Bee looks at a pancake.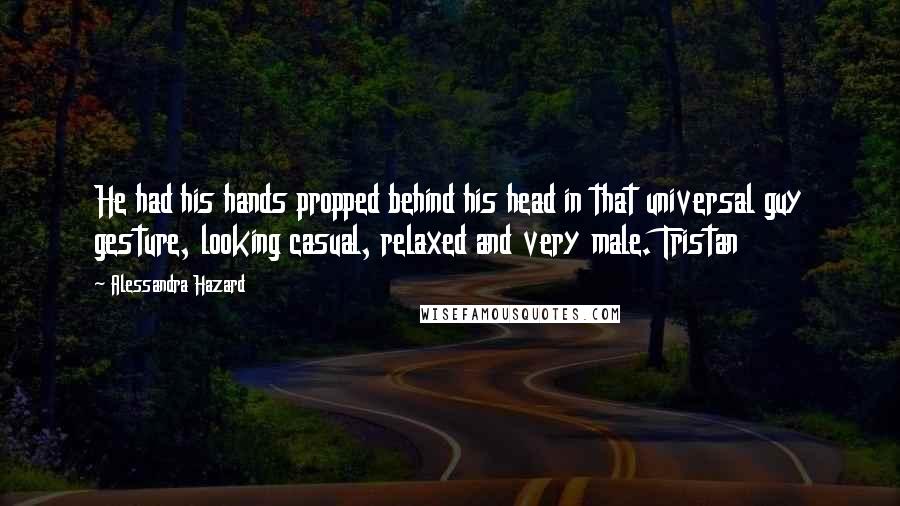 He had his hands propped behind his head in that universal guy gesture, looking casual, relaxed and very male. Tristan