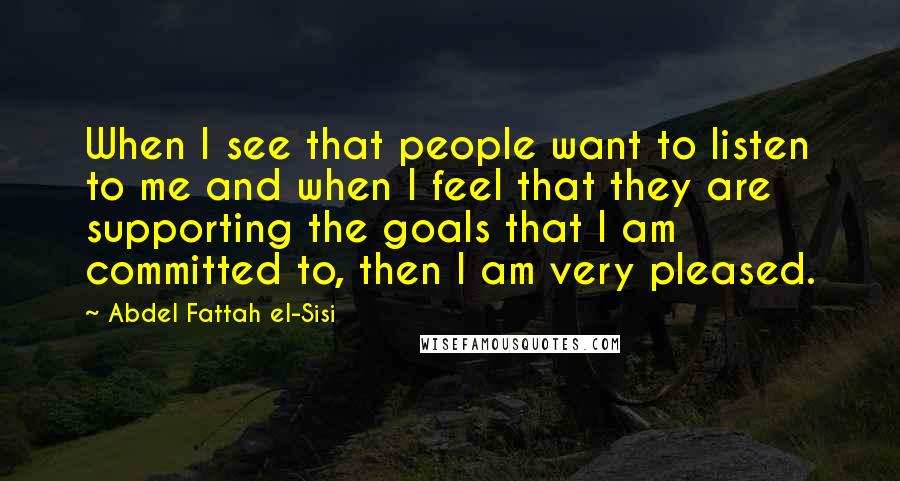 When I see that people want to listen to me and when I feel that they are supporting the goals that I am committed to, then I am very pleased.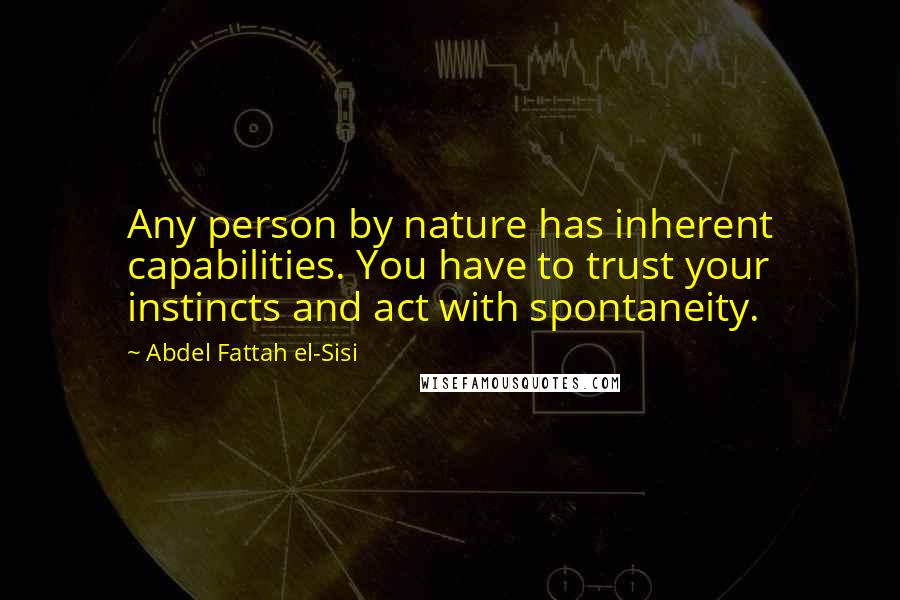 Any person by nature has inherent capabilities. You have to trust your instincts and act with spontaneity.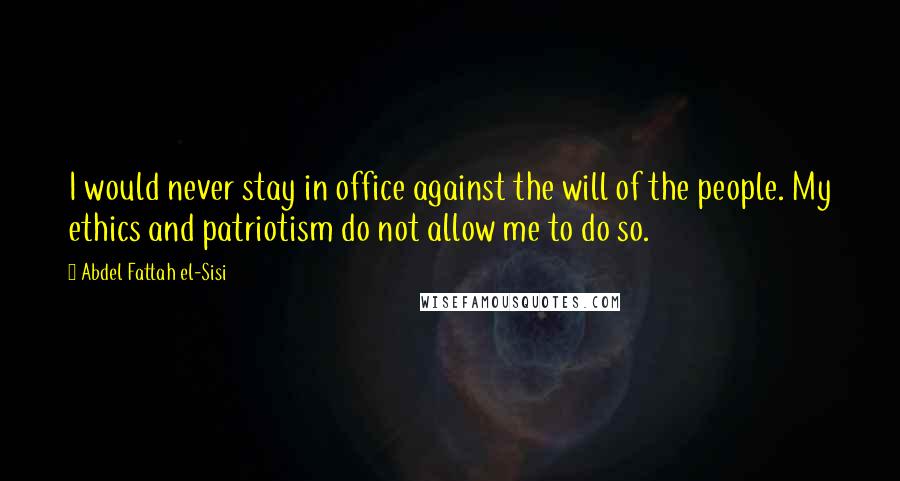 I would never stay in office against the will of the people. My ethics and patriotism do not allow me to do so.