Aaron Carter Quotes
Top 16 wise famous quotes and sayings by Aaron Carter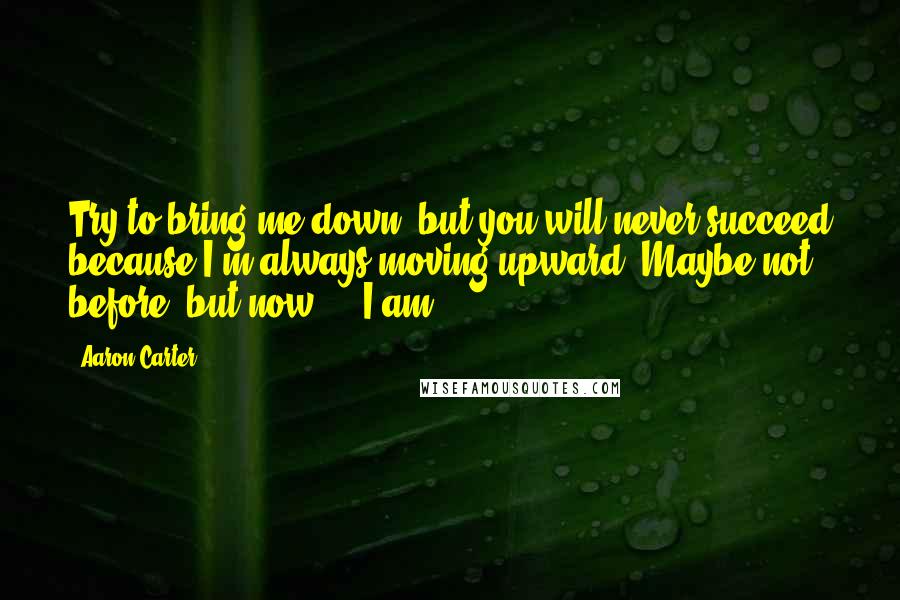 Try to bring me down, but you will never succeed because I'm always moving upward. Maybe not before, but now ... I am.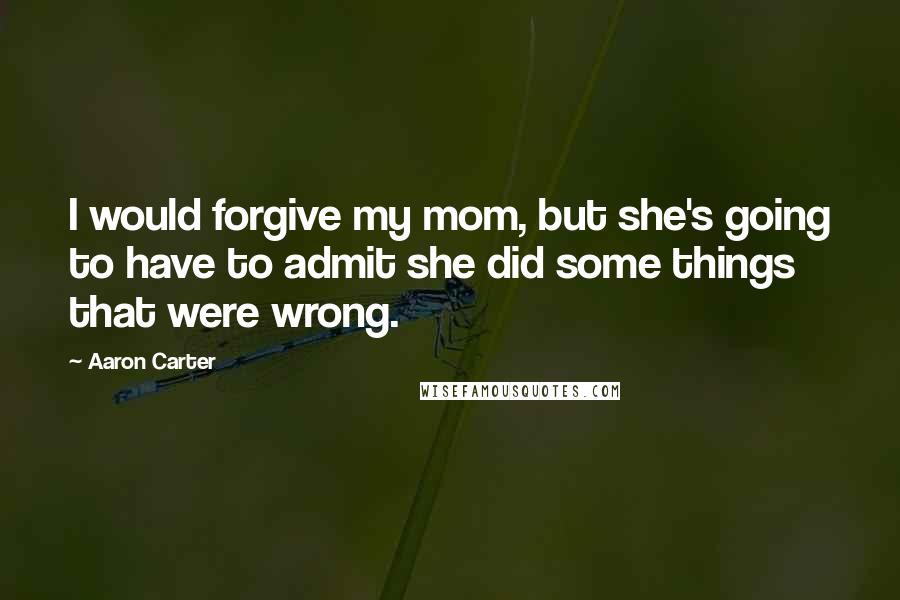 I would forgive my mom, but she's going to have to admit she did some things that were wrong.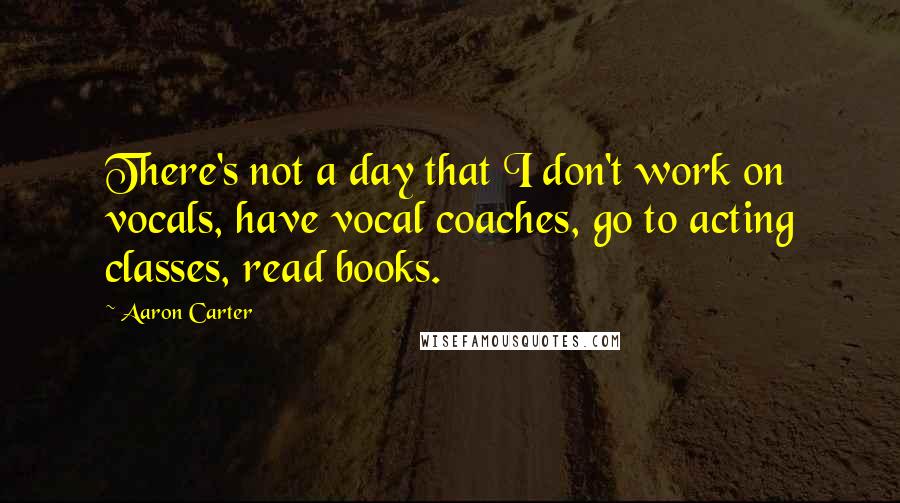 There's not a day that I don't work on vocals, have vocal coaches, go to acting classes, read books.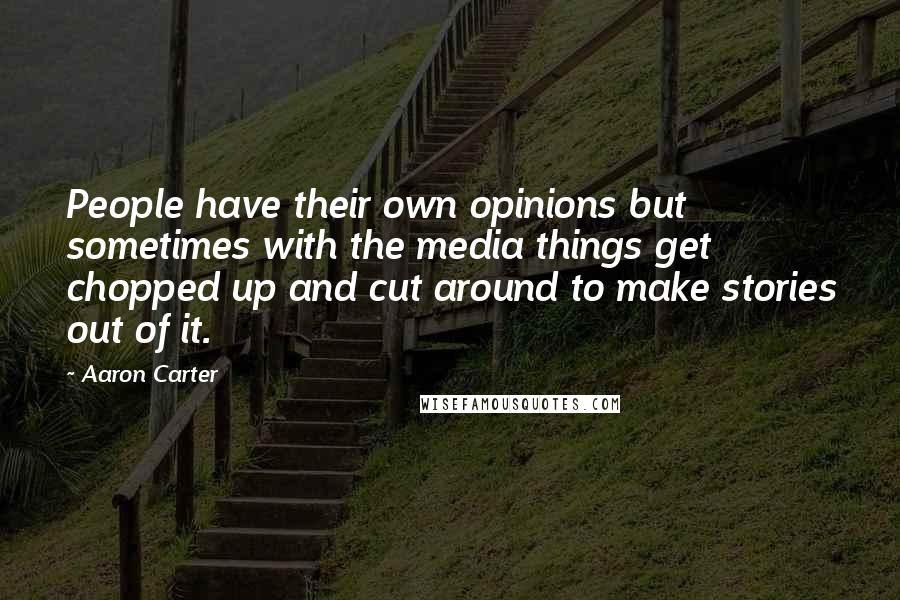 People have their own opinions but sometimes with the media things get chopped up and cut around to make stories out of it.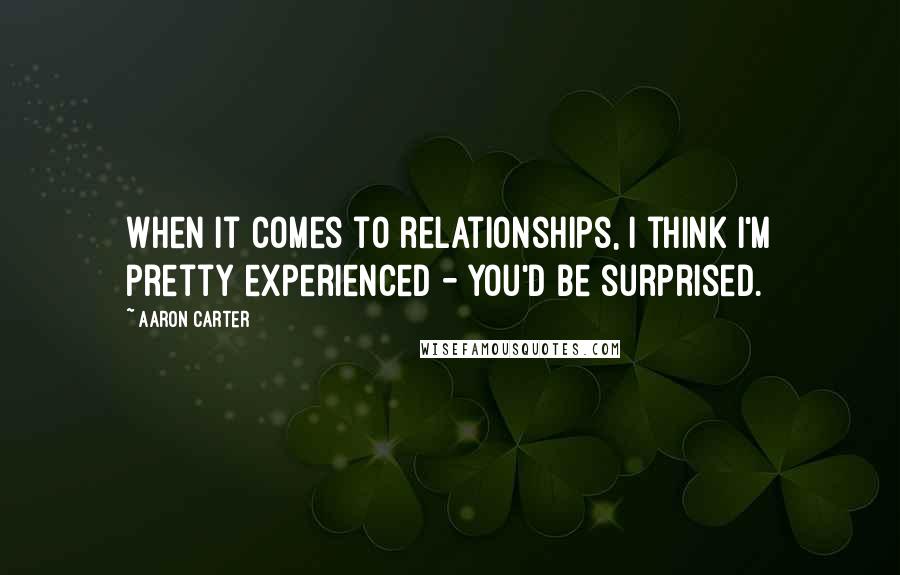 When it comes to relationships, I think I'm pretty experienced - you'd be surprised.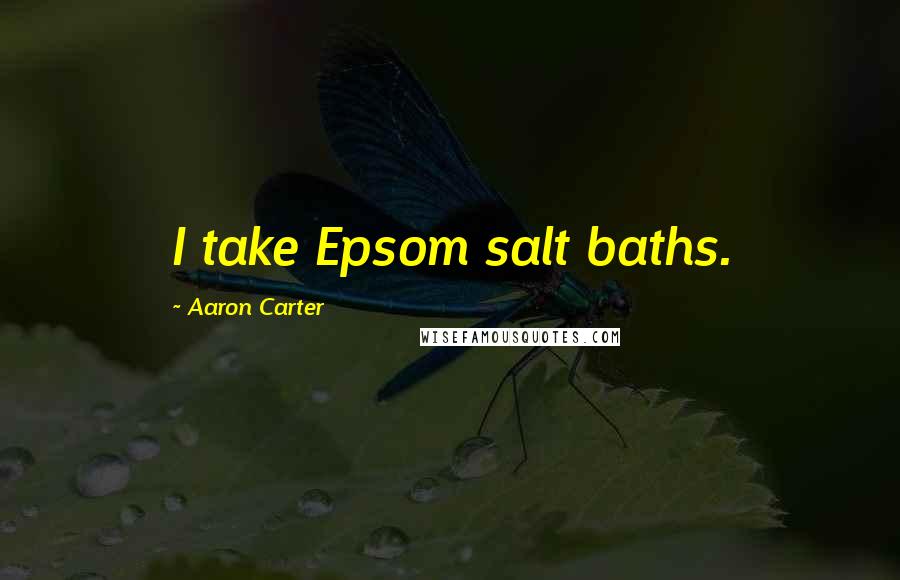 I take Epsom salt baths.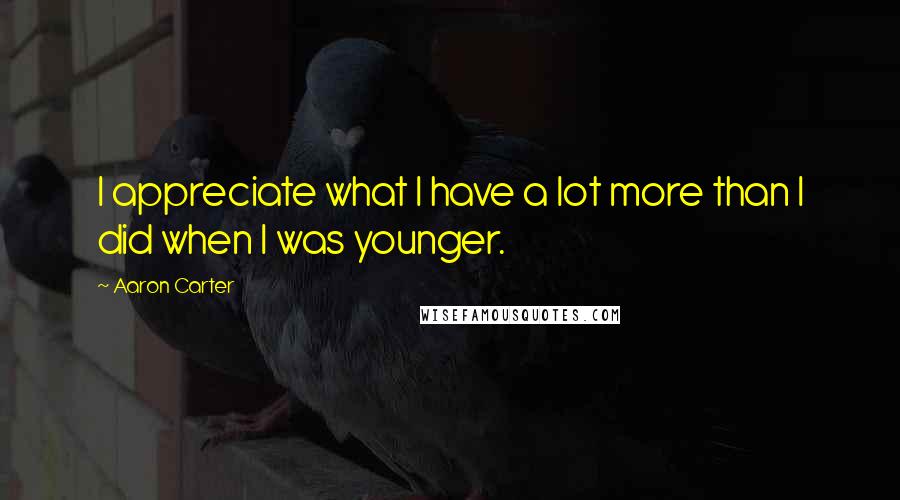 I appreciate what I have a lot more than I did when I was younger.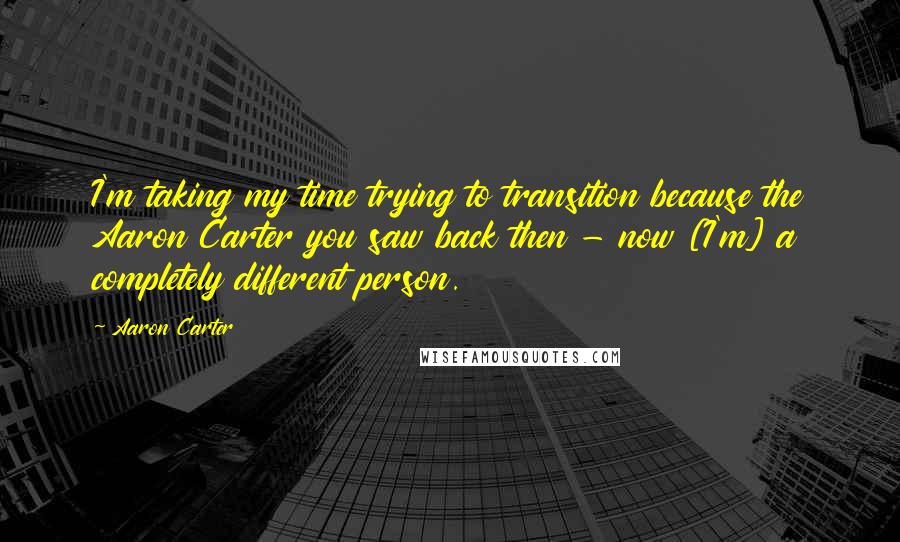 I'm taking my time trying to transition because the Aaron Carter you saw back then - now [I'm] a completely different person.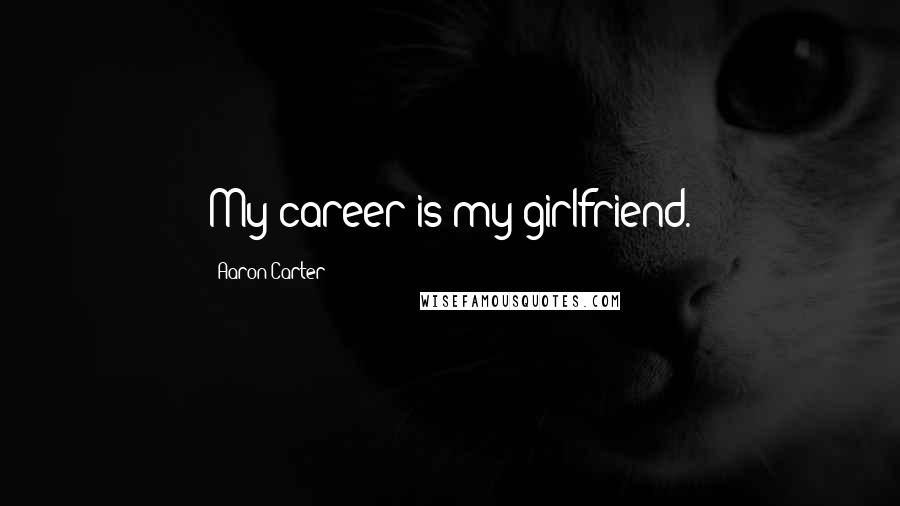 My career is my girlfriend.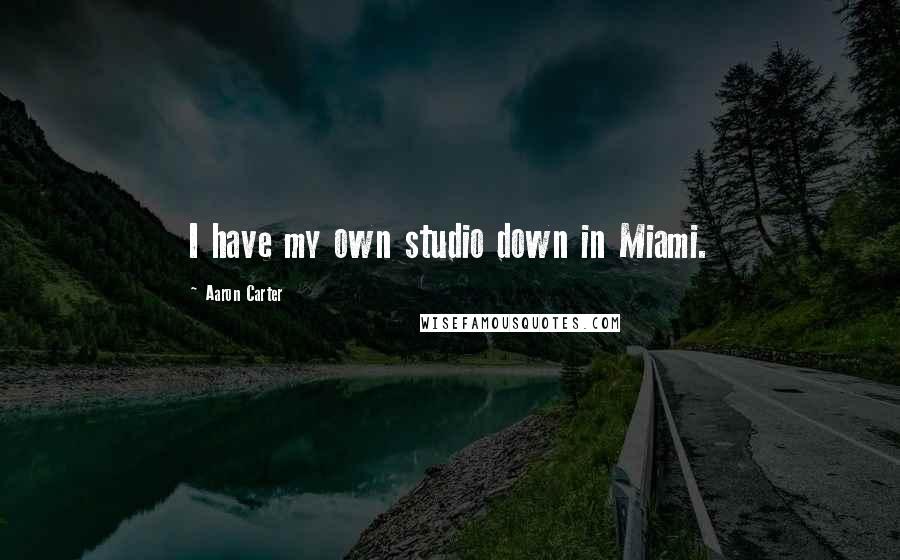 I have my own studio down in Miami.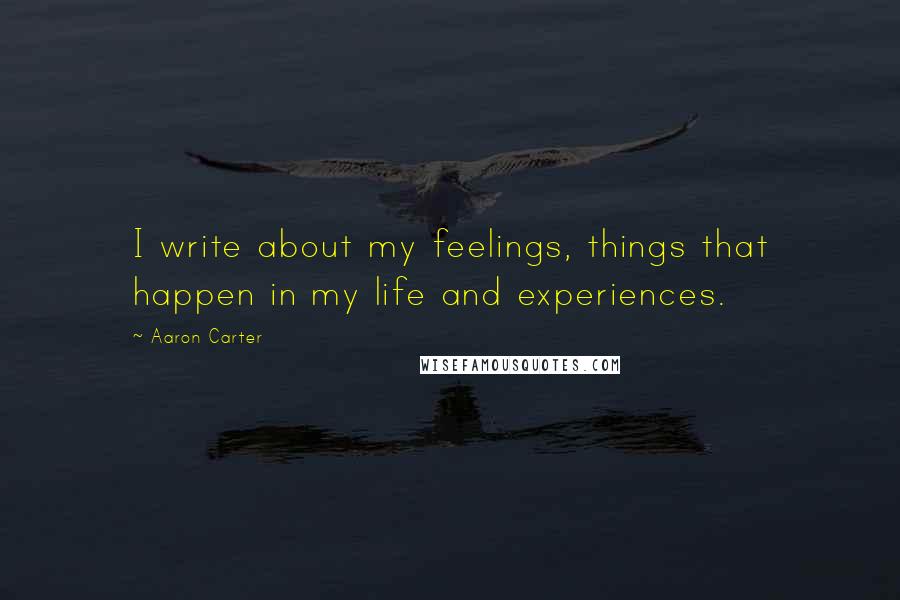 I write about my feelings, things that happen in my life and experiences.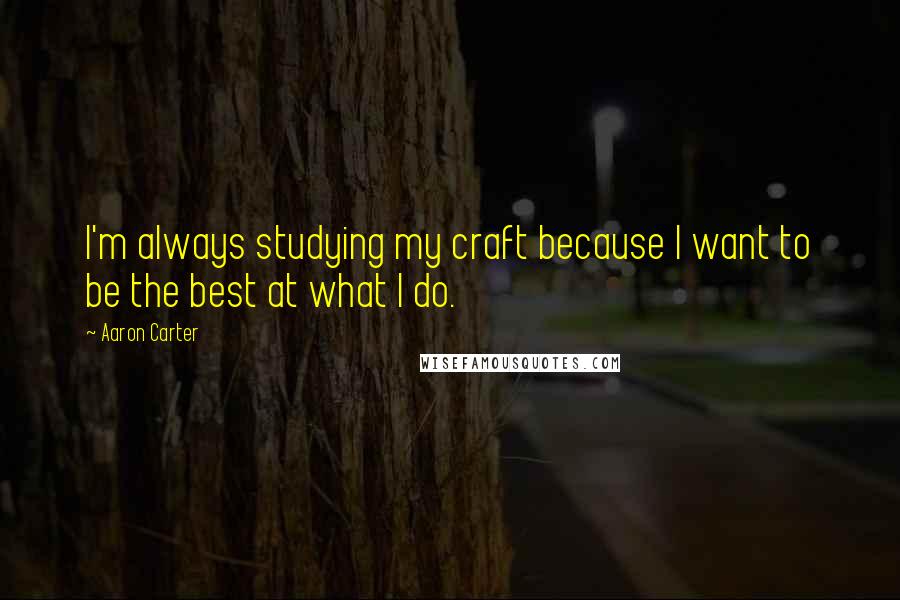 I'm always studying my craft because I want to be the best at what I do.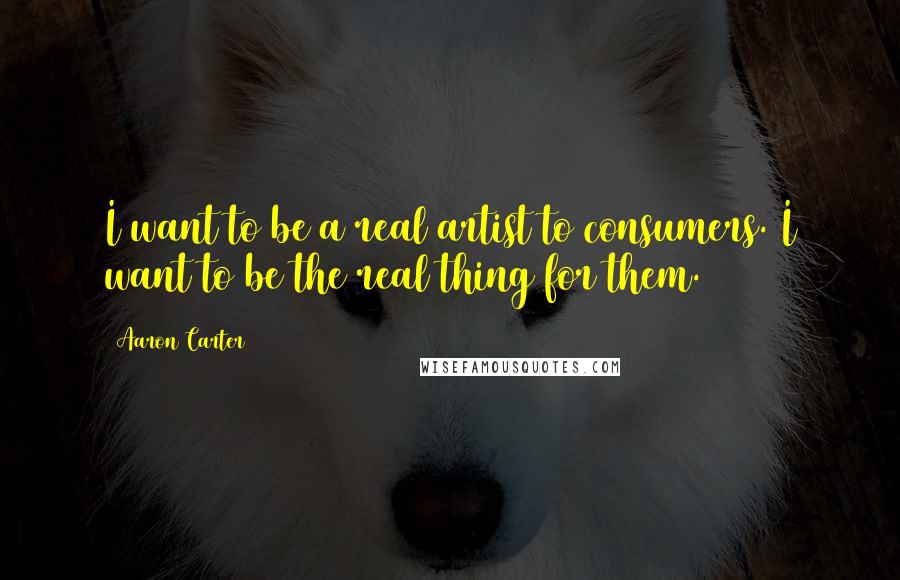 I want to be a real artist to consumers. I want to be the real thing for them.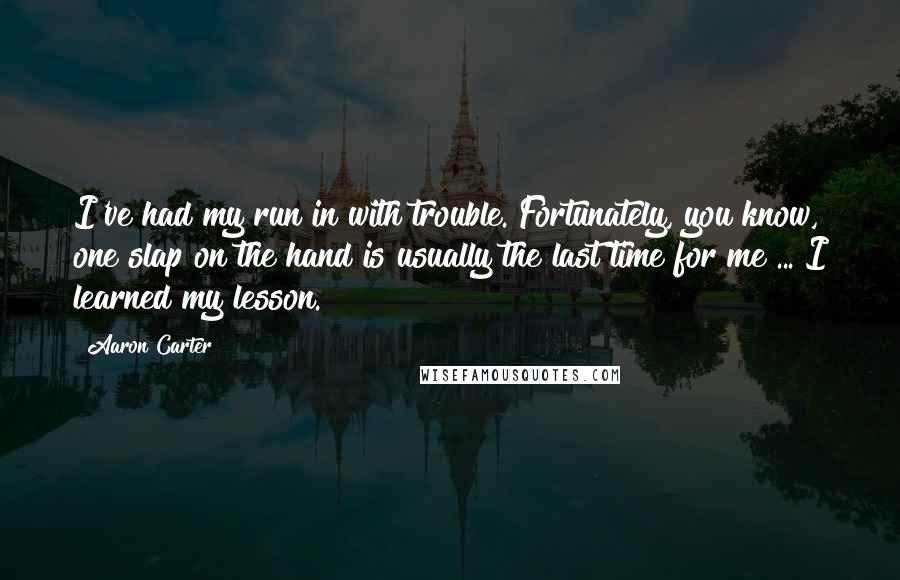 I've had my run in with trouble. Fortunately, you know, one slap on the hand is usually the last time for me ... I learned my lesson.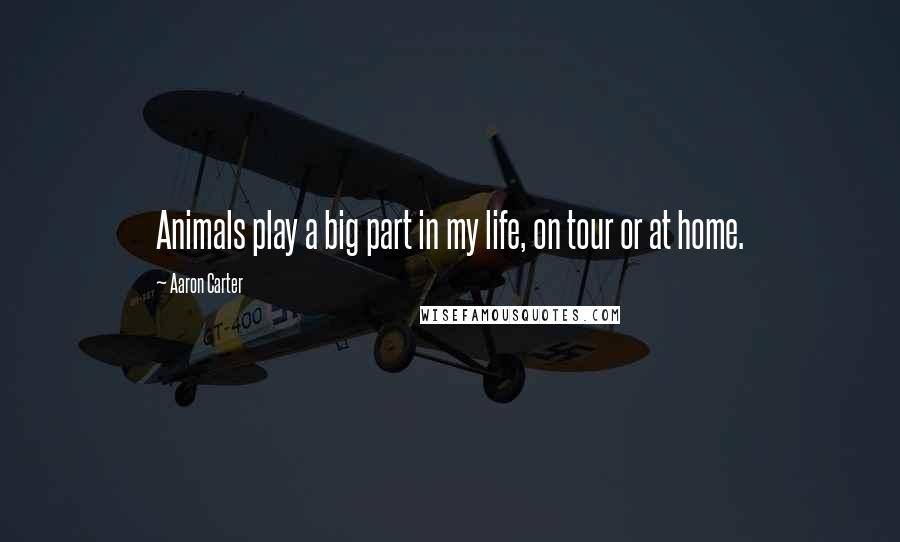 Animals play a big part in my life, on tour or at home.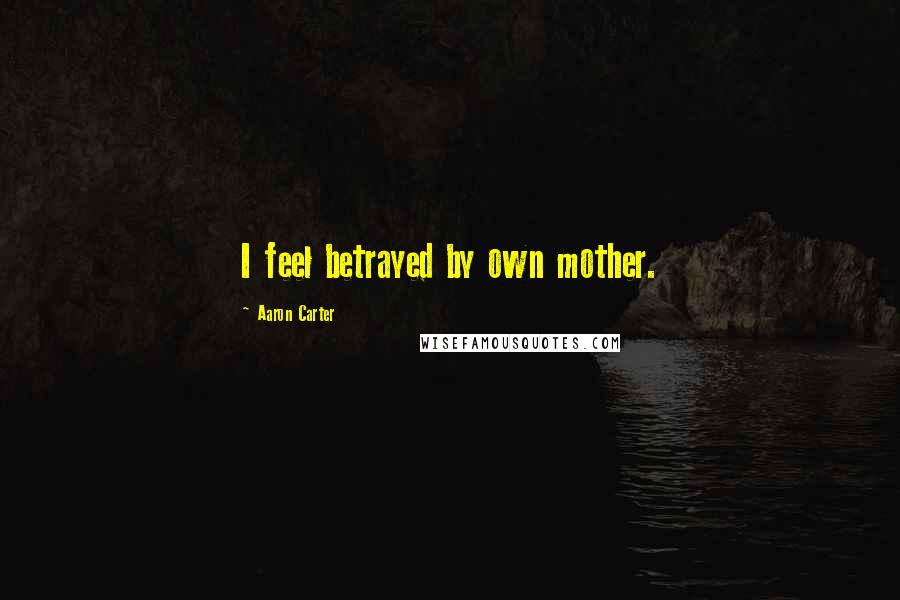 I feel betrayed by own mother.