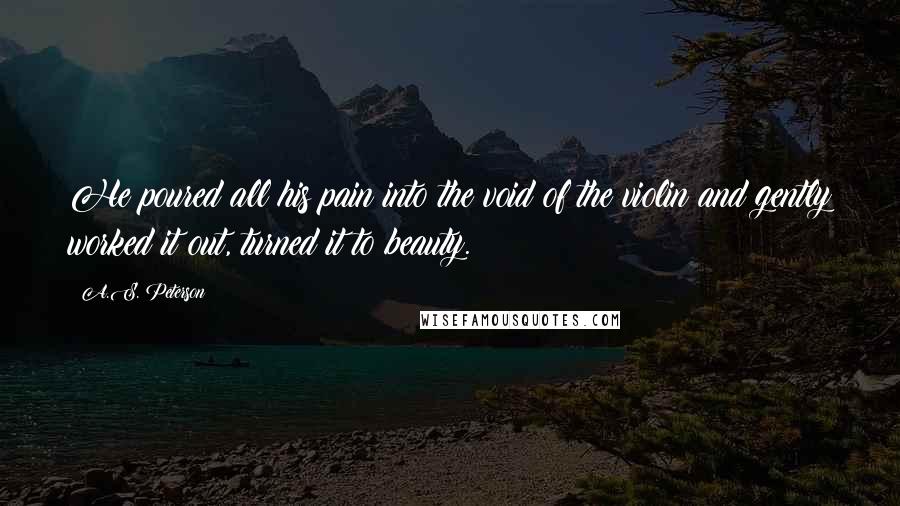 He poured all his pain into the void of the violin and gently worked it out, turned it to beauty.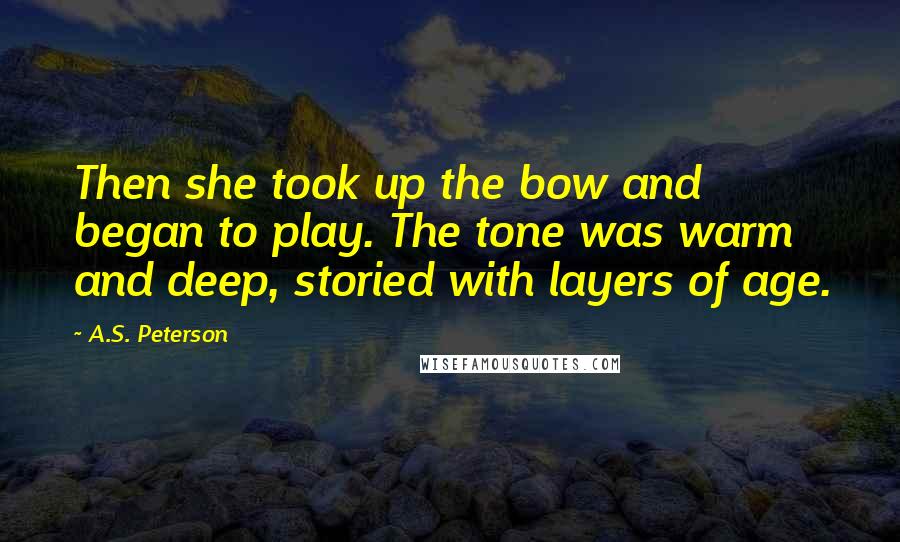 Then she took up the bow and began to play. The tone was warm and deep, storied with layers of age.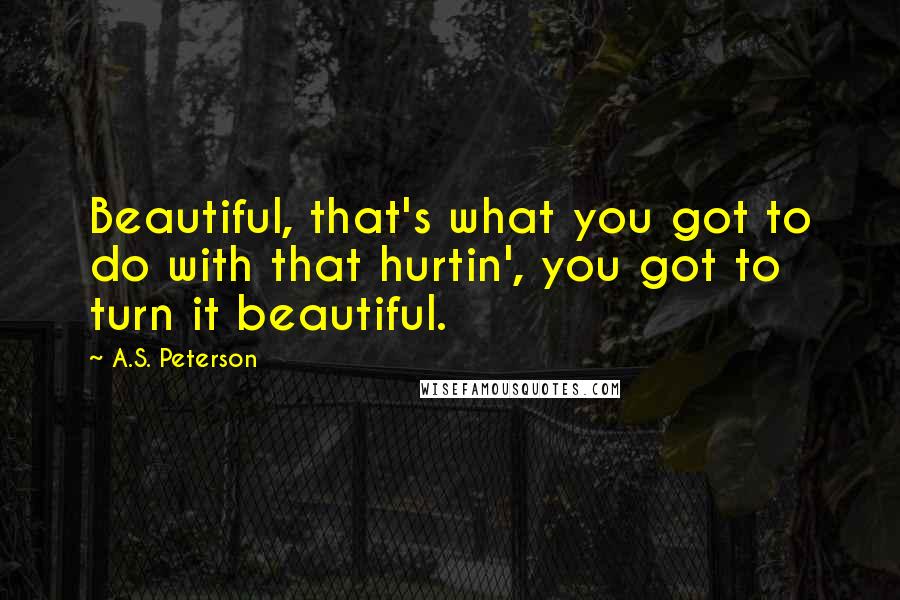 Beautiful, that's what you got to do with that hurtin', you got to turn it beautiful.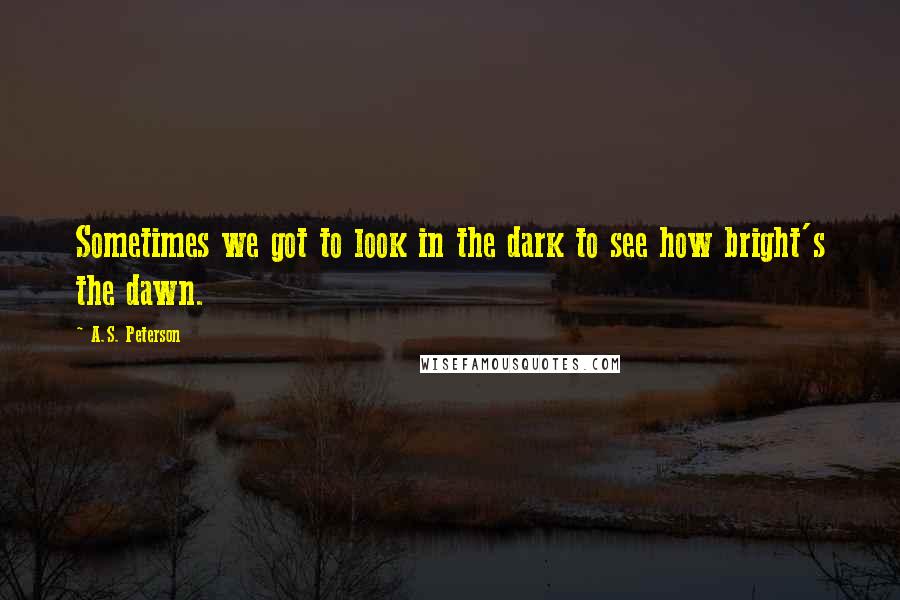 Sometimes we got to look in the dark to see how bright's the dawn.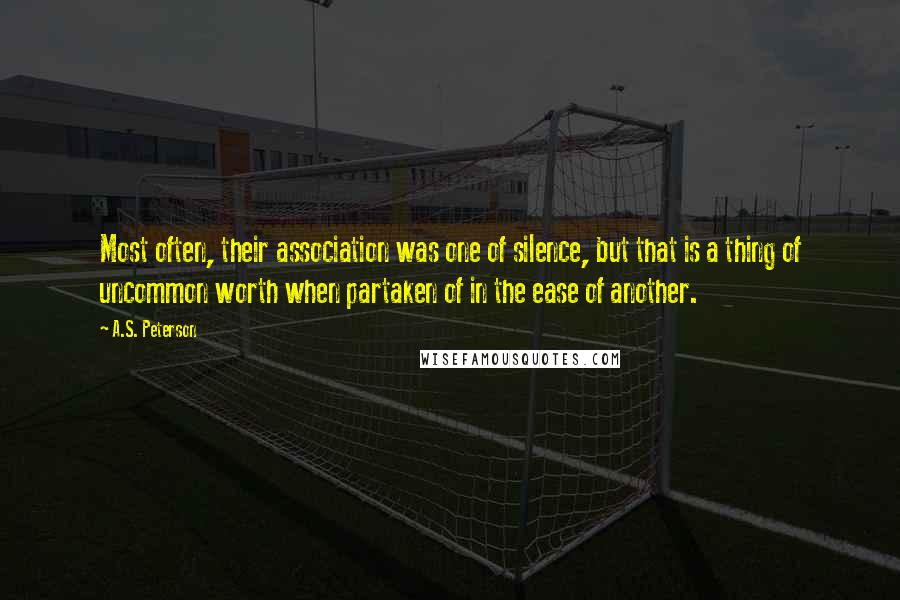 Most often, their association was one of silence, but that is a thing of uncommon worth when partaken of in the ease of another.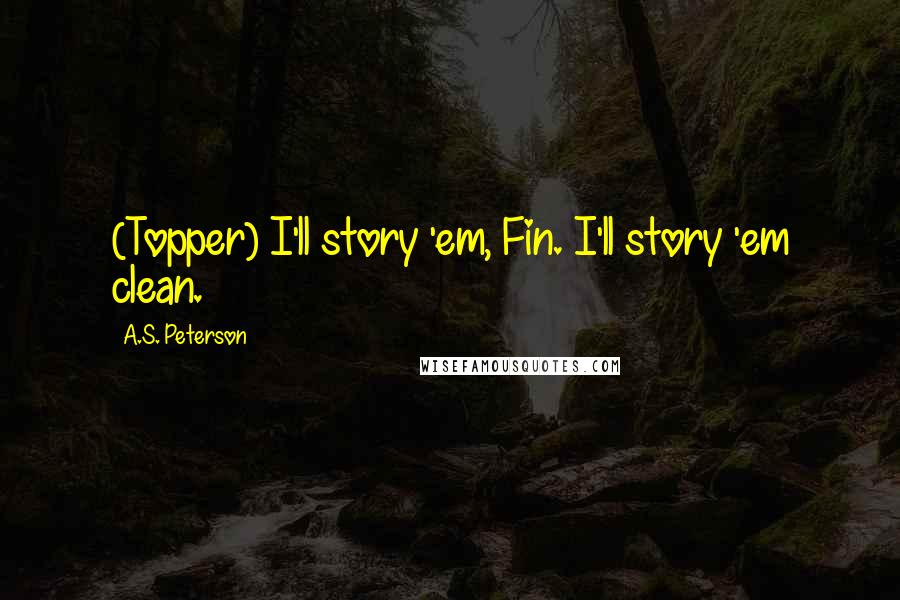 (Topper) I'll story 'em, Fin. I'll story 'em clean.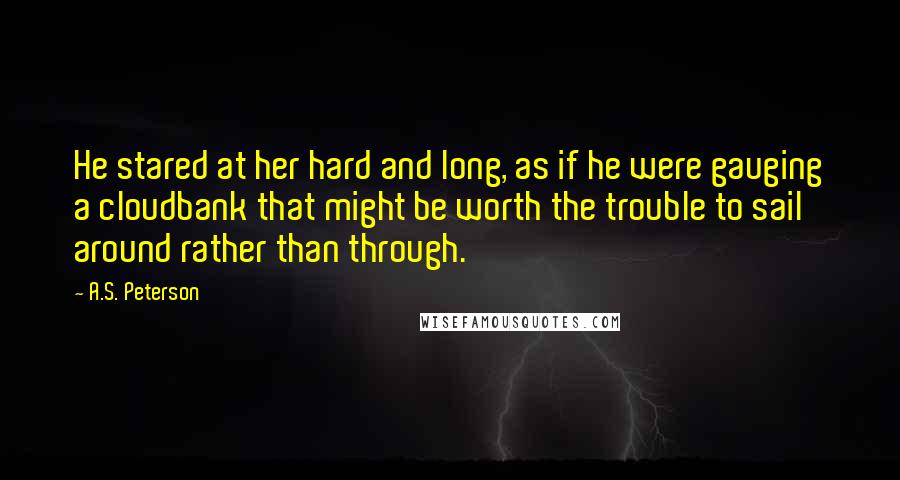 He stared at her hard and long, as if he were gauging a cloudbank that might be worth the trouble to sail around rather than through.