A.D. Aliwat Quotes
Top 35 wise famous quotes and sayings by A.D. Aliwat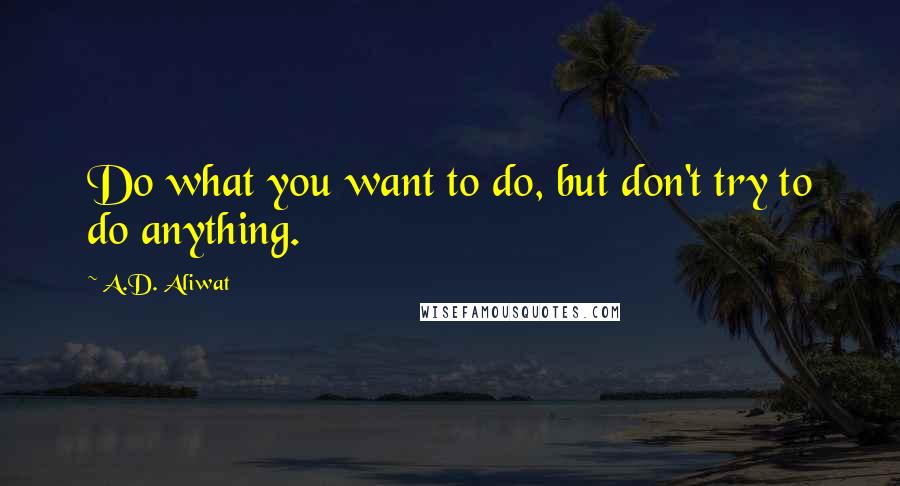 Do what you want to do, but don't try to do anything.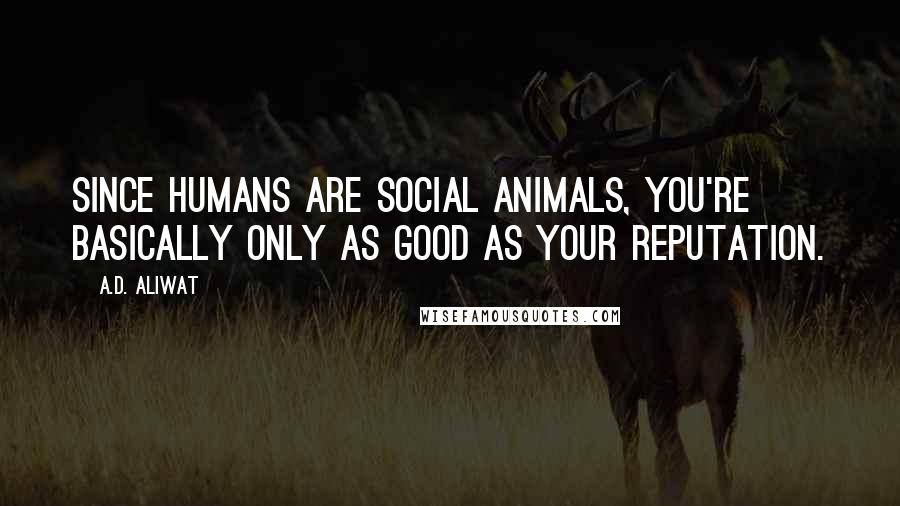 Since humans are social animals, you're basically only as good as your reputation.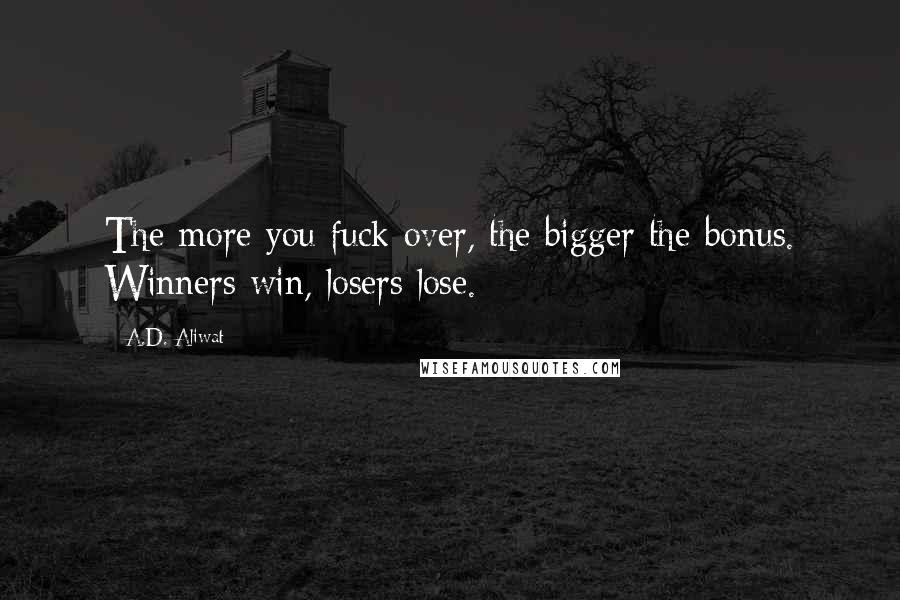 The more you fuck over, the bigger the bonus. Winners win, losers lose.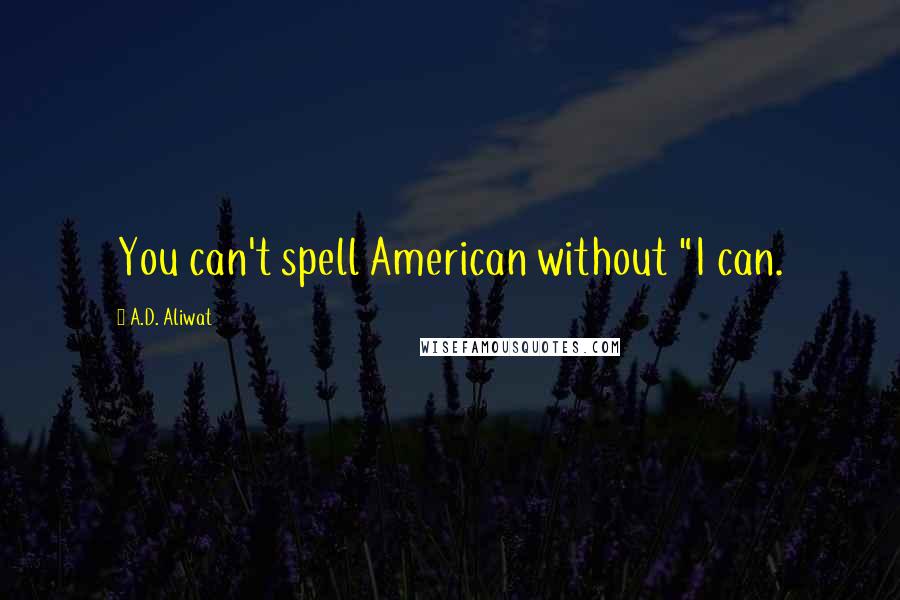 You can't spell American without "I can.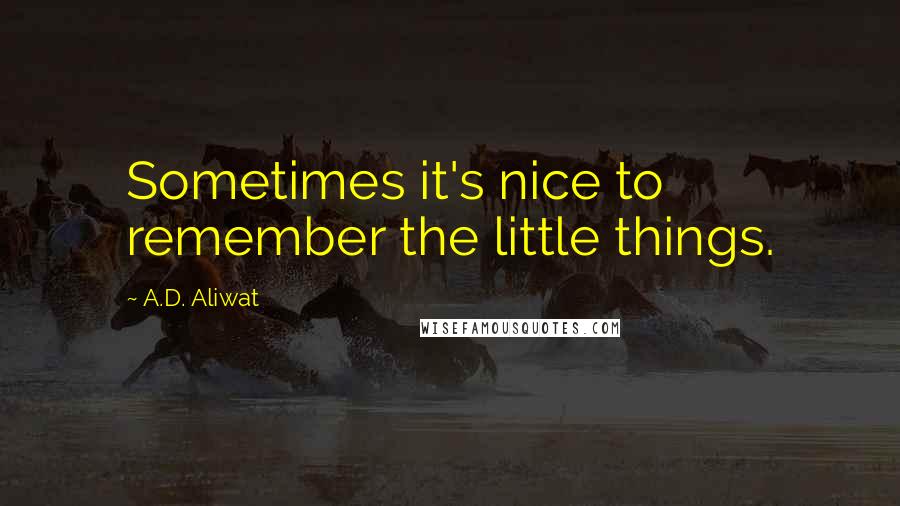 Sometimes it's nice to remember the little things.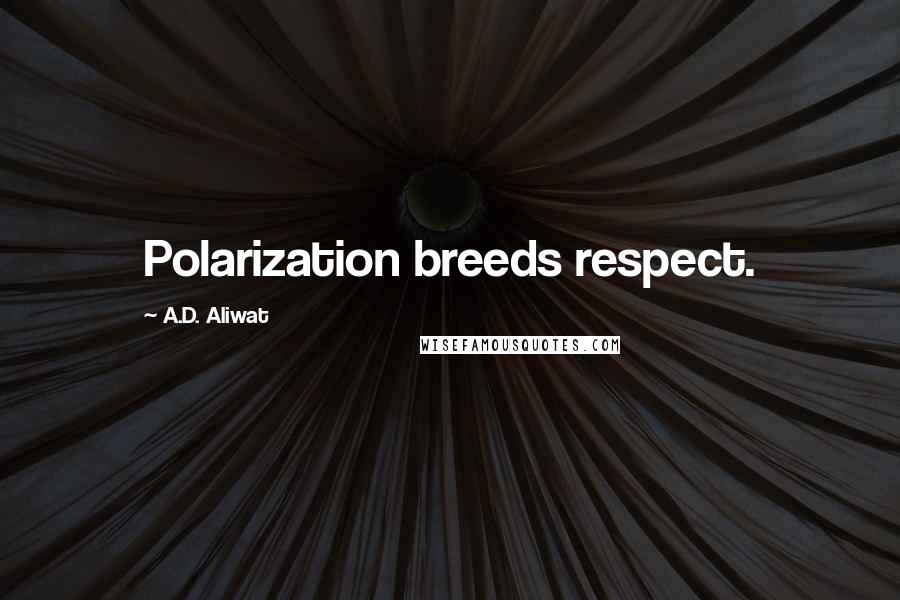 Polarization breeds respect.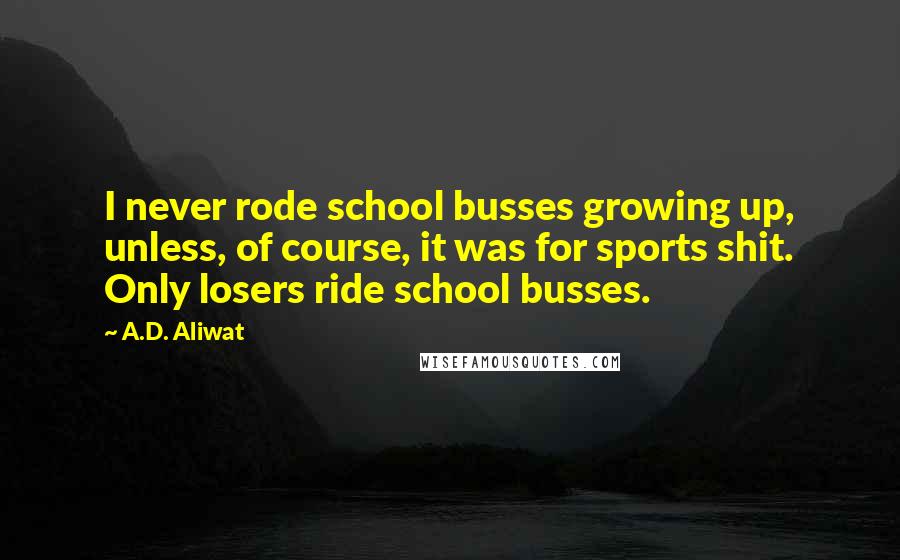 I never rode school busses growing up, unless, of course, it was for sports shit. Only losers ride school busses.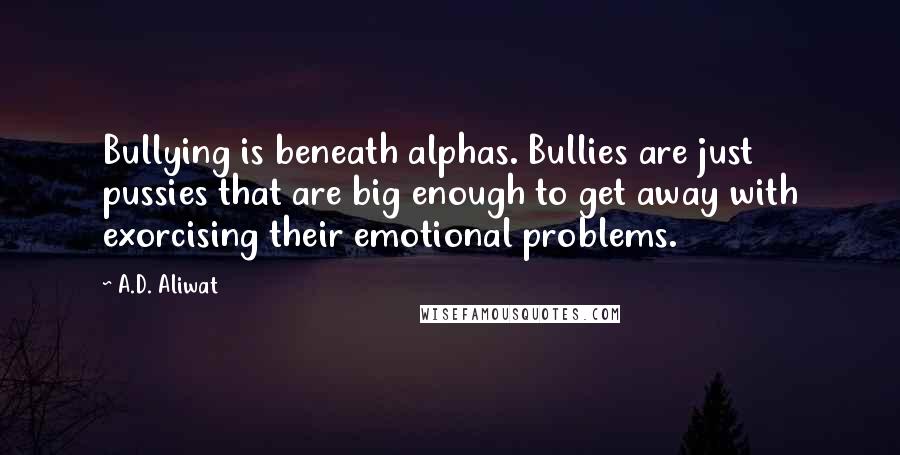 Bullying is beneath alphas. Bullies are just pussies that are big enough to get away with exorcising their emotional problems.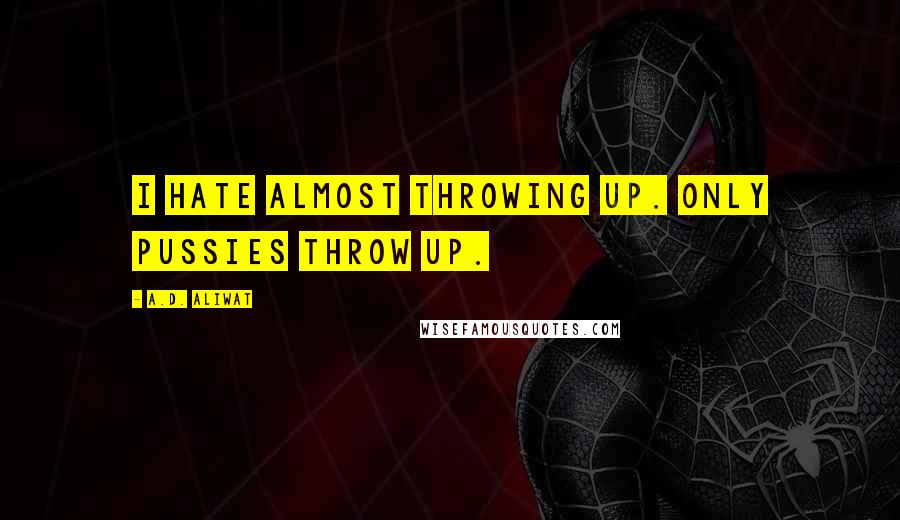 I hate almost throwing up. Only pussies throw up.
I was nine when I figured out it's better to be respected than liked.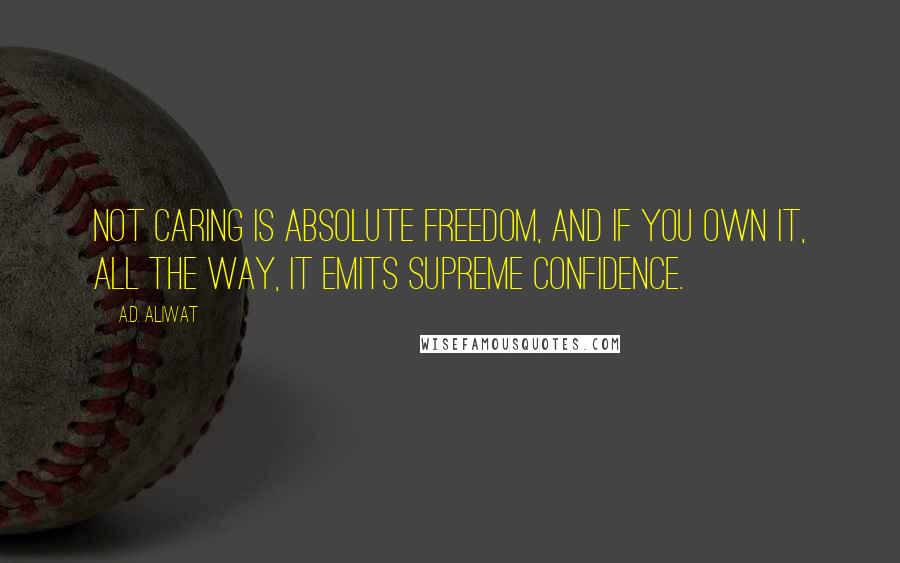 Not caring is absolute freedom, and if you own it, all the way, it emits supreme confidence.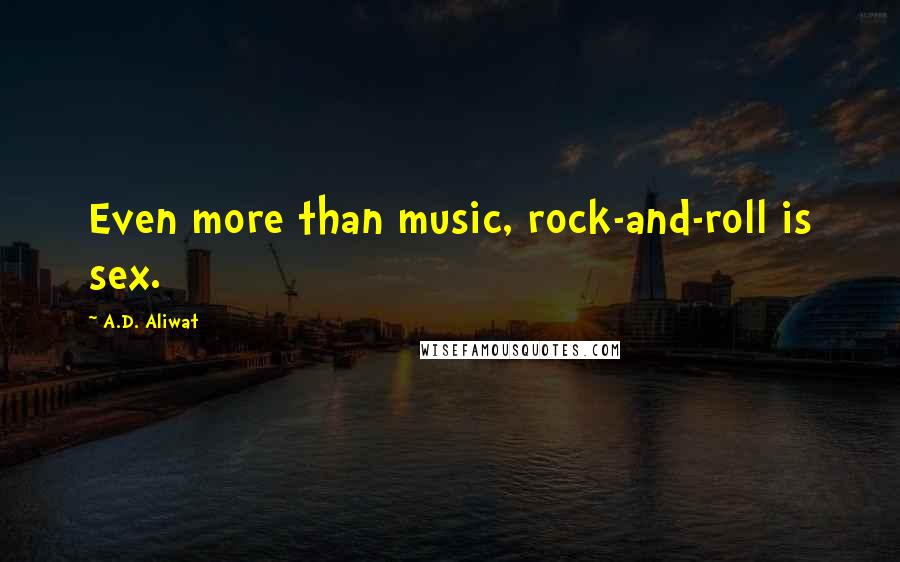 Even more than music, rock-and-roll is sex.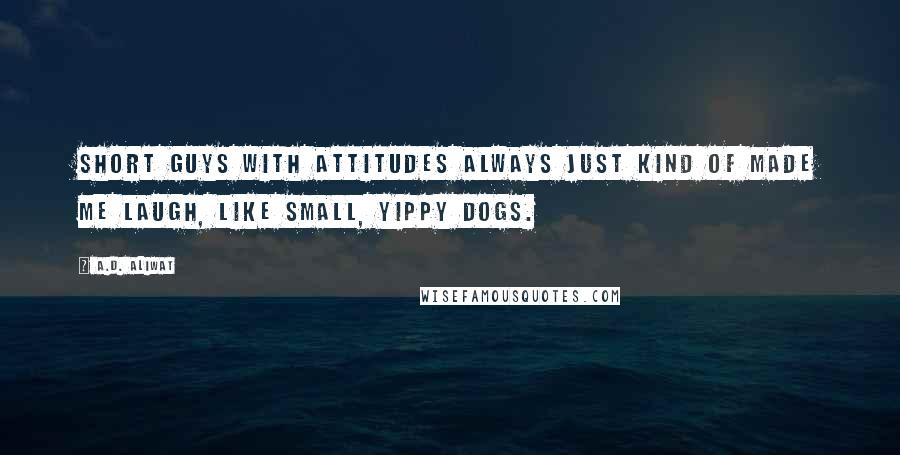 Short guys with attitudes always just kind of made me laugh, like small, yippy dogs.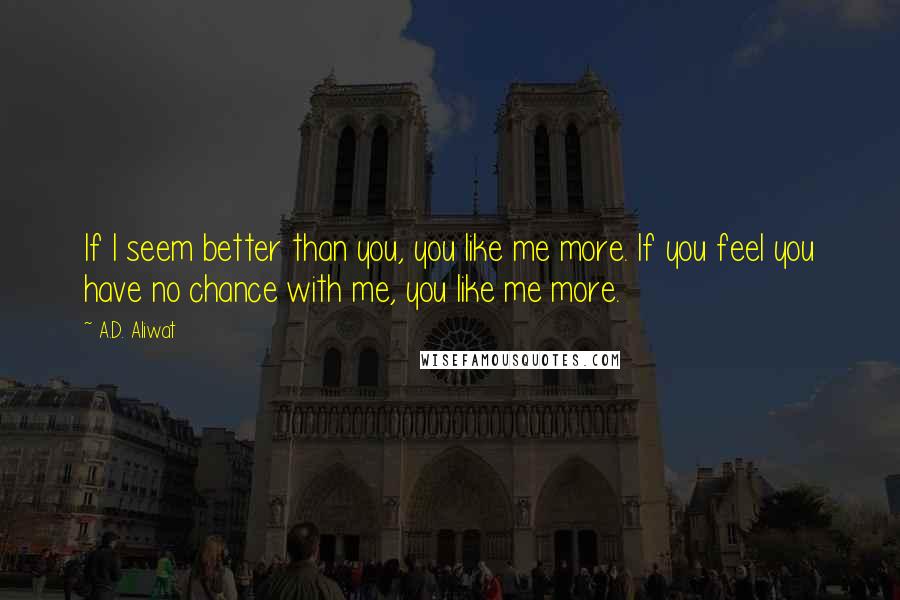 If I seem better than you, you like me more. If you feel you have no chance with me, you like me more.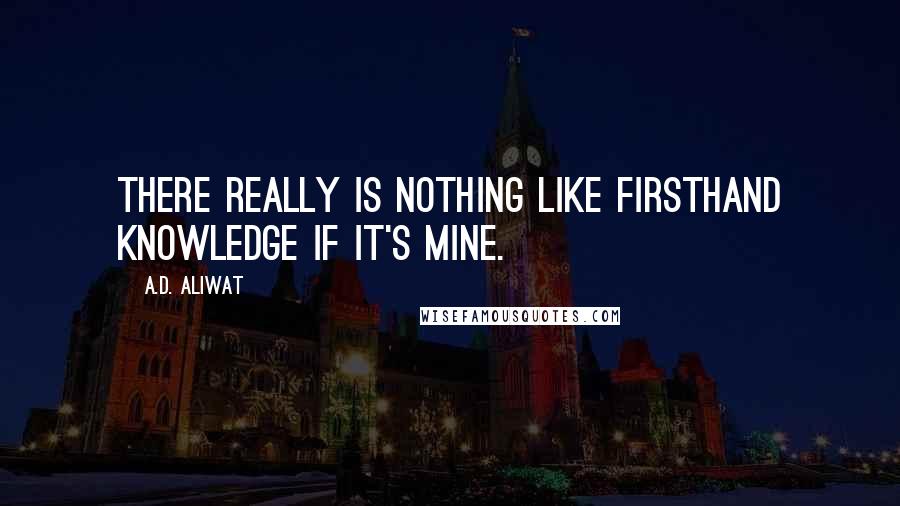 There really is nothing like firsthand knowledge if it's mine.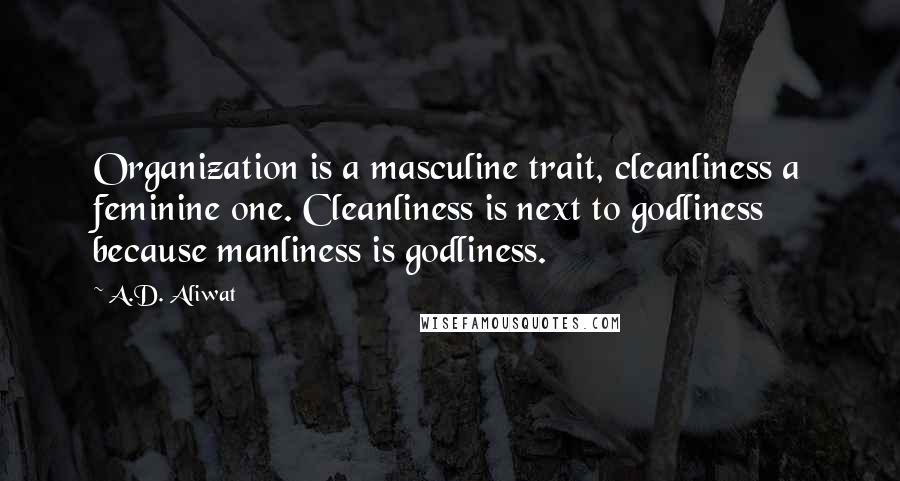 Organization is a masculine trait, cleanliness a feminine one. Cleanliness is next to godliness because manliness is godliness.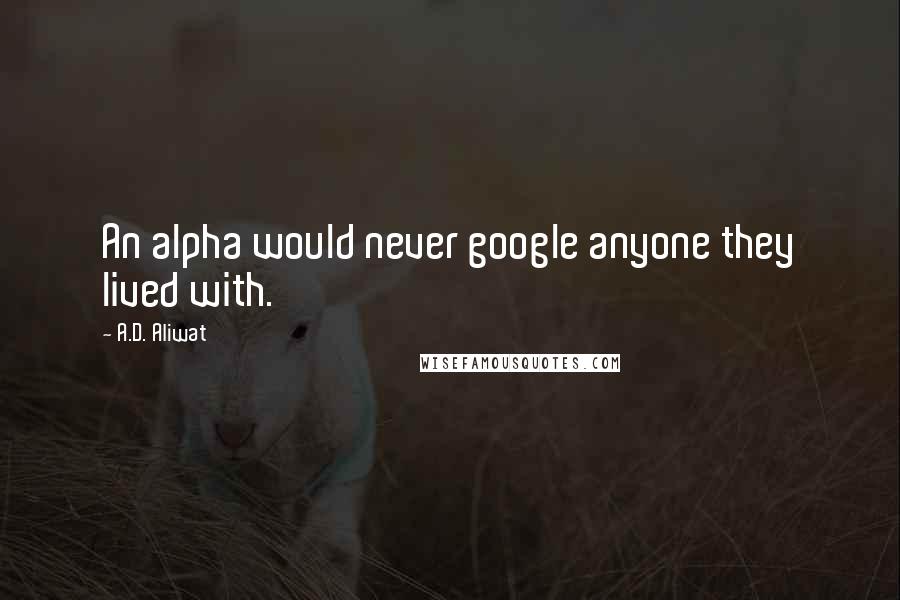 An alpha would never google anyone they lived with.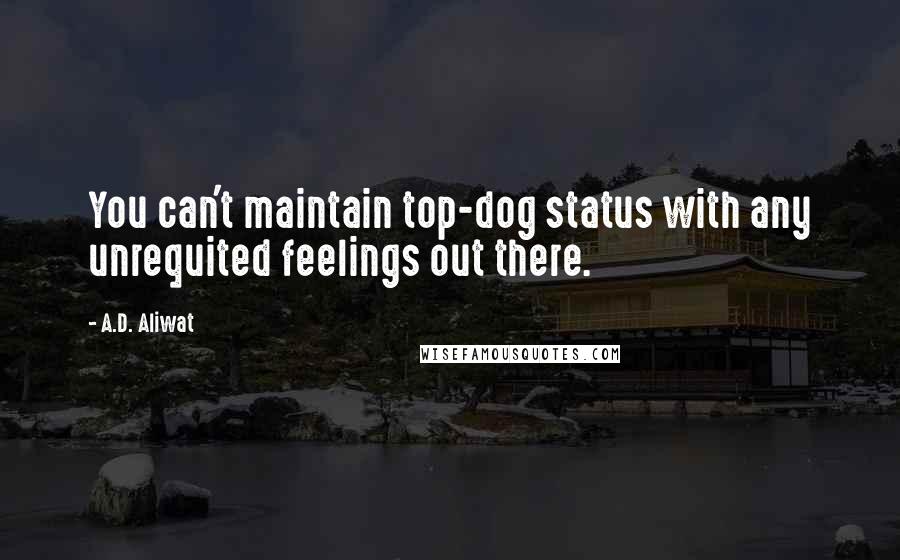 You can't maintain top-dog status with any unrequited feelings out there.
It wasn't really acceptable to be single for more than a week, two tops, if you were cool in junior high.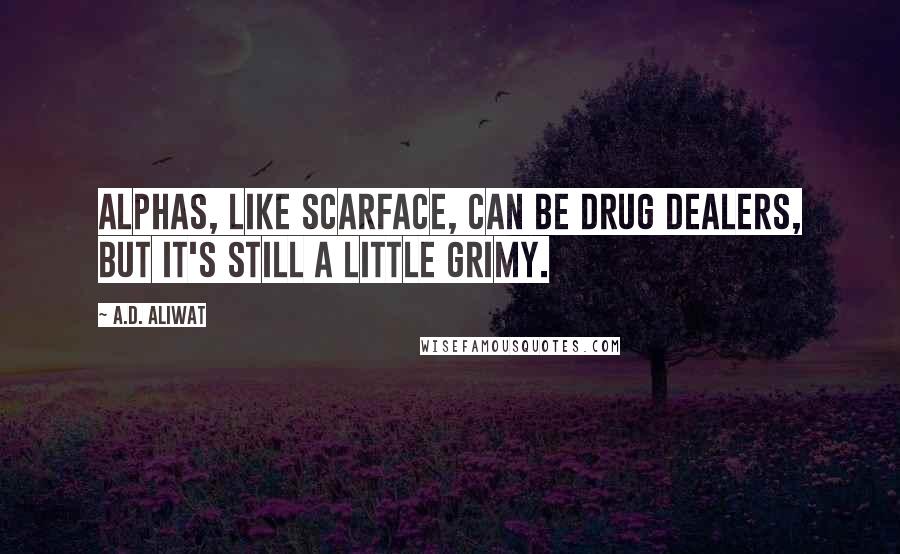 Alphas, like Scarface, can be drug dealers, but it's still a little grimy.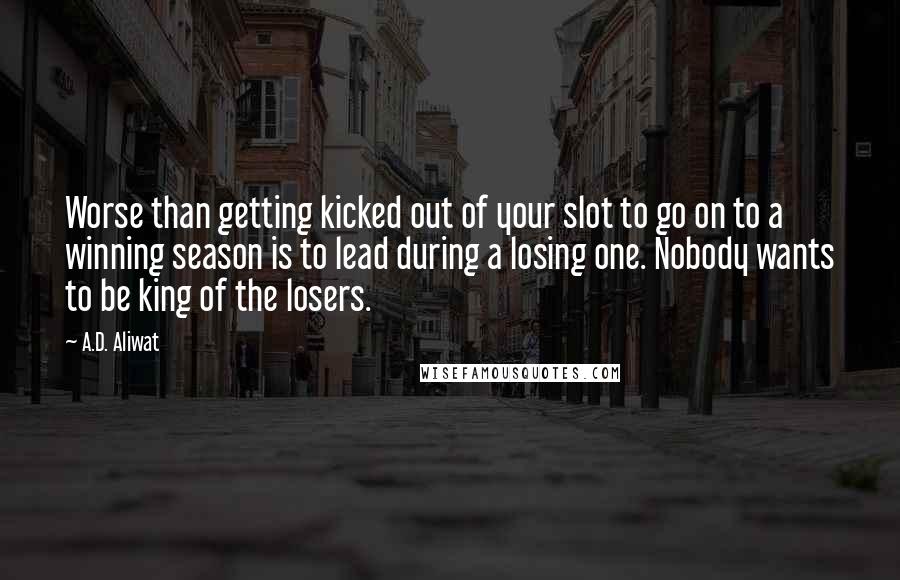 Worse than getting kicked out of your slot to go on to a winning season is to lead during a losing one. Nobody wants to be king of the losers.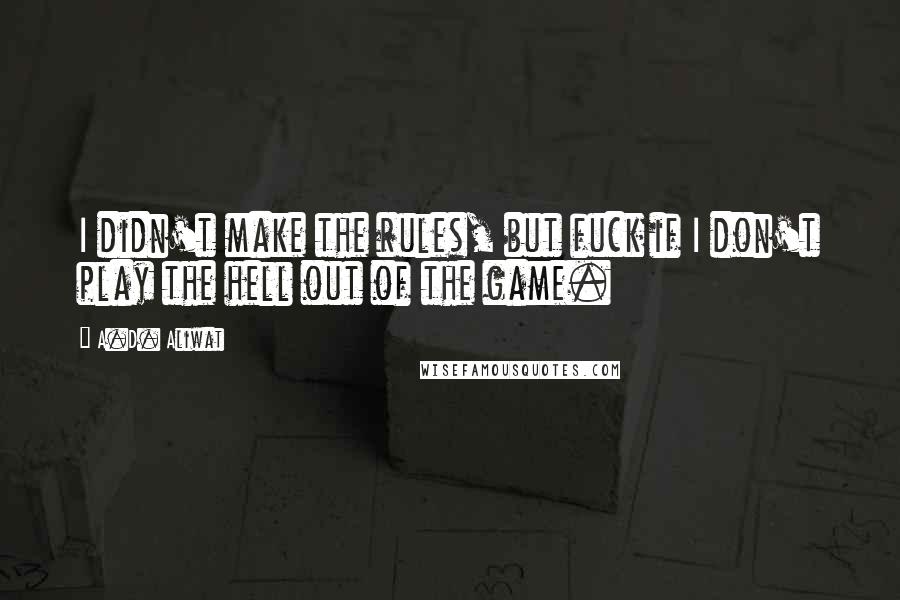 I didn't make the rules, but fuck if I don't play the hell out of the game.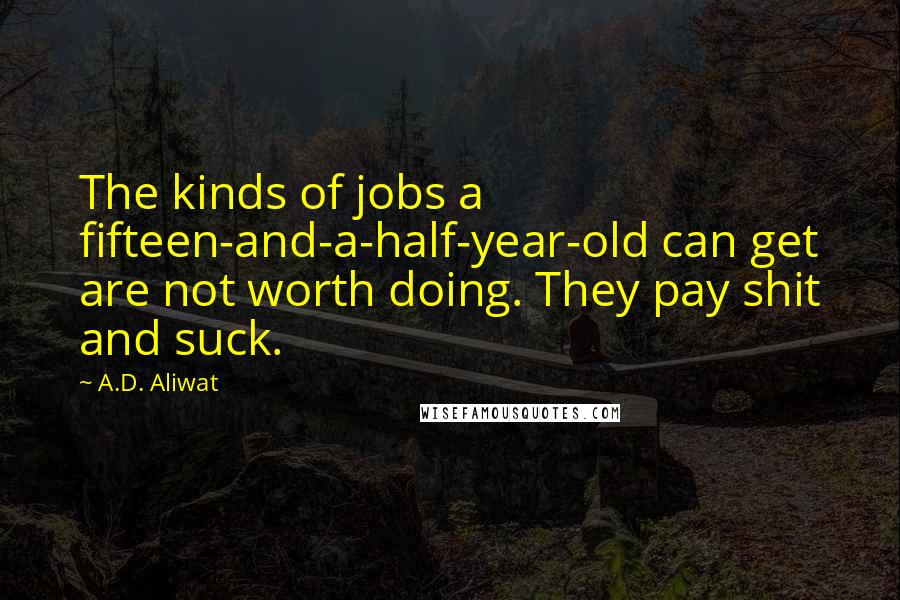 The kinds of jobs a fifteen-and-a-half-year-old can get are not worth doing. They pay shit and suck.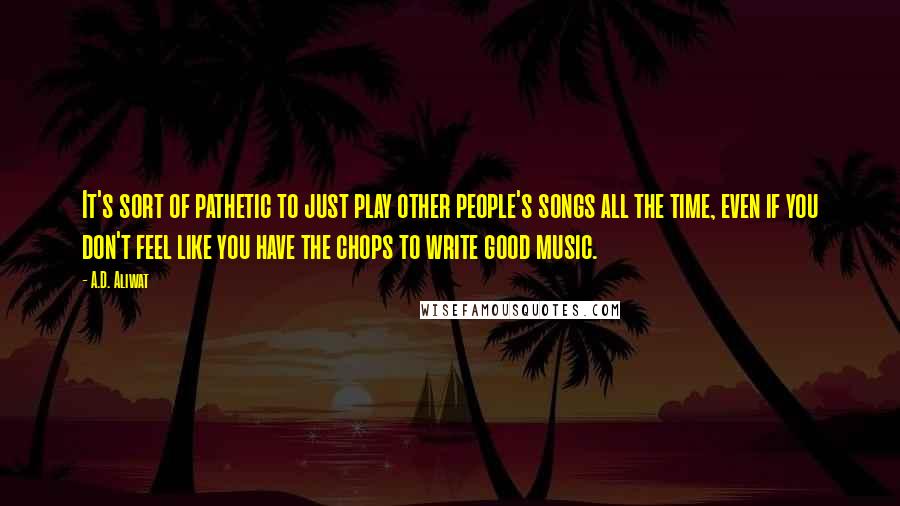 It's sort of pathetic to just play other people's songs all the time, even if you don't feel like you have the chops to write good music.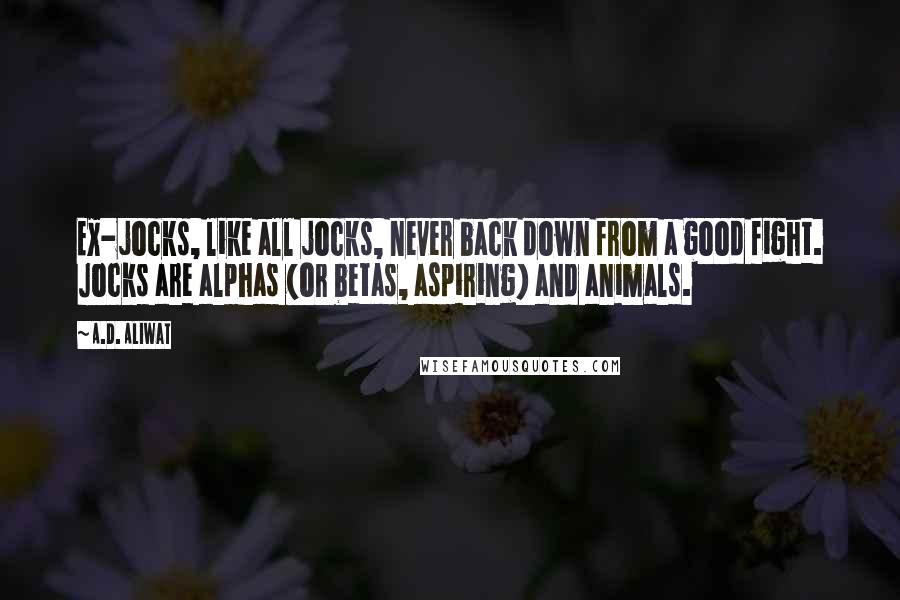 Ex-jocks, like all jocks, never back down from a good fight. Jocks are alphas (or betas, aspiring) and animals.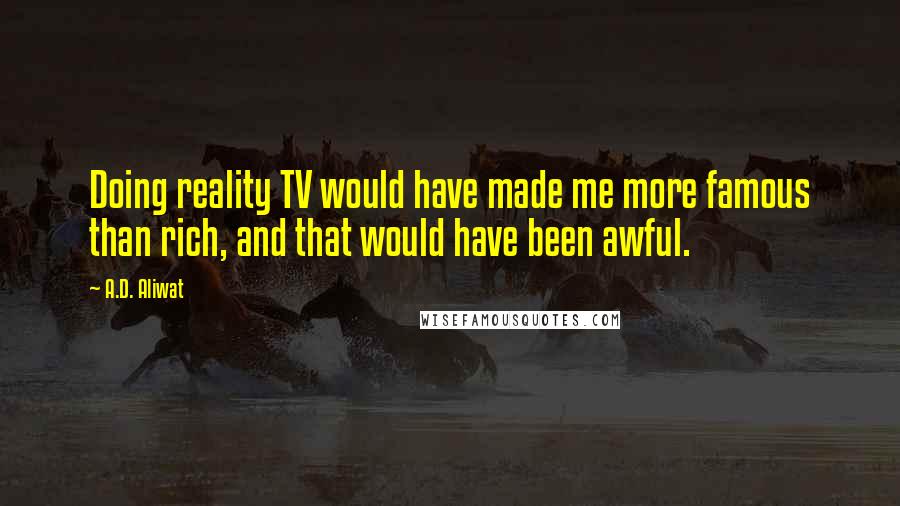 Doing reality TV would have made me more famous than rich, and that would have been awful.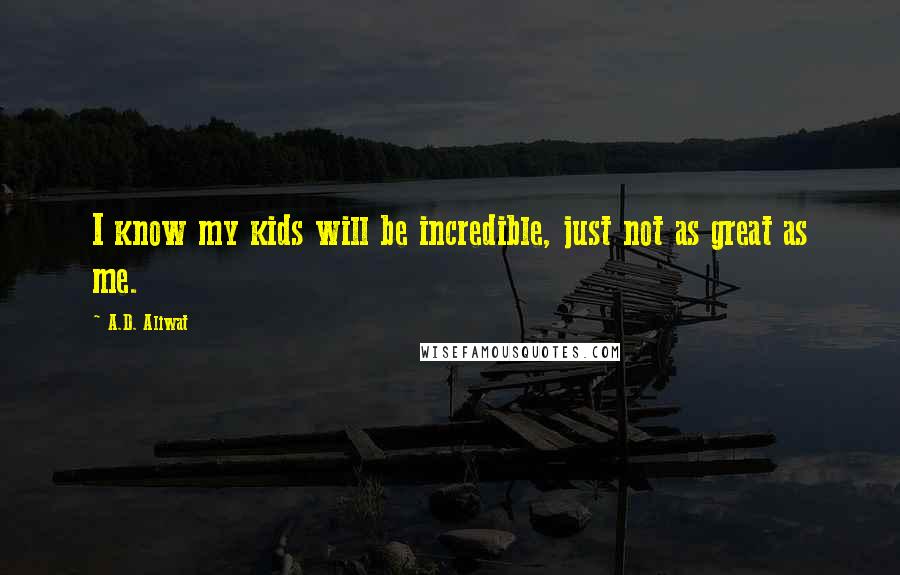 I know my kids will be incredible, just not as great as me.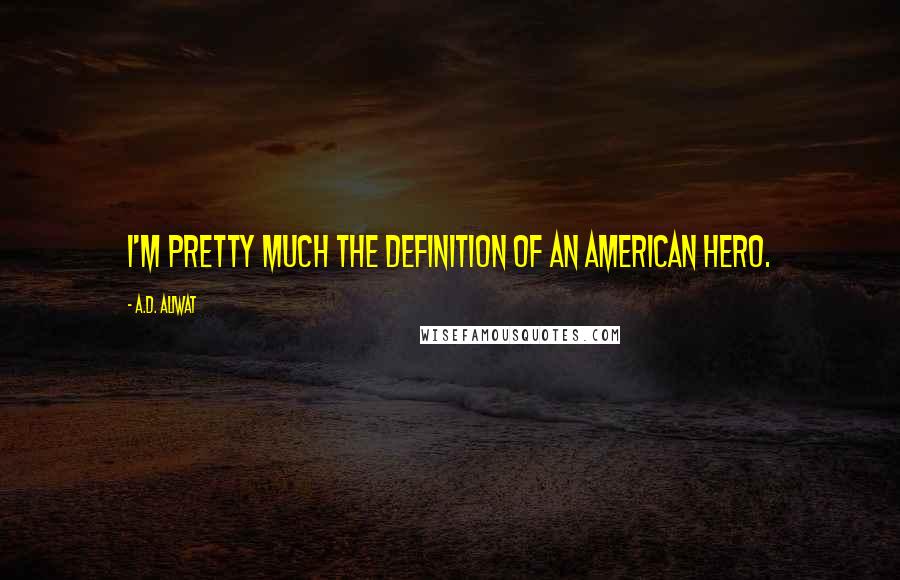 I'm pretty much the definition of an American Hero.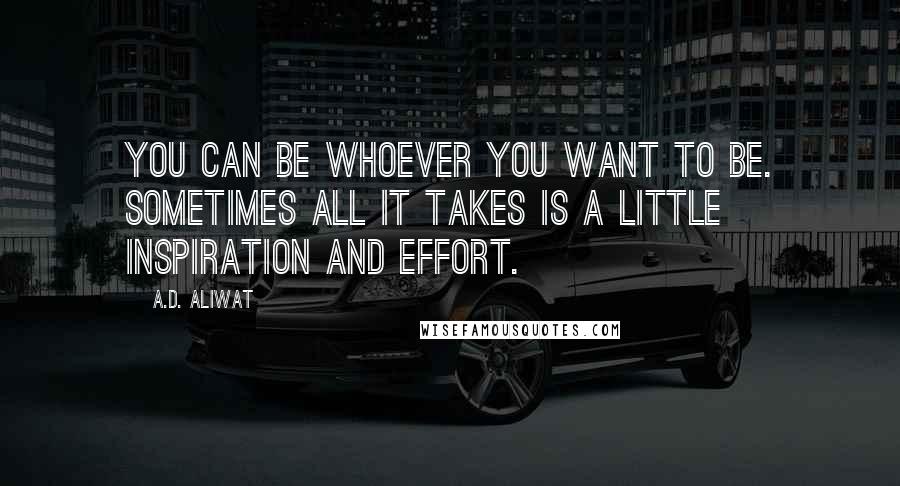 You can be whoever you want to be. Sometimes all it takes is a little inspiration and effort.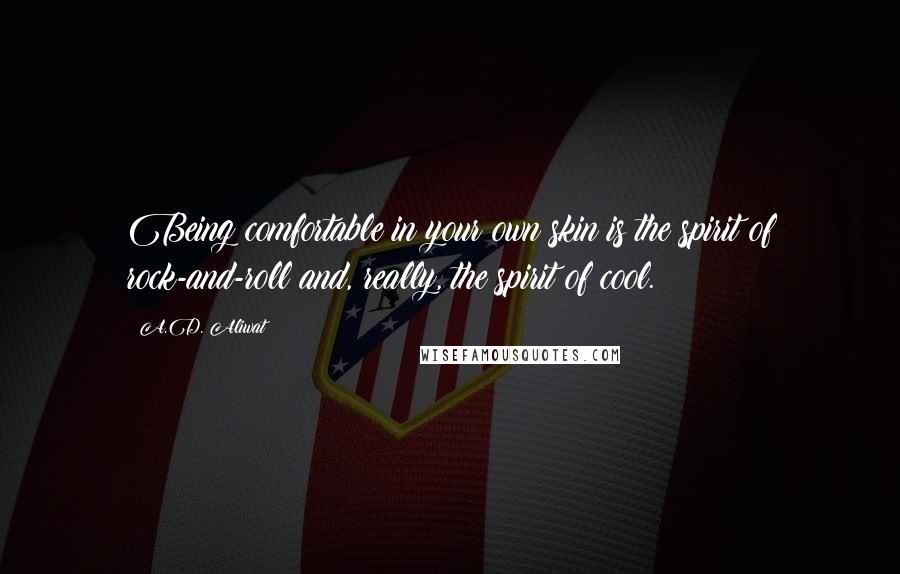 Being comfortable in your own skin is the spirit of rock-and-roll and, really, the spirit of cool.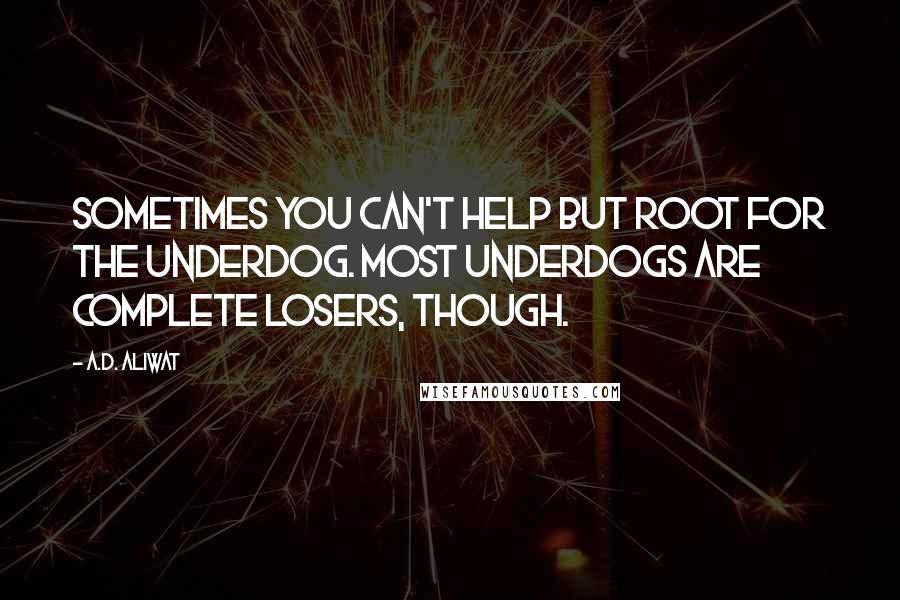 Sometimes you can't help but root for the underdog. Most underdogs are complete losers, though.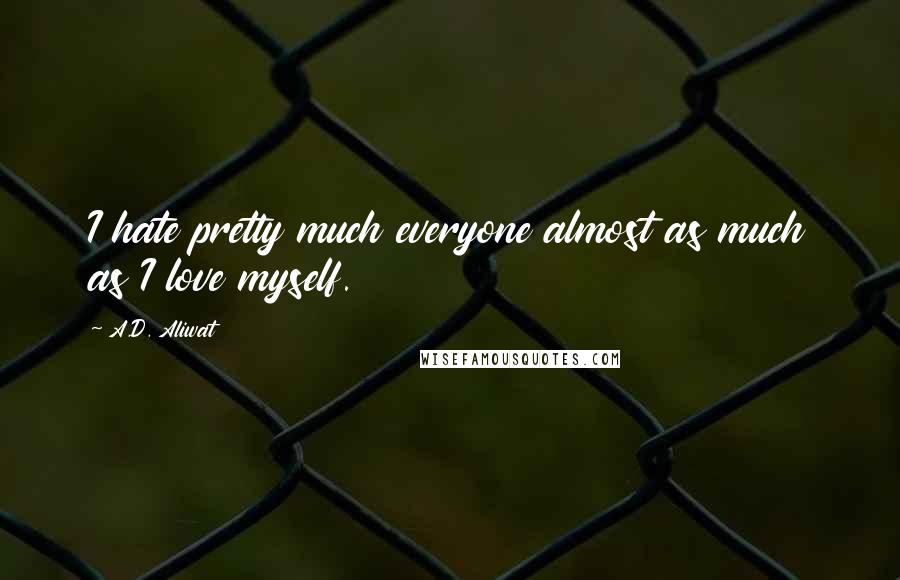 I hate pretty much everyone almost as much as I love myself.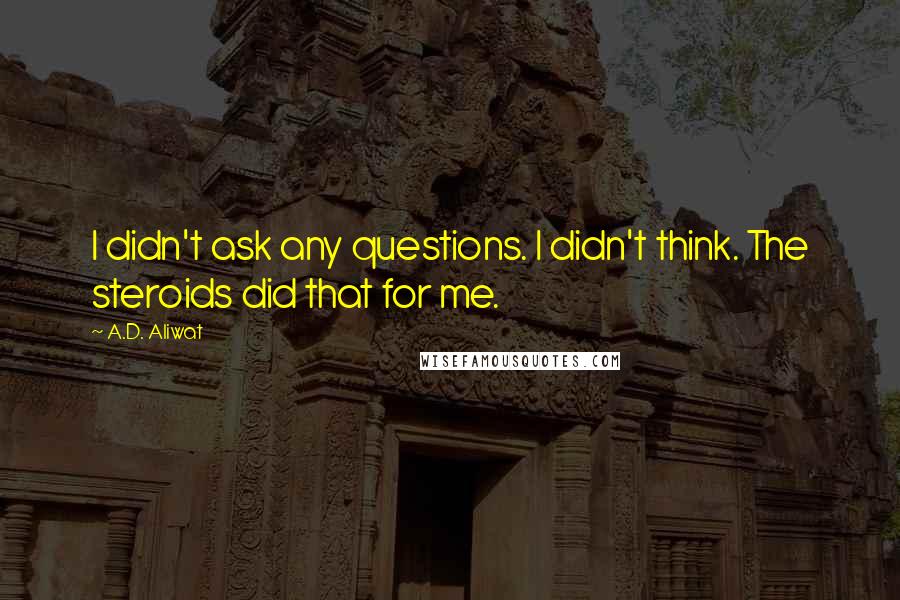 I didn't ask any questions. I didn't think. The steroids did that for me.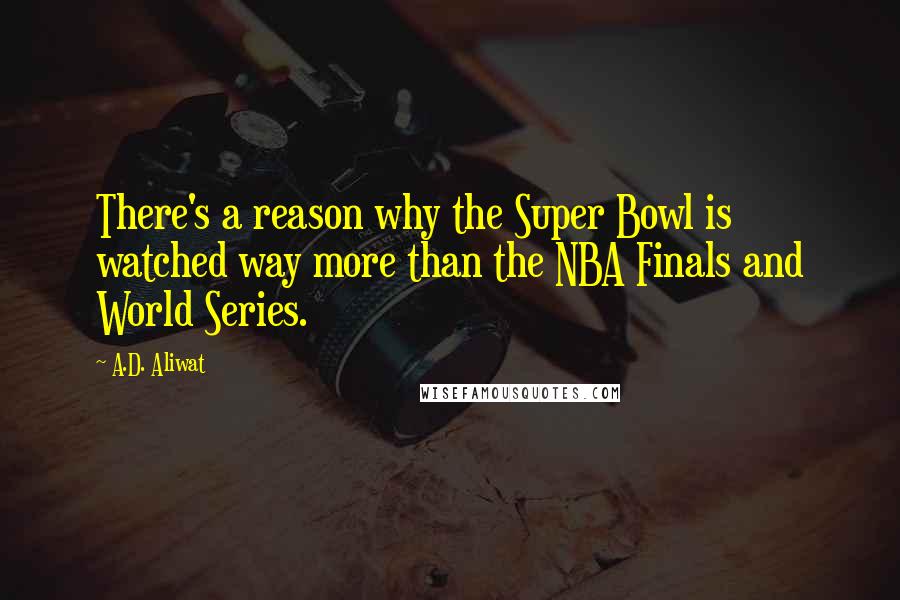 There's a reason why the Super Bowl is watched way more than the NBA Finals and World Series.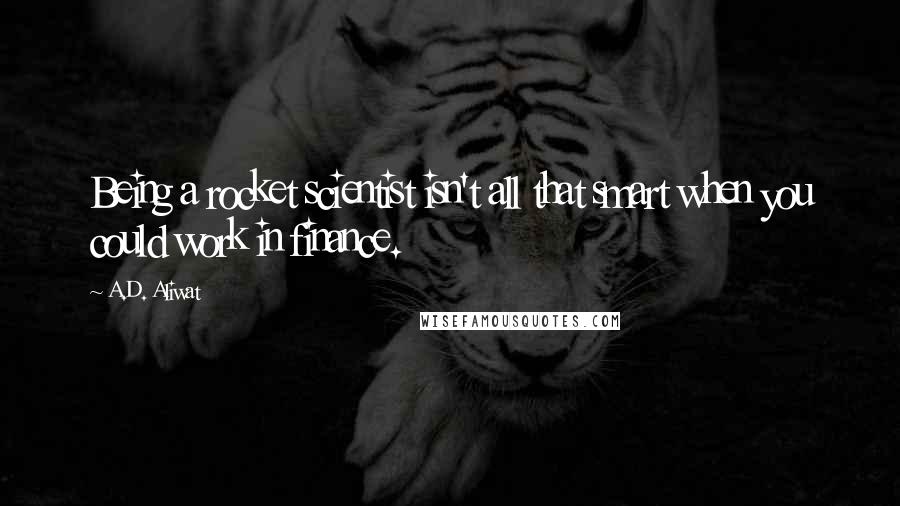 Being a rocket scientist isn't all that smart when you could work in finance.