Different Minds Quotes
Collection of top 26 famous quotes about Different Minds
Different Minds Quotes & Sayings
Happy to read and share the best inspirational Different Minds quotes, sayings and quotations on Wise Famous Quotes.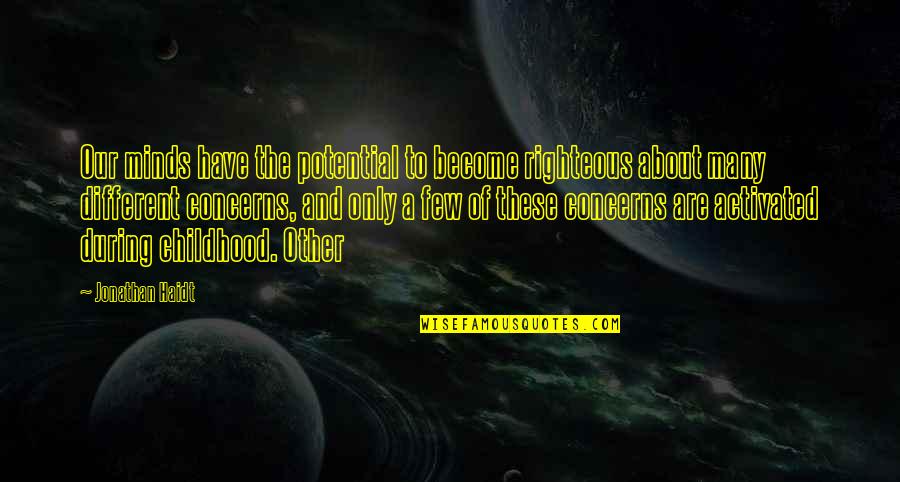 Our minds have the potential to become righteous about many different concerns, and only a few of these concerns are activated during childhood. Other
—
Jonathan Haidt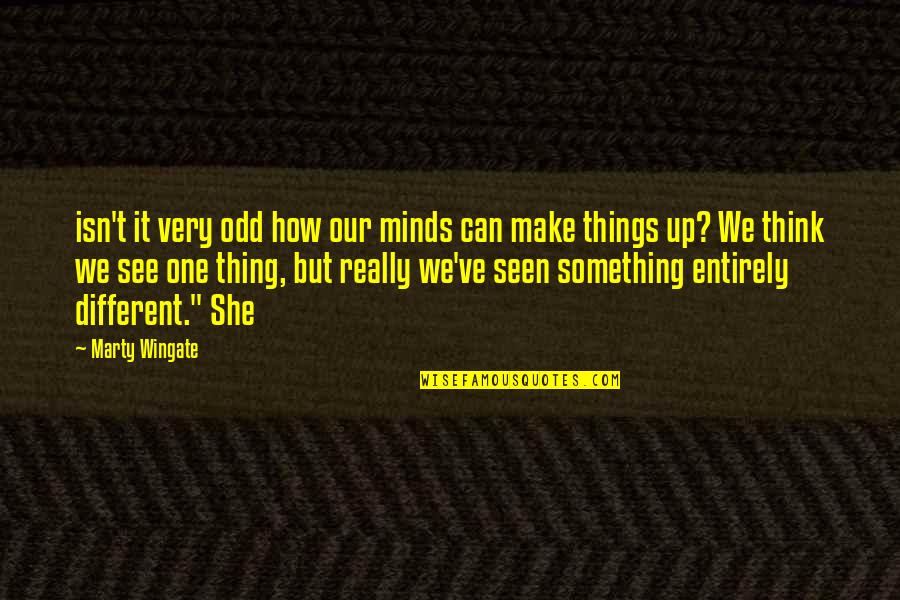 isn't it very odd how our minds can make things up? We think we see one thing, but really we've seen something entirely different." She
—
Marty Wingate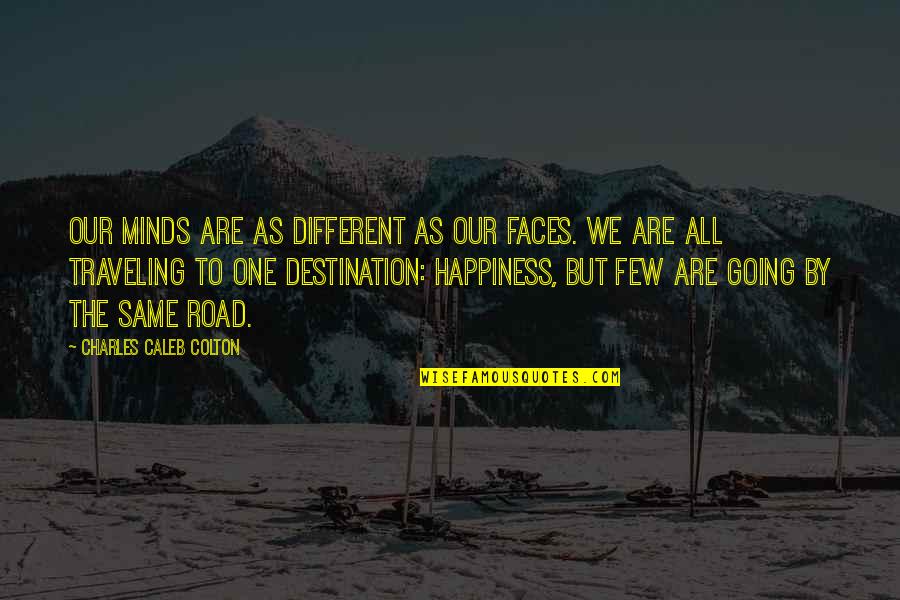 Our minds are as different as our faces. We are all traveling to one destination: happiness, but few are going by the same road.
—
Charles Caleb Colton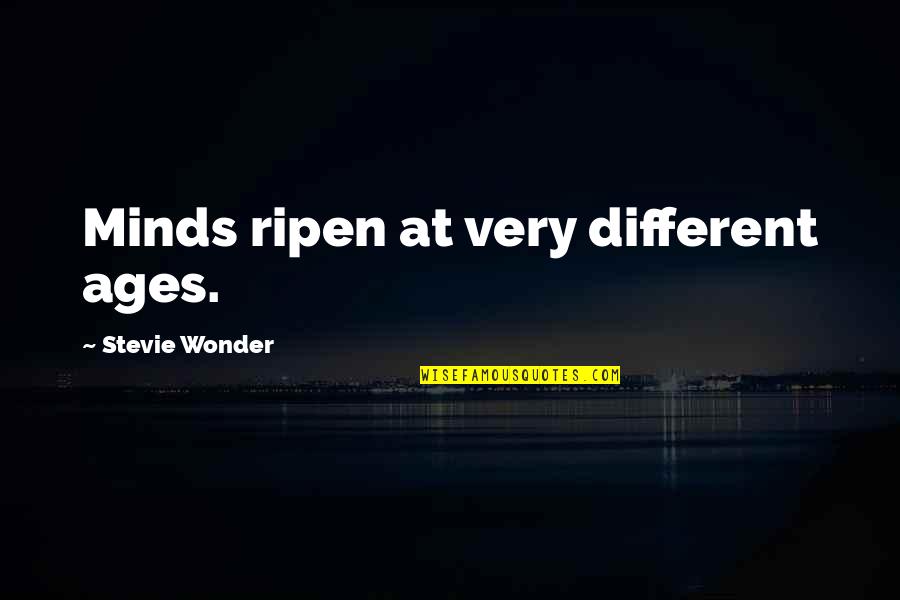 Minds ripen at very different ages.
—
Stevie Wonder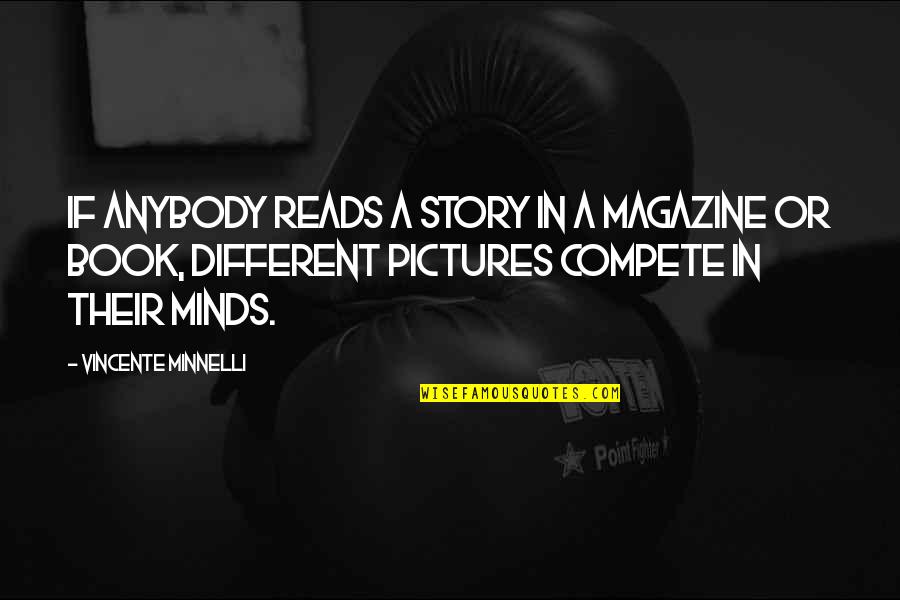 If anybody reads a story in a magazine or book, different pictures compete in their minds. —
Vincente Minnelli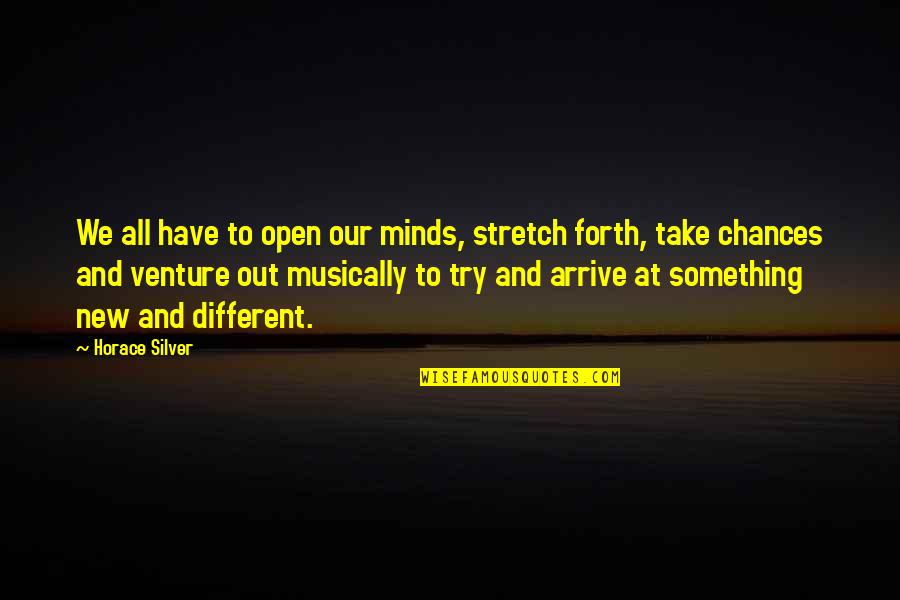 We all have to open our minds, stretch forth, take chances and venture out musically to try and arrive at something new and different. —
Horace Silver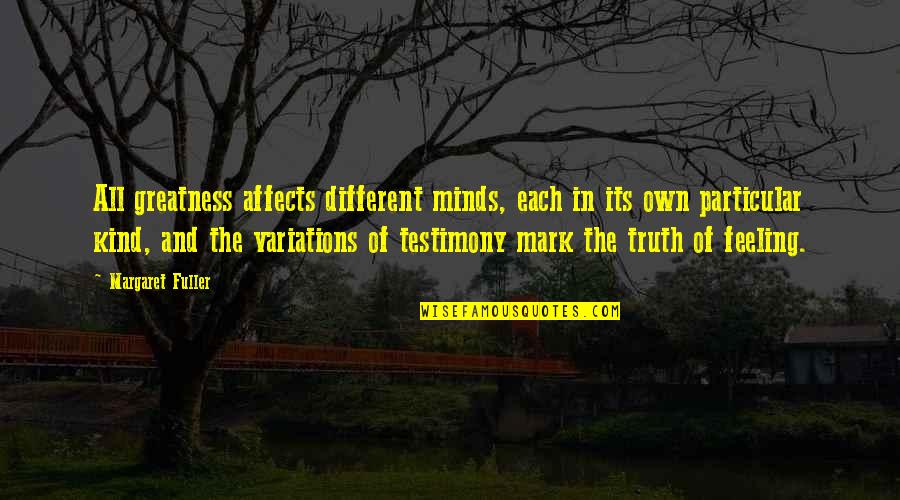 All greatness affects
different minds
, each in its own particular kind, and the variations of testimony mark the truth of feeling. —
Margaret Fuller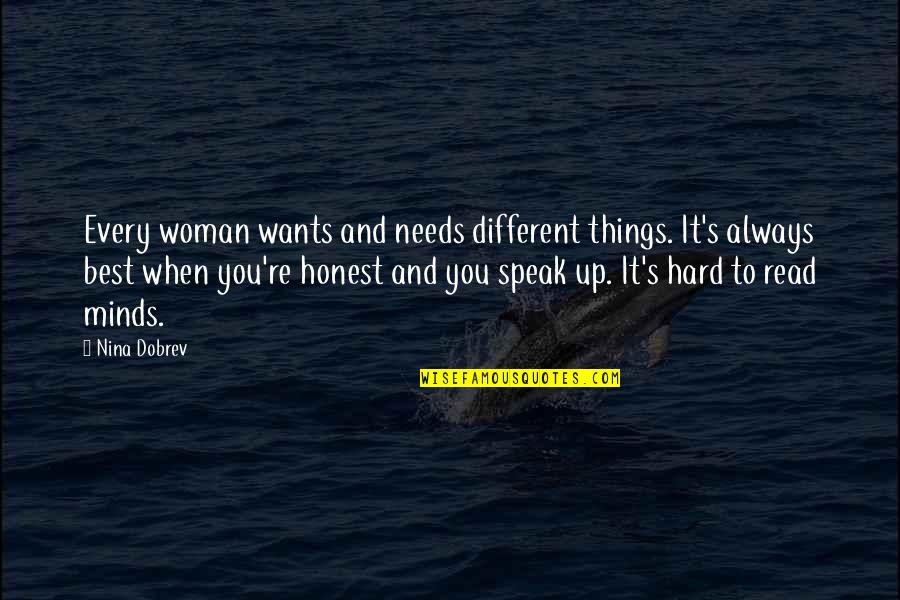 Every woman wants and needs different things. It's always best when you're honest and you speak up. It's hard to read minds. —
Nina Dobrev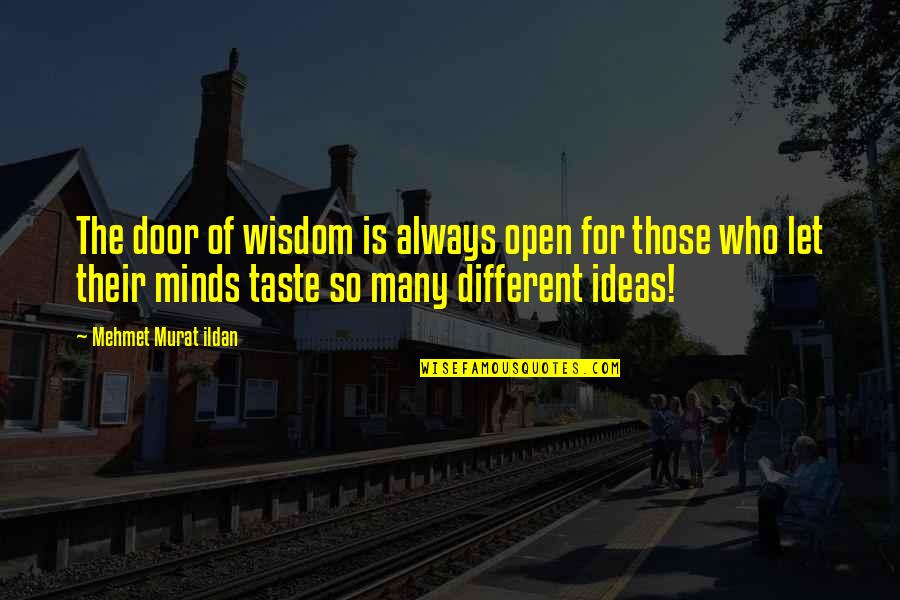 The door of wisdom is always open for those who let their minds taste so many different ideas! —
Mehmet Murat Ildan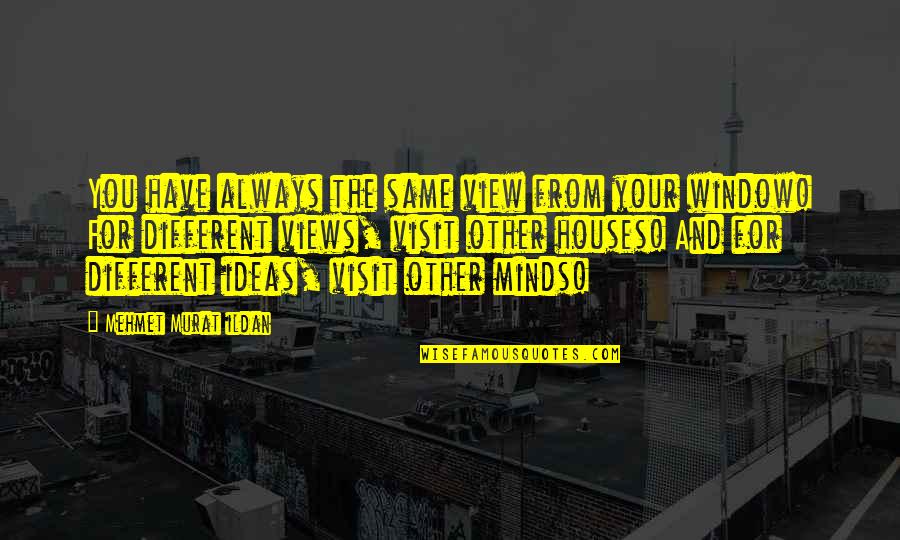 You have always the same view from your window! For different views, visit other houses! And for different ideas, visit other minds! —
Mehmet Murat Ildan
I wanted to work with people from the world, with
different minds
and different visions. —
Juliette Binoche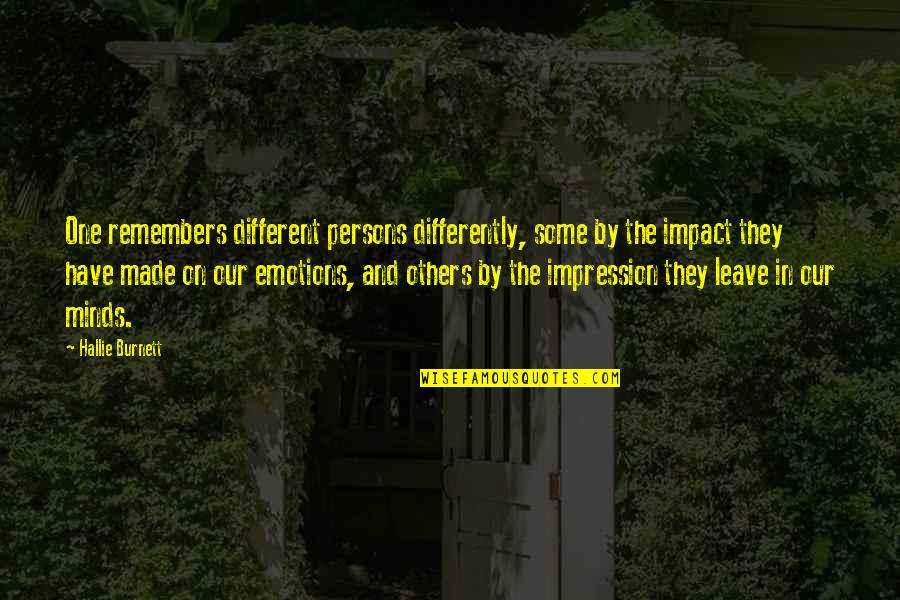 One remembers different persons differently, some by the impact they have made on our emotions, and others by the impression they leave in our minds. —
Hallie Burnett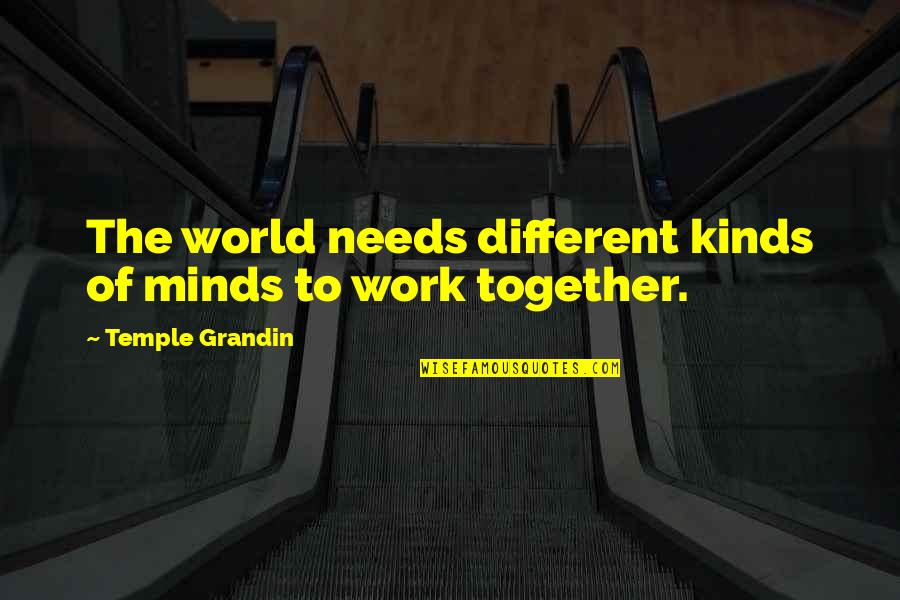 The world needs different kinds of minds to work together. —
Temple Grandin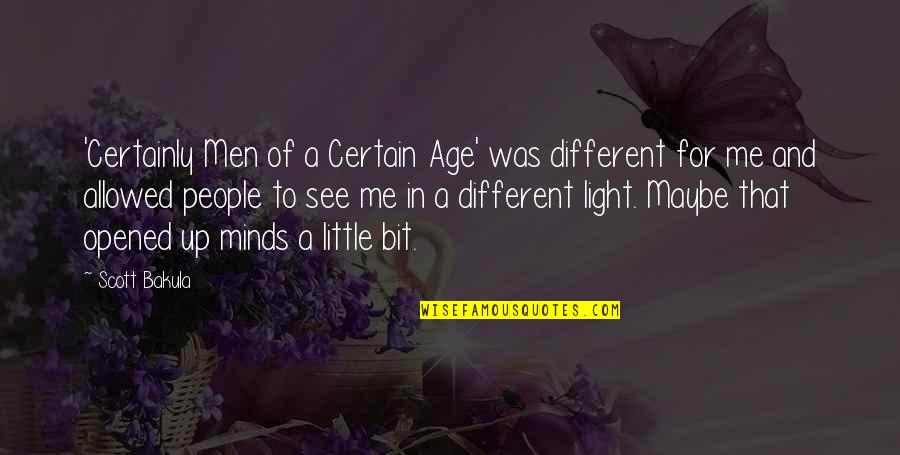 'Certainly Men of a Certain Age' was different for me and allowed people to see me in a different light. Maybe that opened up minds a little bit. —
Scott Bakula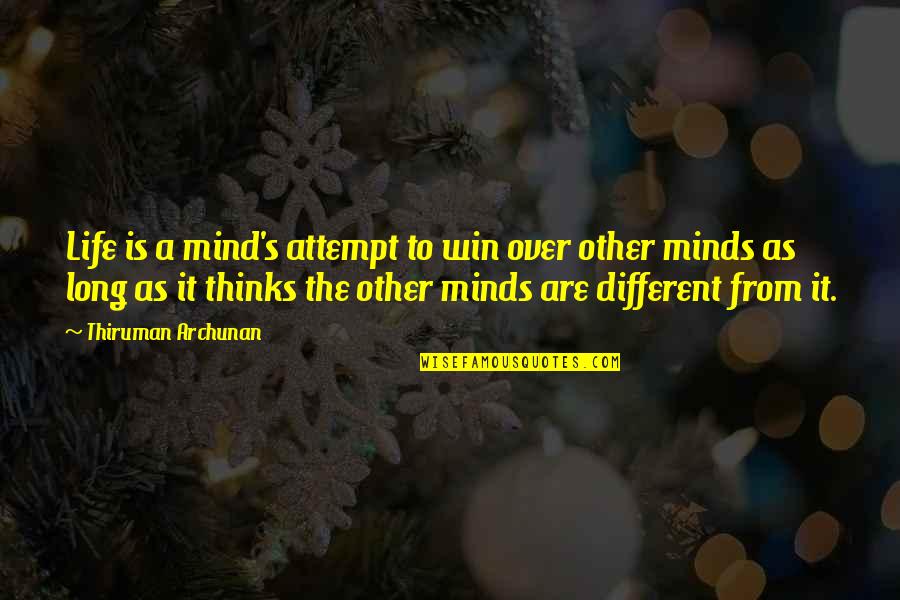 Life is a mind's attempt to win over other minds as long as it thinks the other minds are different from it. —
Thiruman Archunan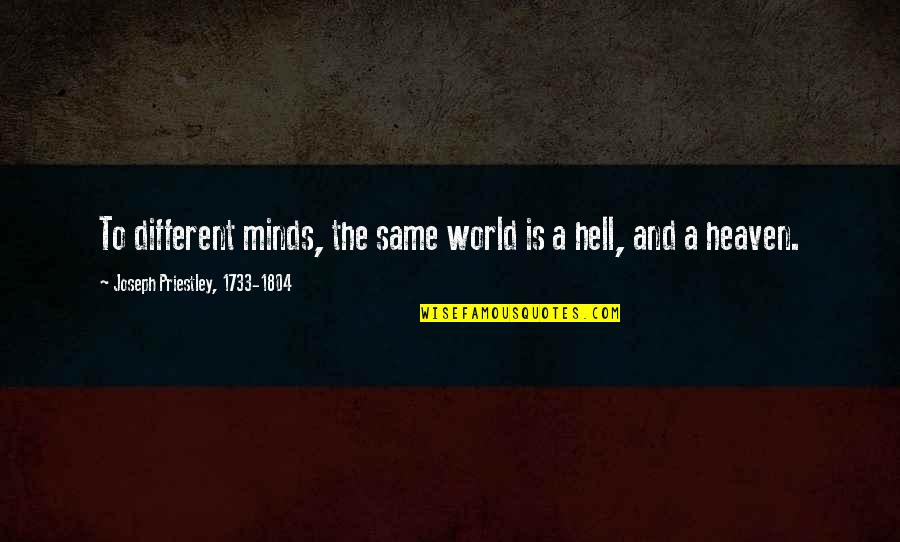 To
different minds
, the same world is a hell, and a heaven. —
Joseph Priestley, 1733-1804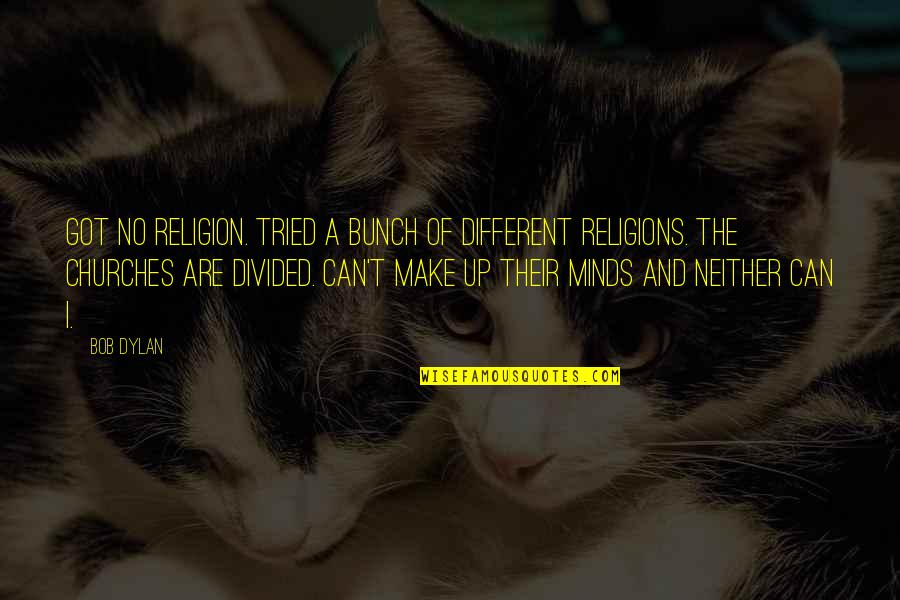 Got no religion. Tried a bunch of different religions. The churches are divided. Can't make up their minds and neither can I. —
Bob Dylan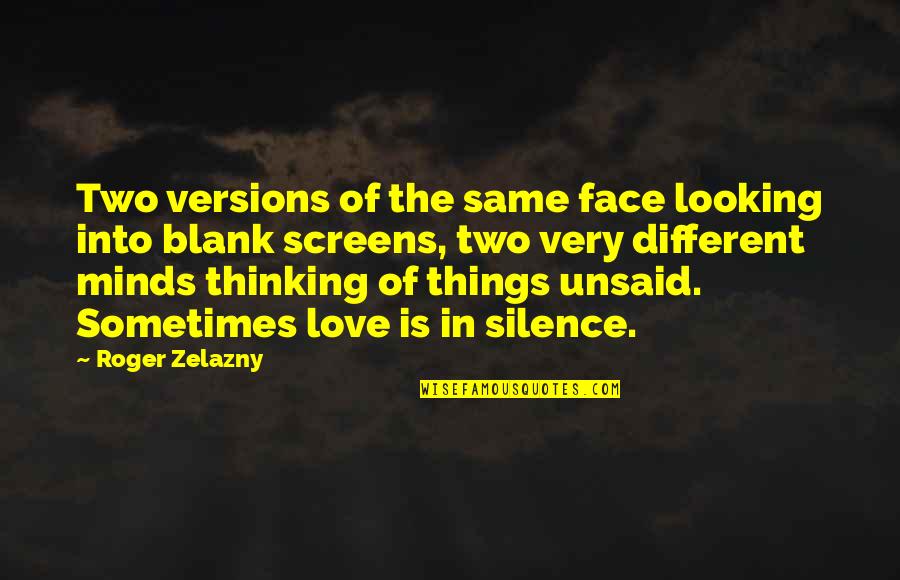 Two versions of the same face looking into blank screens, two very
different minds
thinking of things unsaid. Sometimes love is in silence. —
Roger Zelazny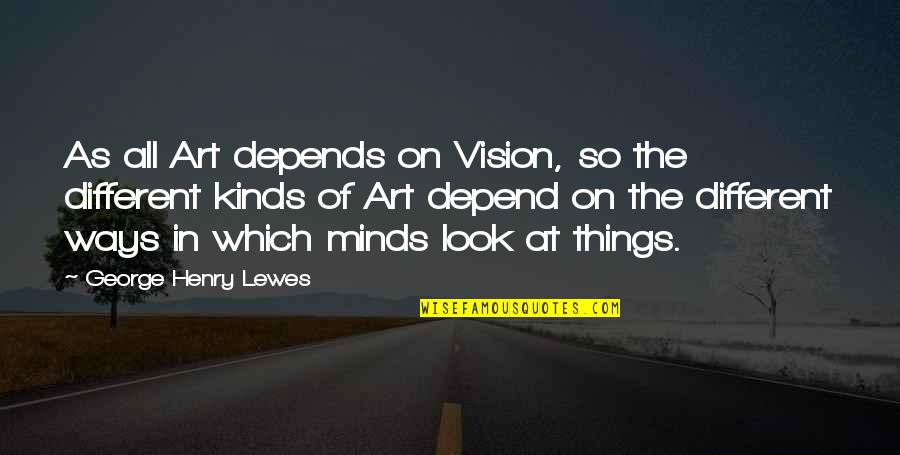 As all Art depends on Vision, so the different kinds of Art depend on the different ways in which minds look at things. —
George Henry Lewes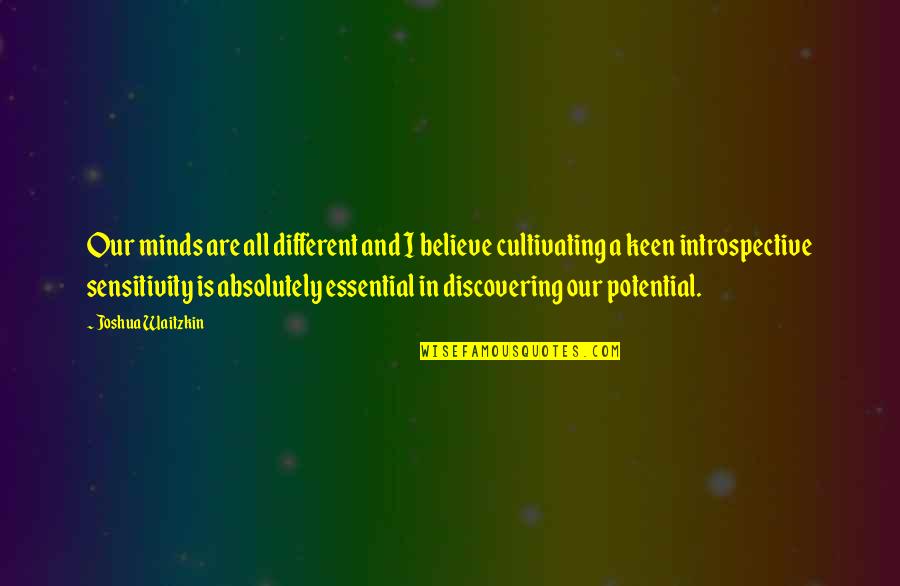 Our minds are all different and I believe cultivating a keen introspective sensitivity is absolutely essential in discovering our potential. —
Joshua Waitzkin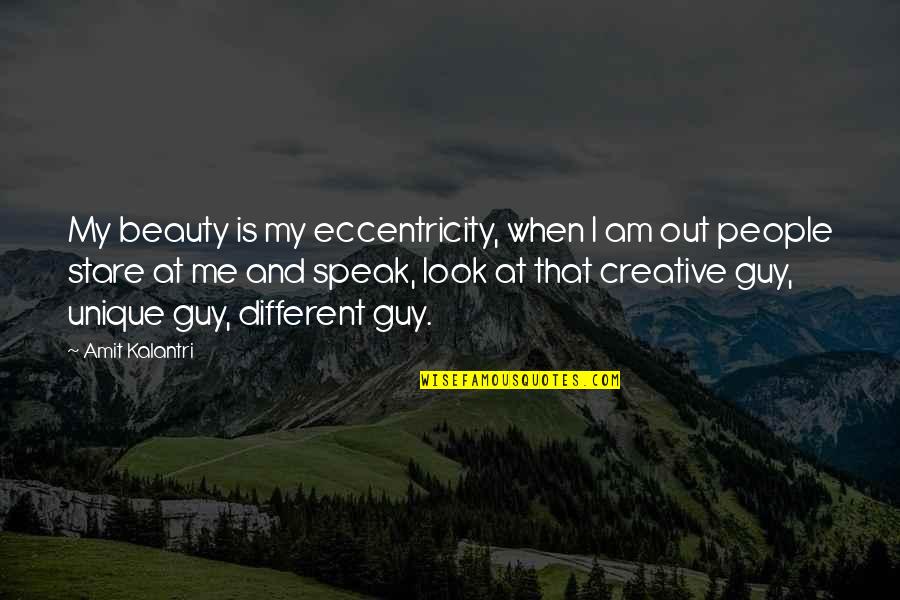 My beauty is my eccentricity, when I am out people stare at me and speak, look at that creative guy, unique guy, different guy. —
Amit Kalantri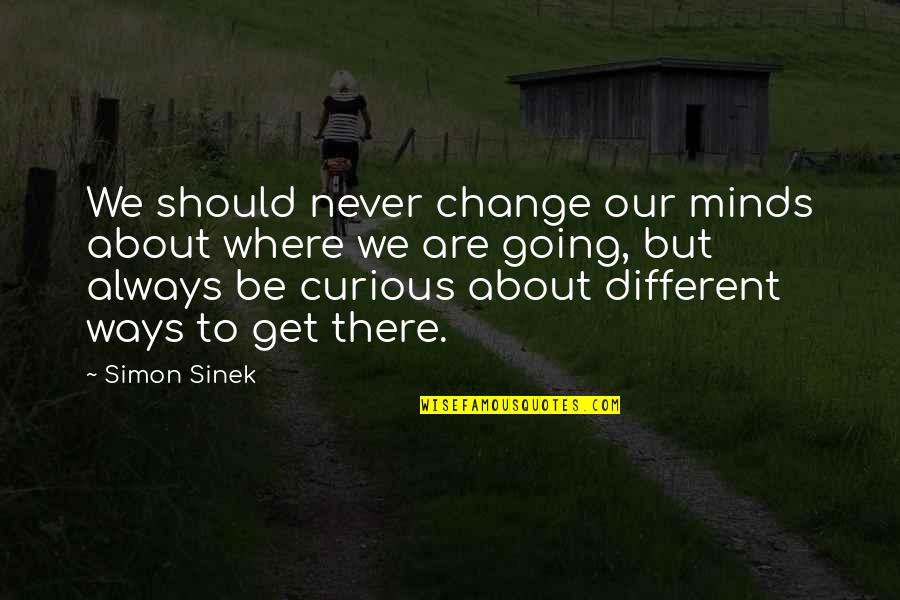 We should never change our minds about where we are going, but always be curious about different ways to get there. —
Simon Sinek